Who is Alexander Skarsgard Wife? His Girlfriend in 2023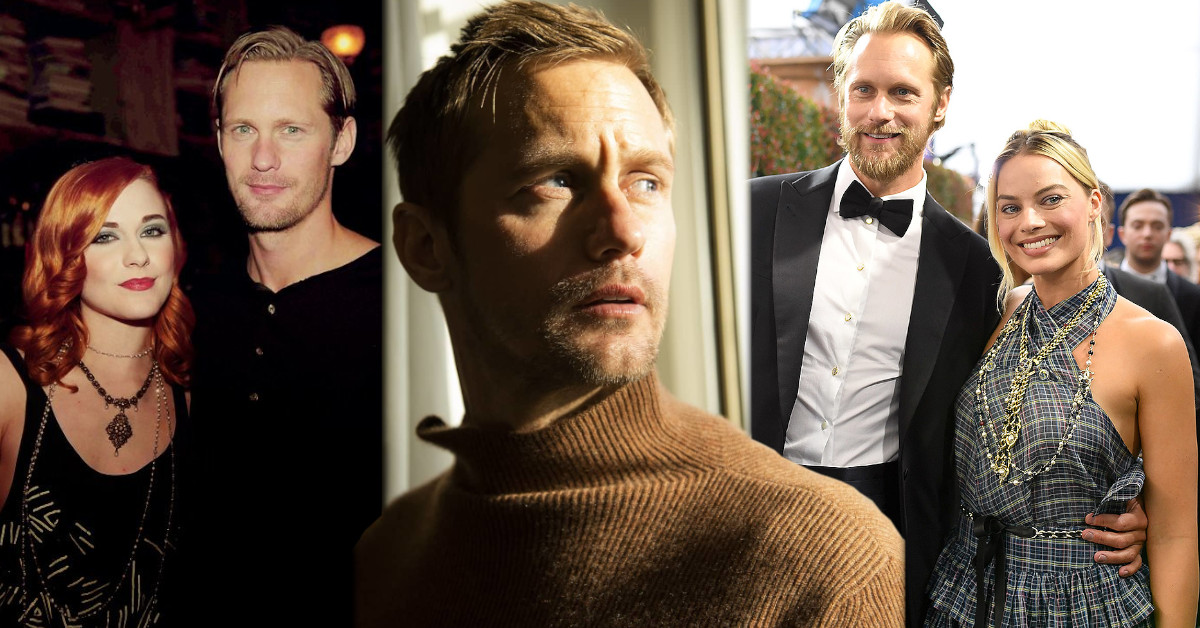 Alexander Skarsgard is a Swedish actor born on August 25, 1976, in Stockholm, Sweden. He is popular for his roles as vampire Eric Northman on the HBO series True Blood.
He is also known for playing Meekus in Zoolander and Brad Colbert in the HBO miniseries Generation Kill. In the year 2016, he was cast in the film The Legend of Tarzan.
Who s His girlfriend? Is He Married?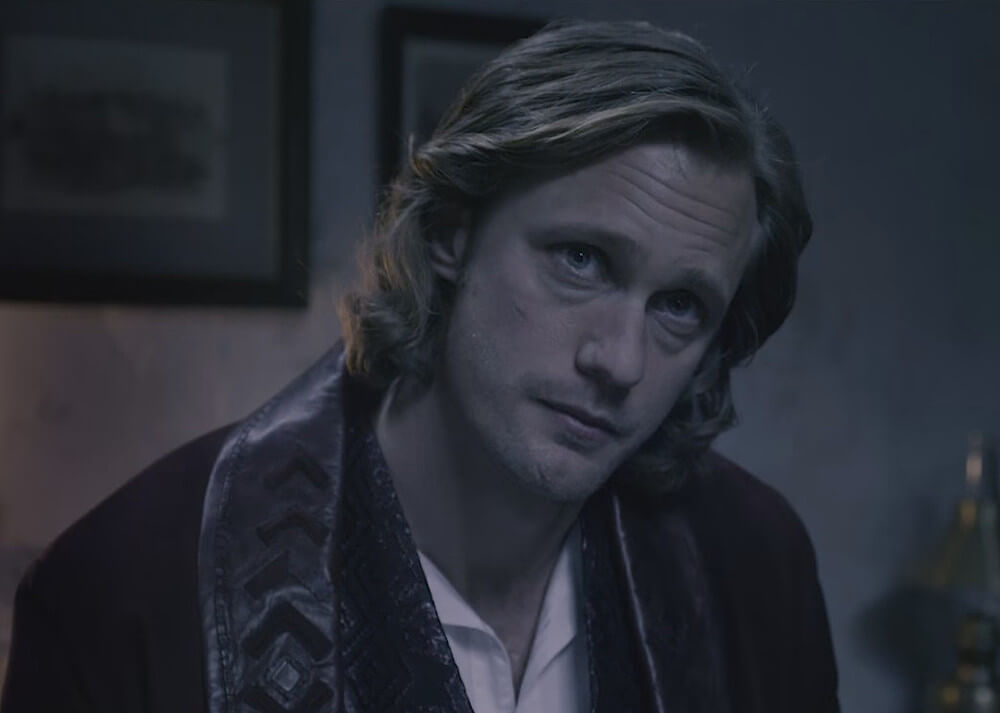 The Swedish actor, Alexander Skarsgård, is quite a handsome guy who has been in a romantic relationship with some of Hollywood's most well-known actresses. Some of these relationships have been confirmed, while others are just rumors.
However, his relationship isn't blessed for the long term. The actor has never hidden his desire to get married, and in an interview, he said that he would love to settle down someday and have as many as nine kids.
Alexander Skarsgard and Tuva Novotny Welcome Their First Child
Alexander Skarsgard and his girlfriend Tuva Novotny have welcomed their first child together, according to a recent report.
The couple was spotted out in New York City with a newborn baby, confirming the rumors that had been swirling for months.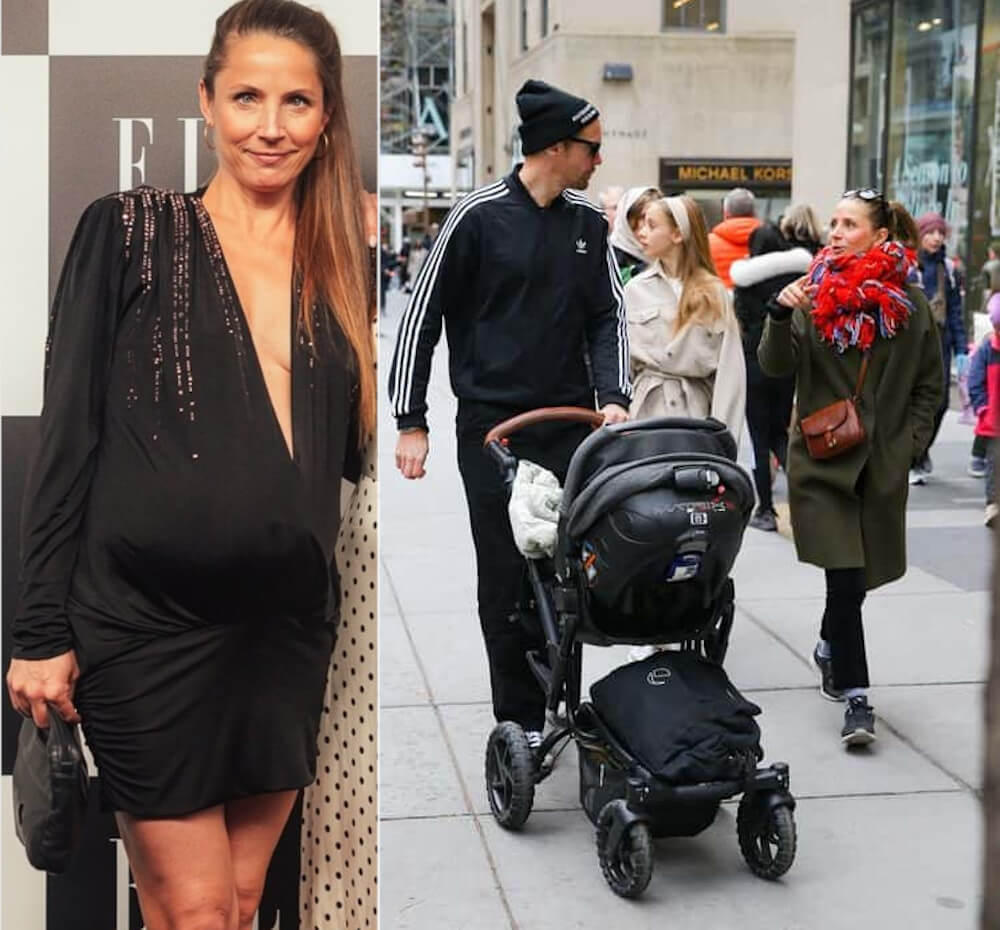 The couple reportedly celebrated the birth of their child in late October. While the couple has kept their relationship very private, it appears that Skarsgard is quite smitten with his new addition to the family.
At The Elle Awards earlier this year, Tuba had been seen with a growing baby bump and revealed she was expecting a child – further confirming the rumors of the couple's relationship.
Alexander Skarsgård and Alexa Chung
After staying single for almost three years, Alexander found his love with a British actress, Alexa Chung, in May 2015. The two were spotted walking through the station holding hands.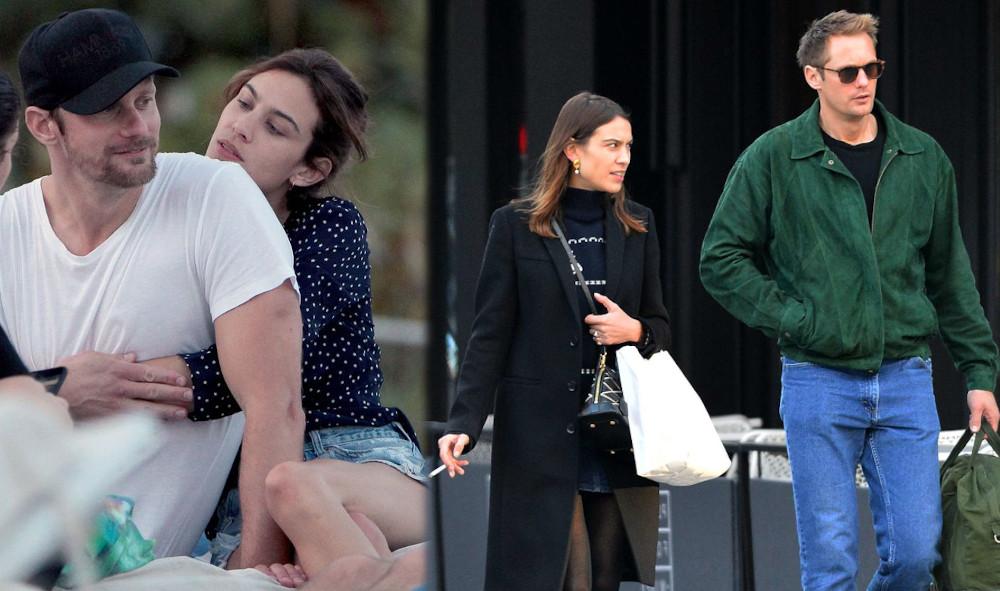 The couple also spent quality time on a romantic date in Brooklyn, N.Y.'s Prospect Park, as well as Botanical Gardens.
After two years, the couple called it quit in July 2017. But, later after their split, the couple's reconciliation rumors came to prominence after they were spotted together in London and later in NYC.
In 2020, Alexander and Alexa's on and off relationship came to an end, and appear to have break-up with each other.
Alexander Skarsgard and Toni Garn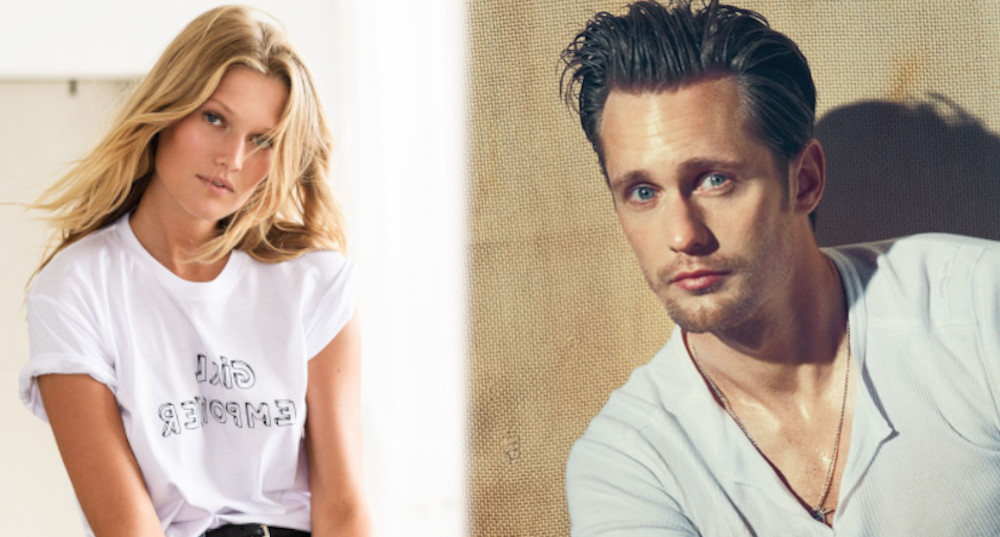 The handsome actor, Alexander Skarsgård, has been in a romantic relationship with model Toni Garn, Leonardo DiCaprio's ex-girlfriend, in 2020.
Some sources claimed that it was the first time that they met each other.
"Alex and Toni just recently met each other, but there is no romance."
"A few people all hang out. Very casual. It wasn't a date. Nothing is going on with them."
Alexander Skarsgard and Alicia Vikander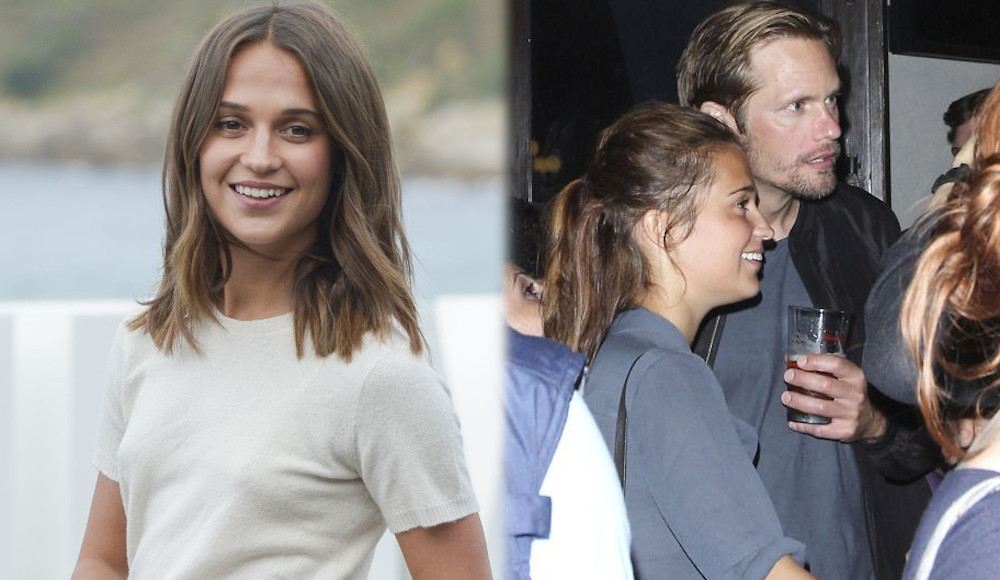 In 2013, rumors of him dating award-winning Swedish actress Alicia Vikander.
But Alexander Skarsgard and Alicia Vikander shut down the rumor of relationship entanglement. In the same year, gossips about Skarsgard dating the model and singer Taylor Swift came out.
Alexander Skarsgard and Margot Robbie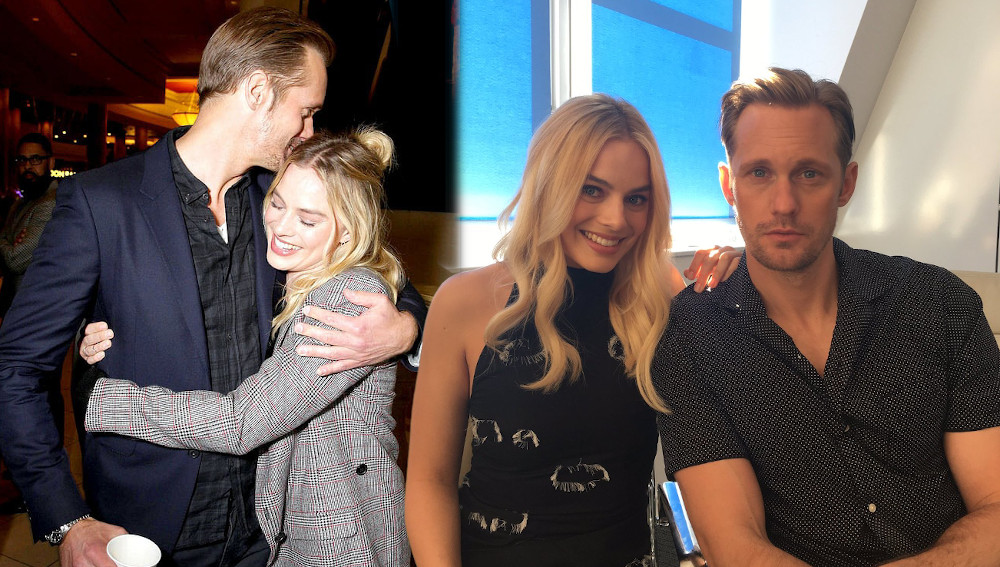 That same year, Skarsgård was also rumored to have dated Margot Robbie. After working together on The Legend Of Tarzan, fans transplanted their on-screen romance to real life.
However, there was no truth in the speculations as Robbie was going steady with her now-husband, Tom Ackerley.
Alexander Skarsgard and Katie Holmes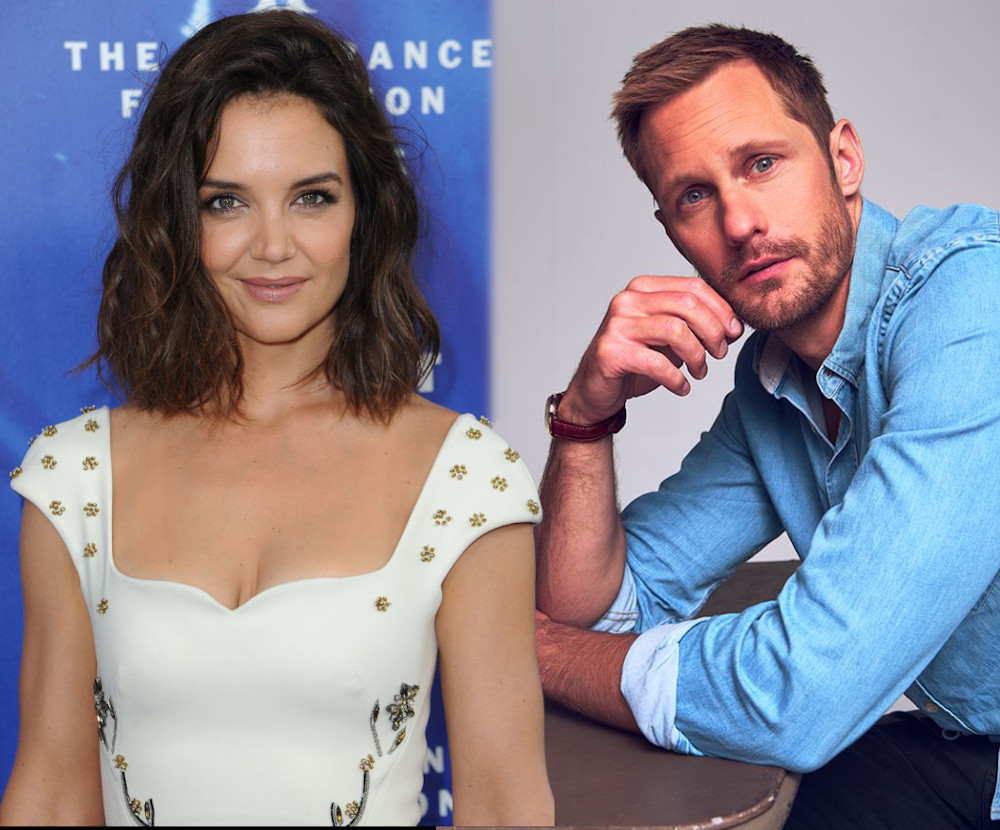 In 2014, Alexander Skarsgård was romantically linked to American actress Katie Holmes.
After playing husband and wife on the fantasy sci-fi movie, The Giver, many speculated the on-screen romance translated into the real world. However both the actors shut down the rumors.
Alexander Skarsgard and Charlize Theron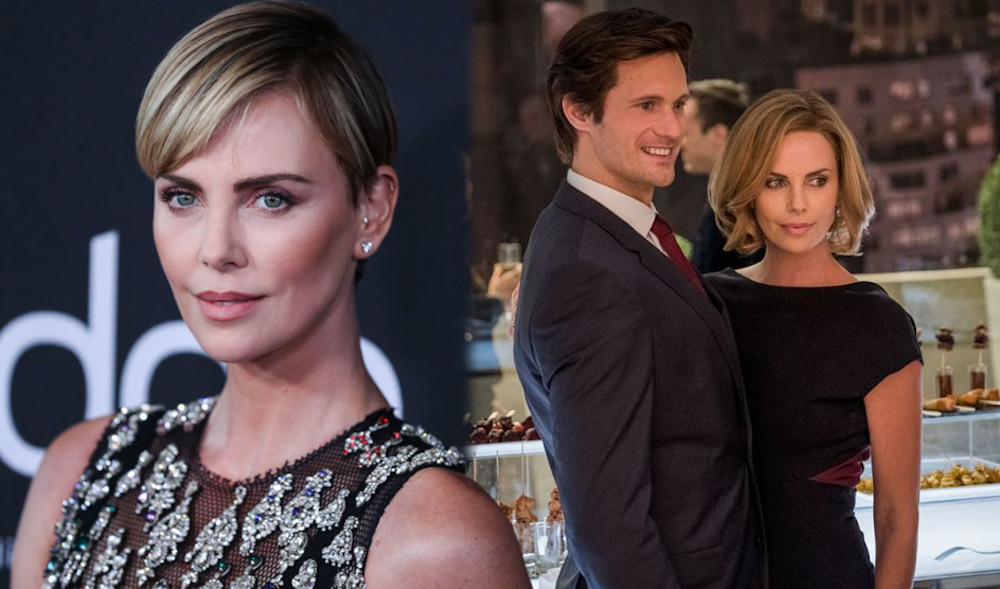 Alexander Skarsgård and Oscar-winner Charlize Theron were spotted together many times in 2012. The duo never fully confirmed their romance but were seen enough times to make it count.
Alexander Skarsgard and Kate Bosworth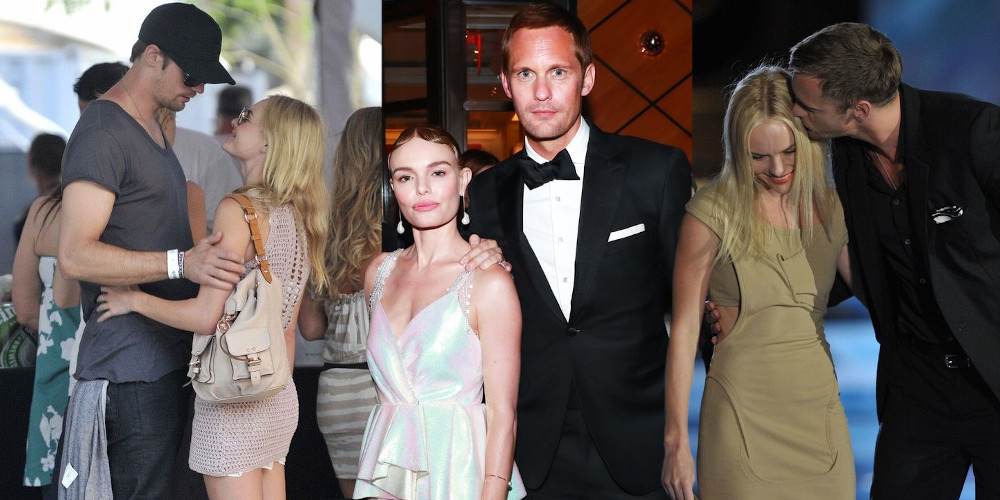 Previously, Alexander Skarsgard was in a relationship with Kate Bosworth, who is an actress. After meeting on the set of Straw Dogs, the pair dated from October 2009 to July 2011.
The couple's breakup was described as mutual. However, some sources say Skarsgård planned to propose to Kate before she broke it off.
Alexander Skarsgard and Evan Rachel Wood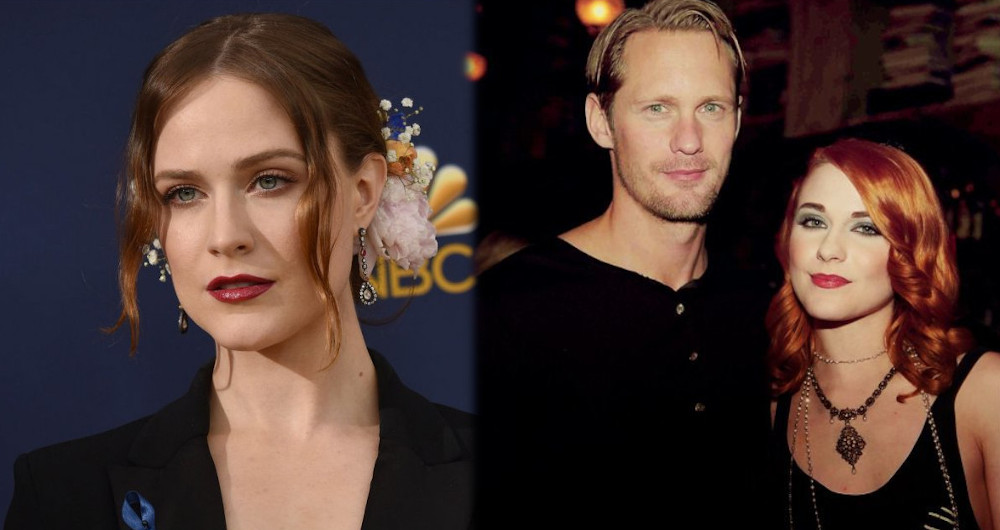 Alexander initially started dating an American actress, Evan Rachel Wood, in 2009. Alexander Skarsgard and Evan Rachel Wood got to know each other when they worked together on the TV series, True Blood.
The pair stayed in the relationship for about two years and split up in 2010.
Alexander Skarsgard and Amanda Seyfried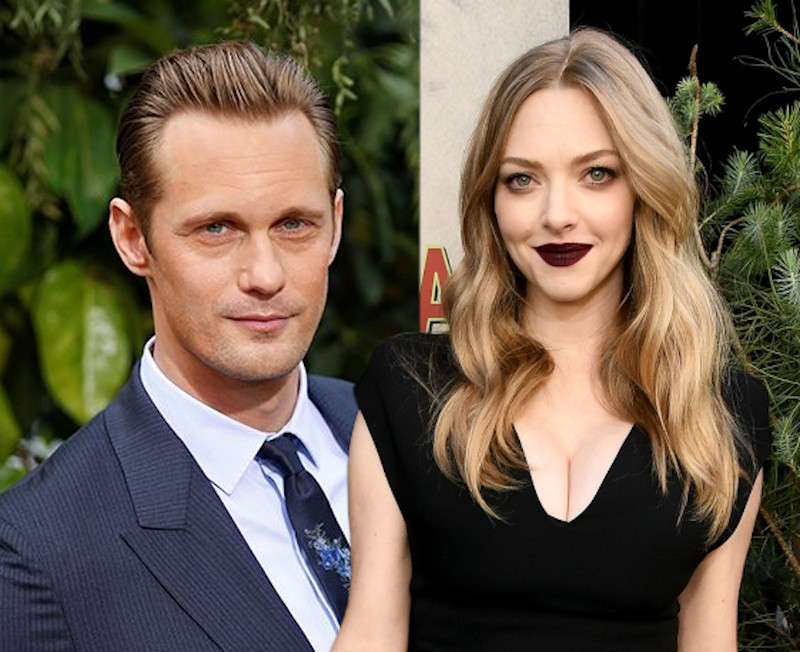 Amanda Seyfried had a short romance with True Blood actor Alexander Skarsgard in 2018.
"We dated. He's super funny, but I was too involved with Dom," she told.
The Mean Girls star ended things with Skarsgård before it could go any deeper and moved on with Dominic Cooper.