Why Alexander Skarsgard is Worth Every Penny – A Closer Look at His Net Worth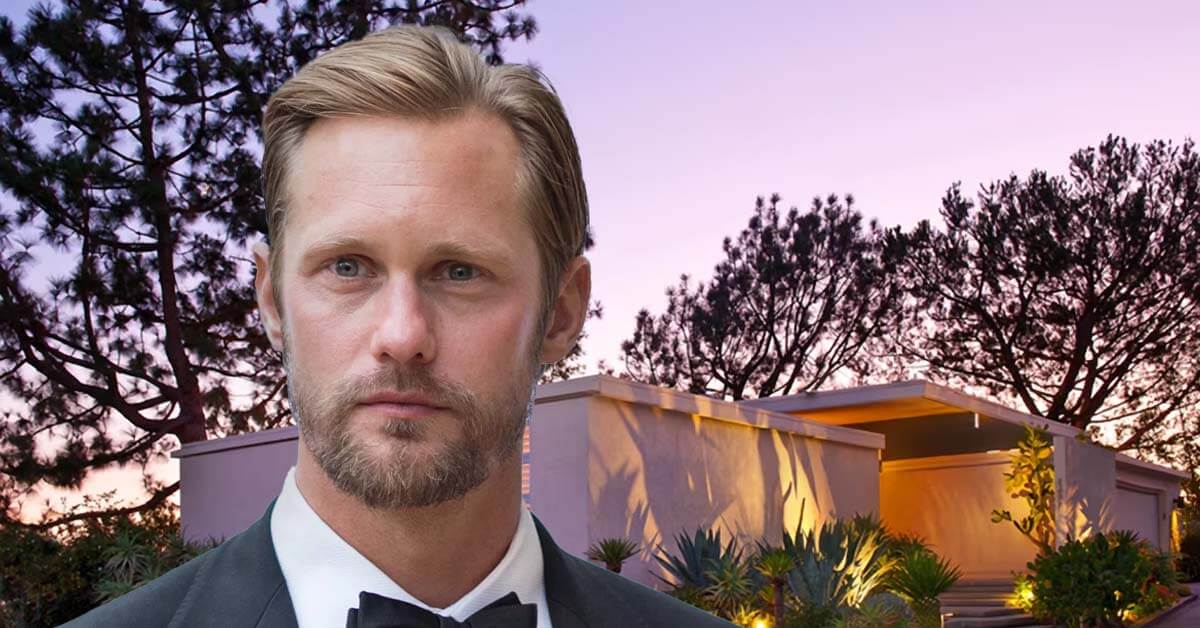 With his undeniable good looks, it's no wonder Alexander Skarsgard has gained such notoriety. Yet, what is even more remarkable is that he started as an actor in local Swedish projects and quickly rose to prominence with recognition from both US movies and TV series alike!
One of his most notable projects is probably Big Little Lies, where he portrayed an abusive husband, and Alexander won big. The role earned him an Emmy, a Golden Globe, a Critics' Choice award, and a SAG award.
What is Alexander Skarsgard's Net Worth?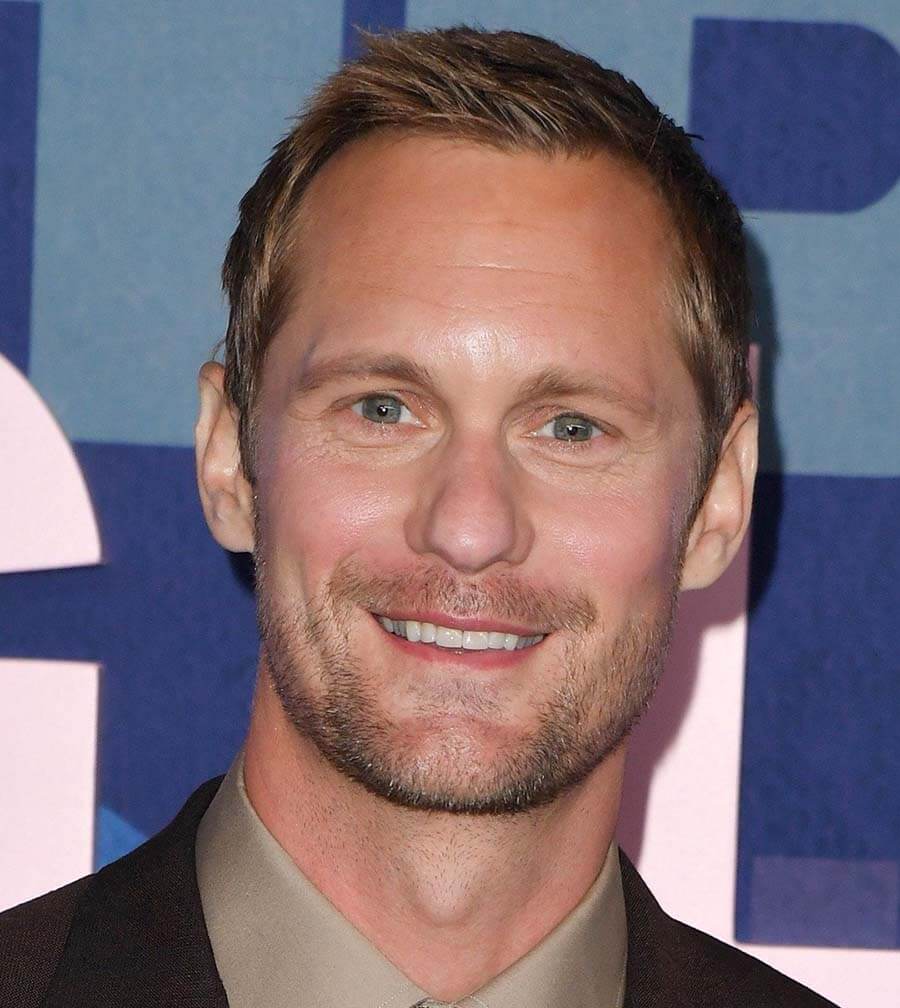 Alexander Skarsgard has achieved immense success in the film industry, allowing him to amass a staggering net worth of $14 million!
His wealth stems from his many projects such as True Blood, Big Little Lies, The Legend of Tarzan, The Northman, and many more!
With more than 60 acting credits under his belt, Alexander is definitely one of the most promising actors in Hollywood. It won't be too long until his net worth skyrockets to a staggering figure!
When Did Alexander Skarsgard Begin Acting?
While he made his first appearance as a child actor, Alexander Skarsgard's first significant acting credit was in the 2001 movie Zoolander. He was cast while on vacation in the United States.
In 2008, Alexander experienced his career breakthrough with a role in the HBO miniseries adaptation of Evan Wright's book Generation Kill. Around the same time, he was also cast as Eric Northman in the HBO series, True Blood.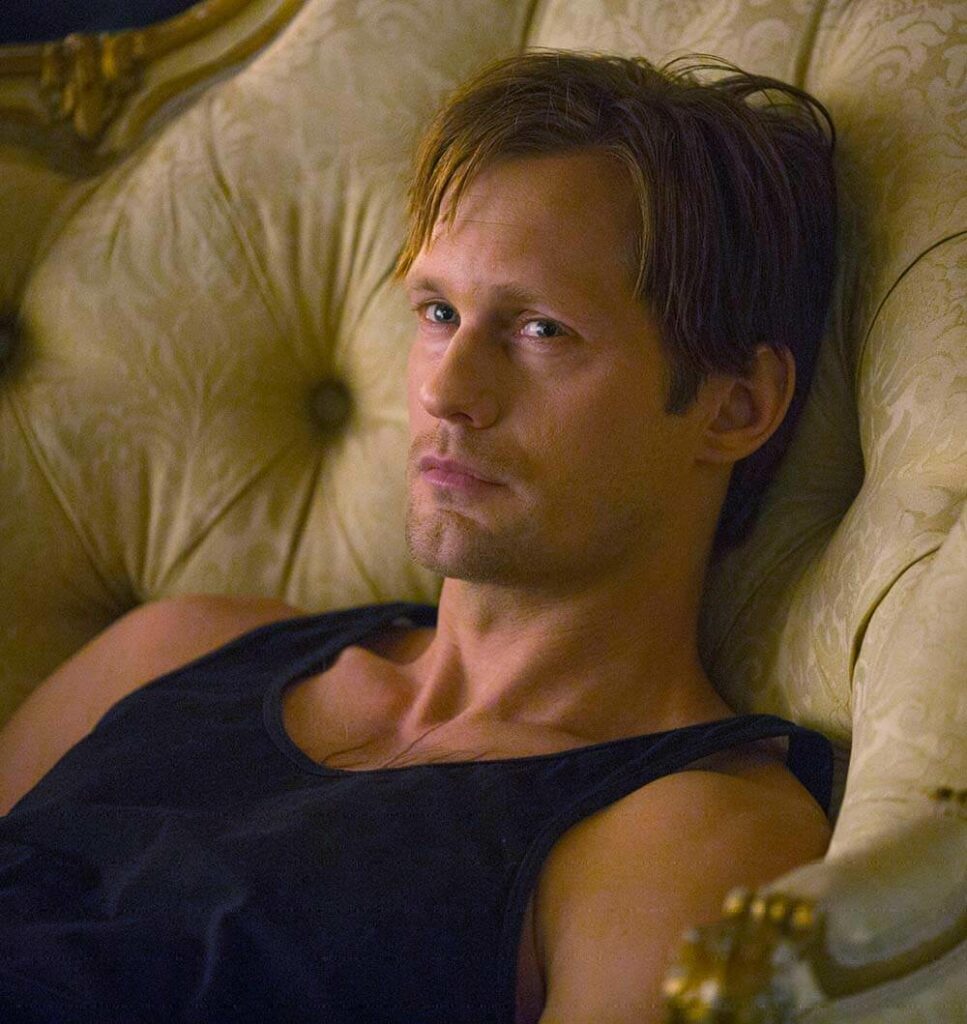 He continued his packed schedule with the 2011 movie Melancholia, starring alongside Kirsten Dunst.
Alexander co-starred with Rihanna and Taylor Kitsch in the movie adaptation of the game Battleship (2012).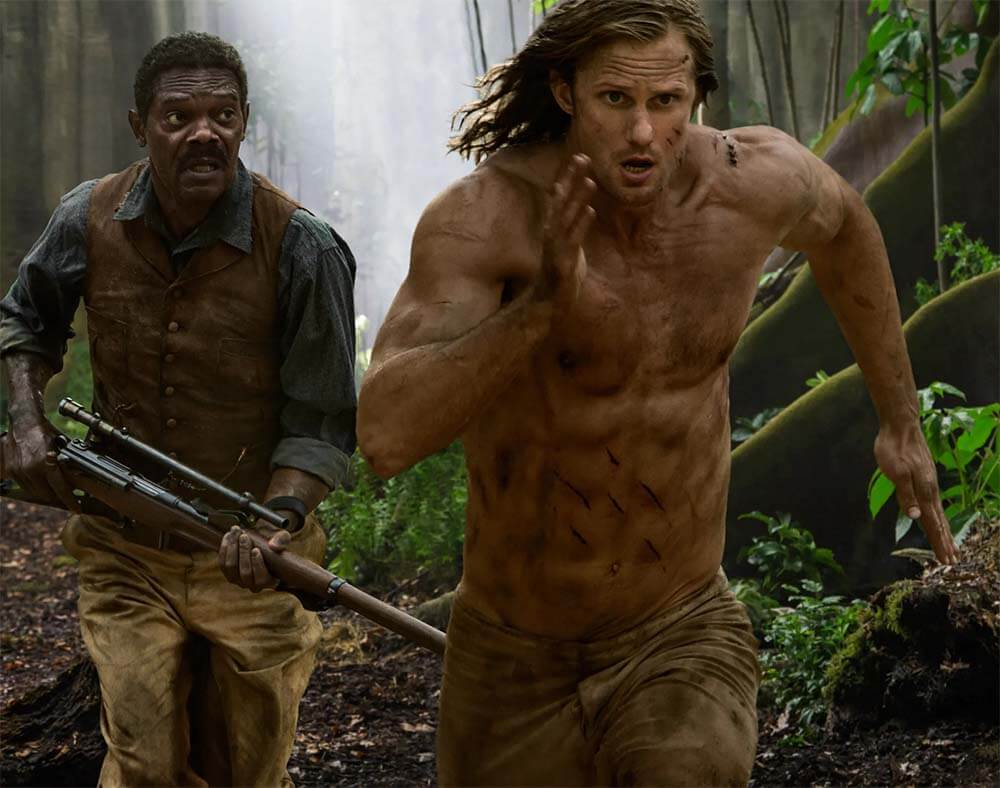 Alexander Skarsgard landed his leading role in the 2016 version of The Legend of Tarzan. Despite the movie receiving mixed reviews, critics widely praised his acting.
In 2017, Alexander returned to starring in a series, Big Little Lies. He portrayed an abusive husband to Celeste, portrayed by Nicole Kidman. The series was praised globally. His role in the series also earned Alexander an Emmy for Outstanding Supporting Actor in 2017.
After the conclusion of Big Little Lies, Alexander starred in the CBS miniseries adaptation of Stephen King's novel, The Stand. He later went on and starred in the commercially successful Godzilla vs. Kong.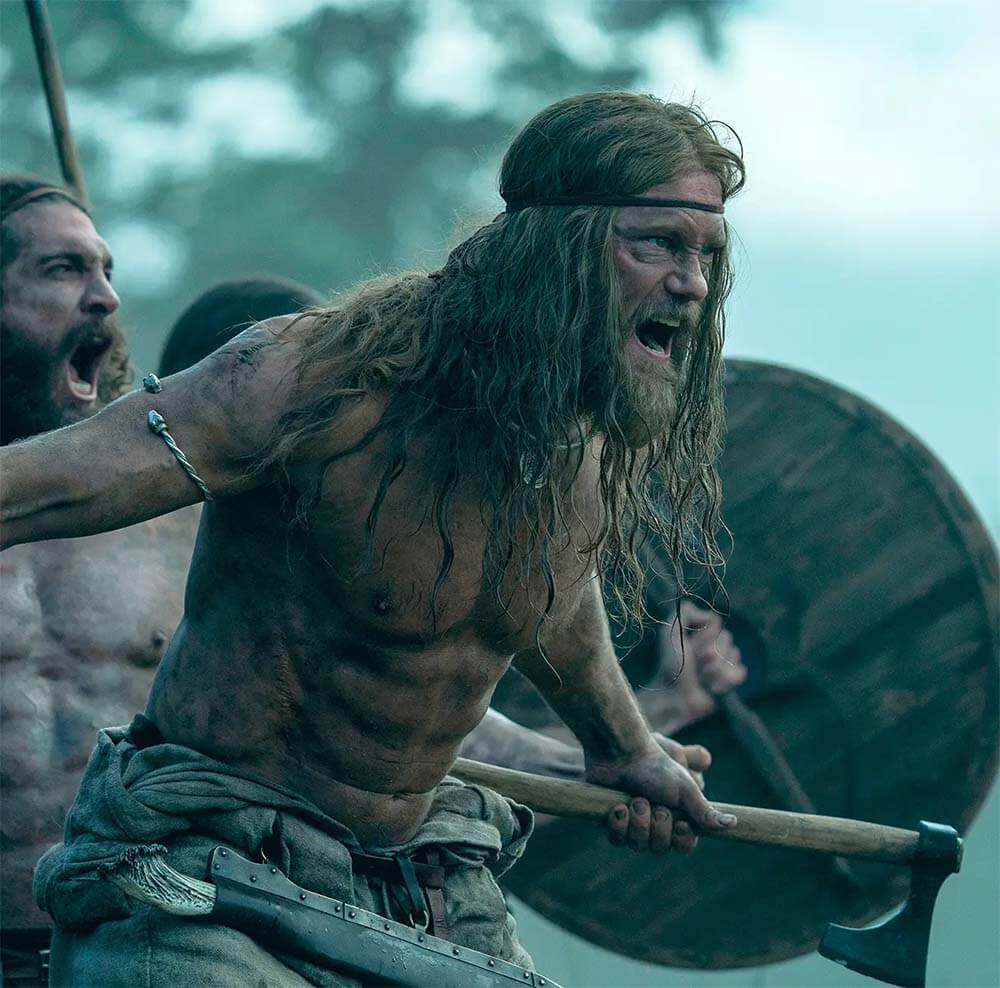 Alexander Skarsgard's latest projects include the comedy-drama series Succession and the 2022 movie The Northman, where he reunited with his on-screen wife, Nicole Kidman.
Where Does Alexander Skarsgard Live?
In 2012, Alexander Skarsgard purchased a 2,400-square-foot home in Los Angeles for $1.85 million. However, he didn't reside in the property for long, as he decided to sell the bachelor pad three years later for $2.9 million. It was rumored that the buyer was actress Rooney Mara.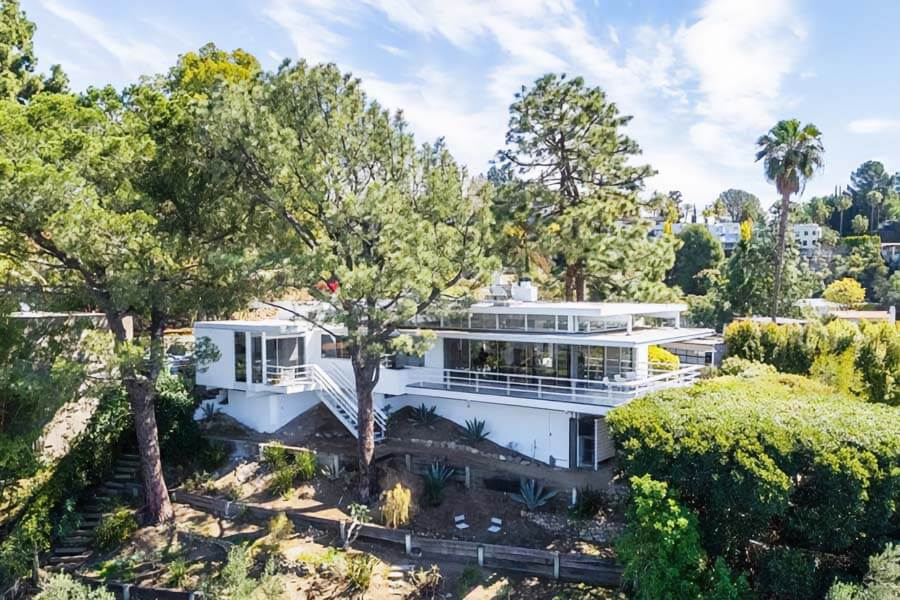 It's no wonder that many potential buyers jumped at the chance to purchase Alexander's beautiful home given its previous owner was none other than Hollywood heartthrob, Alexander Skarsgard. It truly is an eye-catching property and a major bonus in terms of house value.
Two years after he sold his home, Alexander purchased a luxurious loft in East Village. The one-bedroom apartment unit cost him $2.3 million. He also didn't keep this house for long, as he listed it in May 2022 for $2.6 million.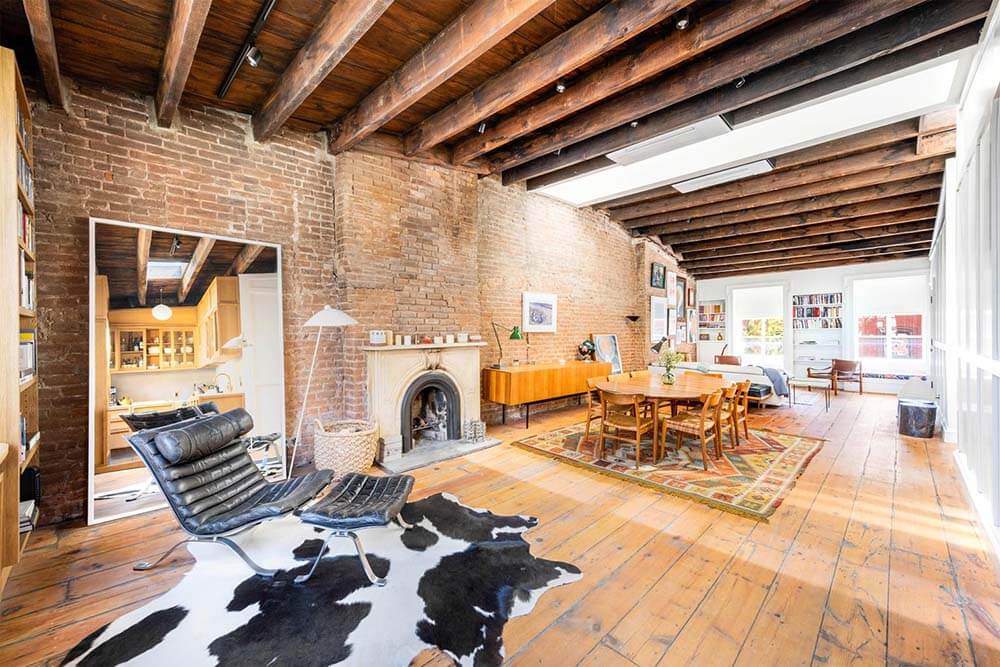 The apartment's main attractive points were its brick walls and wooden ceilings, which date back to the 19th century. It was reported that Alexander spent a considerable amount of money and time conducting extensive renovation projects.
How Many Cars Does Alexander Skarsgard Have?
Alexander Skarsgard is the embodiment of a Norse god, with that dreamy look and built physique! And what car would be better suited for such a divine presence than a Porsche Panamera?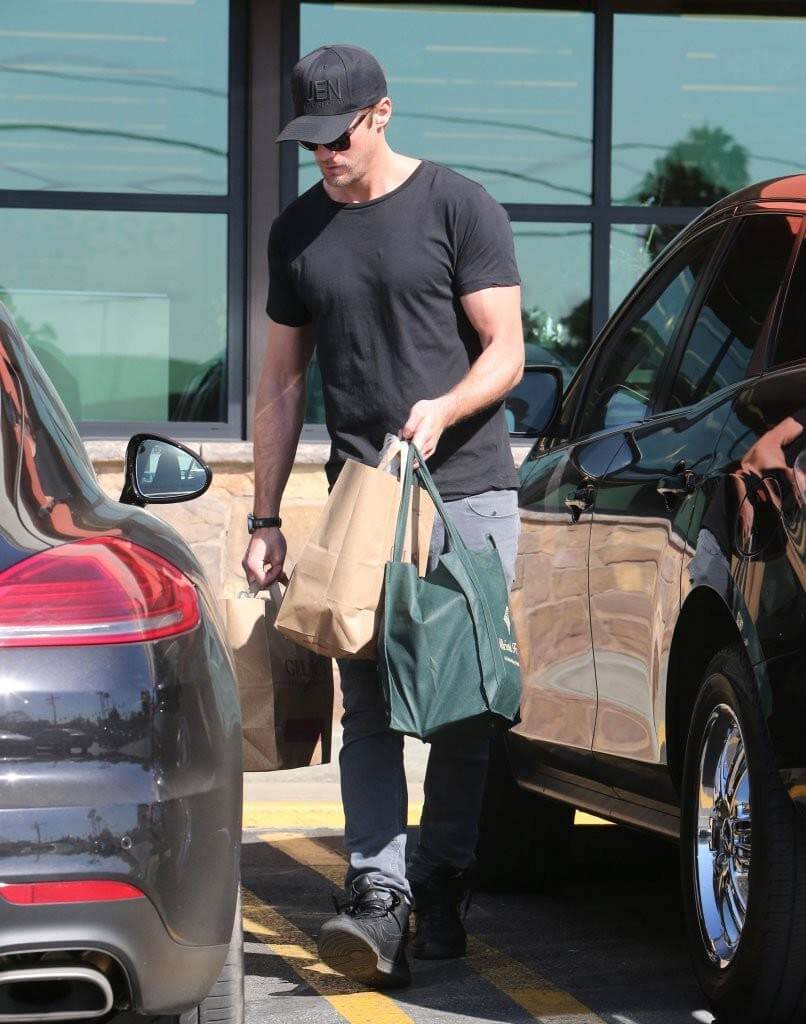 Yep, Alexander has been spotted several times running errands in his Panamera. However, it wasn't the only car he had.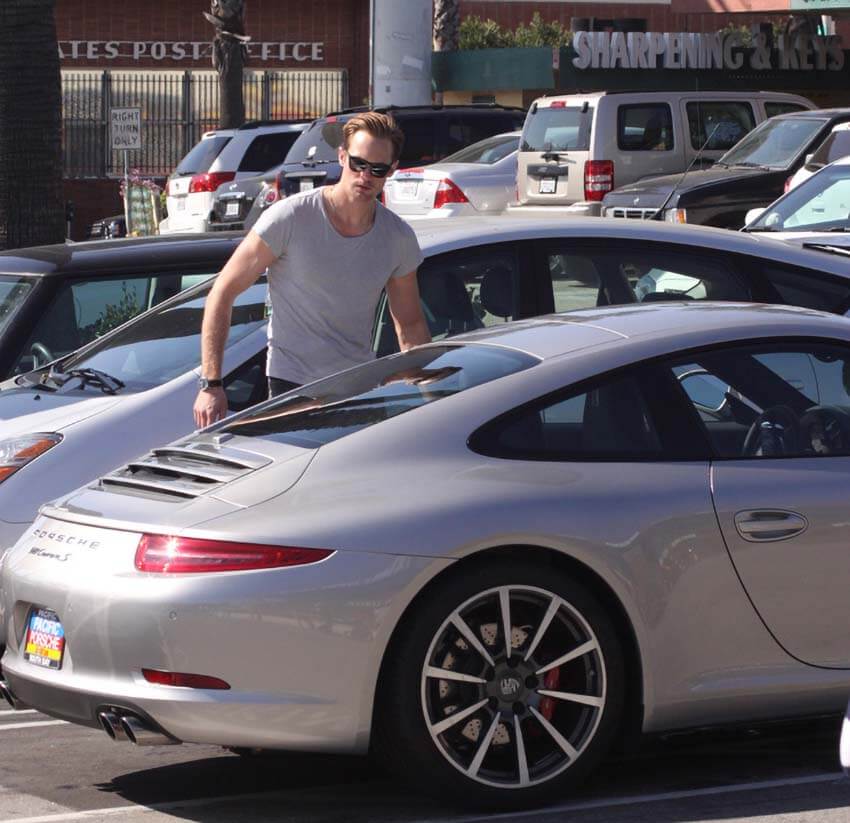 Alexander Skarsgard seems to have a thing for Porsche. Other than a Panamera, he also owns a silver Porsche 911 Carrera S.
Moreover, Alexander is also quite fond of Audi, as shown by his collection of an Audi A8 and an Audi R8.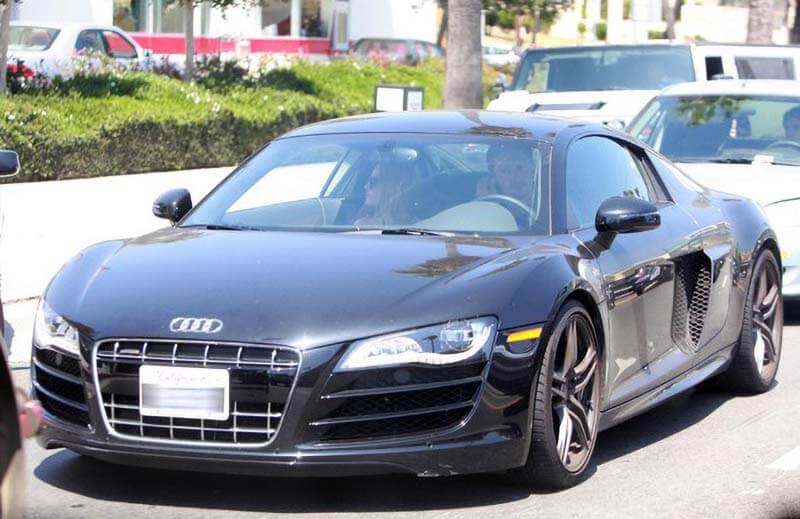 Alexander also owns a black Toyota Prius, which he uses whenever he's feeling like going low and hiding from the paparazzi!
What Brands Does Alexander Skarsgard Endorse?
In 2012, he was appointed as the new face of Calvin Klein. He appeared in various advertisements for the brand's new fragrance line, Encounter, alongside Lara Stone.
Besides the huge opportunity to model for Calvin Klein, Alexander admitted that the main thing that drew him to the project was the concept of the commercial itself, which was "very intriguing," using an idea of "a short film, and very film noir."
Alexander Skarsgard also starred in a five-minute commercial for Tumi, a suitcase brand. The commercial was made to promote its new release, the Tumi Latitude. While the benefits of the suitcase are plenty, why else would we watch a five-minute commercial if it wasn't for Alexander being hot without uttering a single word?
For the Alfa Romeo car commercial in 2020, Alexander Skarsgard served as the ideal choice. After all, he is someone who has always had a passion for automotive!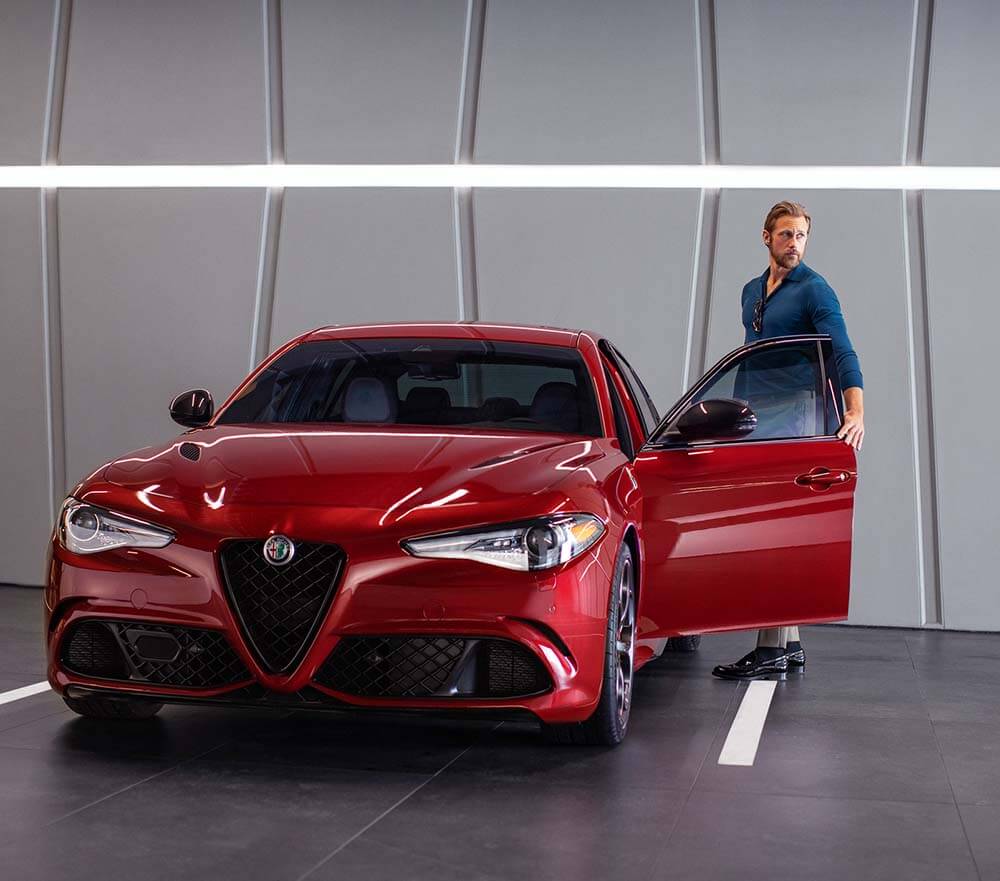 Alexander Skarsgard's South Pole Challenge
Have you ever seen a picture of Alexander Skarsgard sitting naked on a toilet bowl in the middle of the south pole?
In case you're wondering, it wasn't edited, nor was it taken during his unreasonable adolescent period. The picture was taken when he participated in the Walking with the Wounded South Pole Allied Challenge in 2013 for charity.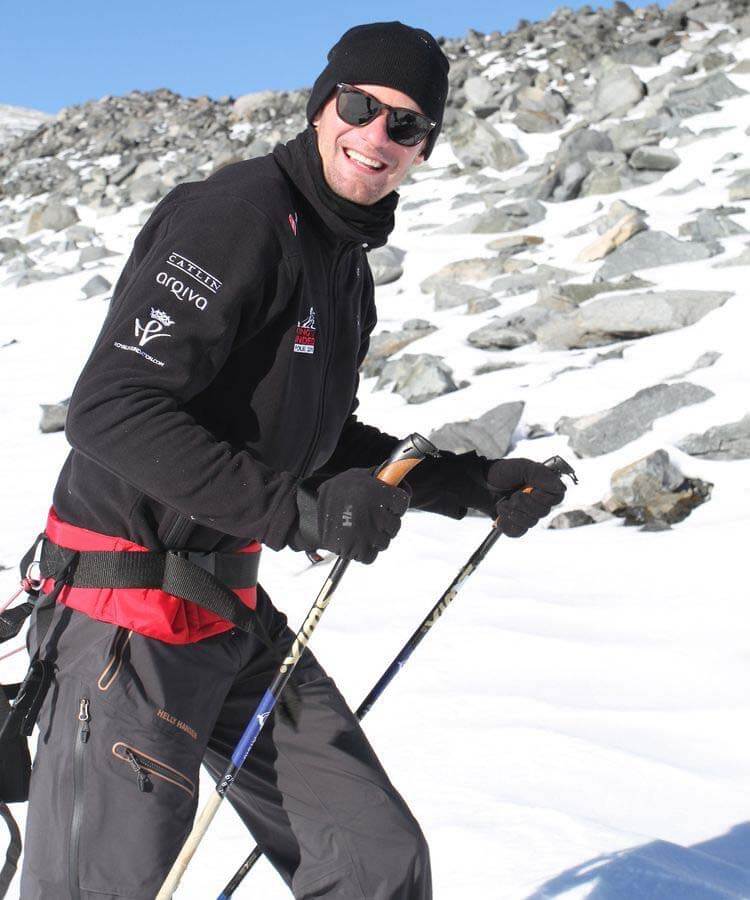 Alexander Skarsgard, along with the other members of the American team, raced Prince Harry and his British team and Dominic West's Canadian-Australian team. The groups also included wounded military personnel racing to the South Pole.
How Much Does Alexander Skarsgard Earn?
Thanks to his role as a handsome Nordic vampire in True Blood, Alexander Skarsgard rose to prominence. From his role in the series, he received a salary of $275,000 for every episode.
This amount increased for his other series, Big Little Lies. Portraying an abusive husband, Alexander makes a whopping $2 million for a season of the series!
While his character was killed at the end of season one, the show revived him for season two. This means that he earned $4 million for his portrayal of Perry Wright, assuming that he wouldn't get a pay raise.
Which, frankly, was nearly impossible, considering the series had been a significant success globally, and Alexander himself has become a multiple award-winning actor!
For his role in the movie The Northman, Alexander Skarsgard was paid $1 million.
Summary
Alexander Skarsgard is a Swedish actor and producer who has achieved international fame and recognition for his work in film and television.
He is best known for his role as vampire Eric Northman on the HBO series True Blood and as Perry Wright in the HBO series Big Little Lies. With his net worth estimated to be around $14 million, Alexander Skarsgard is living life to the fullest!