Who Are Antonia Gentry's Parents? Learn How Their Backgrounds Help Shape Her Into Who She Is Today
Get to know more about Ginny & Georgia actress Antonia Gentry. Learn about her parents, and uncover the truth behind their story.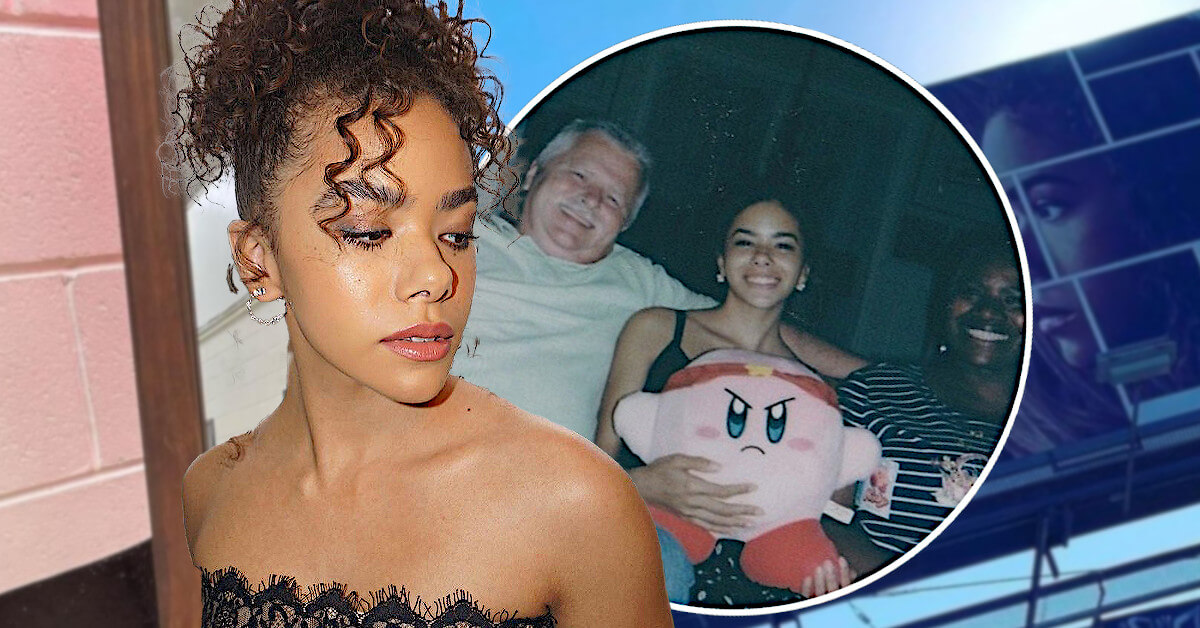 Antonia Gentry became an overnight sensation after starring in the hit series Ginny & Georgia. Besides addressing problems like mental health issues and family trauma, the show became a fan favorite for its biracial main character.
Antonia Gentry, portraying the titular character Ginny, is a biracial woman who never hesitates to embrace her identity. During the height of the BLM movement, she shared several moving words and reflected on her experience as a biracial kid growing up.
With Antonia always happy to share how her biracial identity helps her shape her personality, the public is getting curious about Antonia Gentry's Parents. Read on to learn more about her ancestry from both parents!
Facts about Antonia Gentry's Parents' Ancestry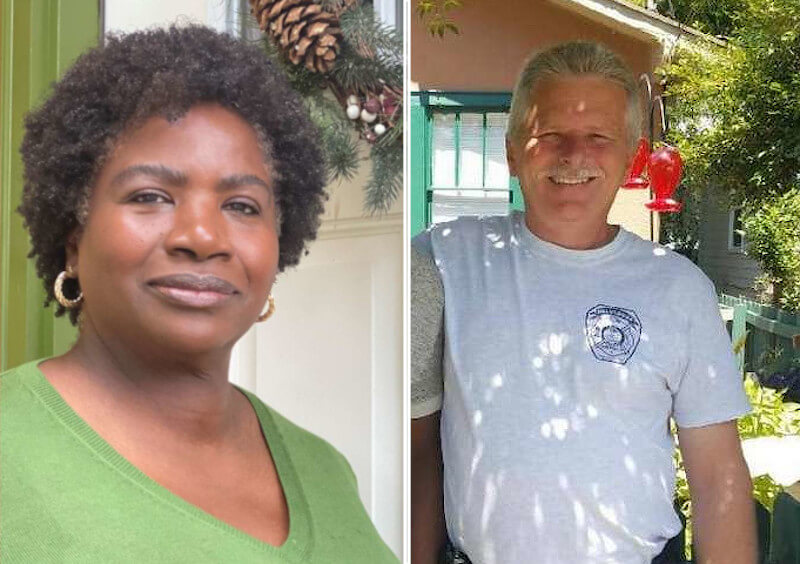 Antonia Gentry was born to a white American dad, Tony Gentry, and a black Jamaican-born mom, Sandra Gentry. The actress has shared how her mom always became someone she "could confide in" when Antonia felt "a certain way" about her identity as a Black woman.
Her mother is a playwriter at their local community theater. As a matter of fact, one of Toni's first acting gigs was in plays that her mother wrote!
During the height of the Black Lives Matter movement, Antonia disclosed her experience with racism when she was growing up.
"I have experienced racism all my life," Antonia wrote. "Whether it was white kids in school making jokes about my father marrying a 'monkey,' being called a 'mixed-mongrel mutt,'" she added.
When discussing racism and discrimination, Toni disclosed that her experience is different due to her biracial identity. She claimed that having a white father earned her several privileges "despite the racism" she experienced growing up.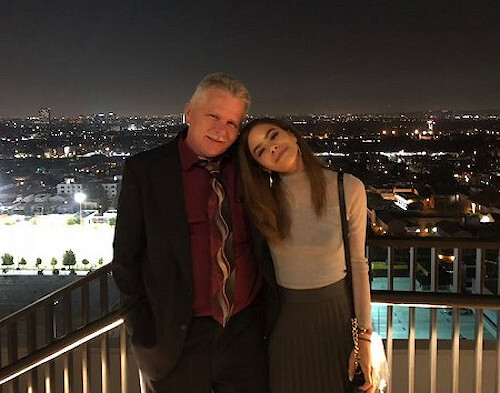 Despite her struggles with racism and discrimination growing up, it's great to see Antonia embracing her identity and becoming the representative of this generation's biracial lady!
How Antonia Gentry's Biracial Identity Impacts Her Life and Character in Ginny & Georgia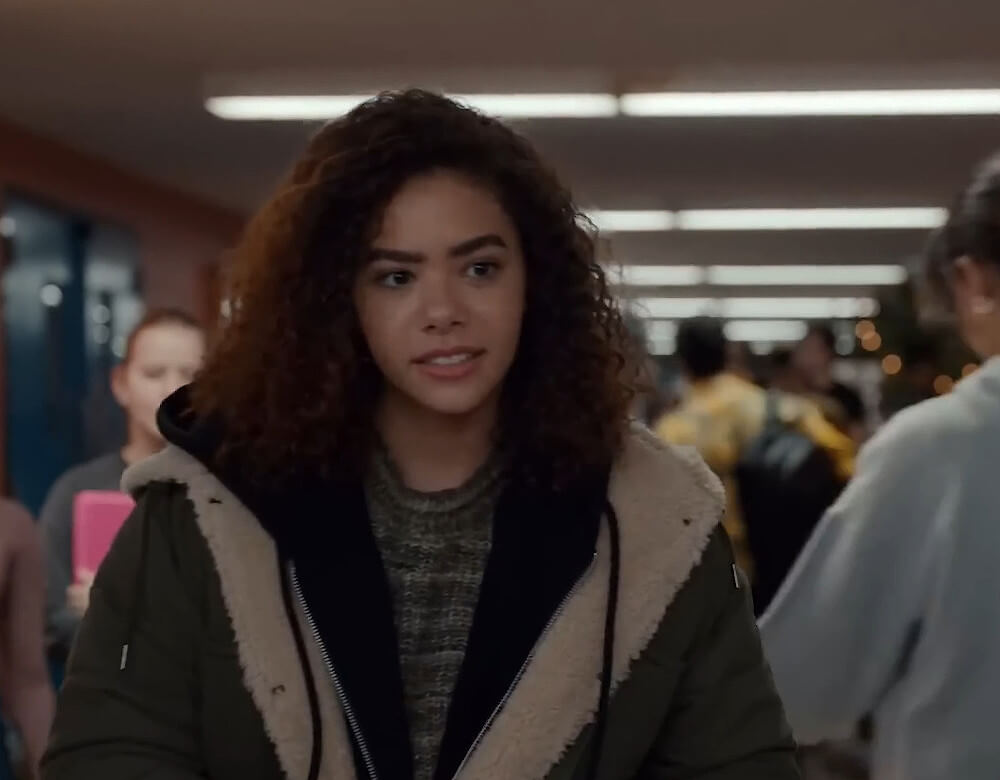 Like her parentage, Antonia Gentry's character in Ginny & Georgia, Ginny is also a biracial teen. Shortly after she was cast in the series, she expressed her excitement to be able to participate in the diverse cast ensemble in the series.
"When I was growing up, I never saw a biracial lead," she shared in an interview with W Magazine. "That was something I didn't realize I wish I had until later on," she added. 
However, her character Ginny is the opposite of Antonia in that she has a white dad and a black mom, while Ginny has a black dad and a white mom. This difference adds a personality to her character.
"She understood, her being a Black woman," she told Teen Vogue about the hardship of being a biracial kid growing up.
"Ginny doesn't really have that with her mom," she said, highlighting the difference with her on-screen persona.
She also confessed that several racist and discriminative lines in the show said to Ginny "are actual quotes" that people have said to her in real life.