Alexander Skarsgard and Tuva Novotny Welcome a New Addition to Their Family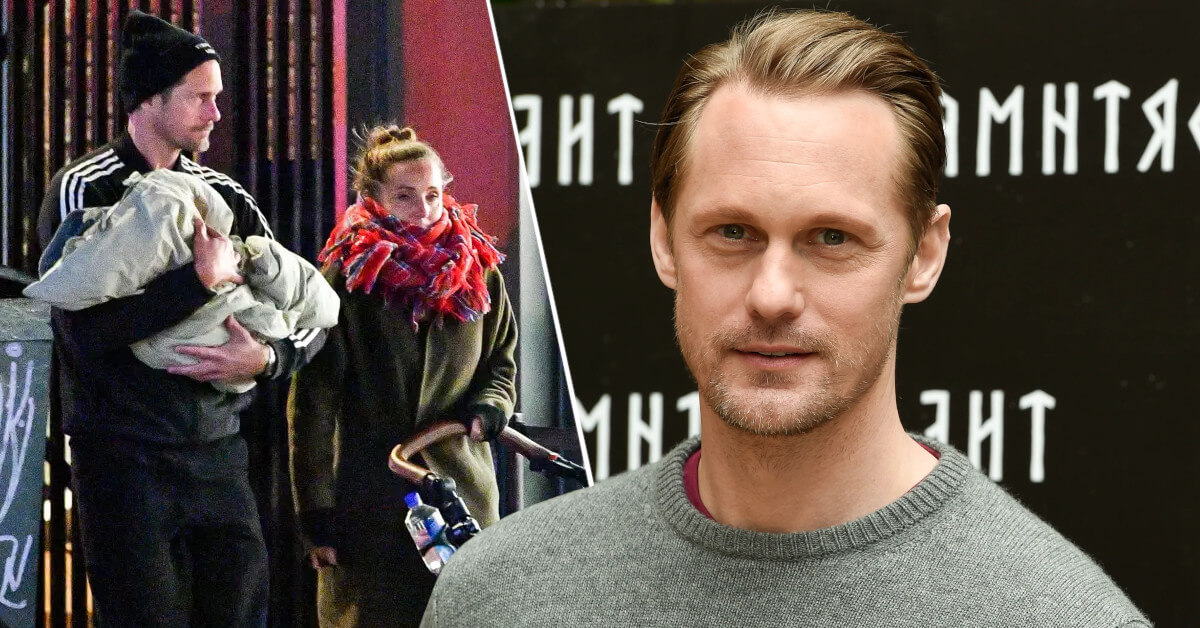 Alexander Skarsgard and Tuva Novotny have welcomed their first child together! The couple was spotted out and about with their newborn in New York City recently.
While the sex or name of the child has not been disclosed yet, the proud parents were all smiles as they took a stroll together.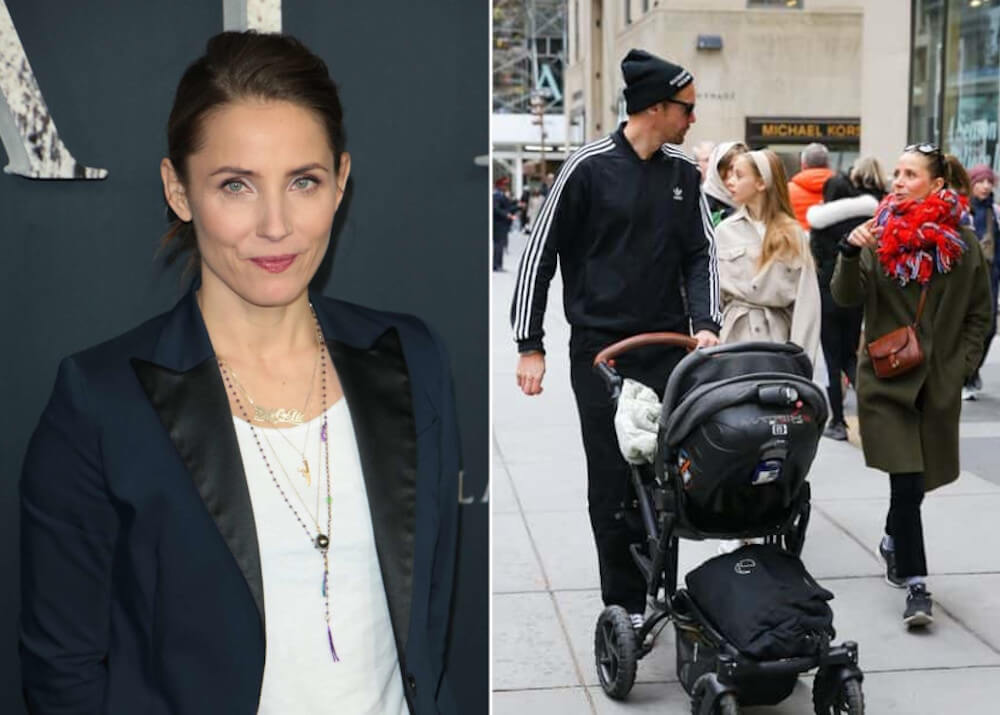 This is Novotny's second child, as she shares a teenage daughter named Ella with her ex-boyfriend Nicolai Bjerrum Lersbryggen.
Alexander Skarsgard is very private about his personal life – but it was reported that he has been in a romantic relationship with some of Hollywood's most well-known actresses in the past.
The 'Northman' actor looked sharp for the evening as he wore a black Adidas jacket with white stripes running down the long sleeves, while Novotny wore a black jacket and a red scarf, with her hair pinned up in a messy bun.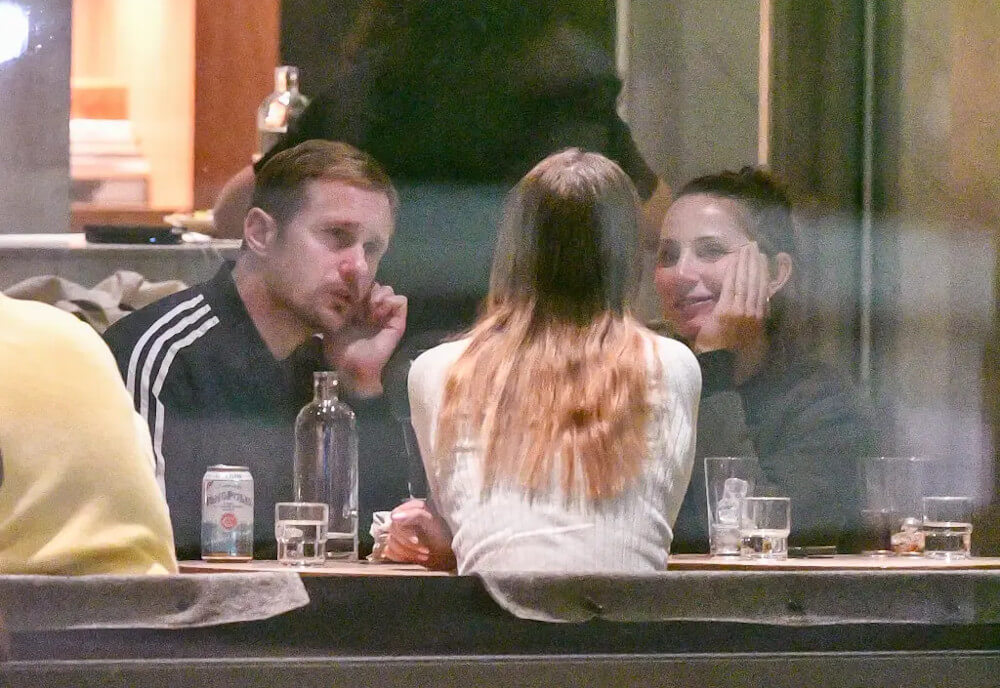 Skarsgard's father, veteran actor Stellan Skarsgard gave some insight into his thoughts on fatherhood in an interview with The Guardian a year ago, where he said that parents should never lie to their children and give them enough security and love so that they can make decisions on their own when they are older.
It looks like Alexander Skarsgard and Tuva Novotny have found the perfect balance between security, love, and independence for their new bundle of joy!
We can't wait to hear more news from this happy family in the coming days.