"I'm So Bad At Life": How Nathan Fielder's Divorce from Ex-Wife Takes Toll on His Future Relationships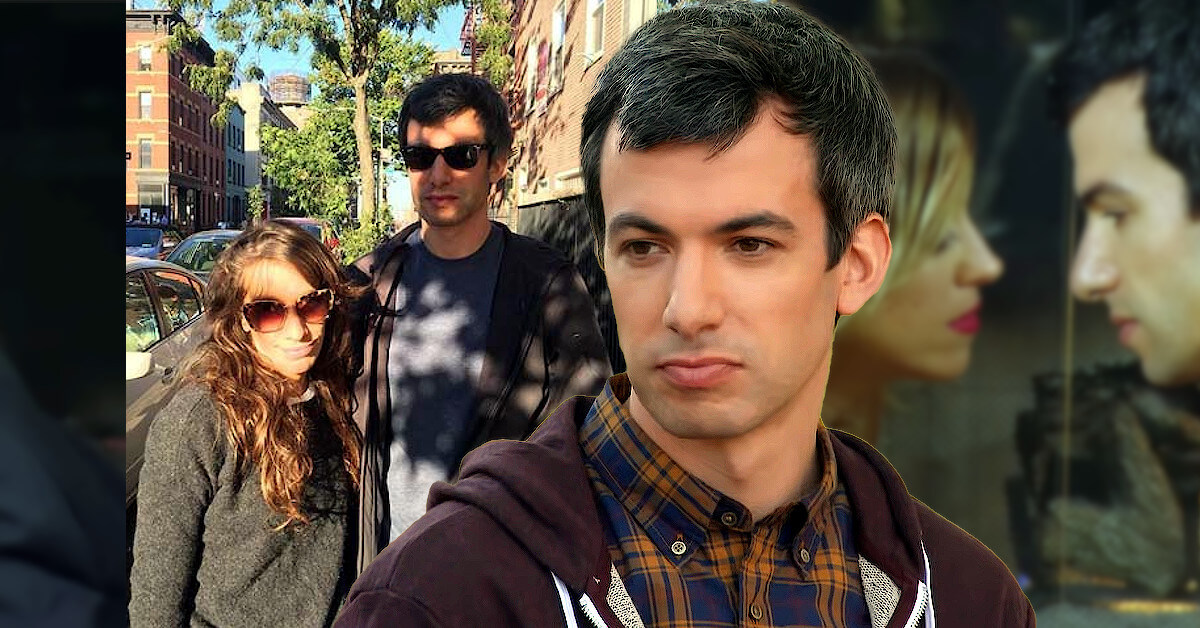 One of Time magazine's 100 most influential people in 2023, Nathan Fielder rose to prominence after he created and starred in the comedy reality series Nathan for You. Following in the footsteps of Joe Gatto with his Impractical Jokers, Nathan Fielder thrived by performing pranks, with one always bigger than the previous ones!
Unfortunately, Nathan Fielder's fame wasn't without sacrifice, as the comedian struggled to maintain his past marriage with his rising fame, thus resulting in divorce. More about Nathan Fielder's divorce and future romantic relationships below!
Is Nathan Fielder Dating Anyone Post-Divorce?
After what he once claimed was a traumatic divorce from his ex-wife in 2014, Nathan Fielder is notoriously private about his personal life. It wasn't until three years later that he revealed to Rolling Stones that he was "dating someone," although he refused "to talk more about it."
Fast forward to an interview with New York Magazine in 2022, Nathan once again shared a glimpse of his love life, updating that he's currently living with someone and is "really happy."
Despite the confession, the comedian didn't elaborate on whether the person he's living with is the same person he disclosed to be in a relationship with five years prior. Nathan also kept their relationship status under wraps, so it's unclear whether he's already married or in a long-term dating relationship with his lover!
Nevertheless, may Nathan finally find his happy ending this time around!
Why Did Nathan Fielder Divorce His Ex-Wife, Sarah Ziolkowska?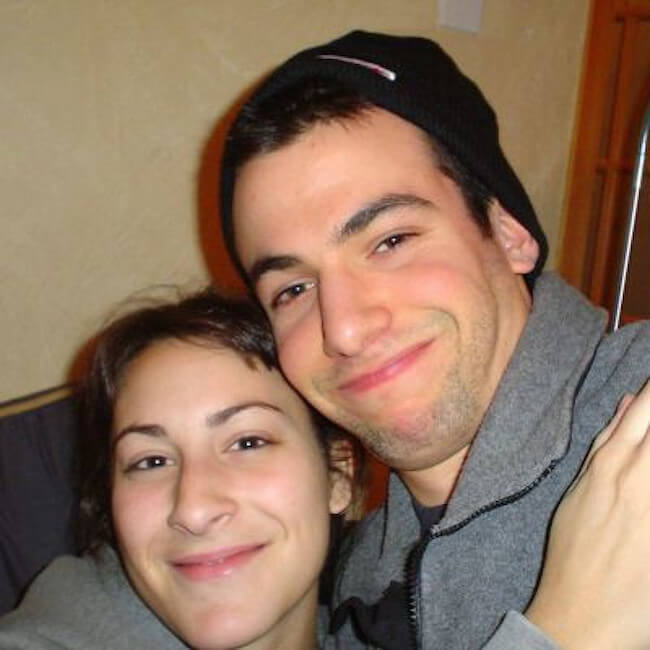 While there are several (but rare) stories of how Hollywood celebrities maintain a long-lasting marriage with non-celebrity partners they wed before fame, unfortunately, Nathan Fielder's love story didn't make that list.
Way before he was propelled to stardom, Nathan married Sarah Ziolkowska, a Canadian librarian he had known for years. Two years after they got hitched, Nathan found success with Nathan for You, which got him booked and busy.
Now, while Sarah did feel happy and celebrated her husband's success, his fame also made their marriage take the wrong turn!
According to several sources, Sarah claimed that Nathan "began acting rudely and egoistically," which became harder for her to tolerate with every passing time. The couple eventually filed for divorce in 2014.
What can I say? Sometimes fame indeed changes people!
In an interview years later, Nathan claimed that the divorce was "a very jarring experience" that made him believe that he was "so bad at life."
"I had a pain in my chest," the comedian shared on how the stress from the divorce affected him physically. "It's not always easy to let a person in like that," he continued.
However, Nathan later assured fans that their separation was amicable, so hopefully, they both eventually found happiness!