Alexander Skarsgard and Taylor Swift are Romancing Post-The Giver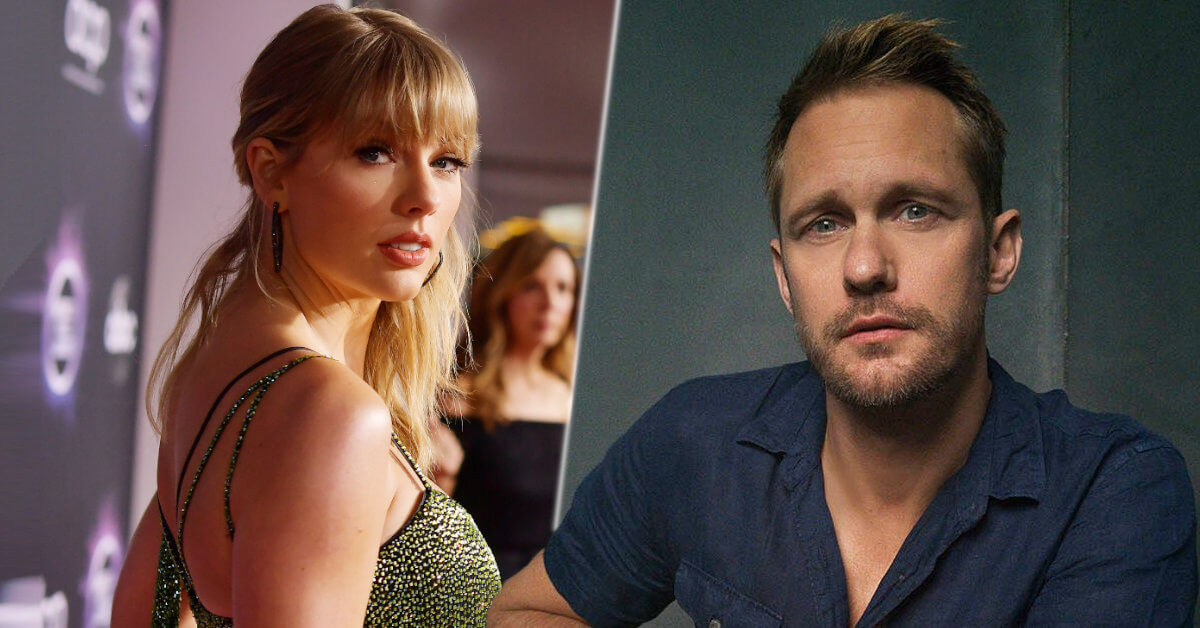 Alright, ladies, we're going to throw it waaay back to 2013! Alexander Skarsgard, Meryl Streep, and Taylor Swift have just been announced to be starring in the movie adaptation of The Giver, and people are wondering which co-star Alexander would be dating next!
Yep, known for his habit of dating his co-stars, fans started to suspect that Alexander Skarsgard was dating Taylor Swift, who back then had just broken up with Robert Kennedy's grandson, Conor Kennedy.
So, let us take a peek into their brief romance!
How Did Alexander Skarsgard and Taylor Swift Meet?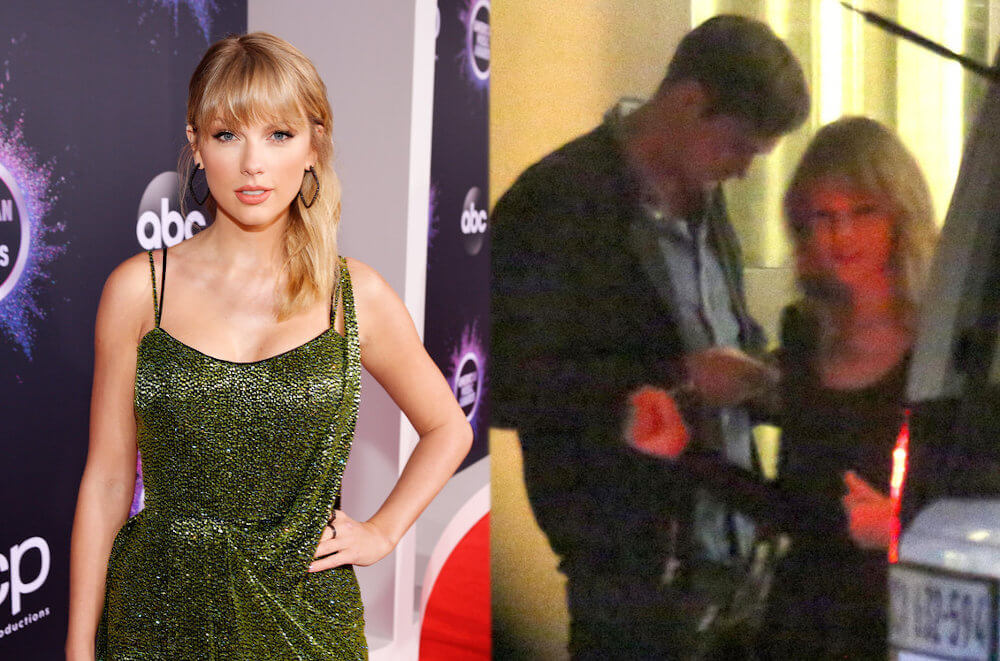 Many people were ecstatic when they knew there would be a movie adaptation of the young adult novel The Giver. Moreover, there would be a star-studded cast ensemble, including Alexander Skarsgard, Meryl Streep, Katie Holmes, and Taylor Swift.
Now, things began to be interesting as Alexander is known to have something for dating his co-stars, and Taylor seems to have a thing for older guys. So, fans began to suspect that they might date for a while!
At the beginning of their relationship, several sources stated that the pair "had a couple of dinners in LA" just before they went to Cape Town to start the filming process for The Giver. It probably also helped that Jeff Bridges insisted on creating a tight-knitted environment between the cast.
"Jeff created an atmosphere where we really bonded, and we hung out," Alexander told Time. "We would throw these big dinner parties," he continued.
Furthermore, Alexander Skarsgard revealed how he often had "jam sessions" with his new lover, Taylor Swift. He shared that people "take turns and play the piano and sing." He also referred to the occasion as "really lovely."
Oh, how great it is to be in love!
During their time in Cape Town, Alexander Skarsgard and Taylor Swift spent some time together, grabbing a meal now and then. The pair have been pictured arriving and leaving the restaurant for several dinners and lunches with their fellow castmates.
Is Taylor Swift's Wildest Dreams about Alexander Skarsgard?
Okay, let's be honest. Taylor Swift's 1989 was a complete masterpiece. Like any other album by Taylor, it was filled with many songs dedicated to her exes, written and composed by yours truly.
Among the songs rumored to be about Harry Styles and Calvin Harris, there was one particular song that fans were convinced that it was about the hunky, handsome actor Alexander Skarsgard. And yes, it was Wildest Dreams!
Many fans were convinced about this theory after Taylor released the music video for Wildest Dreams. In the video, Taylor donned brunette-black hair, just like her hair in the movie.
Moreover, the video was shot in Africa, the exact location of The Giver's filming location.
Fans also referred to the lyrics of Wildest Dreams, specifically "he's tall and handsome as hell," noticing that Alexander's height is 6' 4" and, well, he is handsome as hell!
Are Alexander Skarsgard and Taylor Swift Still Together?
Alexander Skarsgard and Taylor Swift would undoubtedly make a lovely couple… If only they dated for real!
Yep, sometime after the rumor went wild, a representative of Taylor Swift debunked the rumor, claiming that those stories were "completely fabricated."
"Taylor never met Alexander before she arrived in South Africa," her representative stated. "They're not dating," they concluded.
The statement contradicted several reports that said Taylor acted "like a giddy school girl around Alex."
Two years after the statement from Taylor's representative, Alexander moved on and found love in British actress Alexa Chung. Meanwhile, Taylor Swift started dating Harry Styles for several months around the same year.
Well, despite her representative saying that Alexander and Taylor never dated, all arrows pointed at Alexander through her song Wildest Dreams! It seems like it will remain an unsolved mystery after all!