Celebrity Tattoos
Celebrity tattoos here for inspiration of the best tattoo ideas – plus the meaning behind them. Get the latest news and photos of celebrities with tattoos on Creeto.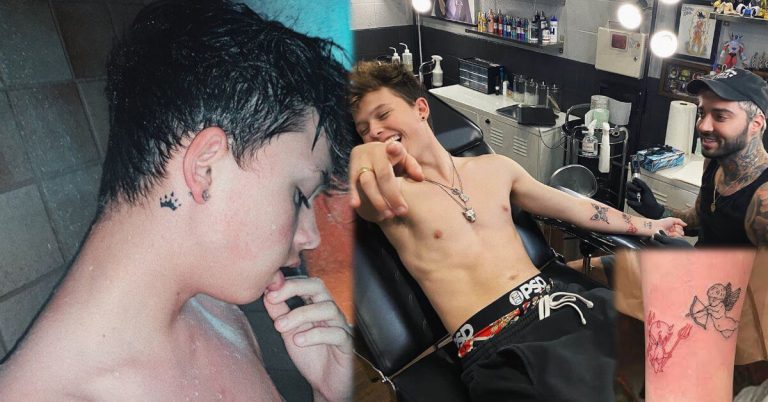 A Guide to Jacob Sartorius Tattoos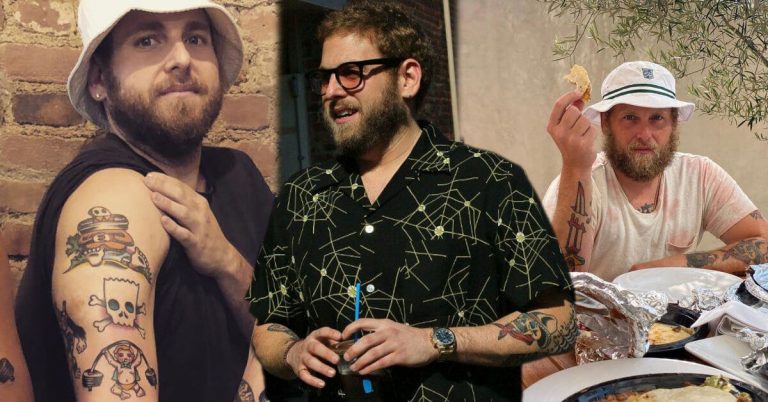 A Guide to Jonah Hill's Tattoos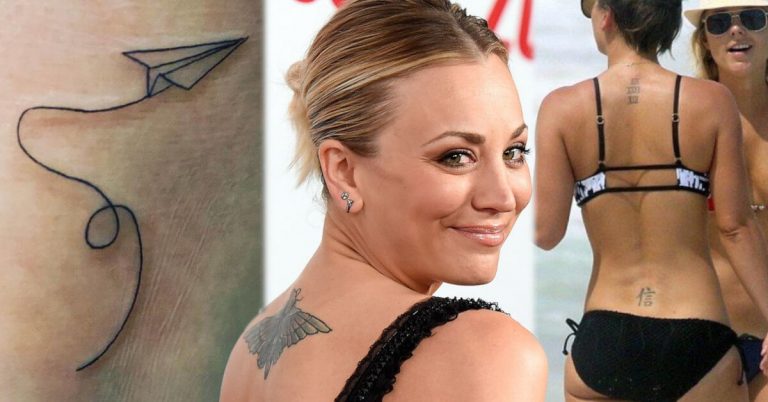 Kaley Cuoco Tattoo Guide And Meanings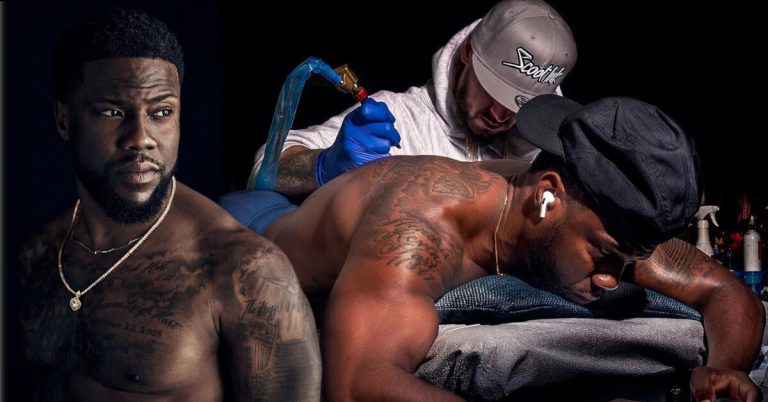 Kevin Hart Tattoos: Gallery of All Pics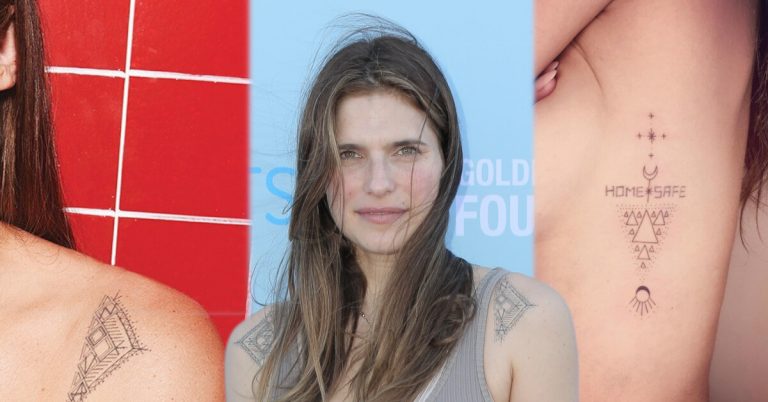 Lake Bell New Tattoo: A Complete Tat Guide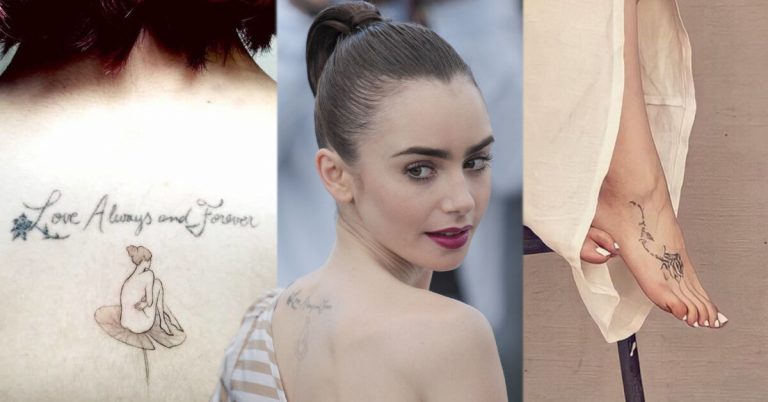 Lily Collins 4 Tattoos and Meanings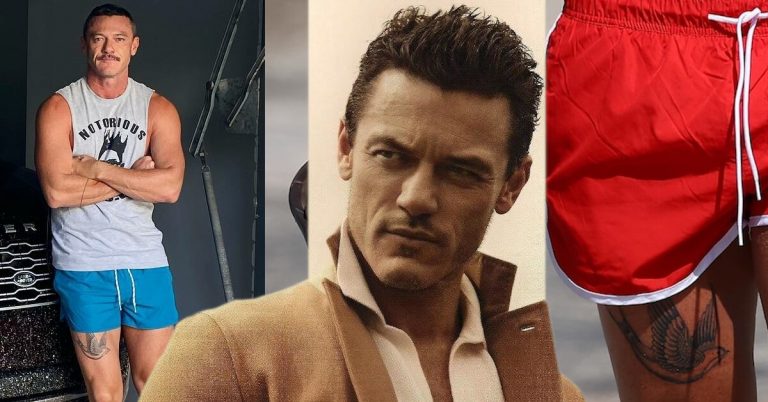 Luke Evans 2 Tattoos and Meanings 2022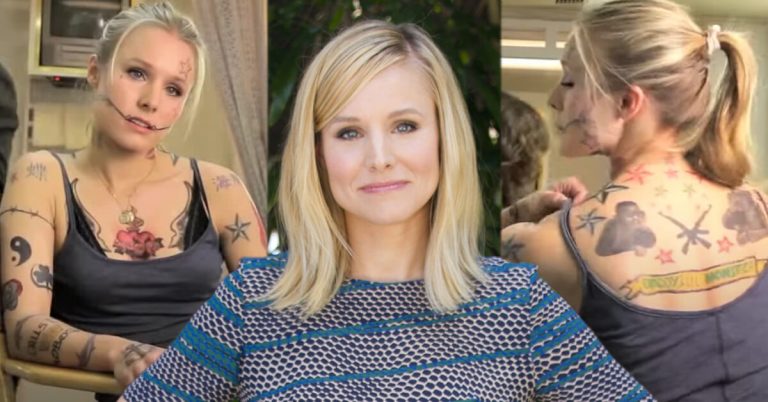 Does Kristen Bell Really Have Tattoos in 2022?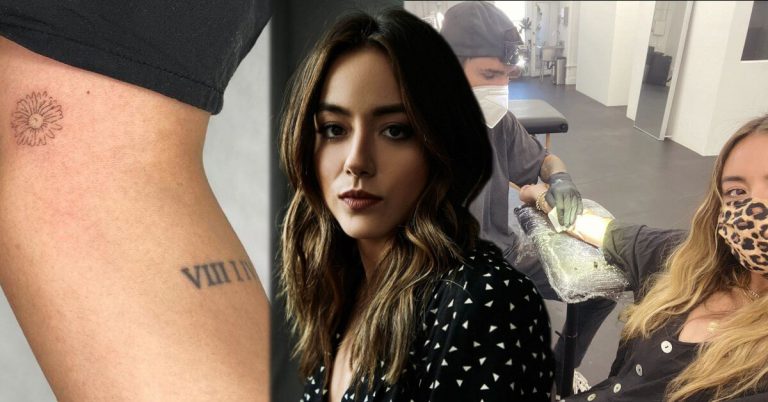 Chloe Bennet 7 Tattoos and Meanings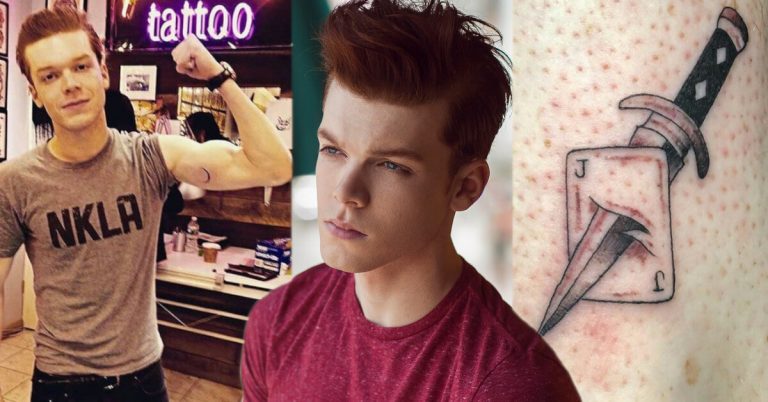 Cameron Monaghan 2 Tattoos and Meanings