The Identity of Tom Austen Wife Is Complicated After His Rumored Lover Marry Someone Else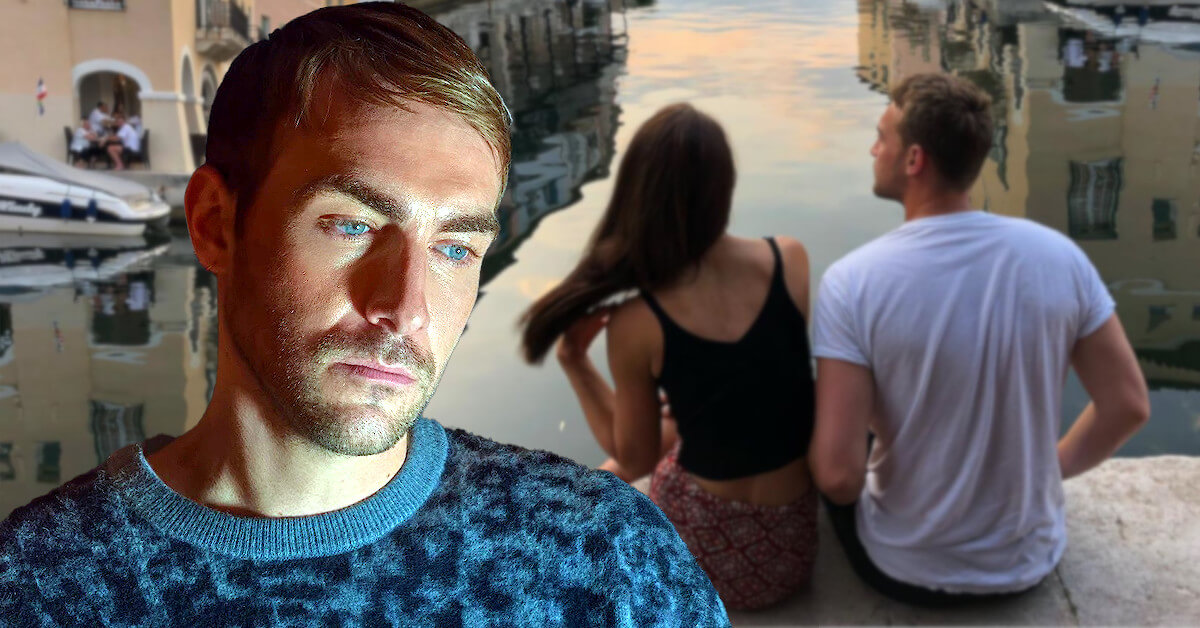 Like his younger brother, Freddy Carter, who is currently experiencing a surge in popularity thanks to his performance in the Shadow and Bone series, Tom Austen is also an up-and-coming actor best known for his role as Jasper Frost in The Royals!
However, unlike Freddy Carter, who is now married to his long-time girlfriend, Tom Austen hasn't seem to find the one to spend the rest of his life with! Read below for more hints and clues about Tom Austen's mysterious partner!
Does Tom Austen Have A Wife?
Tom Austen is notoriously private regarding his personal life, so few people know whether the actor is off the market.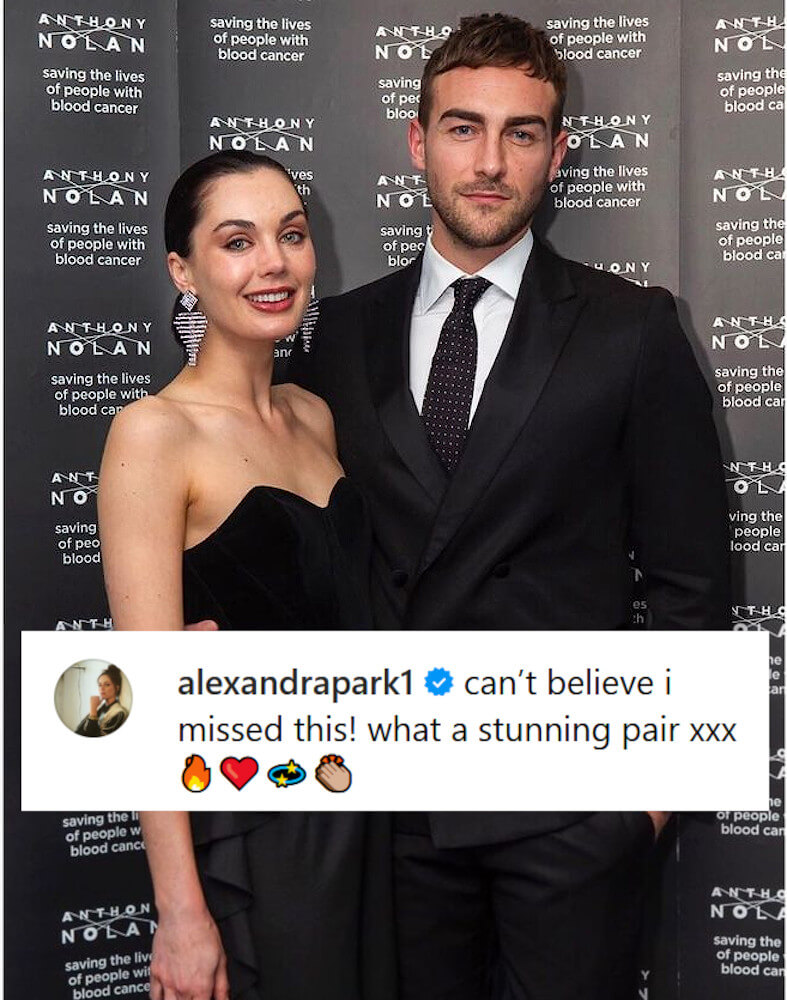 However, in 2019 Tom attended the 25th Annual Daisy Ball with fellow actress Poppy Corby-Tuech. That would be the second ball they attended together after being spotted at the same event a year prior.
Also Read: List of Ben Barnes Girlfriend: All The Detail About His Love Life
Considering that Tom is extremely friendly and close with his co-stars, males and females alike, fans were not too eager to conclude that Tom and Poppy are dating. However, one of Tom's best pals, Alexandra Park, left a comment on his post, claiming that he and Poppy were "a stunning pair."
It's unclear how long Tom and Poppy have been dating (or even if they are, after all), but the pair first met on the set of The Royals, where Poppy appeared as a recurring role, Prudence, while Tom was one of the main characters.
Were Tom Austen and Alexandra Park Dating?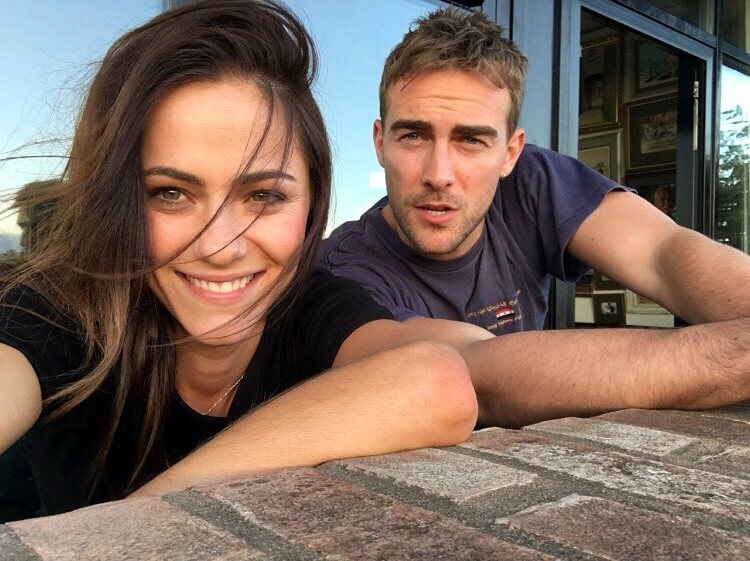 Tom Austen and Alexandra Park once frequently cause chaos within The Royals fandom for their undeniable chemistry on-screen and adorable relationship off-screen!
The pair often post each other's pictures on their Instagram accounts, making people suspicious about the true nature of their relationship.
Tom and Alexandra also never shy away from expressing their genuine love to each other in captions and comments. So, it makes sense that fans began to hope that the alleged couple would soon confirm their romance!
Read Also: Meet the Cast of 'Citadel': The Second Most Expensive TV Show Ever Made!
Well, Alexandra indeed announced her wedding in 2022, but it wasn't to Tom but to her long-time secret boyfriend, James Lafferty!
So, what happened to Tom?
Well, the British actor proved himself to be the best friend anyone could ask for, claiming through a comment that he was "crying" during the ceremony.