Luke Evans 2 Tattoos and Meanings 2023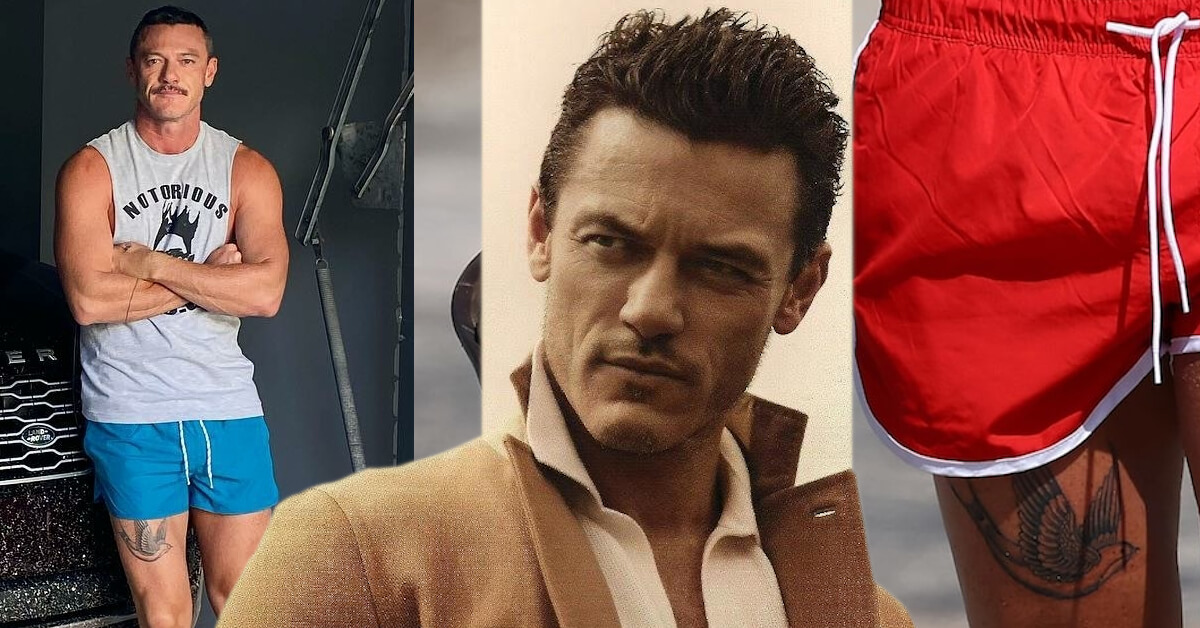 Luke Evans (born 15 April 1979) is a Welsh actor who is probably best known for playing Owen Shaw in the action film, Fast & Furious.
He also played Bard the Bowman in Peter Jackson's three-part adaptation of J. R. R. Tolkien's The Hobbit and the vampire Dracula in the character's film origin story, Dracula Untold.
Coming to his inks, Luke Evans is not a big fan of getting inked and has very few tattoos on his body. Let us explore those and their meanings.
New bird tattoo on his upper thigh
Luke Evans revealed his ripped physique and a brand new bird tattoo as he hit the beach in Sydney.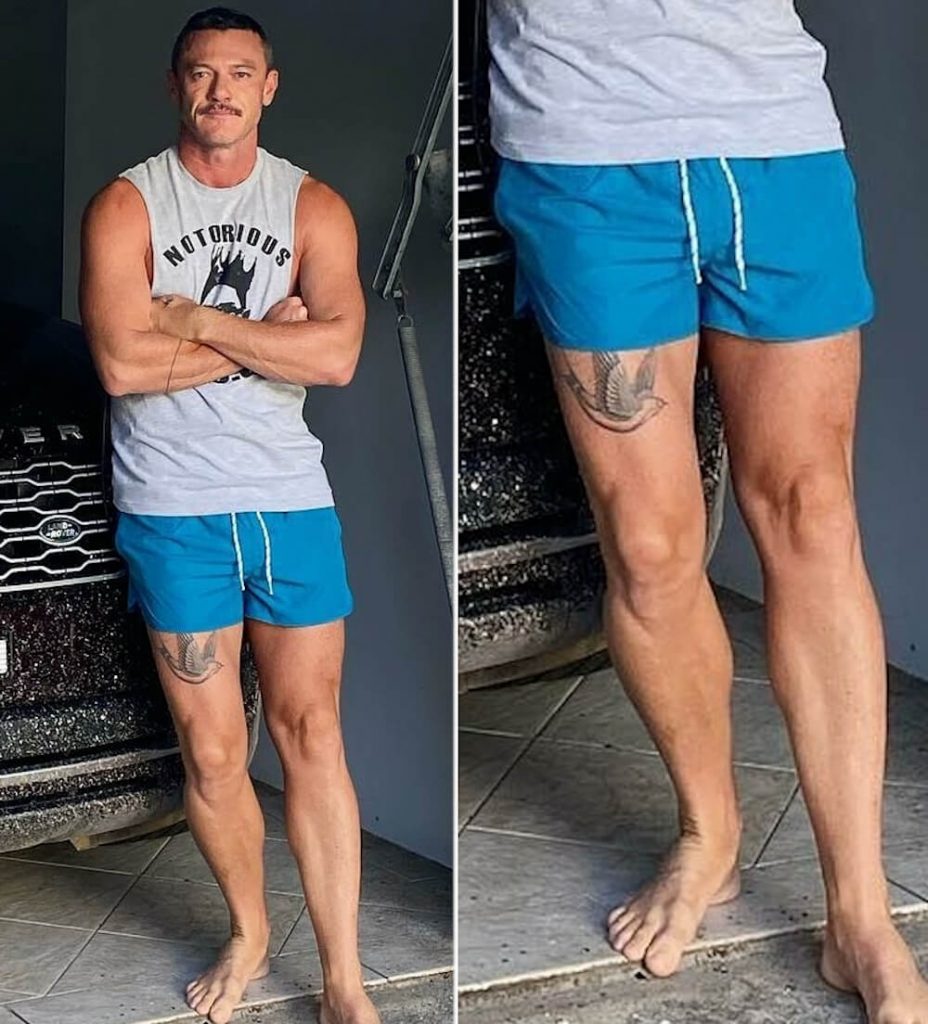 He was spotted enjoying the sun with a friend at Bondi Beach in Sydney while he took a break from filming his new series Nine Perfect Strangers.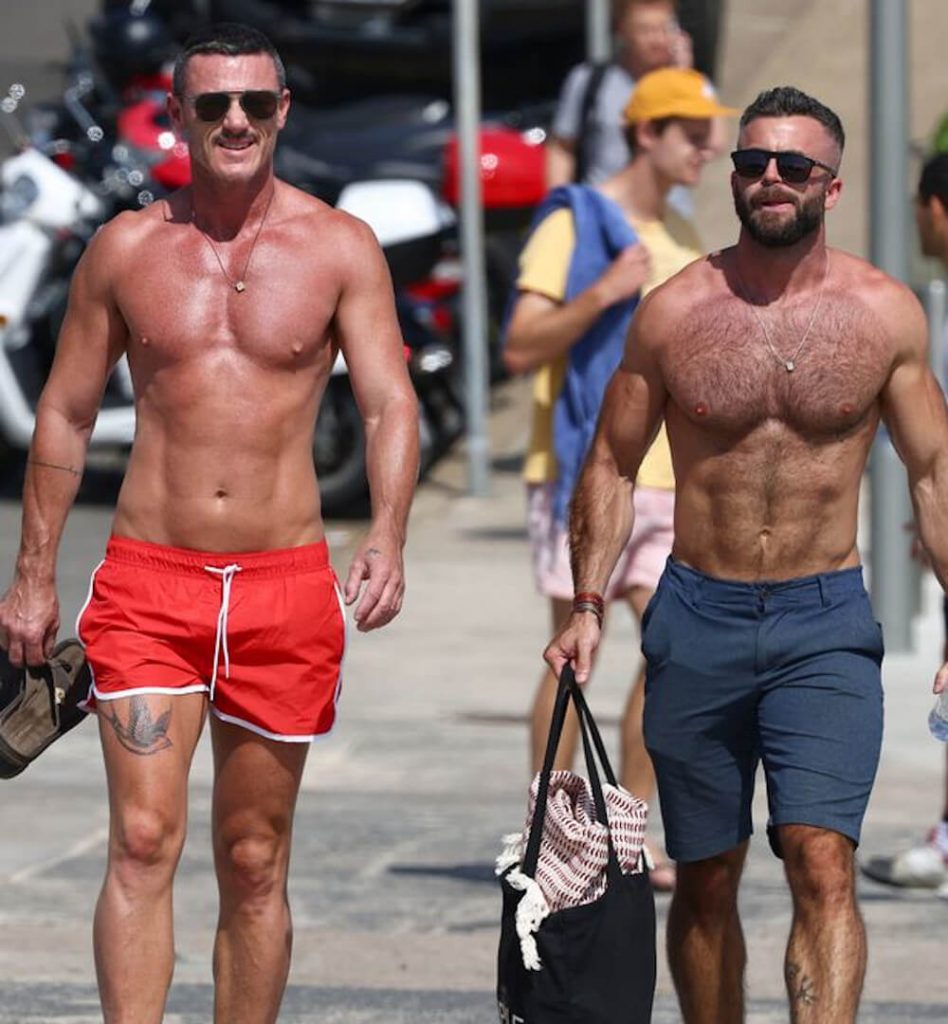 Earlier, he confirmed that he split from boyfriend Rafael Olarra. "It is what it is," he said at the time.
Tat on his arm
Luke has a band tattoo around his right arm. The actor shared details about getting his first ink at the age of 40. He told:
It's a band around my arm, it's continuous and it says the initials of my dad, my mother and me.