A Guide to Jonah Hill's Tattoos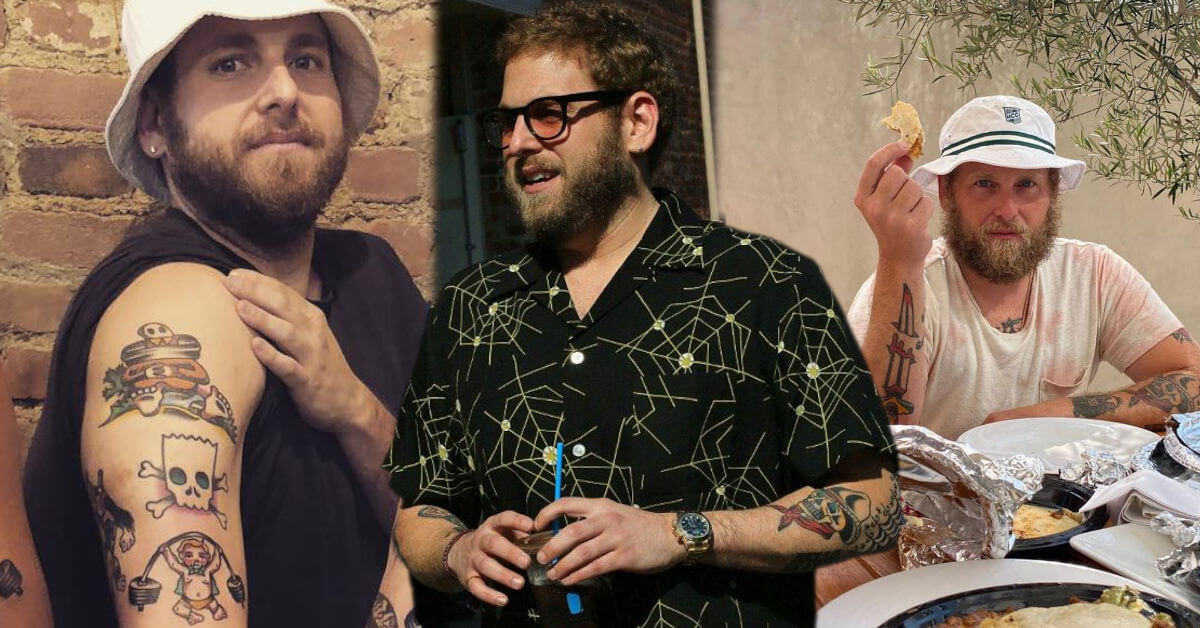 Jonah Hill is a renowned American actor, comedian, director, producer, and screenwriter. He is typically recognized for his comedic roles in films, including Knocked Up, Forgetting Sarah Marshall, Superbad, Get Him to the Greek.
He has also appeared in Money ball and The Wolf of Wall Street, for which he received Academy Award nominations for Best Supporting Actor.
Jonah Hill is a huge ink lover, and that is evident from his tattooed covered body. Along with his body inks, he was also sporting some bleached hair, and fans loved it.
Let's read further to know more details regarding his tattoos along with their meanings.
Jonah Hill is continuing to work on his growing tattoo collection
The Superbad actor was spotted showing off his multiple tattoos on his chest and arms while changing after a surfing session on a windy morning in Manhattan Beach.
Jonah Hill has tattoos of a giant pirate ship, a wolf, a panther, a skull, a dagger, and a classic spiderweb on his elbow.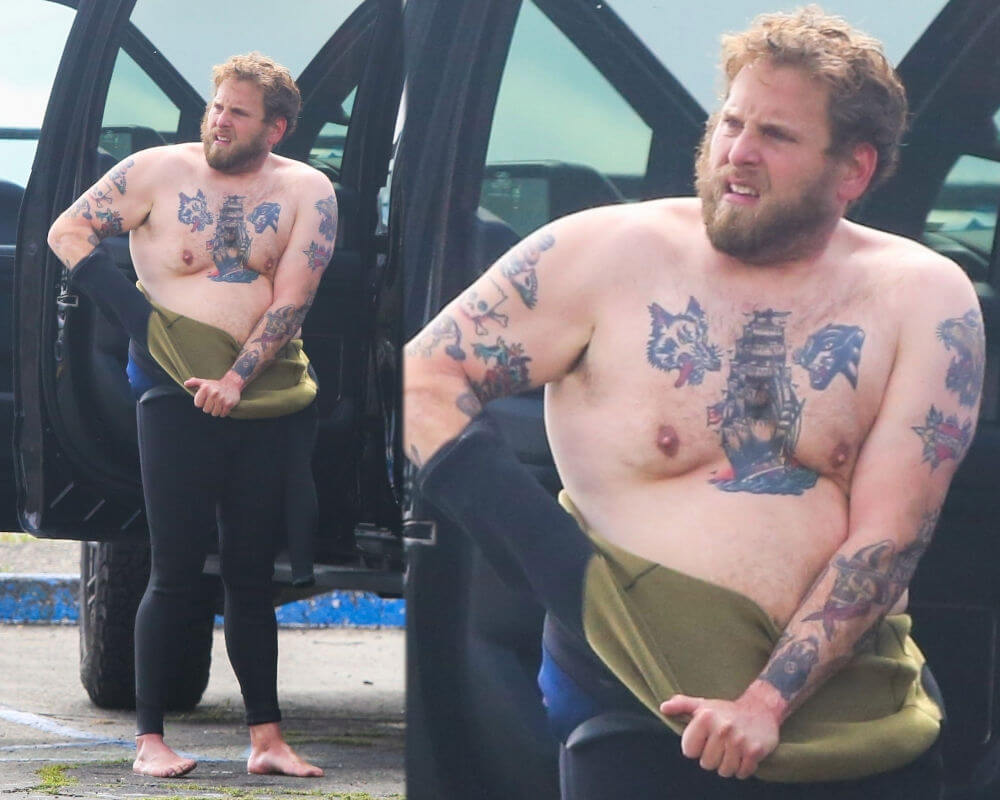 The giant pirate ship tattoo on his chest represents courage and determination. The tattoo can also symbolize an adventurous spirit and that they naturally love or desire to have an adventure with the pirate ship. The panther tattoo symbolizes honor, strength, wisdom, and power.
Jonah Hill got his sister's name tattoo
In 2018, the actor got "Hello Beanie!" tattooed on his forearm for his younger sister, Beanie Feldstein. He got the tattoo right after his sister landed the role in the musical "Hello, Dolly!"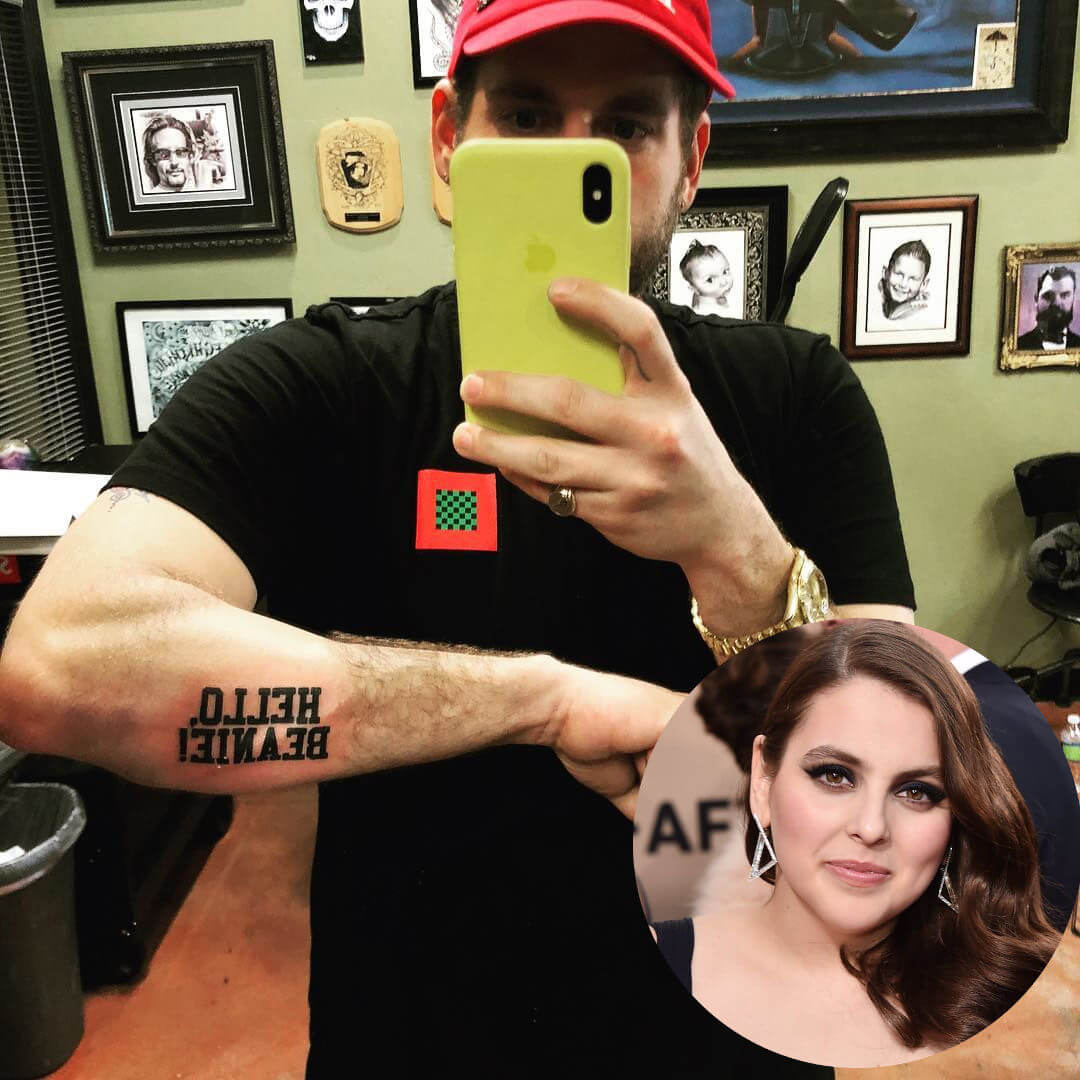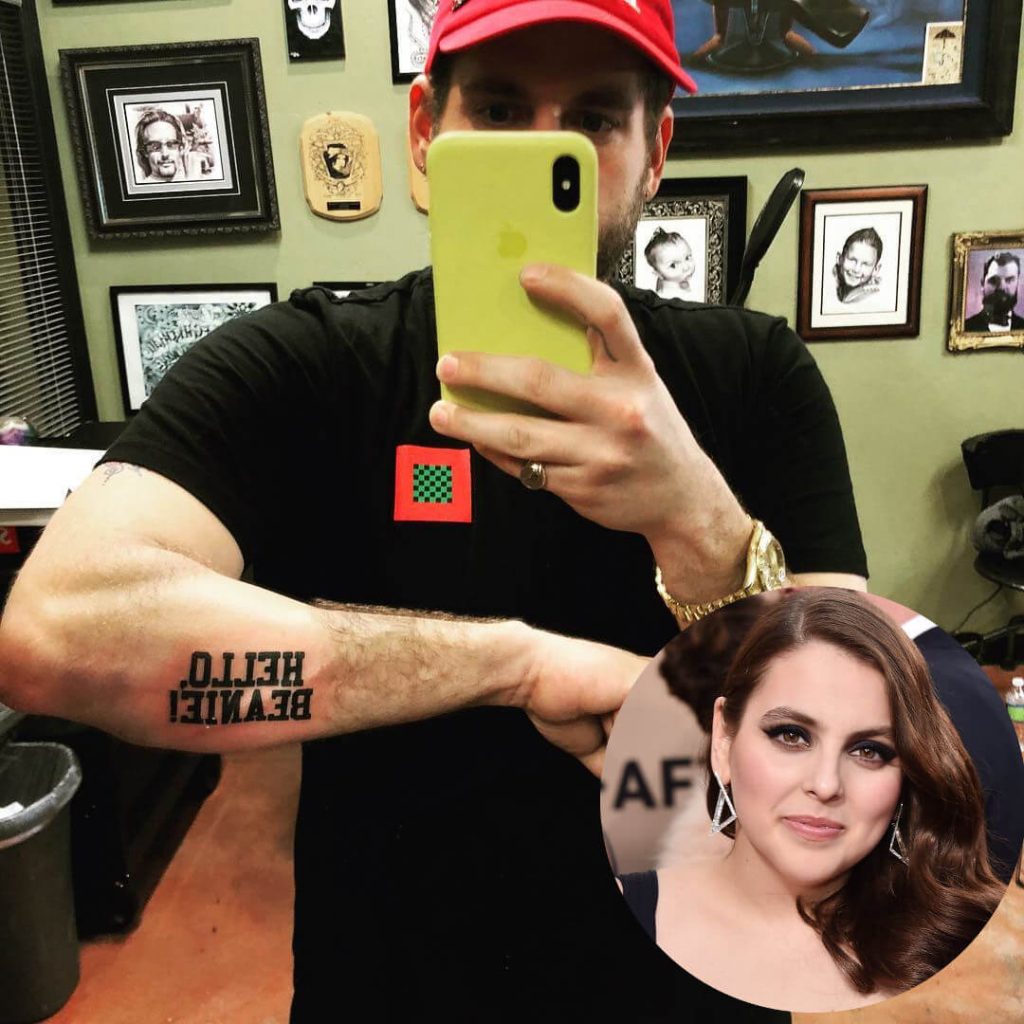 Jonah Hill Nancy Rules Tattoo
Jonah Hill first tattoo is on his left forearm that reads, "Nancy Rules". He got this ink in honor of his grandmother, who once told Hill he should ask for a different part in The Wolf of Wall Street because she didn't like the role he played.