Who is Martin Henderson Girlfriend in 2021? Who is His Wife?
Last updated: January 24, 2021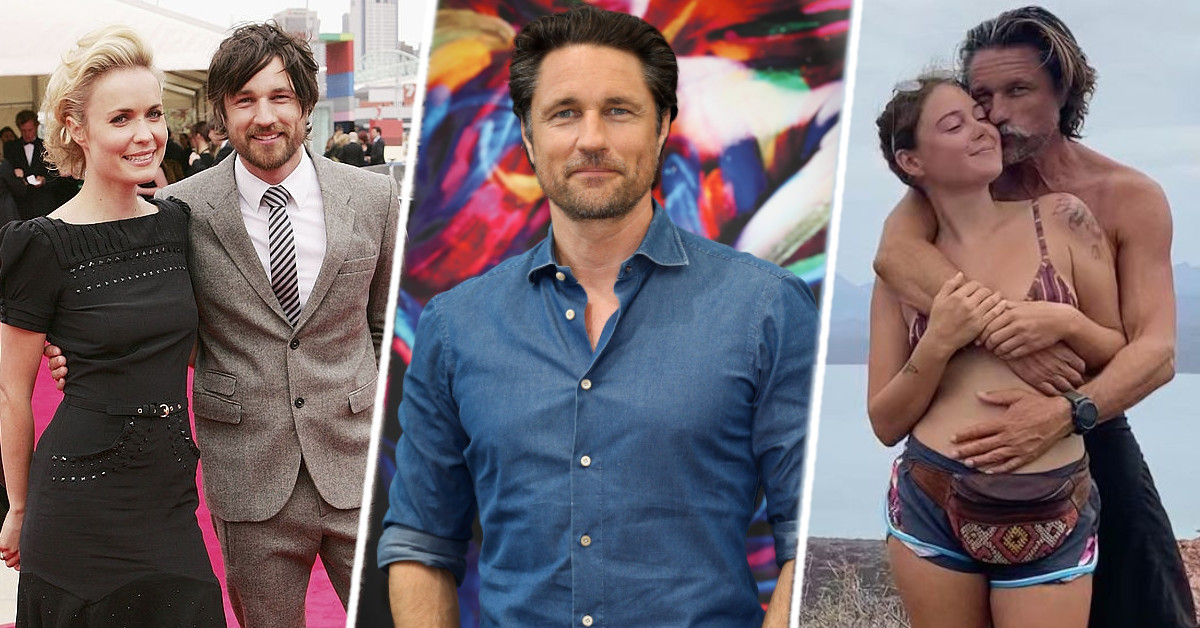 New Zealand born actor Martin Henderson is popular for his roles in ABC medical drama 'Off the Map' portraying the character of Dr. Ben Keeton. In Henderson's latest TV role in the Netflix romantic soap, Virgin River, Martin plays Jack Sheridan, the love interest of Melinda Monroe, played by Alexandra Breckenridge.
Is Martin Henderson Married? Who is His Wife?
When it comes to relationships, Henderson has always been in the spotlight. Ever since his infamous kiss with Britney Spears on her music video Toxic. The actor is yet to be married but in a romantic relationship with his girlfriend, Aisha Mendez. On an interview with Herald on 2016, Martin revealed that he would love to be married and have kids if he finds the right woman.
Martin and his girlfriend Aisha Mendez
Martin is currently dating Aisha Mendez. In April 2020, the couple started posting romantic pictures of themselves. Aisha reciprocated the love in October 2020, celebrating the actor's 46 birthday. "Happiest of birthdays my darling".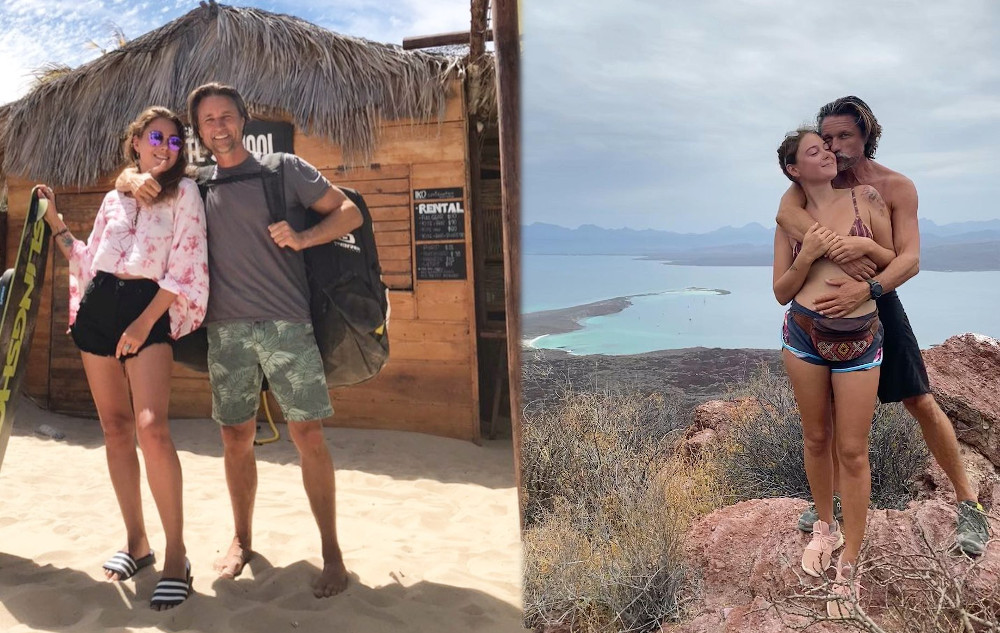 He writes about a picture of his girlfriend: "Your smile lights up my days." The fans are hoping that Aisha would be the wife with whom he would start his family.
Martin Henderson and Helen Randag
Martin started dating Helen Randag in 2017. She is a movie producer, director and a writer. On the 17th of September 2017, he posted a picture with Helen Randag with a caption that read "Out with my bae. I Love You, darling." She also responded with, "I love you too my darling."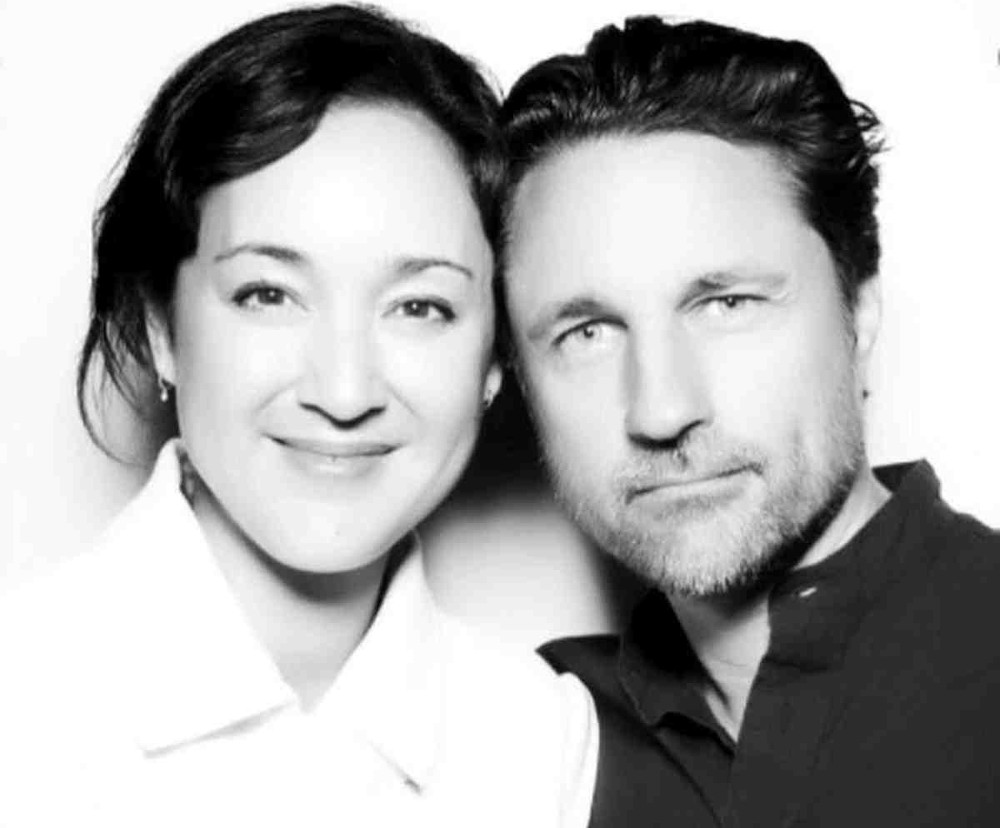 In 2020, his relationship with Helen Randag could not sustain and ended up separating.
Demi Moore
Martin Henderson was previously rumored to be dating Demi Moore in July 2012, but in an interview with Herald on 2016, he clearly denied that.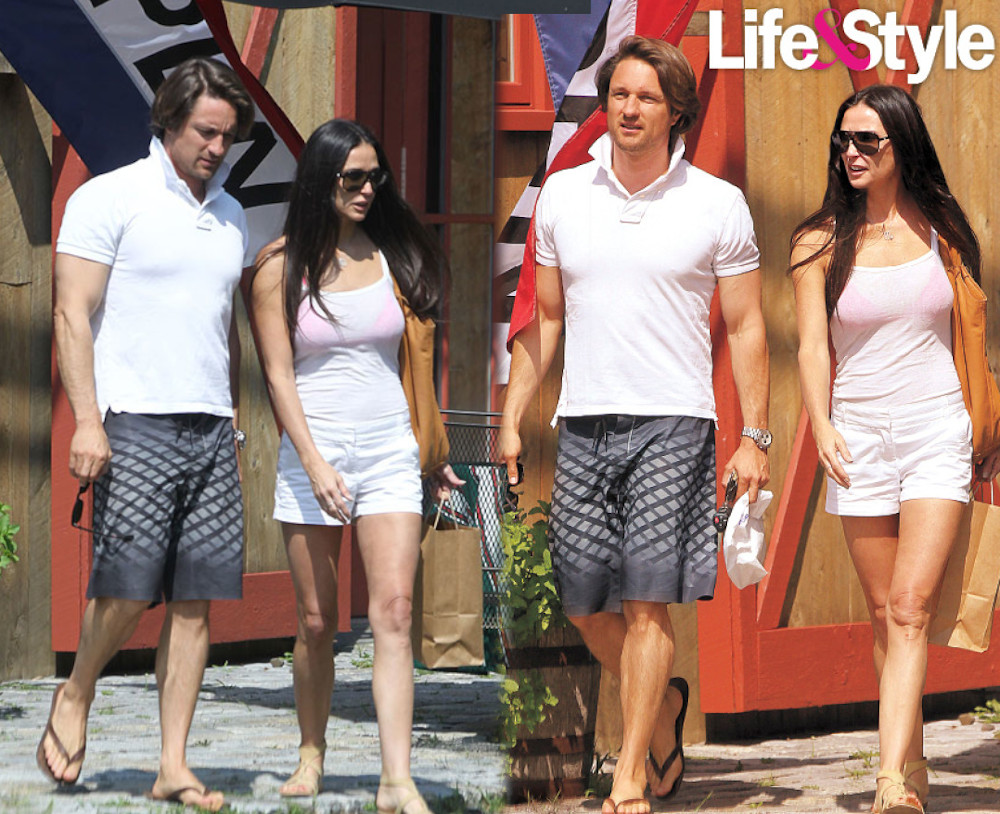 The two spent some quality time together, grocery shopping and lunching together in New Preston.
Radha Mitchell
Martin and Radha Mitchell dated from October, 2005 to May, 2006.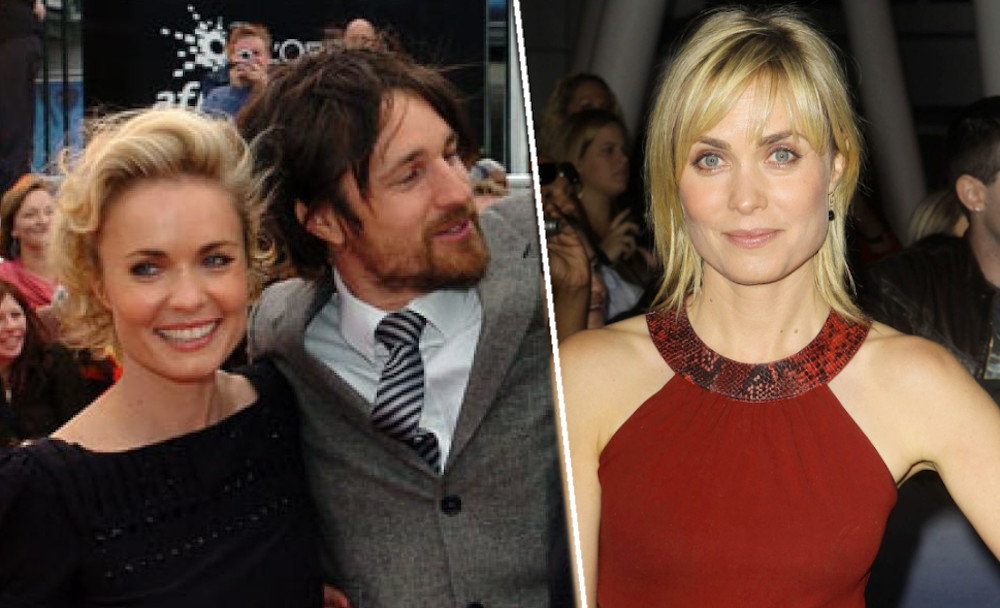 They both don't want to talk about relationship when it is asked to Radha she said, "I prefer not to really comment on those things in general".
Aishwarya Rai Bachchan
In 2004, he was also rumored of having an affair with former Miss World 1994 Pageant, Aishwarya Rai Bachchan.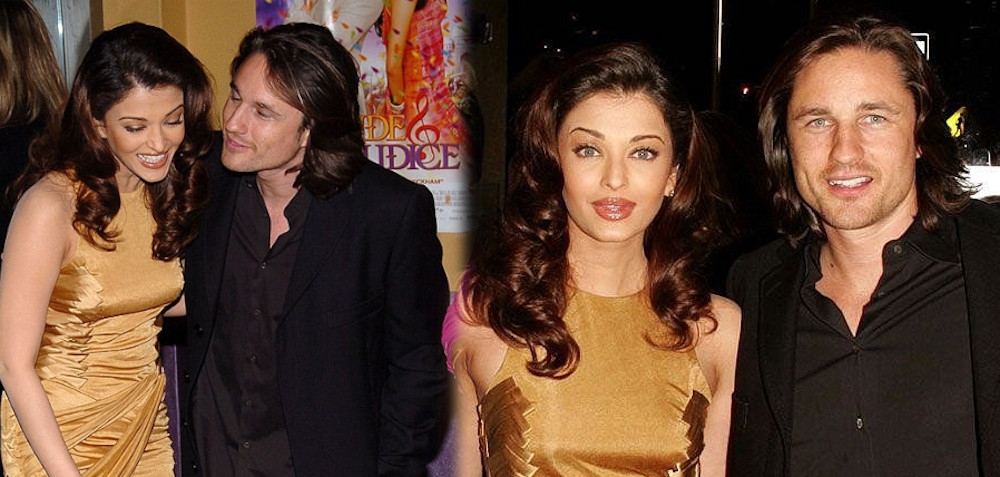 Nicky Watson
In 1994, Martin was found dating New Zealander model Nicky Watson in 1994. This relationship didn't go further and also ended quickly.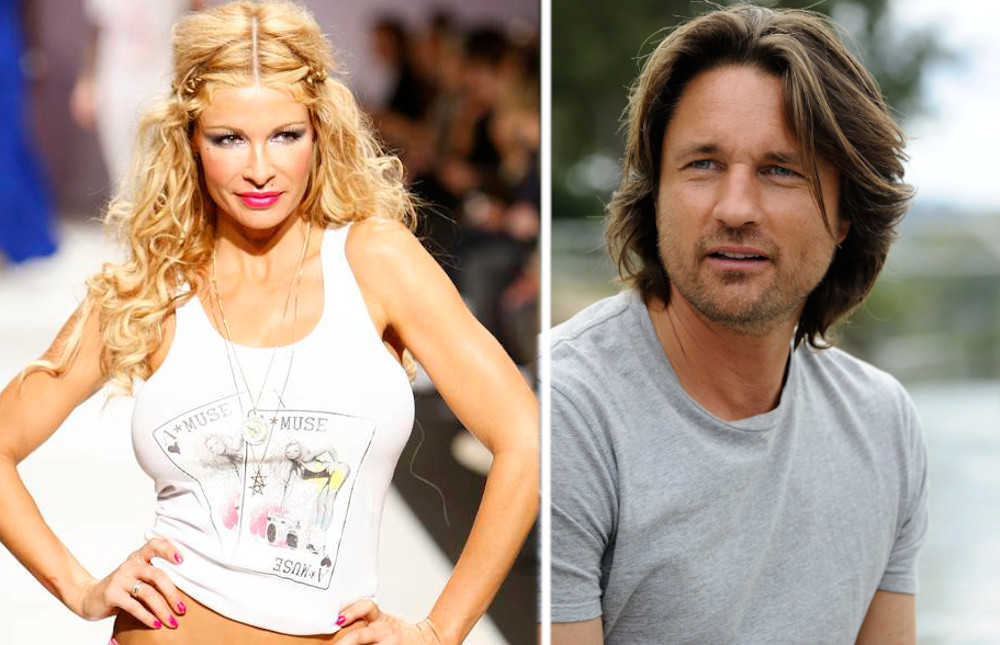 Marnette Patterson
Among all of them, American actress Marnette Patterson comes in the first number. The two dated back in the mid-90s.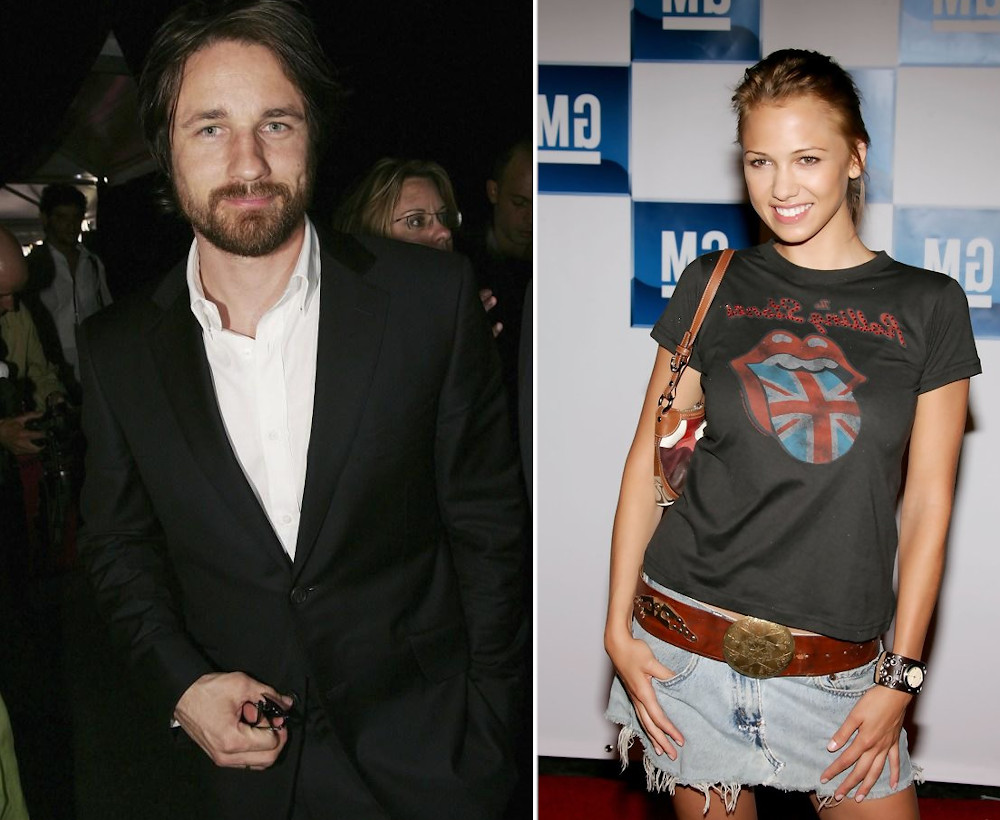 Soon after their relationship started, the couple separated.
Jennifer Garner
There was also rumor of him dating Jennifer Garner after their amazing chemistry in the movie Miracles From Heaven. But, they were nothing more than friends.
---
RELATED POSTS
Martin Henderson Biography, Age, Height, Net Worth.
---