Chloe Bennet 7 Tattoos and Meanings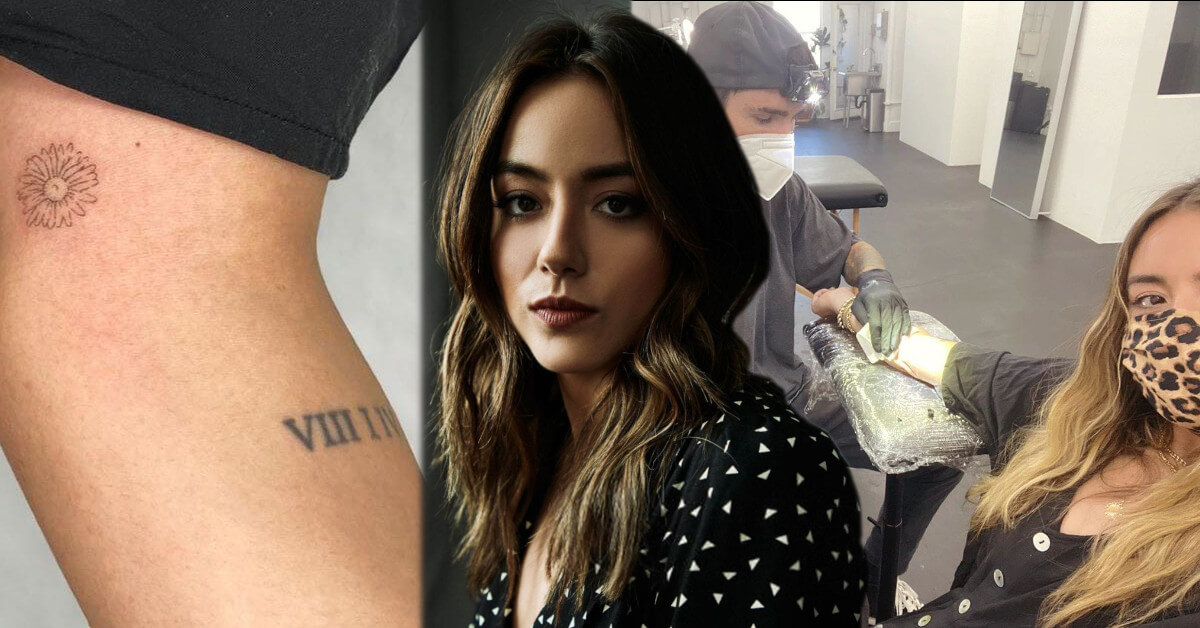 Chloe Bennet is best known for her role as Daisy "Skye" Johnson / Quake on the television series Marvel's Agents of S.H.I.E.L.D.
The role improved her name recognition and got more people paying attention to her work. She is also known for her films like Nostradamus and Valley Girl. In 2019, she voiced the character Yi in the animated film Abominable.
Chloe Bennet has got some tiny tattoos on her body which enhances her beauty. Let's scroll further to know more details regarding her various body inks.
Chloe Bennet Tattoos
The final season of Agents of S.H.I.E.L.D. has ended and, along with the final series, she decided to get a new tattoo of a daisy flower on her arm. The actress shared a photo of her tattoo, situated just above her elbow, on her Instagram account. "A daisy for Daisy".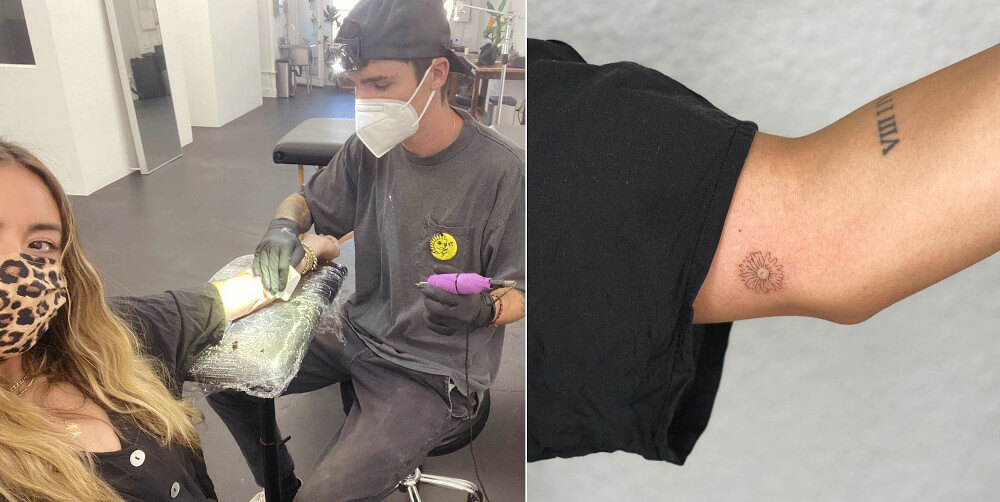 Tiny symbol
Chloe Bennet has also tiny Chinese symbol on her right wrist. "歌" which means "song".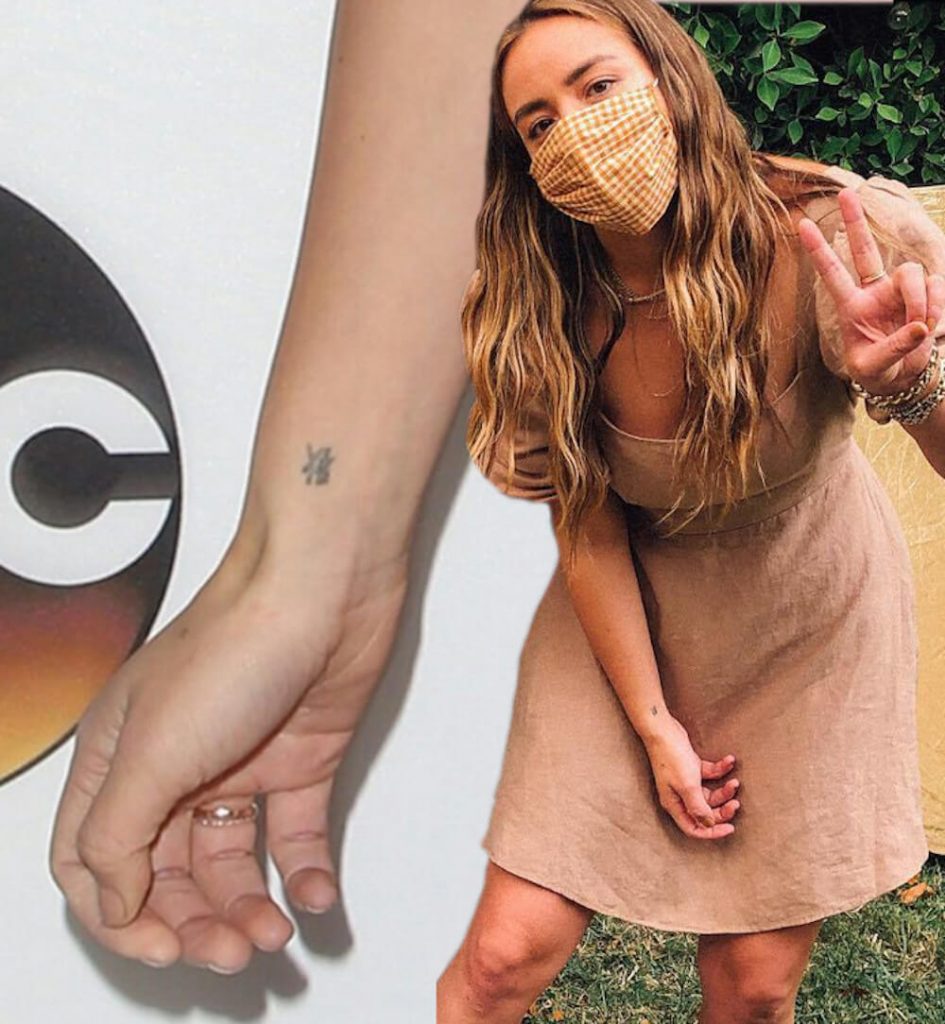 Roman numerals
Bennet has the Roman numerals VIII-I-IV which equates to the number 8-1-4, tattooed on her left elbow.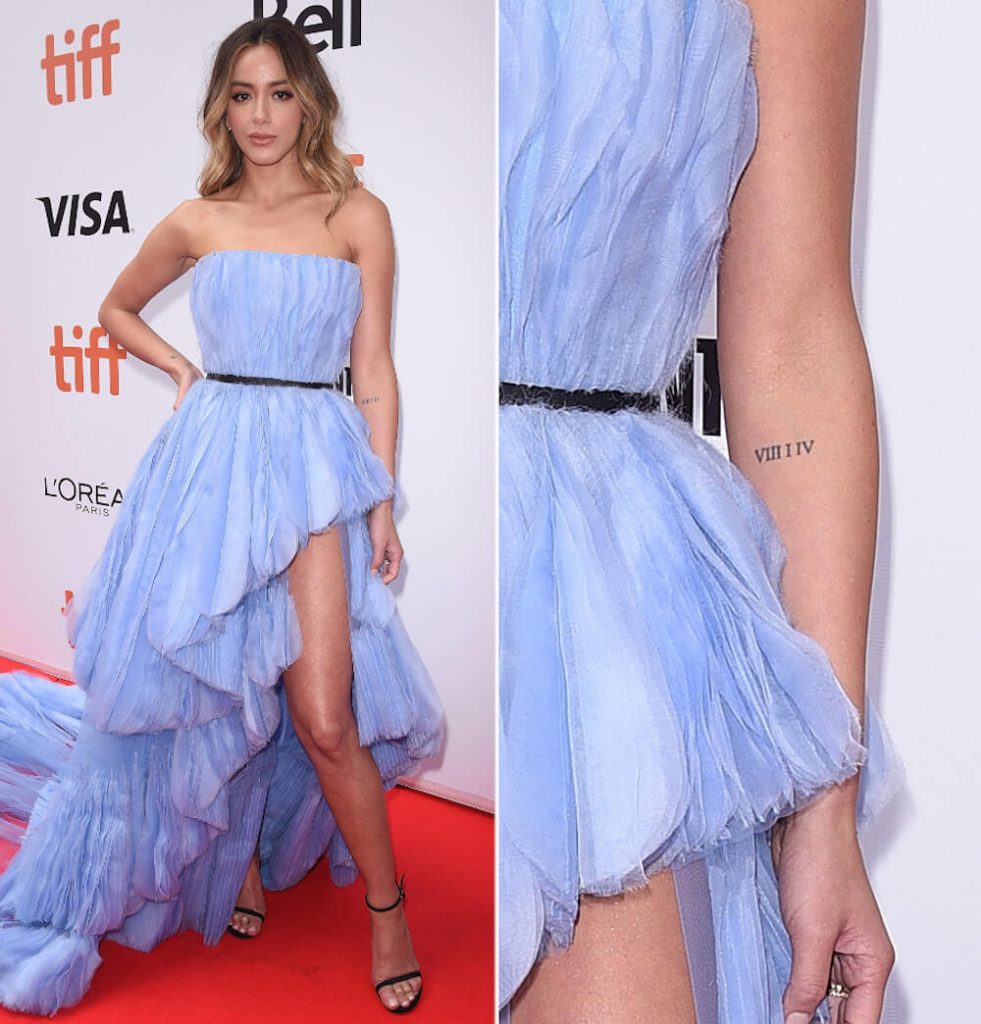 Another Roman letters BBAA tattooed on Bennet's right forearm.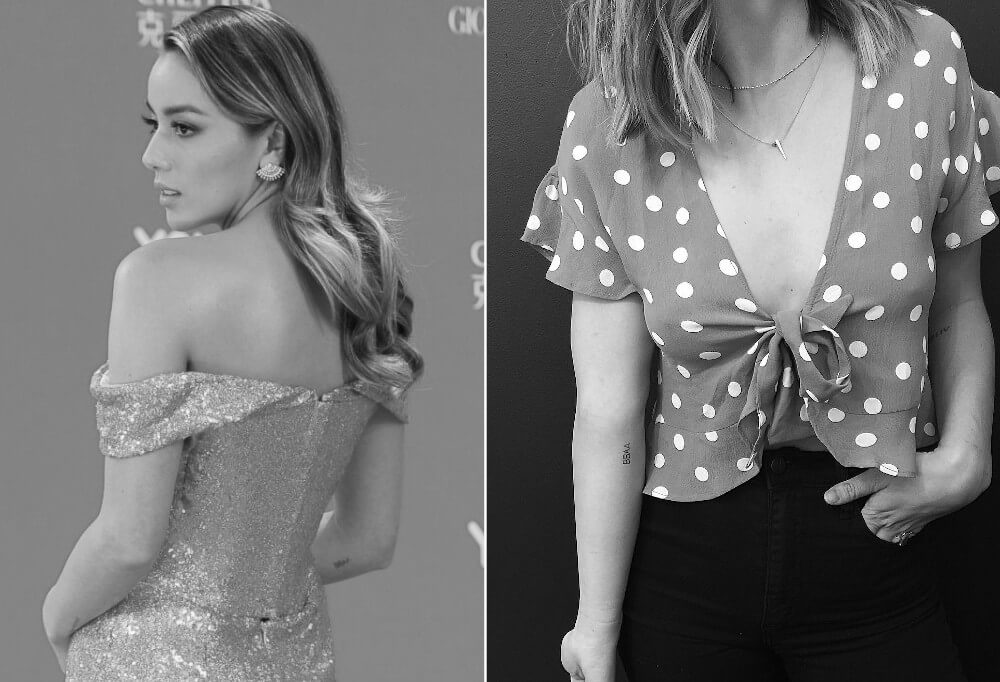 HONEY Tattoo
Chloe Bennet has the word "HONEY" in all caps tattooed above her right elbow.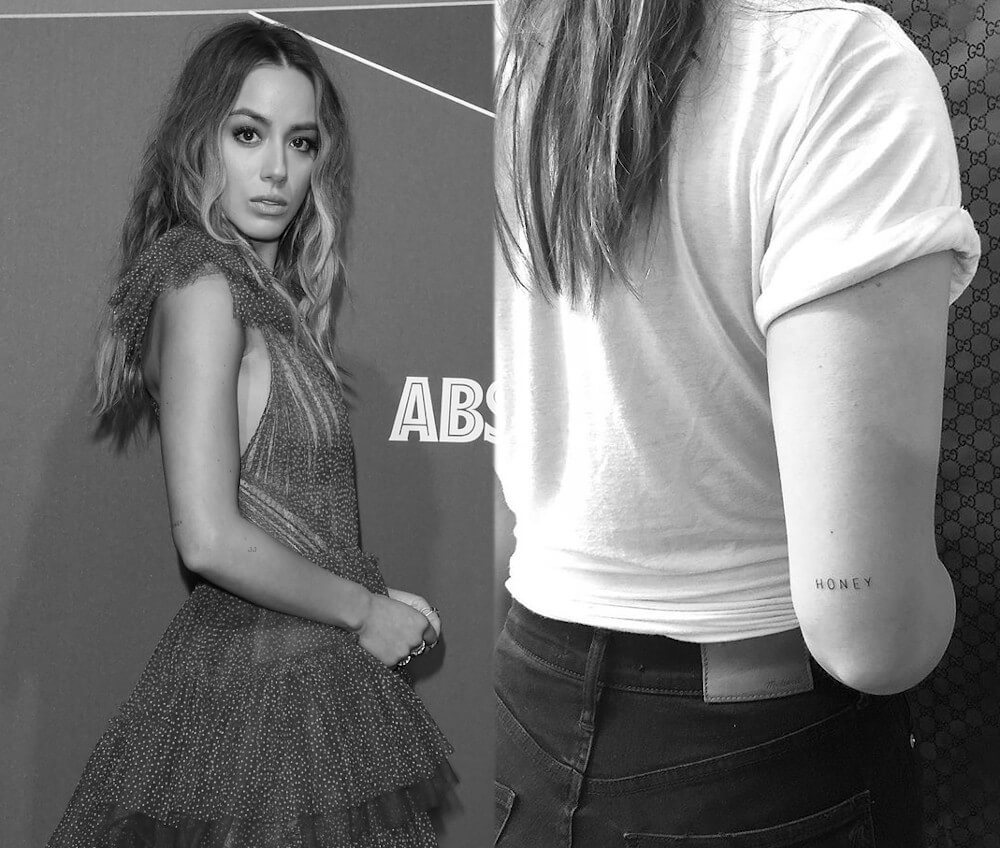 Wrist tattoo
Chloe Bennet also has a Latin phrase "fata viam invenient" inked on her left arm along her wrist, which means "the Fates will find a way."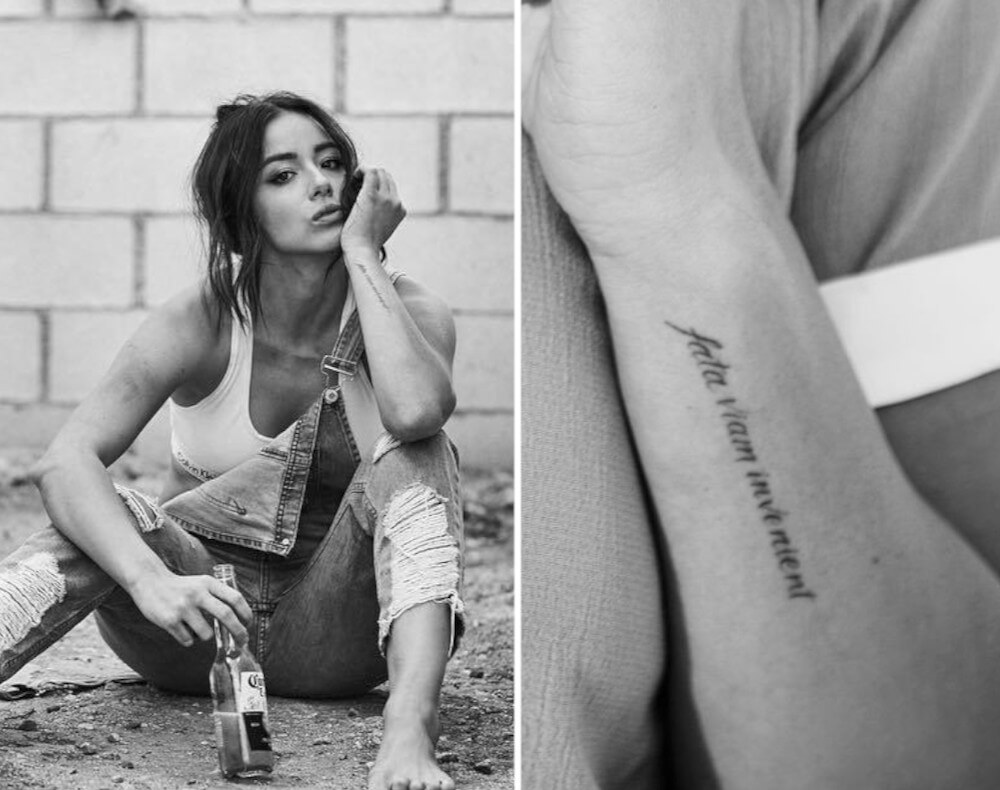 Small symbol on her side