Cameron Monaghan 2 Tattoos and Meanings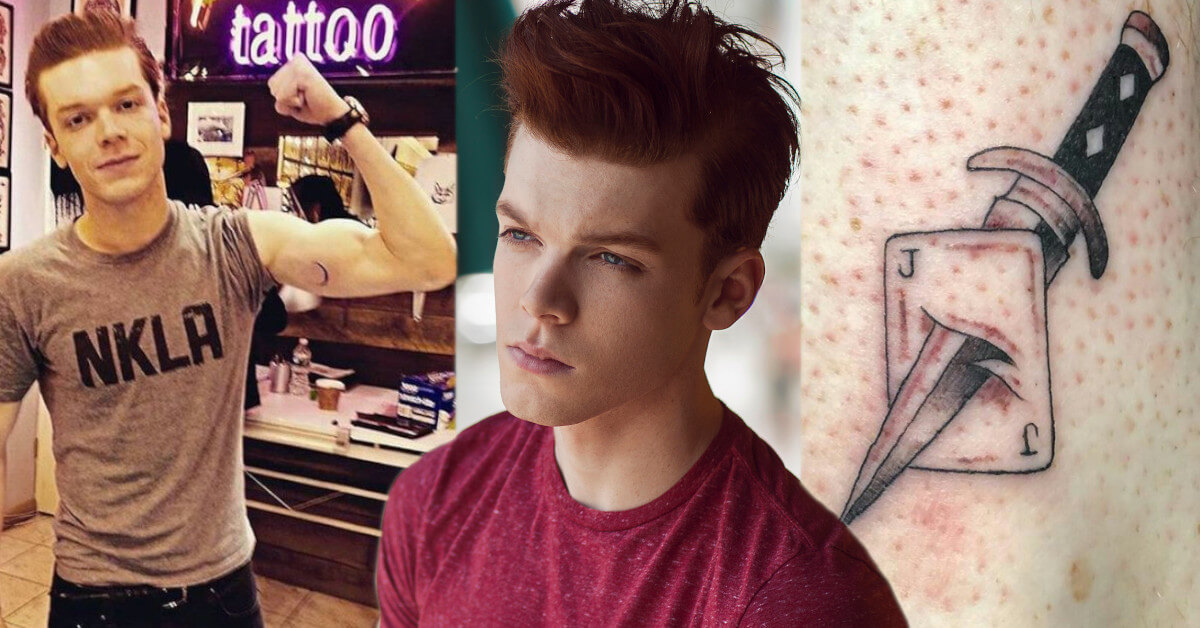 Cameron Monaghan is an American actor, known for his roles on the comedy-drama series Shameless as Ian Gallagher. His film career includes other significant roles in the film such as Vampire-Academy, Mall, Click, and Malcolm in the Middle.
In 2014, he was playing the role of serial killer Jerome Valeska (the Joker) in the TV-show Gotham.
Coming to his inks, Cameron Monaghan has two known tattoos on his body. Let us take a look at the ones he has and the meanings behind them.
Cameron Monaghan Joker Tattoo
"Cameron Monaghan really went all-in and got a Joker tattoo. Legend."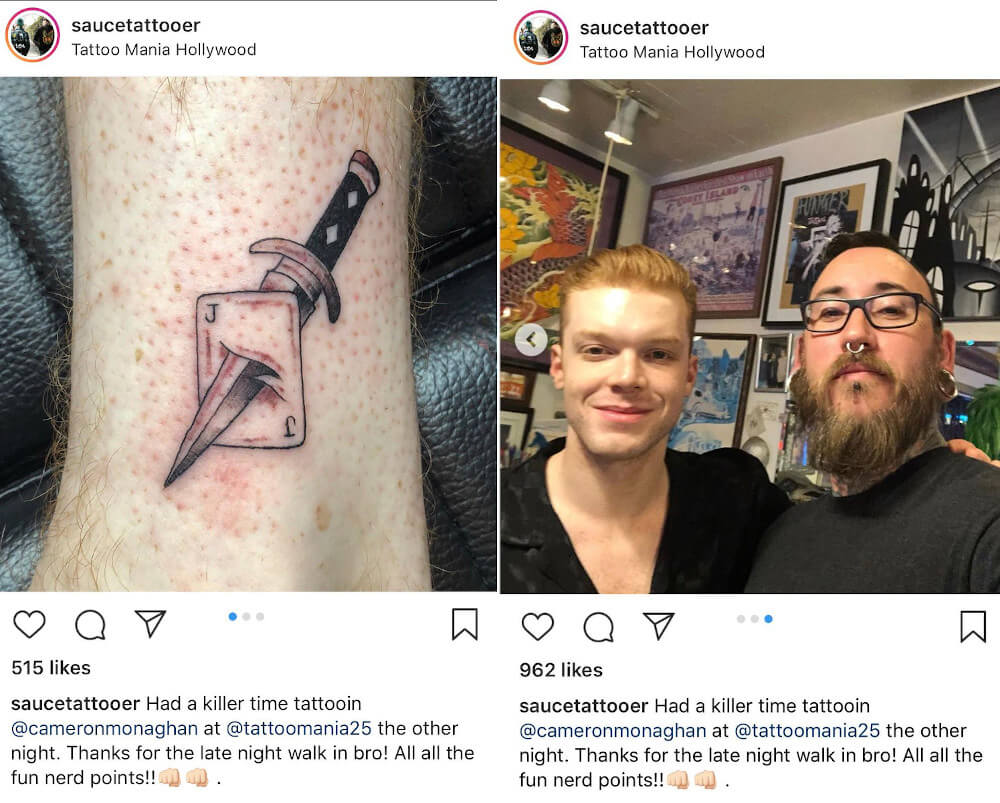 This character was so powerful that he gave an entirely new meaning to the idea of the Joker.
Bicep Tattoo
He has Crescent moon tattoo on his left bicep. It symbolizes growth and creativity.