Isabela Moner Tattoo and Meaning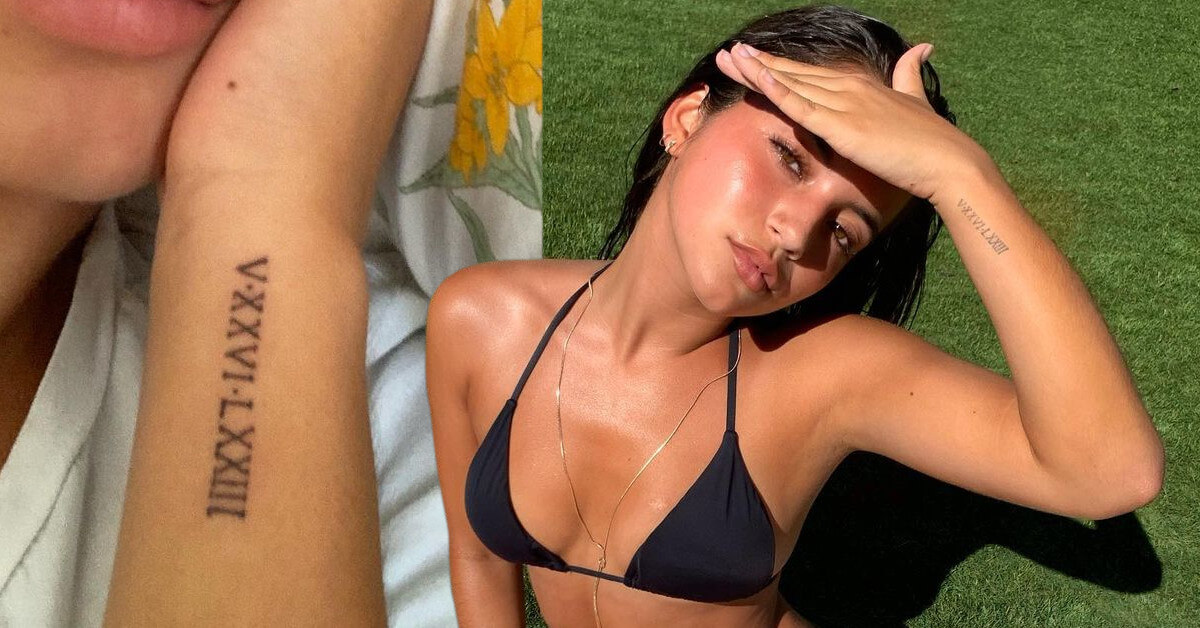 Isabela Moner is an American singer and actress who made her Broadway debut at the age of 10. She is known for playing the lead role of CJ Martin on the Nickelodeon television series 100 Things to Do Before High School.
Also, she earned colossal fame form the movie, Transformers: The Last Knight and from the live-action film Dora the Explorer.
Isabela Moner Tattoos
Isabela Moner has tattoo on her wrist, a set of roman numerals. The actress says "Got a lil tattoo for mum" making it clear it's in her honor.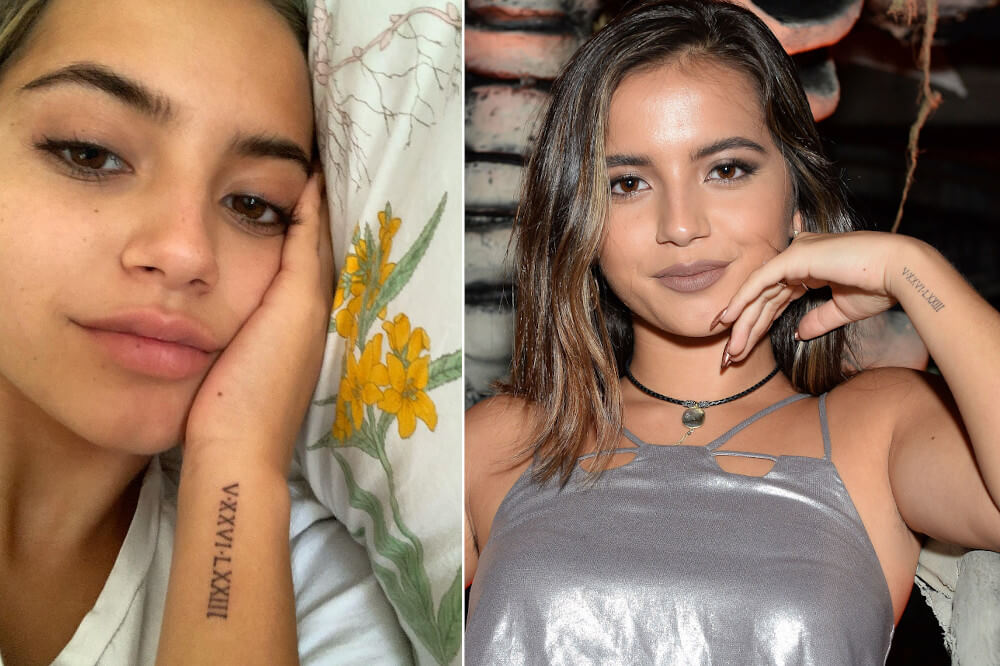 "Today my mom kicked ass!!! Now I don't usually post about private matters, but I've never been happier and I'd like to share," she began.
"The day I found out my mom had breast cancer, everything else seemed insignificant. This tested me more than anything I've ever experienced in my life. It could've brought me down, I could've become a bitter person… but I have never felt more faithful" she continued.
---
RELATED CONTET
Isabela Moner Bio, Height, Age
---