Who Is Selena Gomez Boyfriend in 2023? Is She Dating Anyone?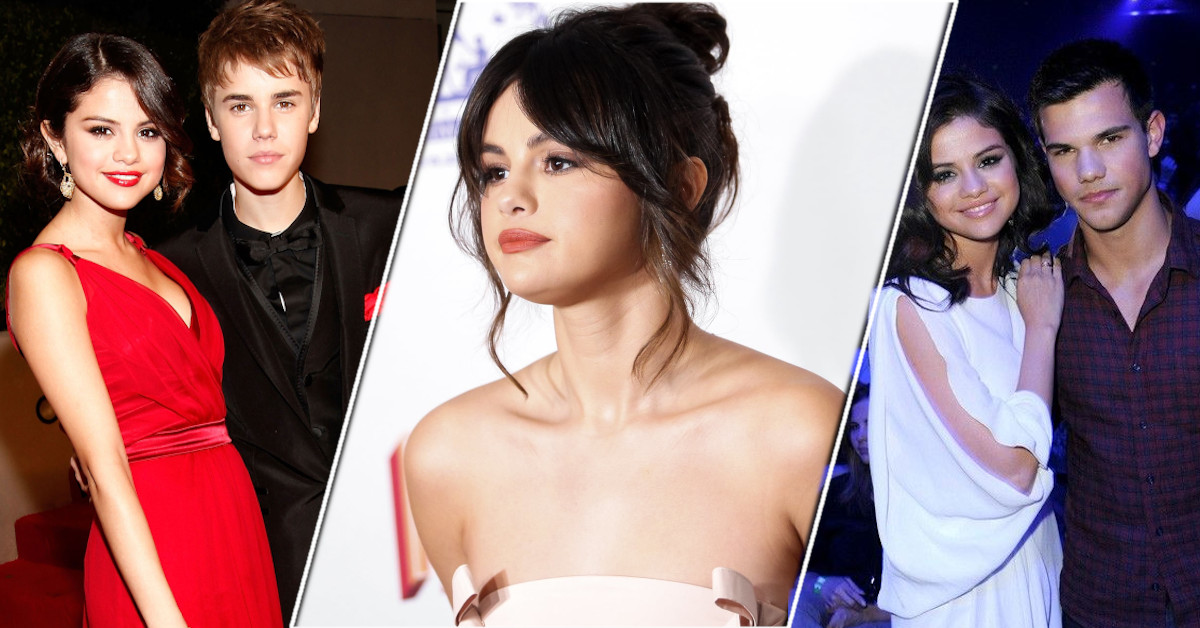 Selena Gomez is an American singer, actress, and songwriter. She started her career as a child artist in a kid's show called Barney and Friends. She was given a recurring role on the popular Disney Channel series Hannah Montana in 2007, portraying pop star Mikayla.
Apart from her successful career, the other thing that she is famous for is her alleged connection.
Is Selena Gomez Dating Anyone in 2023?
The famous singer Selena Gomez has been linked to a few high-profile celebrities throughout the years.
Selena Gomez and Andrew "Drew" Taggart, one of the members of The Chainsmokers, have recently been spotted together in New York City.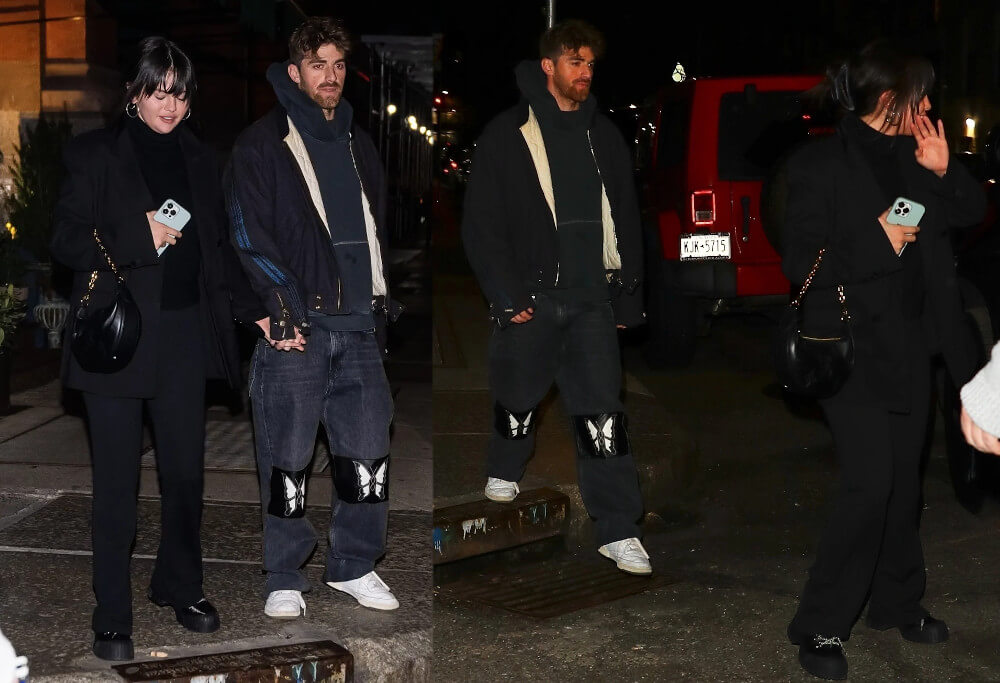 After Us Weekly broke the news of their romance, photos emerged of them holding hands after a date night in the city.
"They aren't trying to hide their romance by sneaking around at members only clubs," the insider revealed. "They are so affectionate and having a lot of fun together. Selena can hardly keep her hands off him."
It seems like Selena Gomez and Andrew Taggart are embarking on a new, exciting love story. Only the future holds the answer of whether this romance will endure or not!
Selena Gomez relationship with Justin Bieber
Her longest relationship so far that we know of was with singer Justin Bieber, who she was dating on-and-off again from 2010 to 2018. Initially, they kept denying that they are dating, however, they accepted publicly in 2011 and made it official. Justin was 17 at that time and Selena was 18.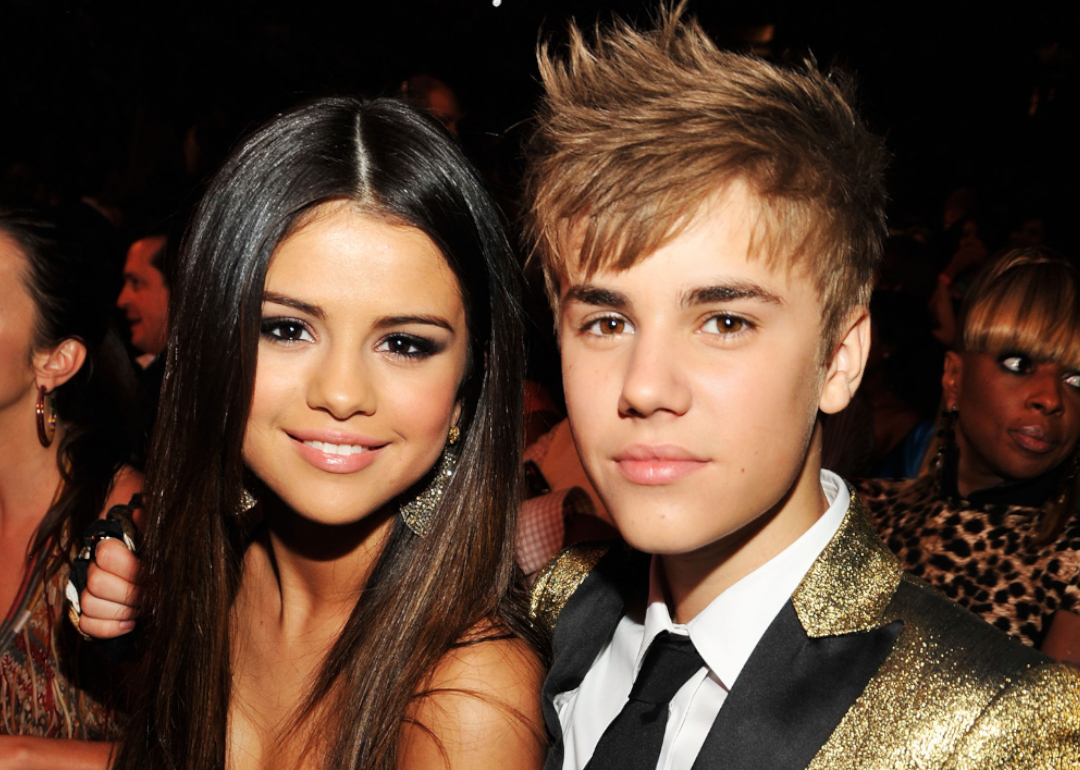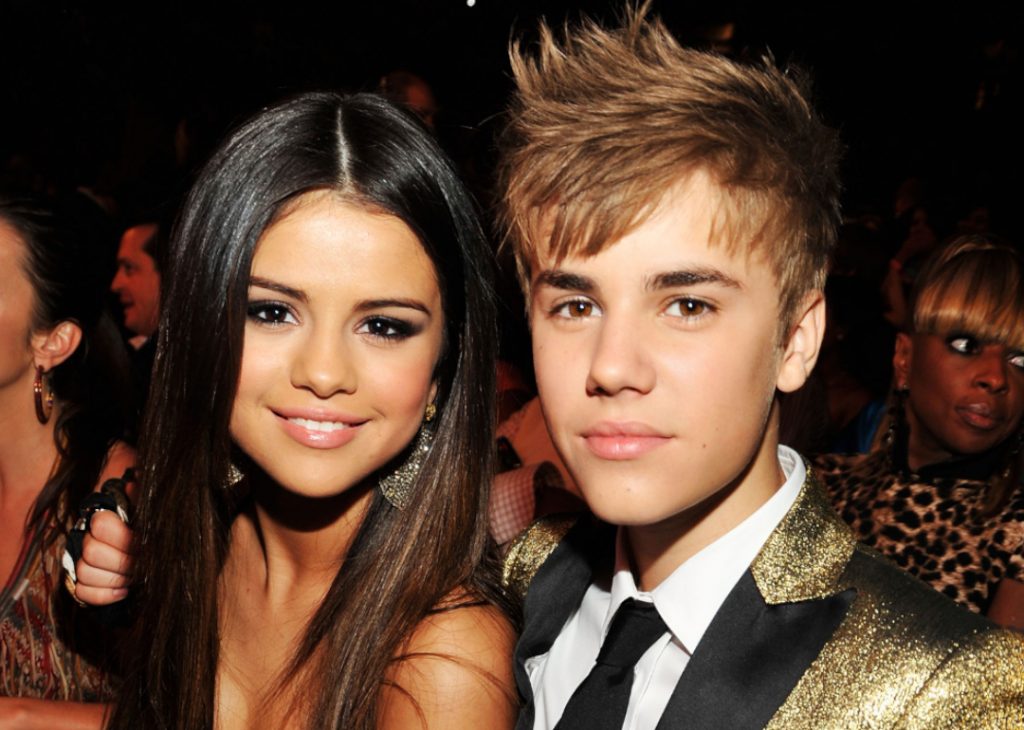 Their relationship was a rollercoaster ride filled with ups and downs, which seemed to have definitively ended in 2015. In 2017 Gomez started dating The Weeknd, but she and Bieber got back together, only to split again in March 2018.
Three months after their official breakup, Bieber rekindled his romance with his now-wife, Hailey Baldwin.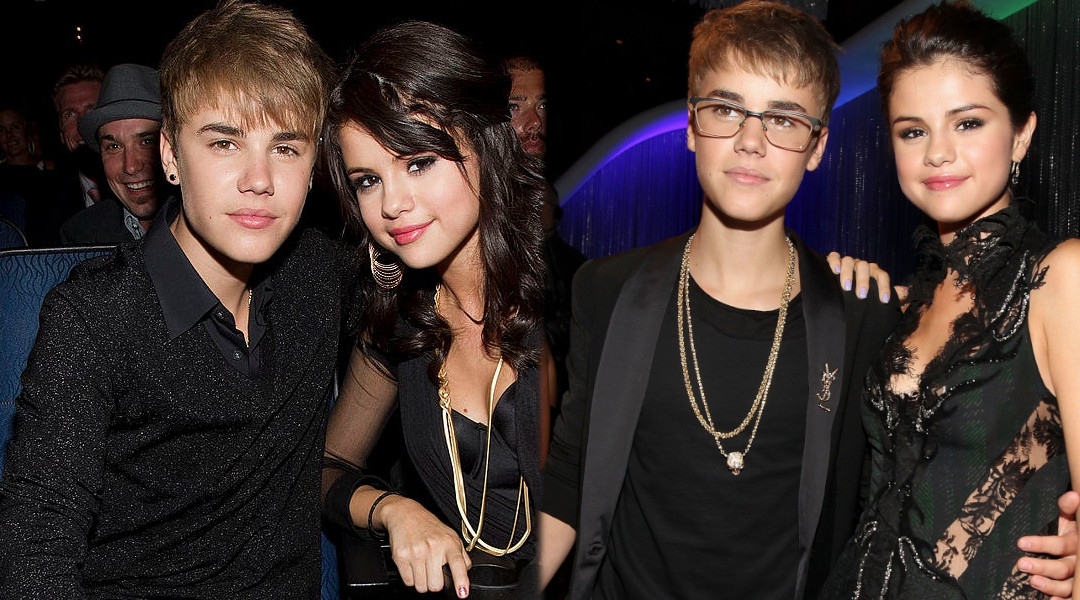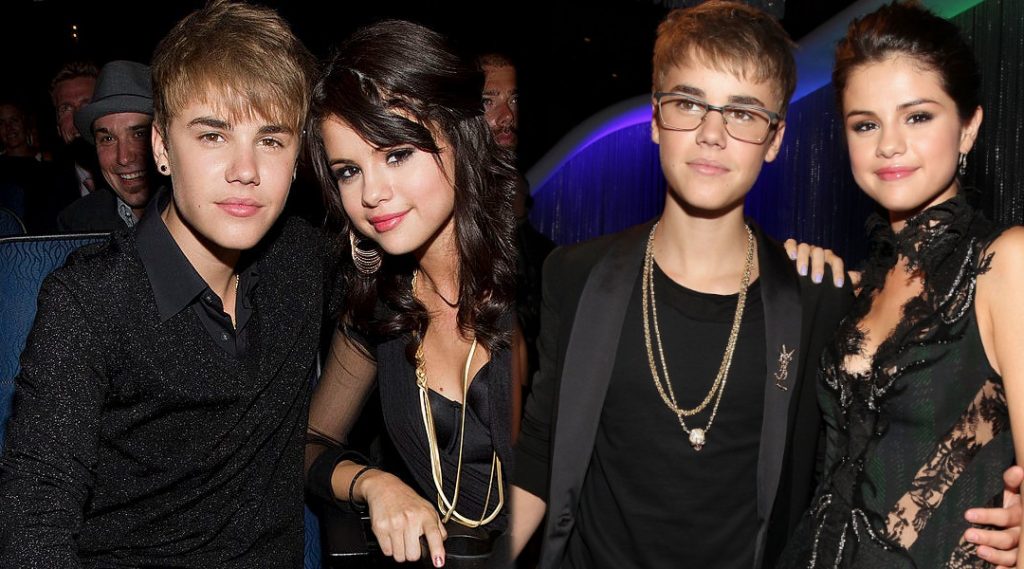 Eventually, things ended for good when the "Love Yourself" crooner fell for model Hailey Baldwin. Now, Justin Bieber is a happily married man.
Orlando Bloom and Selena Gomez
After dating Bieber, she was briefly linked to the Pirates of the Caribbean actor back in 2014. Orlando Bloom was married at that time to a Victoria's Secret Model, Miranda Kerr. Bieber was also rumored to have hooked up with Bloom's ex, model Miranda Kerr, around the same time.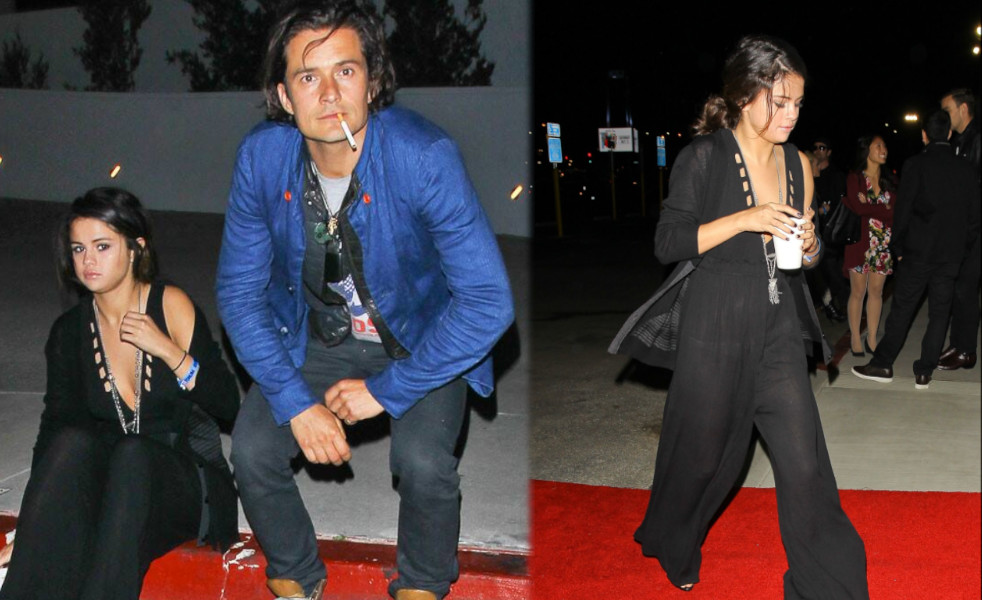 It was considered to be an act of foolishness to make their partners jealous. It did take a bad turn when Orlando and Justin had a face-off and then a fistfight.
Selena Gomez dated boyfriend The Weeknd in 2017
In between her on-and-off-again relationship with Bieber, she dated singer, Abel Tesfaye, better known as The Weeknd for several months in 2017.
In January 2017, the two were first spotted together, and drama quickly followed when The Weeknd's ex, model Bella Hadid, unfollowed Gomez on Instagram.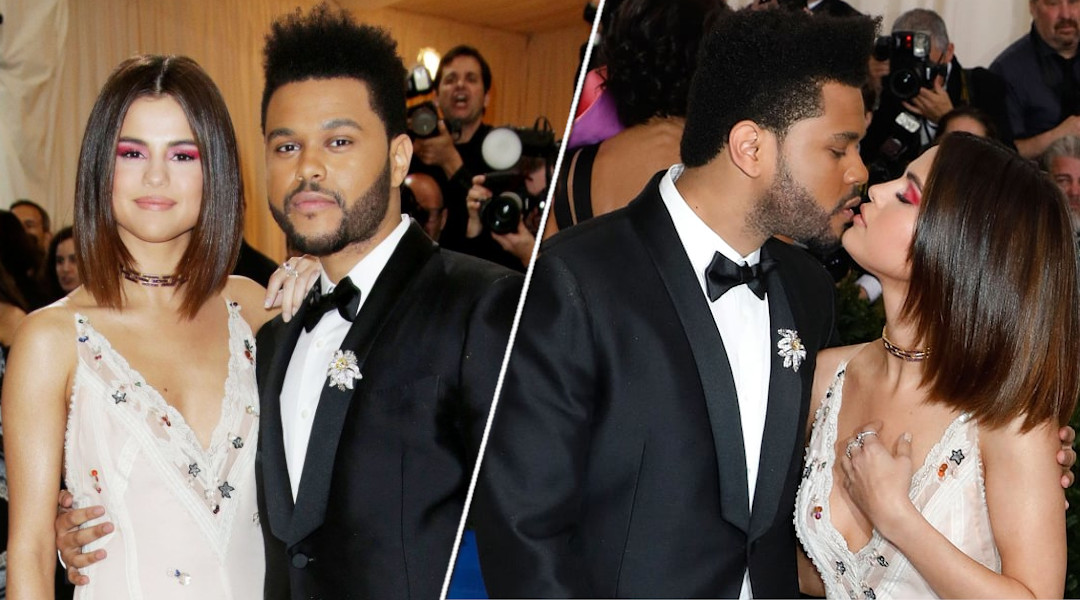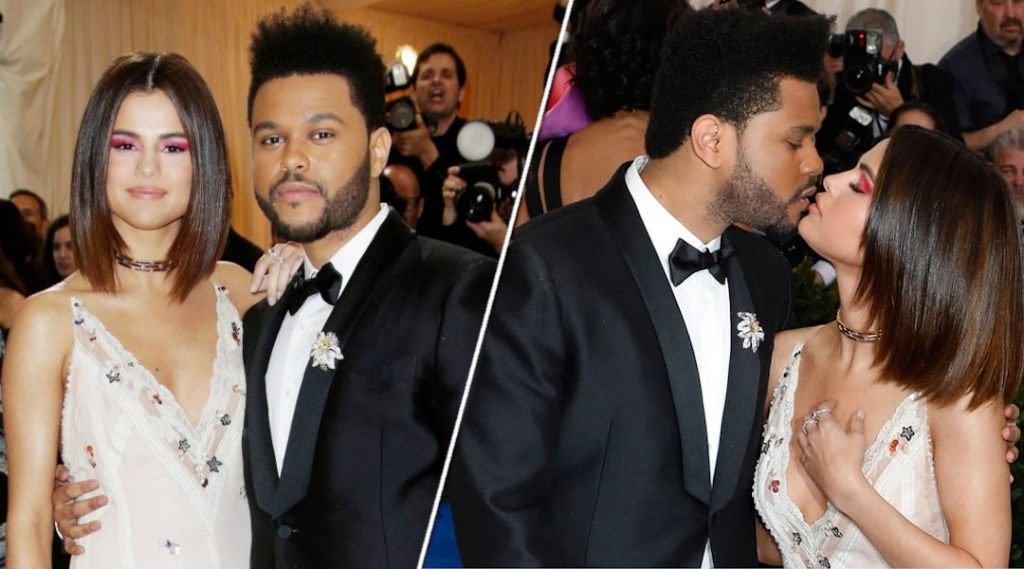 However, after dating for 10 months, Gomez and The Weeknd called their relationship quits. It is said the duo broke up due to distance and their busy schedules.
Selena Gomez and Niall Horan
In late 2015, Gomez and former One Direction singer Niall Horan created a buzz when they were spotted "hugging and kissing" at Jenna Dewan's 35th birthday party in winter, and that same month, they stepped out together in London.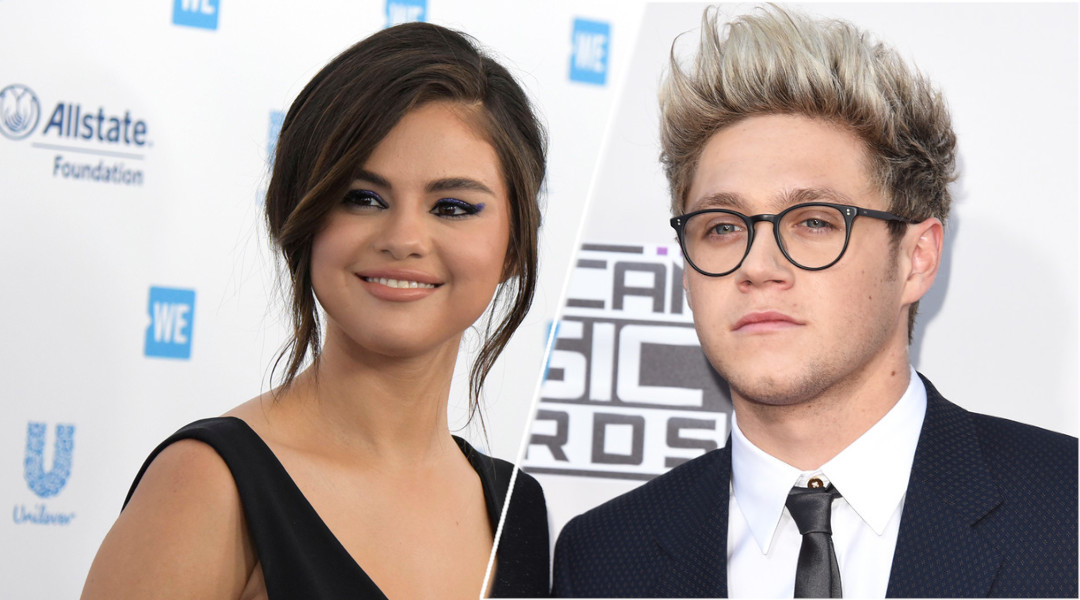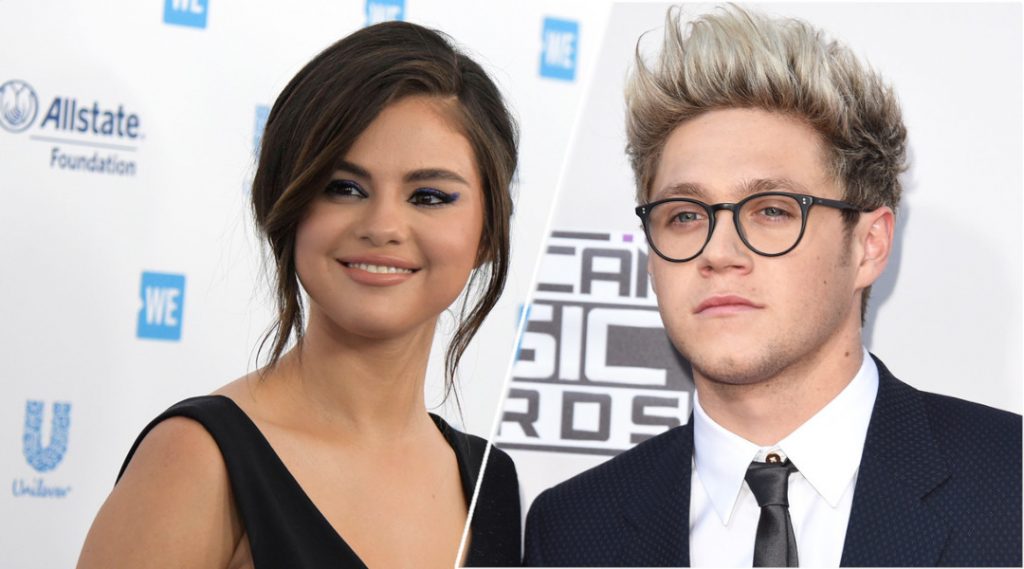 They have linked again in 2019, but Horan claimed in December of that year that he was "very much single."
Selena Gomez and Zedd
Zedd and Selena briefly dated in early 2015, when they were working together on their single "I Want You To Know." Neither confirmed the romance while they were together.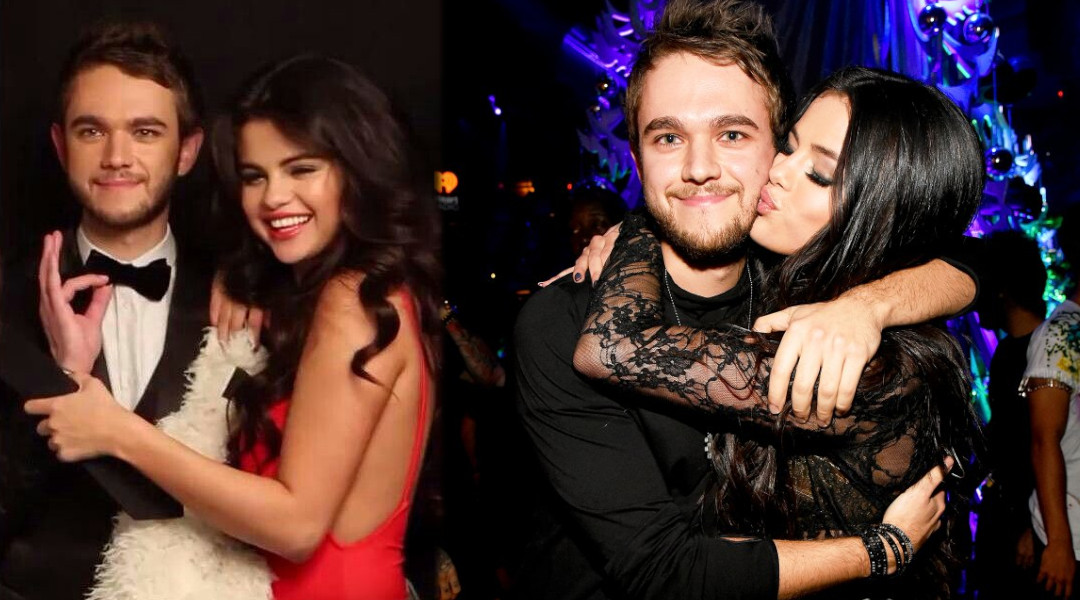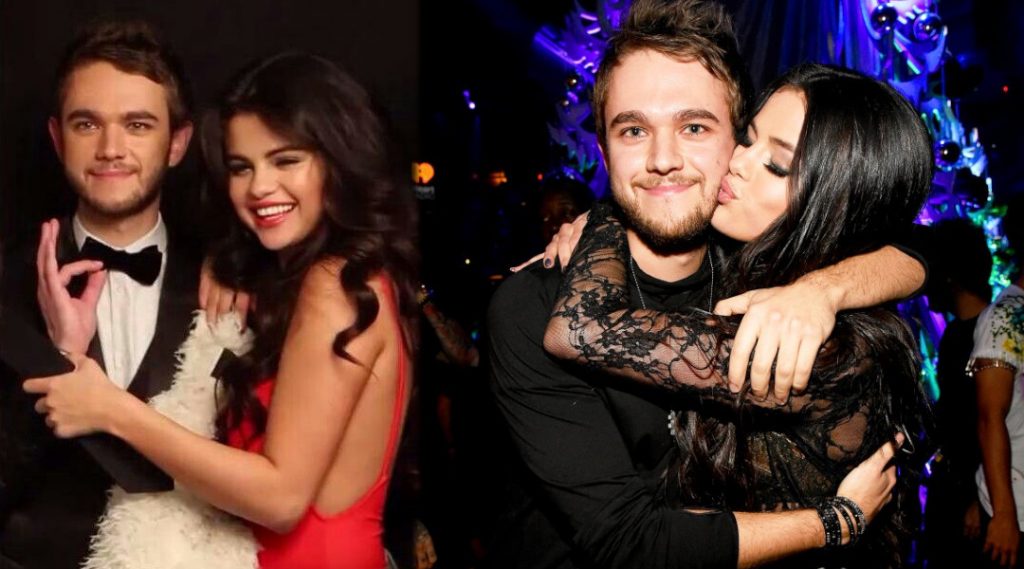 Selena briefly spoke about their romance in July 2015, telling New England radio show The Edge Afternoons, "I adore Anton [Zedd] a lot, and I definitely had a thing with him, which was nice."
Selena Gomez and Charlie Puth
Charlie Puth and Selena first met at the 2015 MTV VMAs. "I just went up to her and started talking to her," Charlie told US Magazine Rumors started swirling that the two were an item after they collaborated on Charlie's song "We Don't Talk Anymore" in 2016.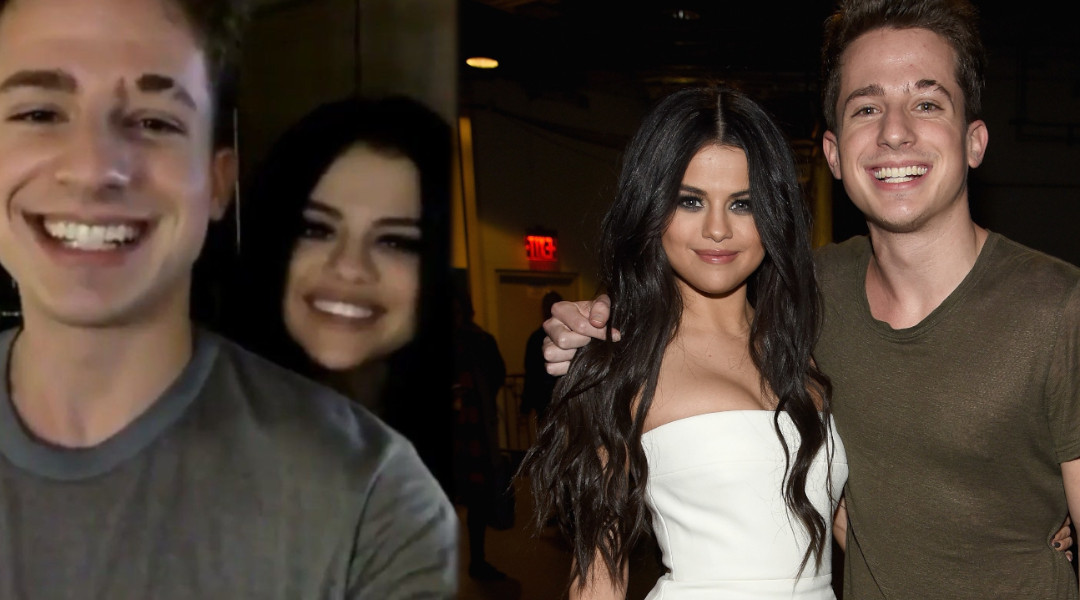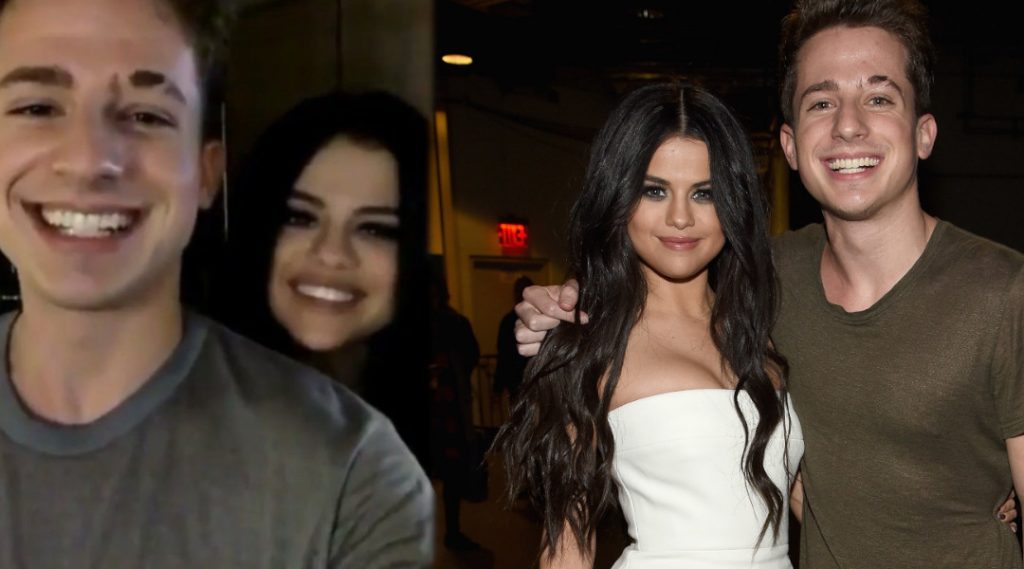 Selena Gomez never confirmed anything, but years later, Puth told Billboard that the relationship was "very short-lived."
Selena Gomez and Taylor Lautner
The couple met in Vancouver in 2009 while she was filming Ramona and Beezus and he was filming for Twilight: New Moon Saga as Jacob.
However, as soon as they left Vancouver, their relationship ended. In 2009, she confirmed their breakup, citing their lifestyles as the cause. "We would go out to lunch and dinner, but I knew he had paparazzi following him, and I had paparazzi following me," she said. "People were getting a little crazy about us."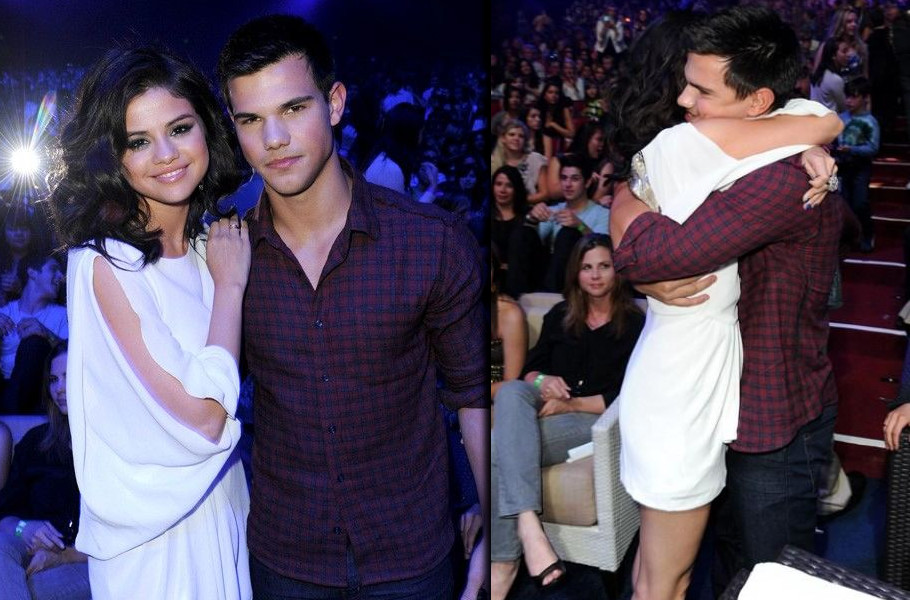 Although things didn't work out between them, Selena noted: "He is so sweet. Taylor has made me so happy. I didn't know I could be that happy." They are still friends probably.
Selena Gomez and Samuel Krost
Selena Gomez and Samuel Krost, a friend of model Gigi Hadid's were photographed holding hands and cuddling up in early 2016.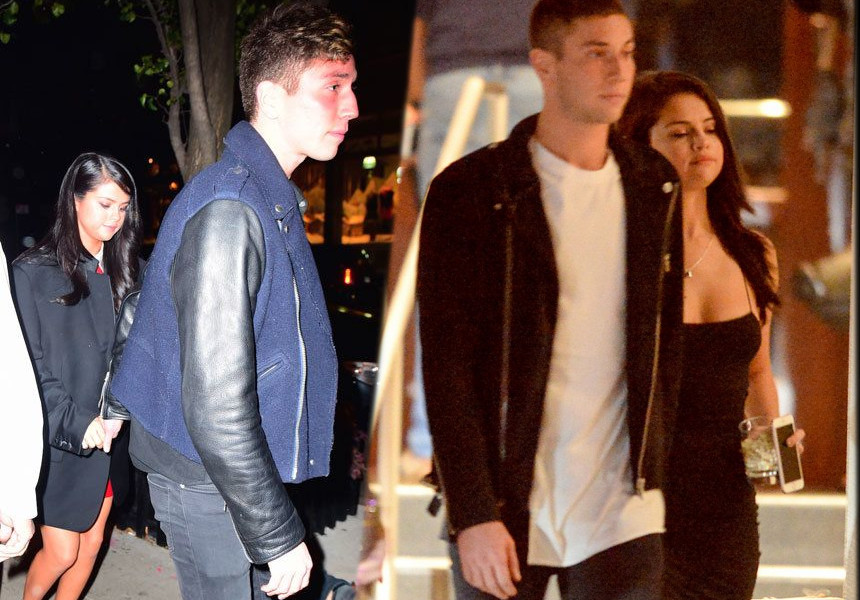 Although they didn't speak out about the relationship while they were together, Samuel opened up about it after they split.
"Selena is a real girl with a real heart and real feelings," he wrote on Instagram. "All you superficial who are just unhappy with your love lives, understand that love is real. Although we have ventured on separate paths, at least I know that love exists. I love you, Sel."
Selena Gomez and Nick Jonas
Back in 2008, she was in a brief relationship with Nick Jonas. However, since they were just kids, their puppy love didn't last. Selena opened up about their romance in 2015, saying it was "like puppy love, you know, it was very sweet."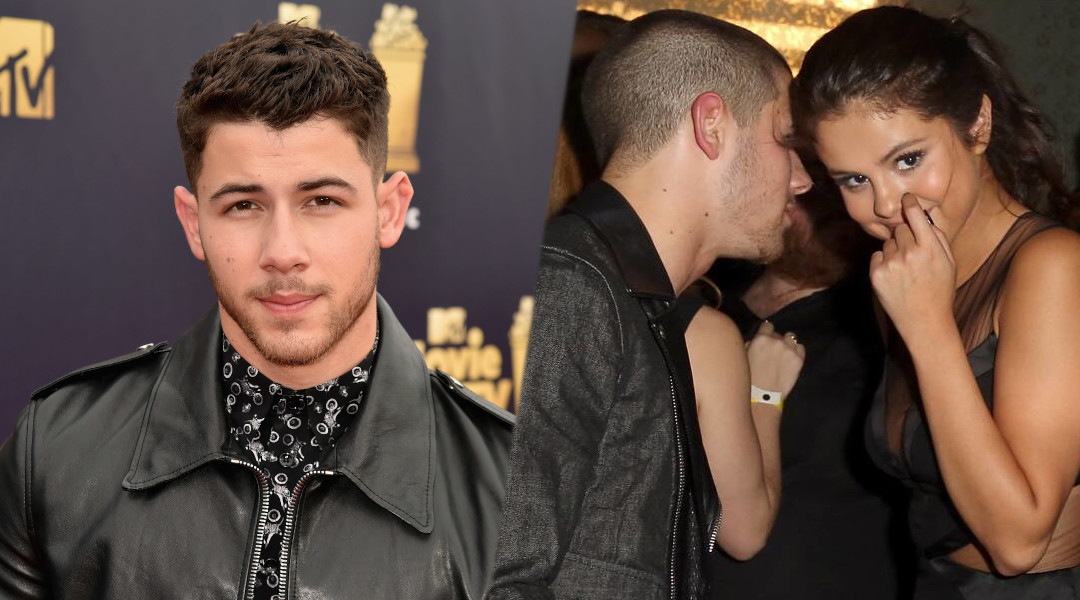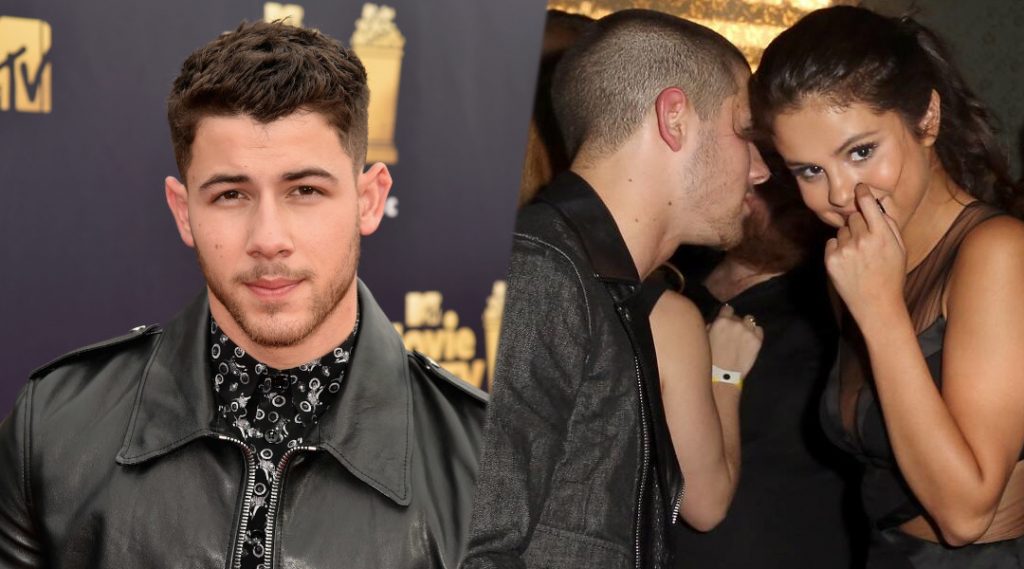 Nick Jonas now married to Priyanka Chopra.