The Truth About Selena Gomez and Orlando Bloom Relationship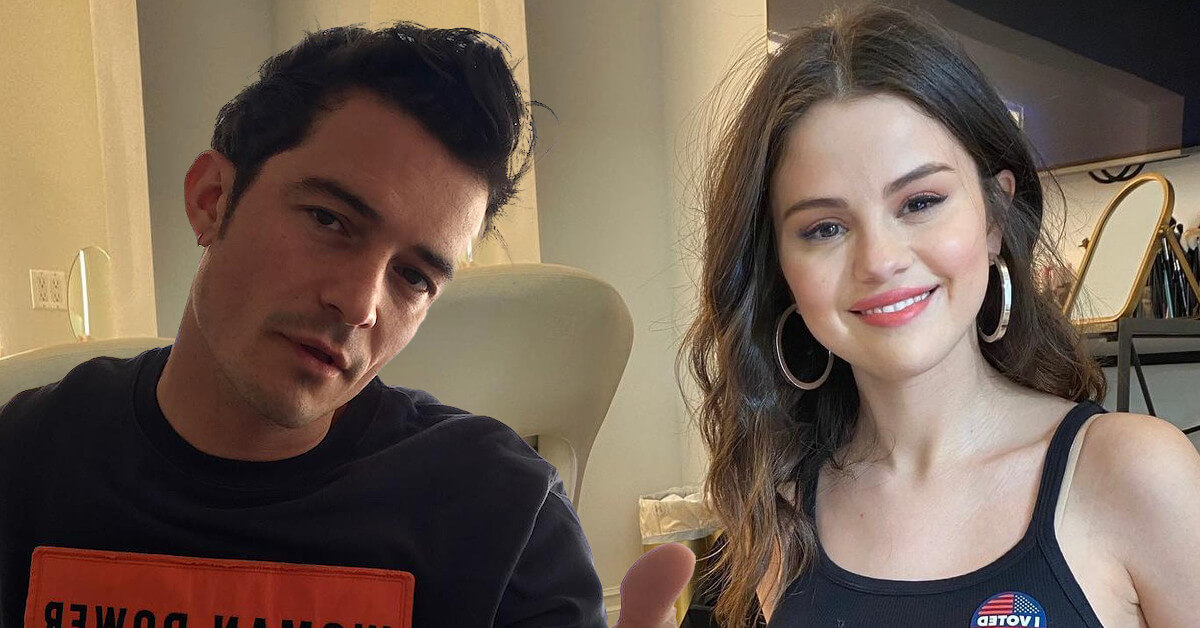 He was born British, dauntless, and handsome—three complete words on how you can describe Orlando Bloom. He has everything; his movie career skyrocketed when he starred in Peter Jackson's "Lord of the Rings" as an Elf marksman, Legolas. He jumped into another adventure when he played alongside Johnny Depp in "Pirates of the Caribbean."
Like his personality, Orly, his nickname, likes to venture deep into women's hearts. Who can resist his temptation, though? Let us begin with the story that took the internet's full attention.
Orlando Bloom and Selena Gomez
Who doesn't like drama, especially when we are talking about celebrities in Hollywood? As the world turns against them to seek any information regarding the internet's favorite celebs, we are aware that there are celebs that stand above the rest regarding the dramas and stories they produce.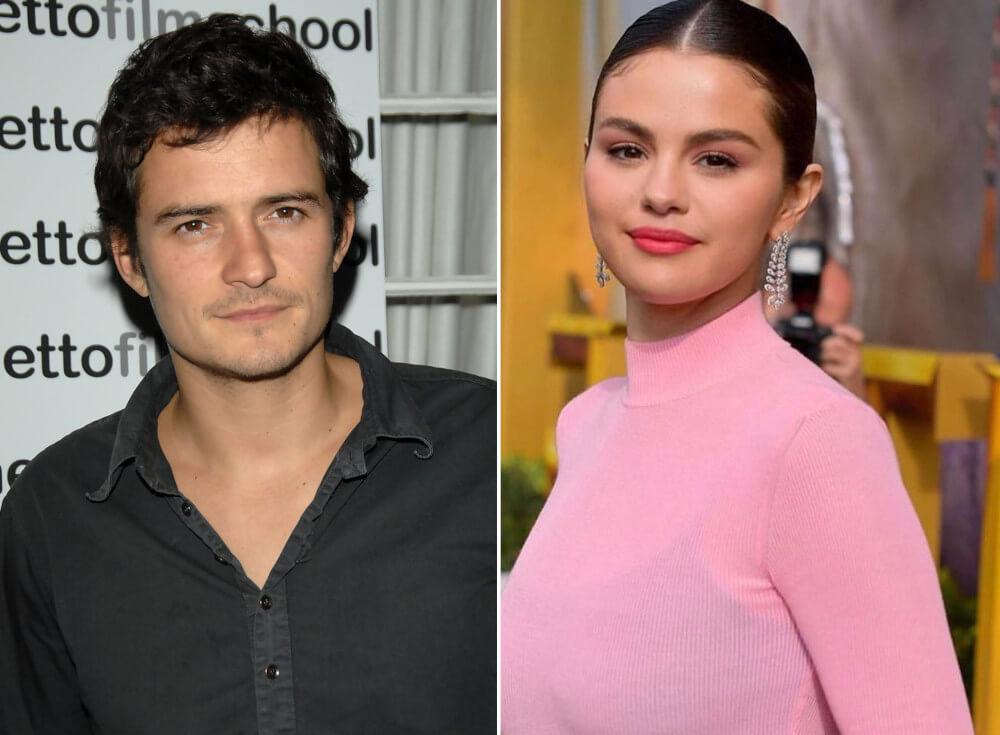 The story's protagonists, Selena Gomez and Orlando Bloom stand above them, quietly watching from their thrones.
On a quick look, Orlando and Selena had nothing in common, except they had been reported by E Online, the same manager. Orlando and Selena are artists who stand on different levels, yet how did these two meet each other and even spark the rumors about "being in love?"
The same source reported that Orlando Bloom met with Selena Gomez in 2014 while attending an annual conference for youth empowerment in California. The meeting gave lasting impressions on the pair if you consider the tricky circumstances Orlando and Selena faced.
Orlando Bloom, seemingly, was in an on-and-off relationship with his former wife, Miranda Kerr. The situation made Orlando look for stimulation as a man of his stature. The same with Selena Gomez, who is trying her best to reconcile with the Canadian-born singer Justin Bieber.
If you think that isn't complicated, Justin also had a dalliance with Miranda Kerr, Orlando Bloom's wife, at that time. However, Nicki Swift received news and told them that Selena and Orlando were not a pair. They just met on that occasion because they have the same manager.
So, there you have it. The story ends here, right? Well, not quite. As they always do, Orlando, Selena, and Justin will take this love-triangle thing to a different level.
A clash of giants
The feud between the Canadian-born singer and the British movie star reached its tipping point in 2014. As we said, Orlando met and seemingly had a "love at the first time" for Selena Gomez. The stance somehow made the "Sorry" singer jealous, and he threw another insult toward Orlando.
The slander from Bieber about he "went on Kerr in bed" made Orlando furious, and the alterations started. Per multiple reports, this occurred while casually spending their vacation in Ibiza.
Then, two years later, TMZ found that Orlando and Selena entered and were "getting cozy" inside a bar in Las Vegas. It was a disaster, especially considering how many "clarifications" Orlando and Selena said in front of the media.
Things escalated even further when Orlando Bloom was in a relationship with Katy Perry. Perry, however, acted brilliantly this time as Orlando's love partner.
The "Firework" singer swiftly stated on her Twitter account, according to Nicki Swift, that she "spurned any alterations about Orly and Gomez." She also expressed her admiration for Orlando working as a UNICEF ambassador. Selena, likely because she wanted to recede the news about her and Orlando, retweeted the message.
What does the future hold?
The story finally reached its culmination point. Orlando and Justin still maintain their "no-talks" policy toward each other. It is a no-brainer, though, after what happened between them. In this kind of drama and intricacies, at least one party reaps all the benefits or the happy end.
So, where are they now? Orlando Bloom is currently engaged to Katy Perry after facing an on-and-off romantic story between them. Selena Gomez is in another romantic affair with an NBA player, Jordan Clarkson. Justin is married to Hailey Baldwin, and we hope they are happy with their marriage.
It is hard to pinpoint if you ask us who reaps the benefit the most. Our hope resides with the trio that they continue working as artists and hopefully stay committed to their respective partners.