Looking Back at Chris Evans and Selena Gomez's Relationship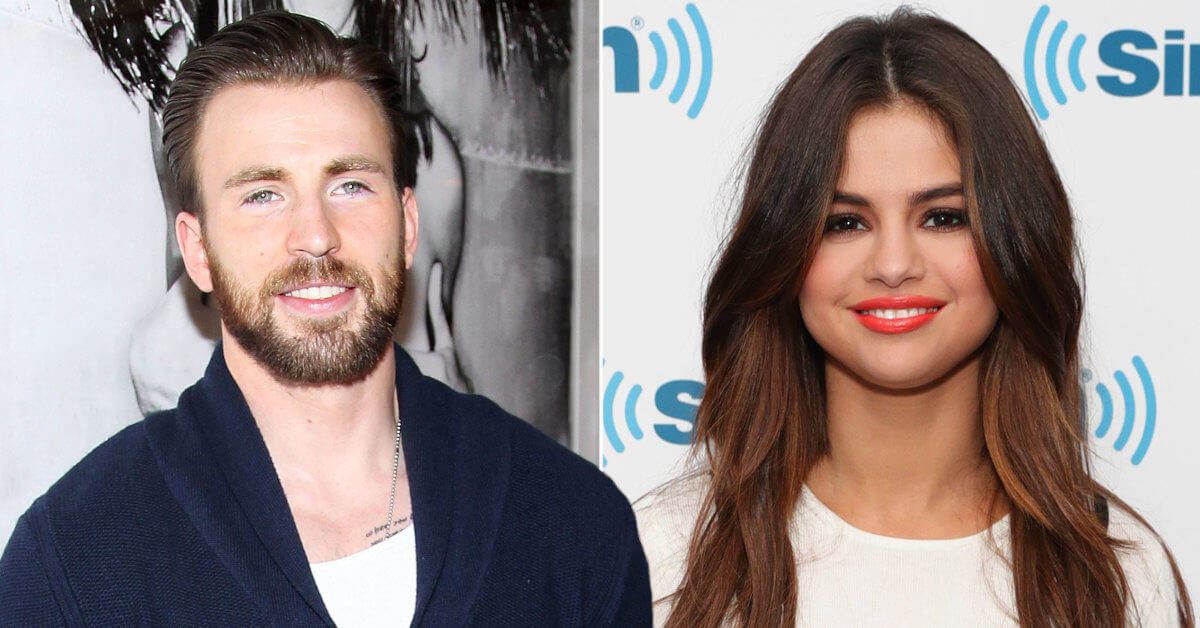 They are both well-known characters in Hollywood. Love them or hate them, their names still reverberate around the world. It is not an exaggeration that they represent Hollywood itself. Yes, they are Chris Evans and Selena Gomez.
At a glance, Chris and Selena live in an entirely different world. Yet, fate seems to like the notion of them being together. The love story between the singer and the superhero is not your regular meal for romantic drama. A romance that is still mysterious.
The hero's heart that is wavering in front of the singer: Chris Evans and Selena Gomez's Relationship
Let us start the story by briefly rewinding the time and back to 2015. The time when our protagonists finally reached the fame they desired the most. Chris Evans gained popularity when his films "Avengers Assemble" and "Captain America: Winter Soldier" paved his way forward.
Of course, those were not the only films that notoriously raised the name of Chris Evans.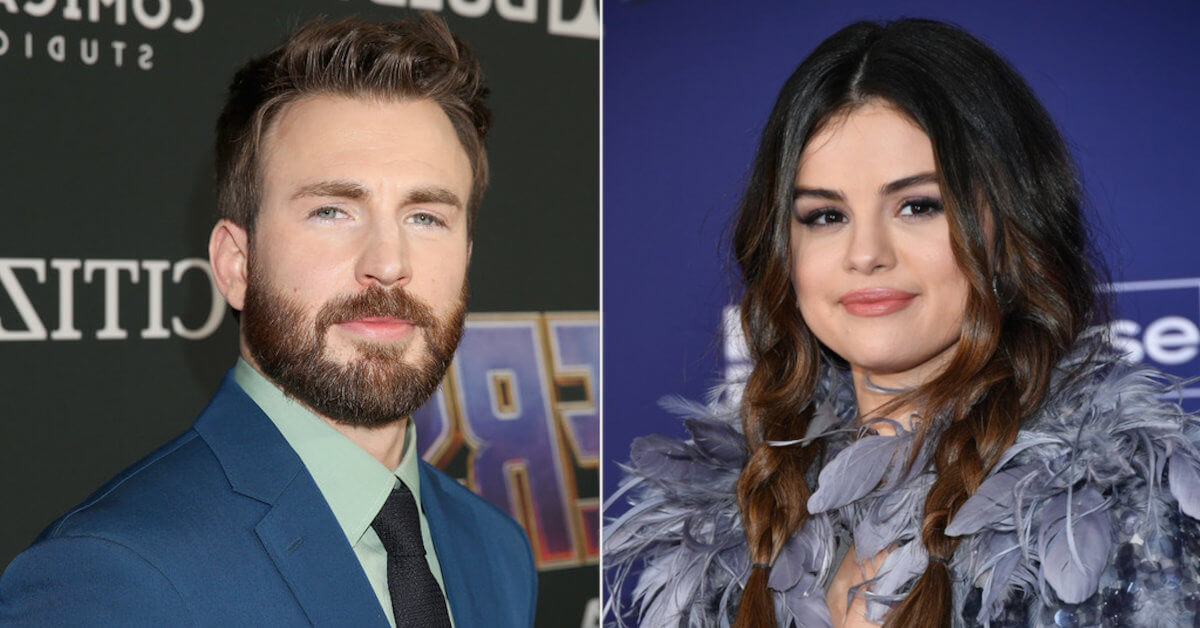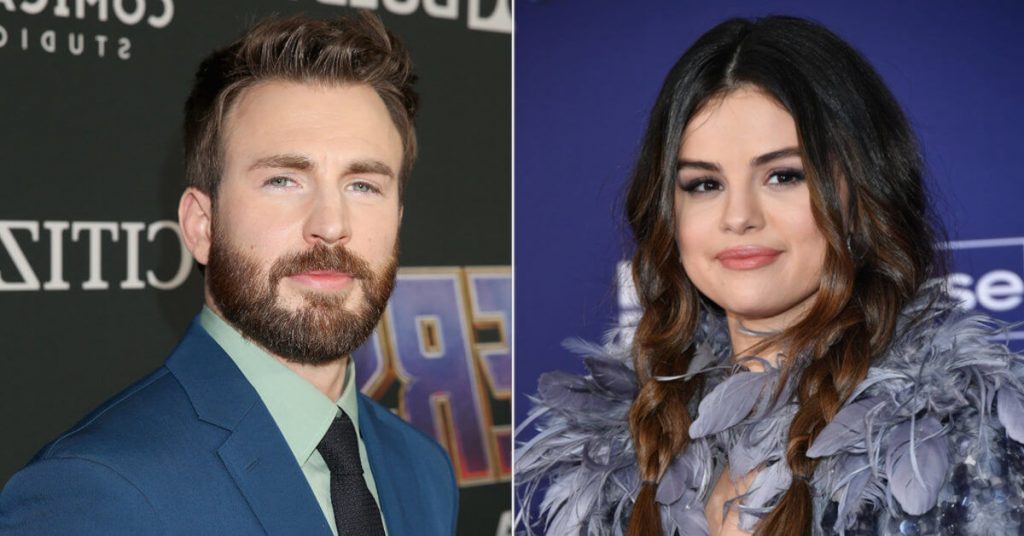 Selena Gomez also appeared in several works before and during 2015. She appeared in the "Hotel Transylvania 2" film and several music videos. They had different schedules and different projects to do.
However, it never stopped the fans from pondering the question: Can Selena Gomez and Chris Evans be together as a couple?
Australian branch Elle reported that in 2015, Selena once remarked Chris Evans as "cute." She also adds that she may have a brief infatuation with "Captain America." What made the fans prying even more about this was the fact that Selena said this during a live show with Andy Cohen. Well, what timing to admit your unrequited love there, Selena.
Chris Evans once dated Minka Kelly, and after several reunions with her, Chris ended it entirely in 2014. The same source added that Chris had a brief relationship with Lily Collins in 2015. The circumstances were perfect for them to be together. It was a good time for Chris to embrace another woman into his life.
The timing couldn't be more perfect! However, Selena's representative stated, "Selena enjoys her current life as a single." The spokesperson also added that Selena "would like to marry someone special one day; however, she doesn't want it for now." That year, however, Selena Gomez reportedly had a special relationship with Zedd, the Russian-born DJ.
The rumors began to rise even higher when, according to Seventeen, Chris Evans followed Selena Gomez's Instagram account. You might ask, those were just a coincidence, right?. The fans thought no, it wasn't.
The ever-continuing mystery affair between the pair
Chris Evans and Selena Gomez may develop a trait that they similarly have. The characteristic of teasing their fans about their status. We already knew that Selena and Chris may (or may not) have had a memorable affair between them. They never confirmed anything yet seemingly continued to hint that they may well be a couple.
The rumors of Chris dating Selena receded for a while. Like an erupted volcano, the stories rose out of control in 2021. The sources reported that Selena may wear the same jumper Chris had previously used in his film, "Knives Out." What was remarkable is that the jumper was uncannily similar. The design, the color; everything about it resembled Chris' jumper.
Seventeen recorded that Selena may appear during Chris Evans' Instagram stories. It seems like a teaser given by the "Avenger" actor. In the video, Chris calmly played the piano before some fans pointed out Selena's images in the bottom right corner.
Chris never said anything about the "incident," however, this fueled the fans' hope and curiosity about the artists' real relationship.
Since then, Selena and Chris never publicly announced that they were a couple.
Chris Evans and Selena Gomez: The End?
As we previously said, things have calmed down for now. Since neither Chris nor Selena ever confirmed that they were a pair, we may never know the continuation of their dramas. But, we may need to be careful about the "hint" that Selena or Chris gives in the future.
Selena came clean when she posted a video on her TikTok account. She said in that video that her current state of being single is "fine, and it is real." In that regard, Selena conveyed the truth that she was not Chris Evans' new girlfriend.
Chris Evans, on the other part, may never say anything about this. He has a lot of former girlfriends, so Chris knows how to handle them. He can take monsters or aliens; this is a simple task for him. 
So, how are Chris Evans and Selena Gomez's current relationship? They are both enjoying their lives as single for now, but they were pretty active in searching for love.
Selena Gomez once dated Justin Bieber, the romantic affair we all associate with the "Good For You" singer. Selena Gomez recently had a year of romantic journey with Abel Tesfaye, aka The Weeknd. 
Chris Evans dated Lily James in 2020 before the rumors of him with Selena rose to the internet again. Before Lily James, Chris reportedly had a special relationship with Sandra Bullock, Dianna Agron, Amy Stuart, and other girls.