What is Rachel McAdams' Net Worth in 2023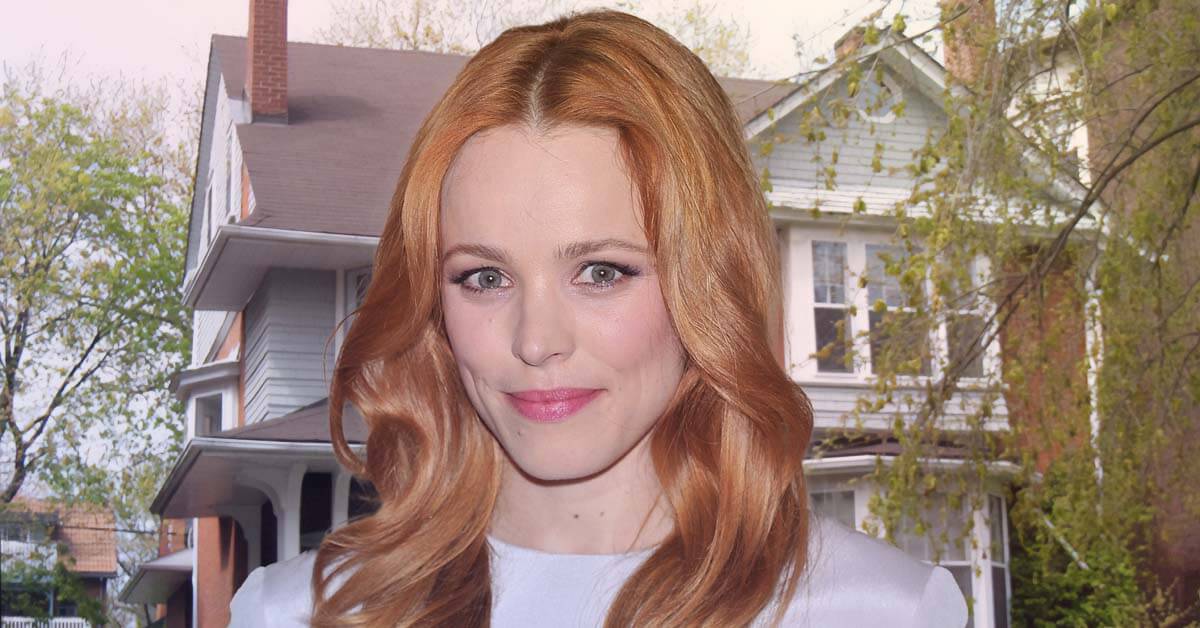 The sweet Rachel McAdams is one of those celebrities you can't hate. Good looks, bright personality, superb acting skills, and immense love for the environment? She's a keeper!
How Much is Rachel McAdams' Net Worth?
With a career spanning over two decades, Rachel McAdams has amassed a stunning net worth of $25 million!
Her notable works include The Notebook, Wedding Crashers, Mean Girls, Sherlock Holmes, and Doctor Strange. She also starred in several TV series, such as Slings & Arrows and True Detective.
How Long Has Rachel McAdams Been Acting?
Rachel McAdams began her acting career in the pilot episode of Shotgun Love Dolls in 2001. However, it wasn't until three years later that she gained her career breakthrough with Mean Girls.
Later that year, Rachel earned wider acclaim following her acting in The Notebook opposite fellow Canadian Ryan Gosling. The movie became a major success and grossed more than $115 million worldwide.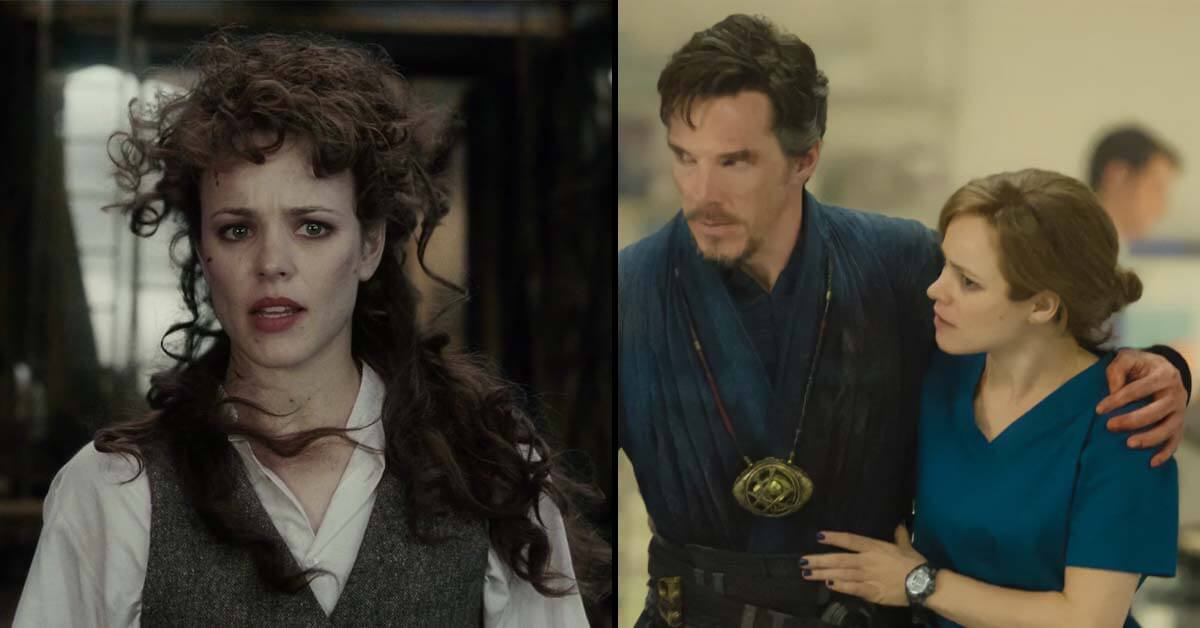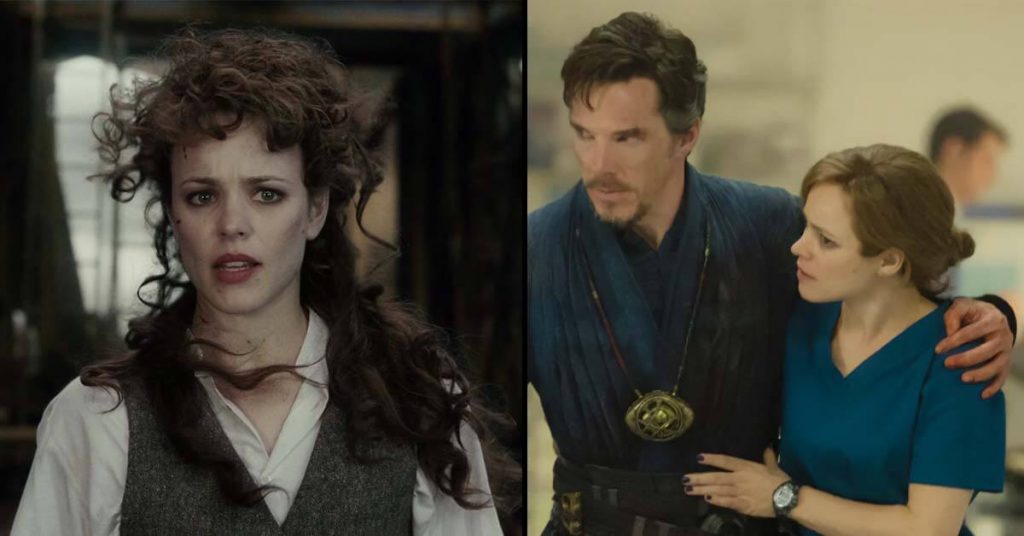 In 2005, Rachel McAdams co-starred in the rom-com Wedding Crashers alongside Owen Wilson, Vince Vaughn, and Bradley Cooper. Later, she decided to switch gears and explore the psychological thriller genre with Red Eye. The movie was once again a success, grossing more than $285 million worldwide.
After an attempt to have her photographed nude for the cover of Vanity Fair, Rachel McAdams passed up the opportunity and decided to go on hiatus from 2006 to 2007.
"Truthfully, I never really wanted to be a big movie star," Rachel later recounted in an interview with The Times. "I never even wanted to work outside of Canada or outside of the theatre," she added.
Rachel McAdams returned to acting with the 2008 movie Married Life, co-starred alongside Pierce Brosnan.
In 2009, Rachel was cast in the political thriller State of Play. She also starred in the movie adaptation of the novel The Time Traveler's Wife opposite Eric Bana. Her last release in 2009 was the first installment of Sherlock Holmes, portraying Irene Adler.
Rachel McAdams joined an already star-studded Marvel Cinematic Universe family in 2016 by portraying Benedict Cumberbatch's love interest in Doctor Strange. She reprised her role in Doctor Strange in the Multiverse of Madness in 2022.
Where Does Rachel McAdams Live?
After her relationship with screenwriter Jamie Linden became serious, Rachel McAdams and her beau bought a home in Los Angeles, where they live part-time along with their two children.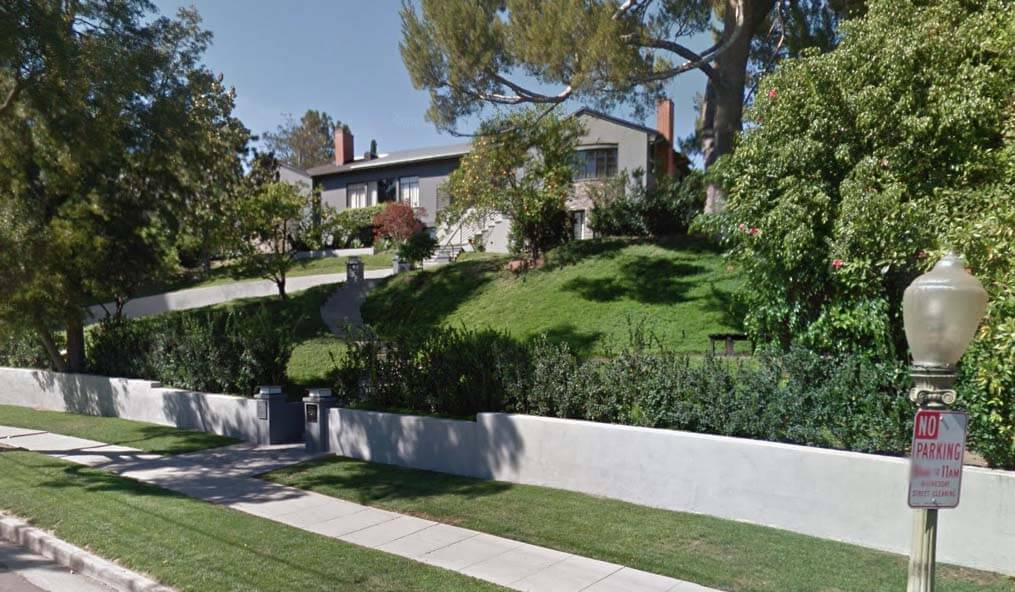 Rachel McAdams also owns a Victorian-style home in Harbord Village, Toronto, which she originally bought for $750,000. However, the house has undergone several renovations, so she spent more than the base price to make it her dream house!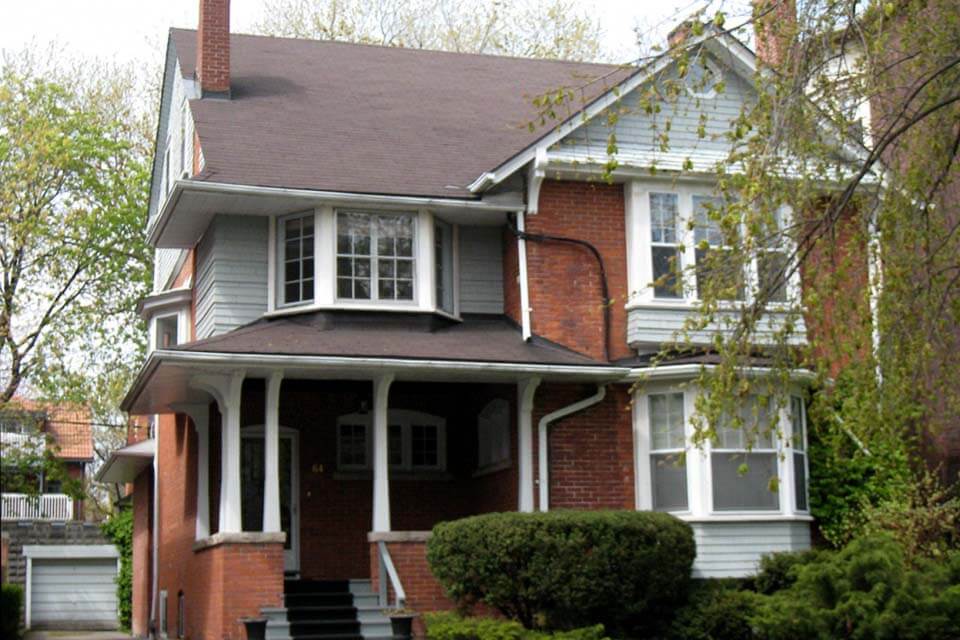 What Car Does Rachel McAdams Drive?
Just like her wish not to be a big movie star, Rachel McAdams prefers a cheap and low-key car instead of a luxurious one! She owns a Convertible Mini Cooper Coupe, which cost her $21,000. She also owns a Fiat 500.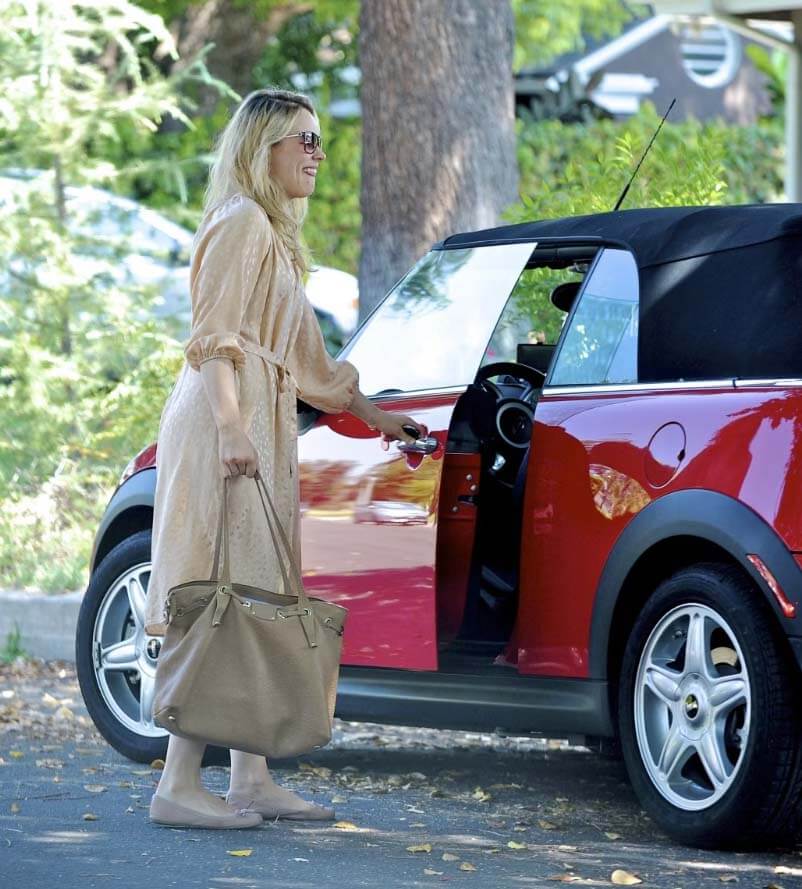 However, she also seems to keep several luxurious cars to enjoy driving every once in a while. On several occasions, Rachel McAdams has been spotted in her Mercedes CLS Class and her Lexus CT.
How Many Roles Did Rachel McAdams Turn Down?
With her hiatus, Rachel McAdams undoubtedly turned down many promising roles! She was initially offered the role of Bond girl in Casino Royale. However, she turned it down, and the part went to Eva Green.
Rachel also turned down several roles in big movies, including The Devil Wears Prada, Get Smart, and Mission: Impossible III. For the first two roles, both went to Anne Hathaway.
Although she eventually joined MCU in 2016, Rachel McAdams was initially offered to join the family way earlier with the role of Pepper Potts! However, she turned it down, becoming Robert Downey Jr.'s love interest in Sherlock Holmes several years later.
How Much Does Rachel McAdams Earn?
Shortly after Rachel McAdams gained her career breakthrough, it was reported that she made more or less $1 million in Mean Girls. She was also paid the same amount for Red Eye a year later.
In The Time Traveler's Wife, Rachel McAdams earned $4 million. Meanwhile, in the first installment of Sherlock Holmes, she earned $5 million in a paycheck.
Summary
Although Rachel McAdams has turned down some high-paying roles, her net worth is estimated to be $25 million. This comes from her many successful movies as well as her salary for starring in Doctor Strange and Sherlock Holmes.