Who is Benedict Cumberbatch Wife? Is He Married?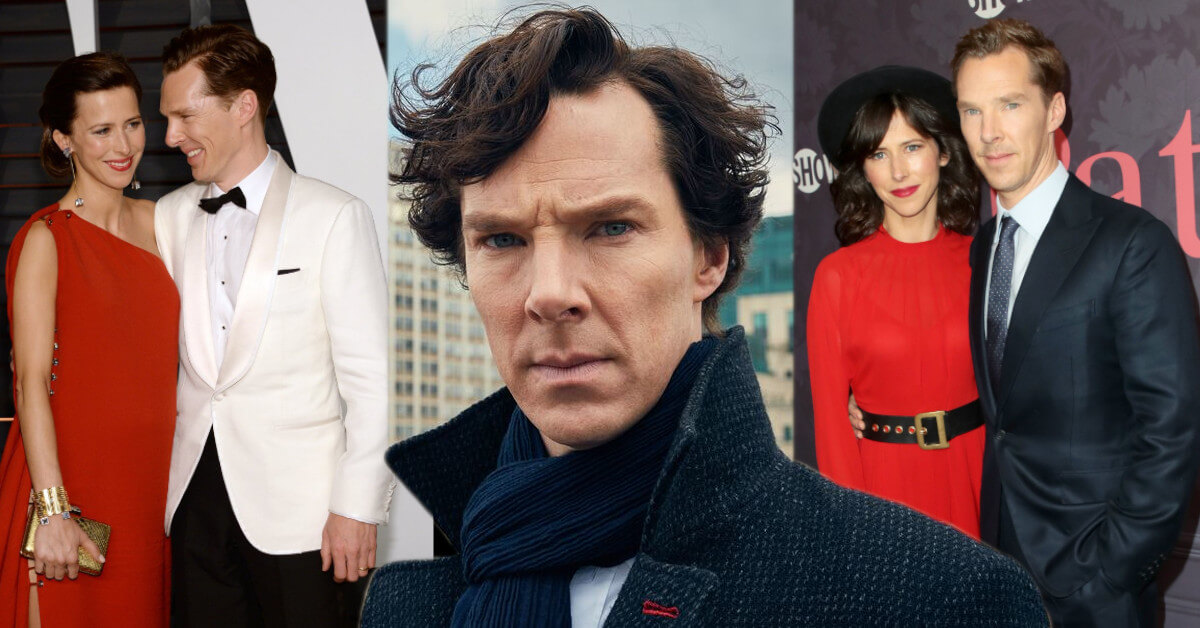 Benedict Cumberbatch is a British actor and film director. He's the best know for his lead role as Sherlock Holmes on the crime-drama series Sherlock. He portrayed the role of Alan Turing in the 2014 movie The Imitation Game and Stephen Hawking in the 2004 BBC television film Hawking.
In 2016, he appeared in the lead role in Marvel's movie Doctor Strange. His other film credits include Star Trek Into Darkness, August: Osage County, 12 Years a Slave, and The Fifth Estate.
Who is his wife? Is he dating anyone?
In Cumberbatch's opinion, his personal life is quite old-fashioned. The longest relationship he had was with actress, Olivia Poulet, whom he dated for more than a decade. He is happily married to his girlfriend Sophie Hunter, an English theater and opera director since 14 February 2015.
Benedict Cumberbatch wife Sophie Hunter
Benedict Cumberbatch and Sophie Hunter first met in 2009 on the film set of thriller Burlesque Fairytales (his future wife played one of his sidekicks Annabel Blythe-Smith).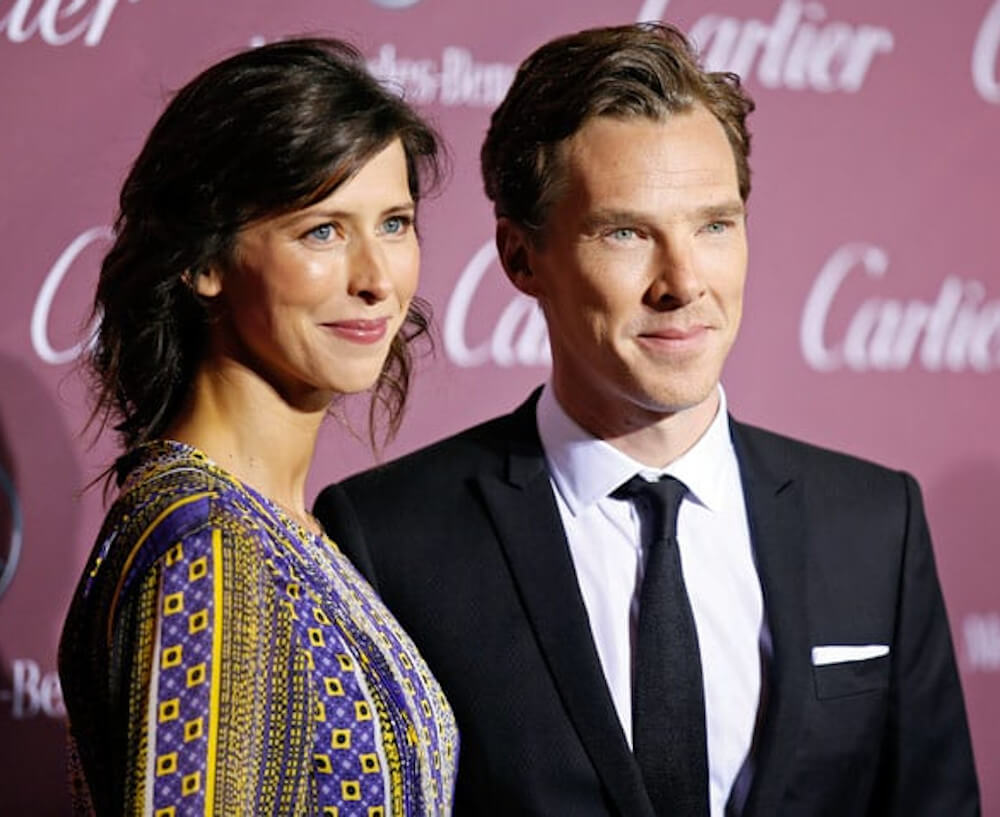 However, at the time, he was dating Olivia Poulet, an actress, and his college sweetheart. He broke up amicably with Poulet in 2011 and then began dating Anna James.
In July 2014, opera director, and former actress Sophie Hunter and Benedict Cumberbatch started dating. The pair had gotten married by February 14, 2015, and their wedding had been held at the 12th century Church of St. Peter and St. Paul, Isle of Wight.
Less than 9 months after the marriage, the newlyweds became parents. The couple is blessed with two children: sons Christopher Carlton Cumberbatch (born June 1, 2015) and Hal Auden Cumberbatch (born March 3, 2017). The relationship between Benedict and his wife Sophie is something that most people can only dream of!
Benedict Cumberbatch and Olivia Poulet
Benedict Cumberbatch first met a British actress and screenwriter Olivia Poulet at the University of Manchester in 1999 where Cumberbatch was studying drama. The two fell in love and started dating each other. Together, the duo appeared in a TV show, namely, Sherlock.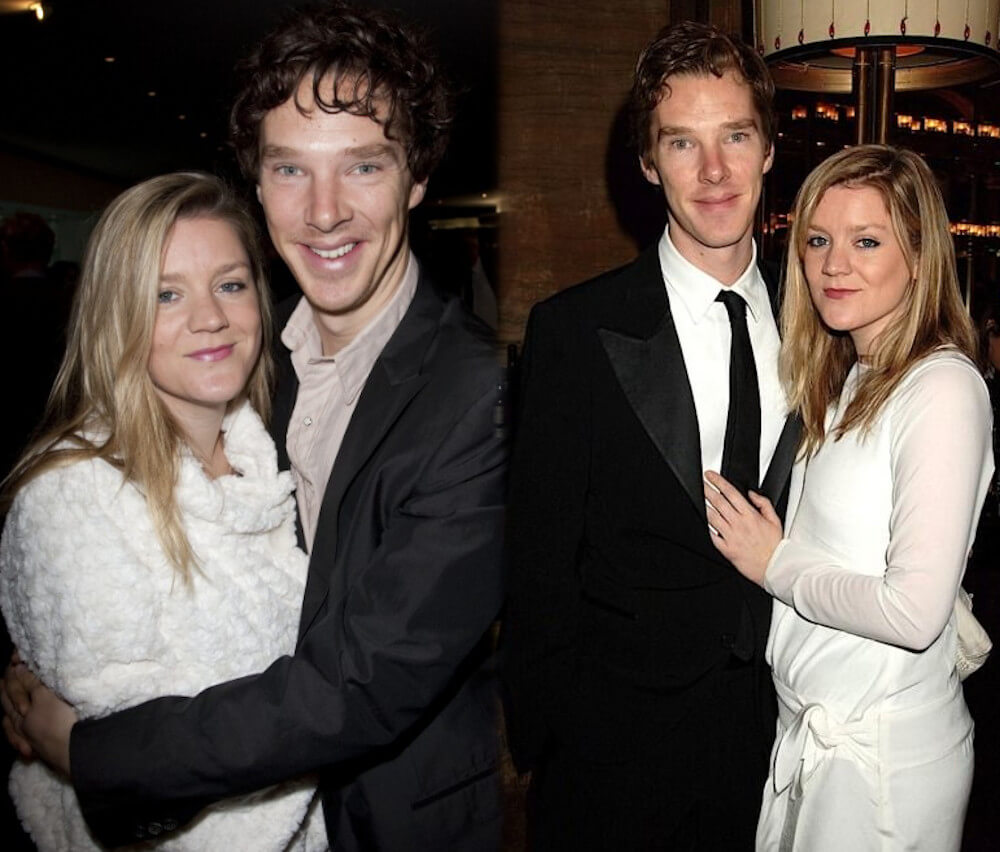 The couple announced their split in 2011, after having been in a 12-year long relationship.
Benedict Cumberbatch and Anna Jones
Benedict stepped out with fashion designer Anna Jones in September, having previously split with fellow actor Olivia Poulet. The two had dated for a year, from 2011 till the year, 2012.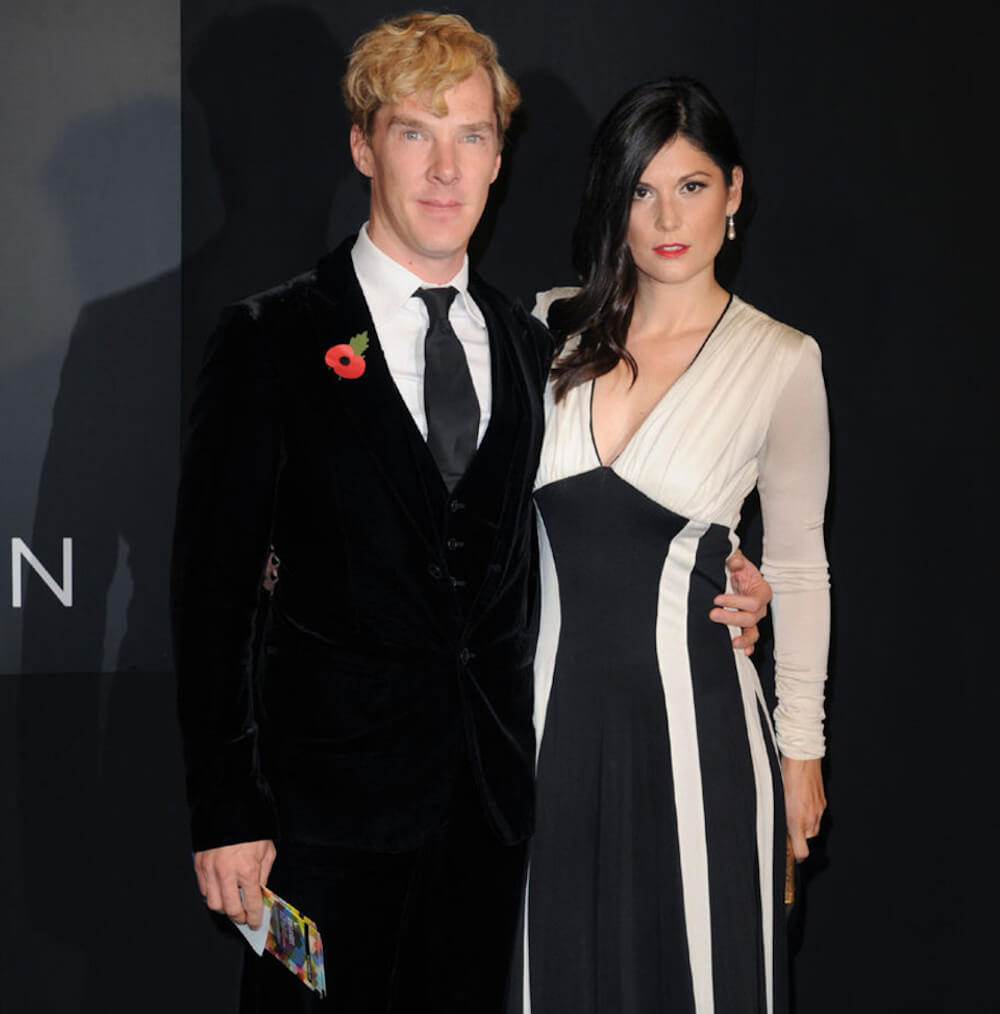 Benedict Cumberbatch and Lydia Hearst
The actor has struck up a 'very close' friendship with Lydia Hearst, daughter of the notorious kidnap victim and bank robber Patty Hearst. Lydia is an actress and also a lifestyle blogger.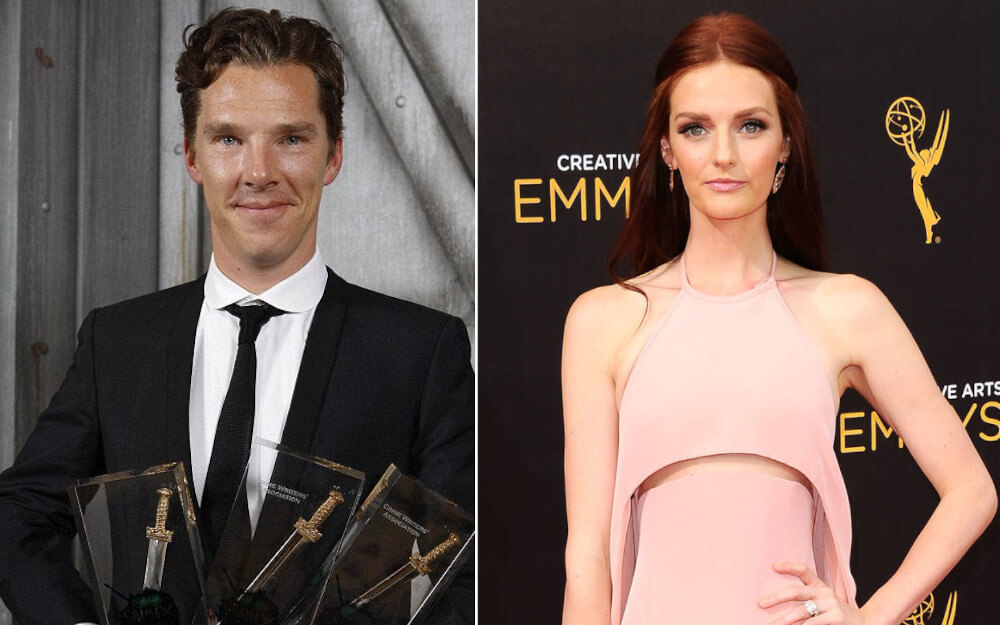 Benedict Cumberbatch and Lara Pulver
Sherlock costar Lara Pulver is rumored to have linked up with Benedict Cumberbatch in the year, 2012.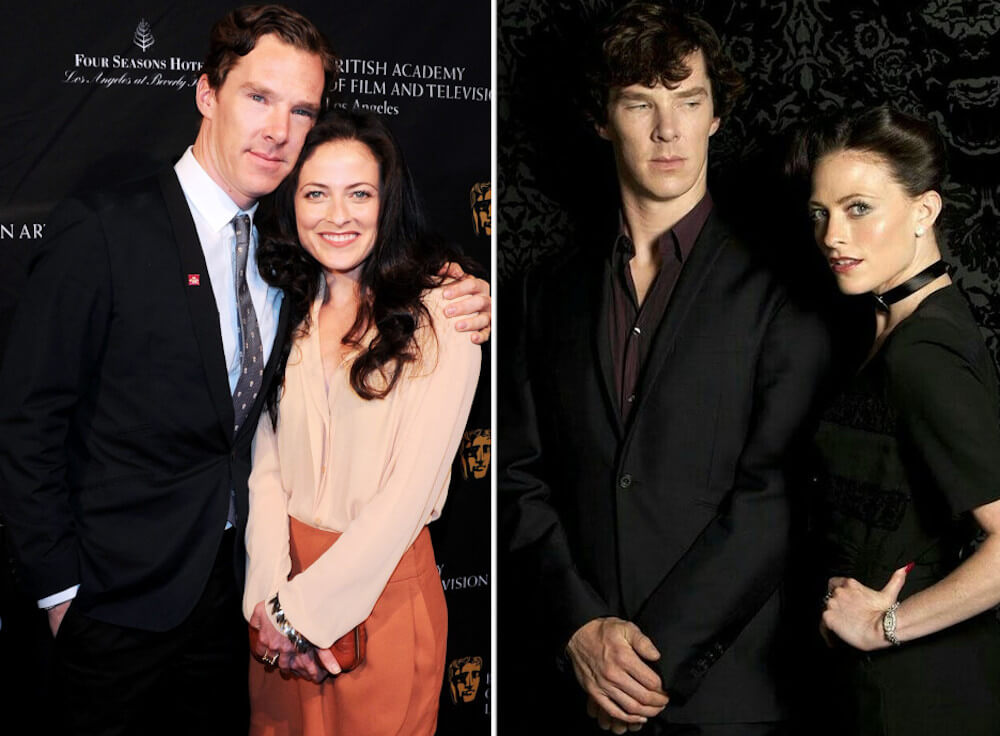 Benedict Cumberbatch and Katia Elizarova
Benedict was rumored to be dating Russian Model, Katia Elizarova. The two were spotted holidaying in Ibiza in the year, 2013. He told later that the two were "just friends."
Benedict Cumberbatch and Charlotte Asprey
Benedict had an encounter with Charlotte Asprey in 2013. He held hands with the actress during his birthday celebrations. A source said Benedict has been good friends with Charlotte since they studied together at theatre school.
Benedict Cumberbatch Dating Rumors with Dakota Johnson
Benedict Cumberbatch was also rumored to be dating actress, Dakota Johnson in December 2013.
They reportedly met at the Met Gala in 2014. A day later, they were spotted having lunch together.