What is Robert Downey Jr.'s Net Worth in 2023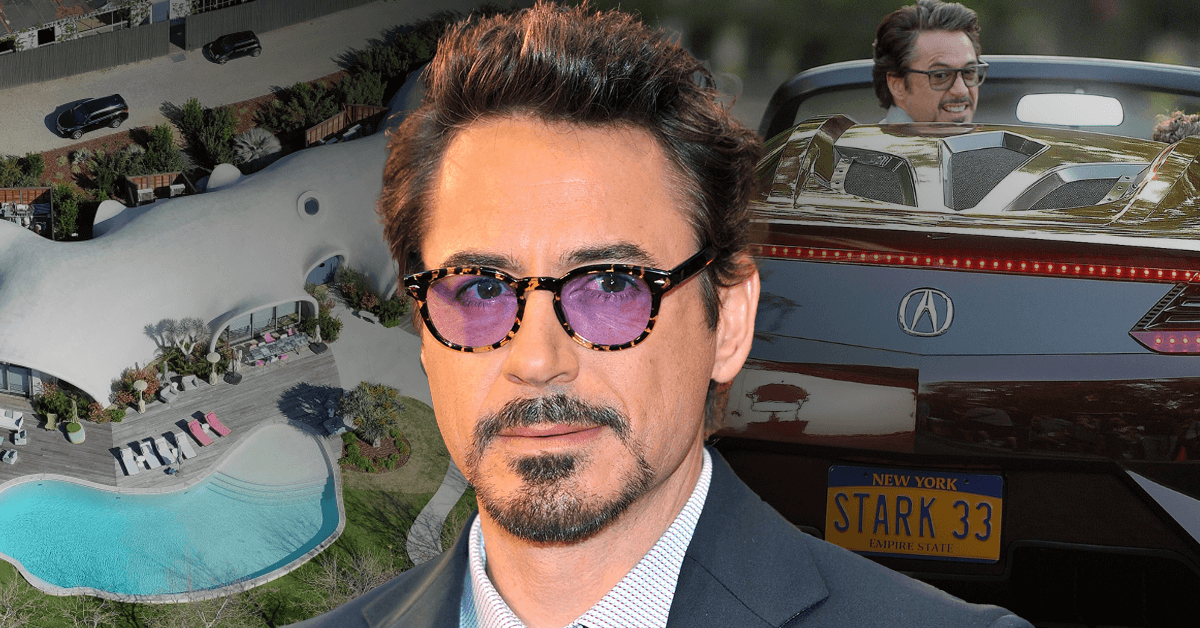 Named as one of the 100 most influential people globally by Time magazine, Robert Downey Jr. has been the icon of revival. Following his highly-publicized substance abuse case, he managed to snatch the title as Hollywood's highest-paid actor by Forbes from 2013 to 2015, consecutively.
Robert Downey Jr.'s Net Worth is Matching Tony Stark's
RDJ has been synonymous with his Tony Stark persona following his appearances in the Iron Man trilogy and other Marvel movies. So much that even his sky-high net worth almost matches Tony Stark's!
Robert Downey Jr. has a net worth of $300 million.
Robert Downey Jr.'s Roller Coaster-Like Career
Robert Downey Jr. in the 80s and 90s is probably on par with these days' Tom Holland or Zac Efron. This means he was everyone's dream guy.
Robert started his career with an off-Broadway musical, American Passion, in 1983. His breakthrough came in 1985 with his role as the main cast's sidekick in Tuff Turf and a bully in Weird Science.
He later got his first leading role, starring the titular character in the 1992 movie Chaplin. This role earned him an Oscar nomination for Best Actor.
What seemed to be a bright future for Robert came crashing down after his numerous arrests on charges related to substance abuse. He received a three-year prison sentence in 1999. This cost him a lot, considering he was fired from dozens of his movie projects.
After finishing his prison sentence and mandatory rehabilitation, Robert returned to acting with The Singing Detective. He also continued his career with Gothika in the same year and Kiss Kiss Bang Bang in 2005.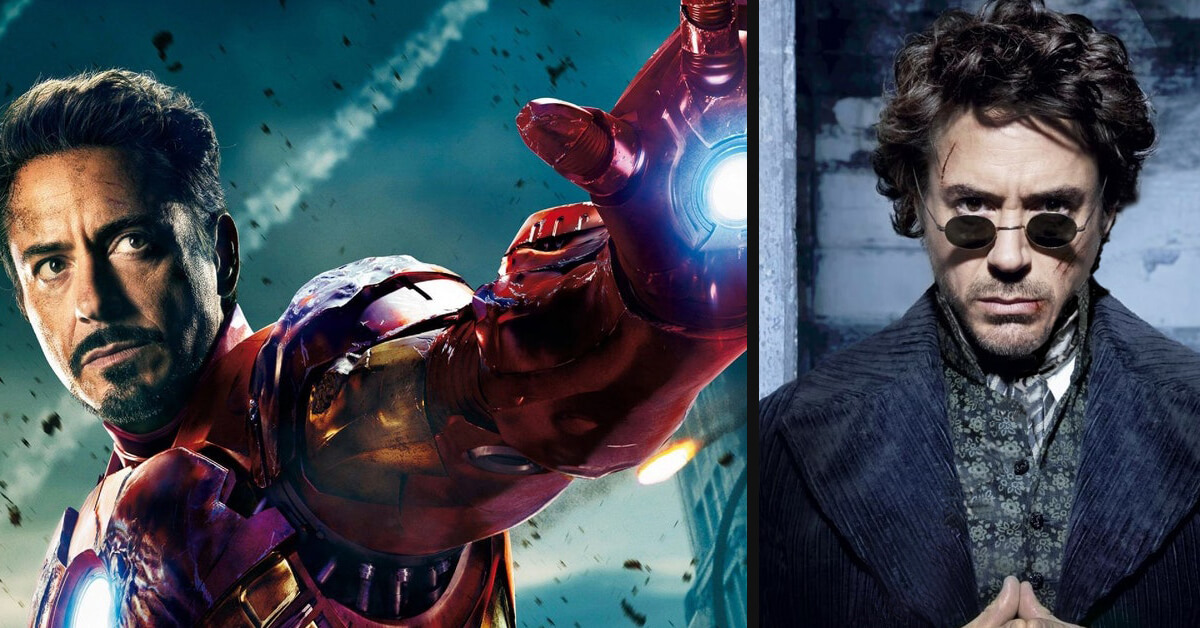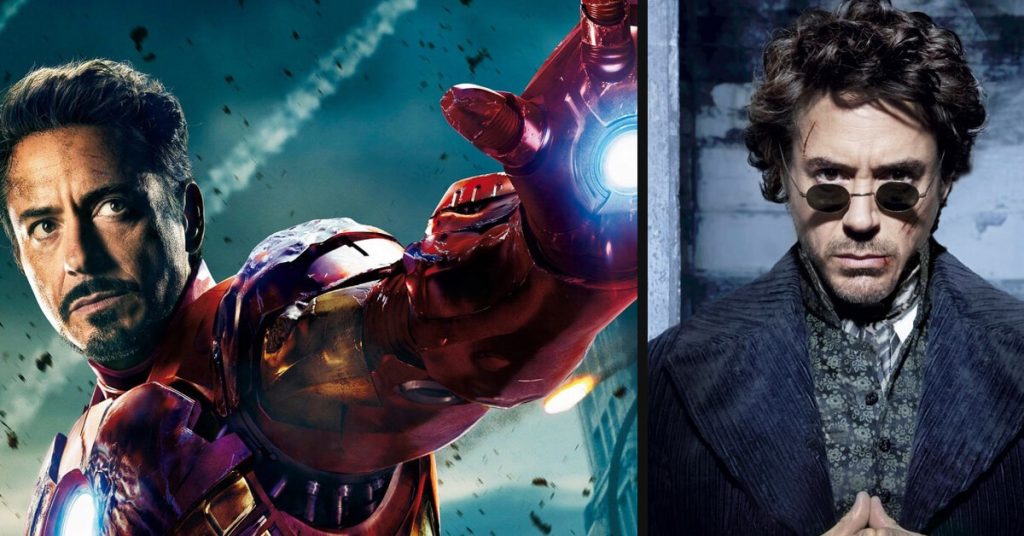 His chance at redemption came in an offer to star in Iron Man. Iron Man grossed over $585 million worldwide upon its release, making it Robert's most successful movie yet.
Following his portrayal of Tony Stark, Robert took on another challenge of portraying another fan's favorite; Sherlock Holmes. He starred in the 2009 movie adaptation of Sherlock Holmes alongside Jude Law as John Watson.
Robert's success streak continued years after his breakthrough with Iron Man, with his following movies constantly receiving positive reviews.
Robert Downey Jr.'s Real Estates
In 2009, just after his success with Iron Man and Sherlock Holmes, Robert purchased a home in Venice and spent $5.6 million to renovate it into Team Downey HQ.
Also, in the same year, Robert purchased a Malibu mansion that cost him $13.4 million. The mansion stood on more than a 7-acre land filled with alpacas, pigs, goats, and many other furry friends.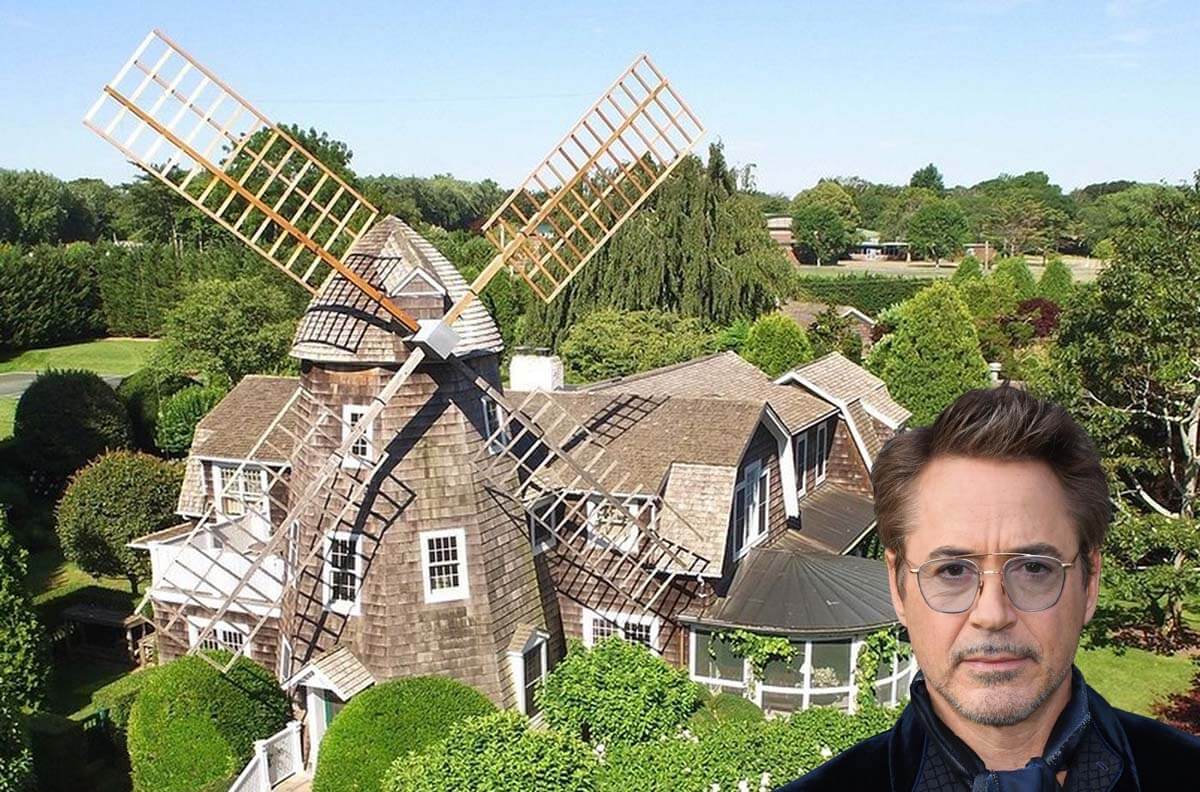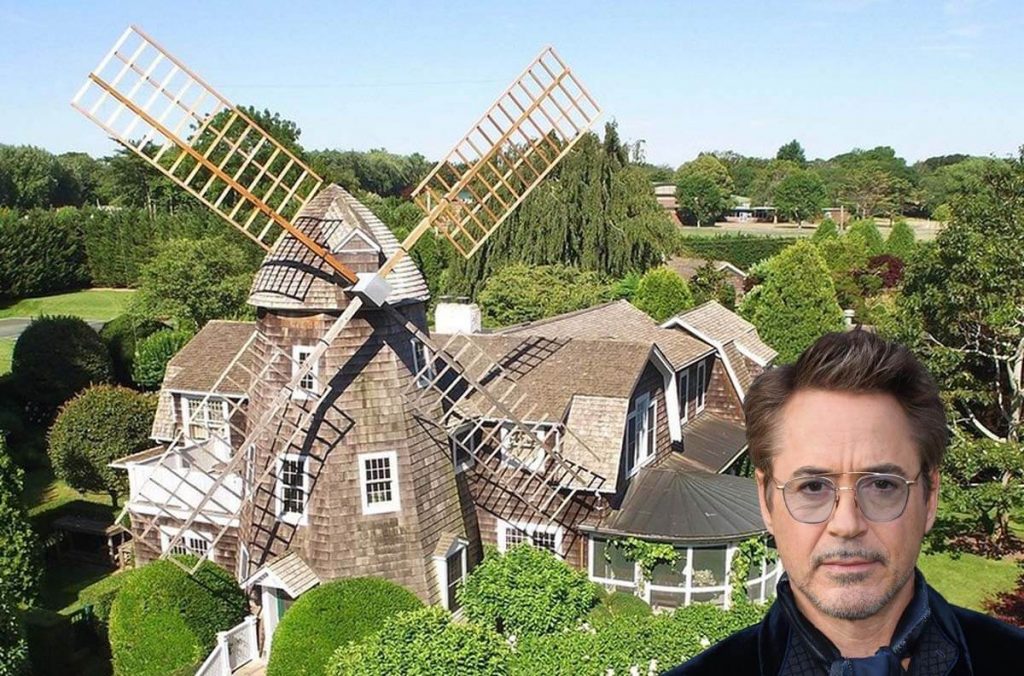 Robert Downey Jr. and his family reside at the home they purchased in 2016 in the Hamptons. The $10.5 million worth of property is known as the Windmill House because it's shaped like a windmill.
Who needs a Stark Tower when you have a Windmill House?
Robert Downey Jr. and His Good Eye for Luxury Cars
Robert has been seen driving around the streets in his many luxury cars. The Dolittle actor owns dozens of sports cars that grace his garages, including a 2014 Audi R8, a Bentley Continental GT, and a Ferrari California T.
He is also fond of cars suitable for adventures, as he owns a 1965 Corvette Stingray Convertible and a Mercedes-Benz G-Class.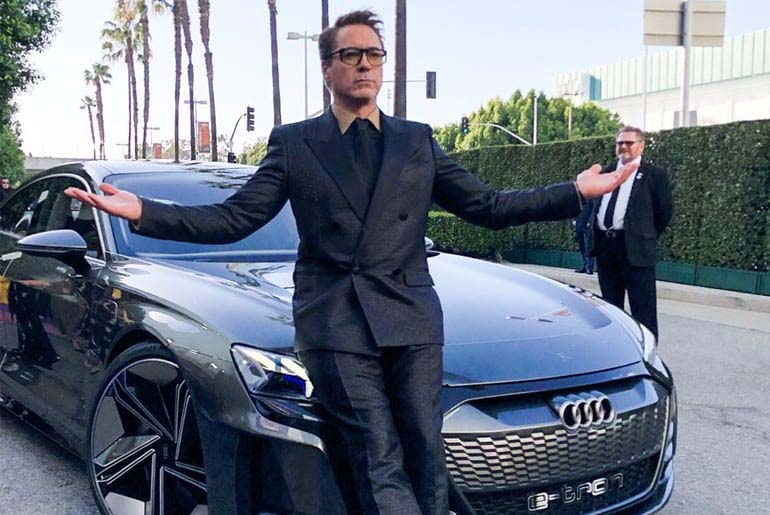 For the premiere of Avengers: Endgame, which marked the end of his journey as Iron Man, Robert made an unforgettable appearance by driving up in his Audi E-Tron GT.
A suitable entrance for the man who carried the franchise on his shoulders!
Robert Downey Jr.'s Epic Collection of Luxurious Watches
Robert Downey Jr. is a man who can get anything he wants, including many, many luxurious timepieces. His collection ranges from Rolex, Patek Philippe, to Jaeger-LeCoultre, and the list goes on.
He dubbed his "best watch" a Jaeger-LeCoultre AMVOX3 Tourbillon GMT that cost him $125,000. He also purchased a $25,000 worth of Rolex GMT-Master II "Ghost," basically an all-black Rolex.
Robert also owns a Bell & Ross BR01-94 Titanium. The watch is on the market with a hefty $4,000 on the price tag, but Robert claimed that it was gifted to him by Ben Stiller following the wrap-up of Tropic Thunder.
The last watch on the list is his Patek Philippe Nautilus Moonphase Steel. According to his story, Susan Downey gifted this watch to him, which means it cost her $32,000, just for a watch. Robert said it was "the most glamorous watch" and joked that he "did not want to incur" his wife's wrath.
Living Up to His Role As a Tech Genius
In 2021, Robert invested in two different companies. The first one was Saturn Technology, a mobile application developer for students to manage their schedules. Another one was Forethought, an AI software that aims to improve customer service for many companies.
His latest investment was in January 2022 with a Toronto-based password manager software, 1Password.
From Production House to A Venture Company
In 2010, Robert, alongside his wife, a producer, Susan Downey, founded a production company. The couple named it Team Downey, which immediately reflects Robert's wit and sense of humor.
The company was set as a part of Warner Bros. until it quit in 2016. In the same year, Team Downey signed a first-look deal with Sonar Entertainment.
Robert also pulled a major life-imitates-art card other than his production house by launching Footprint Coalition Ventures in 2021. The company aims to accelerate sustainable technology and consists of "a group of investors, technologists, and storytellers."
Robert Downey Jr.'s Endorsement Deals Were All About Smartphones
In 2013, Robert signed a two-year deal with a Taiwan-based smartphone company, HTC. He earned $12 million from the deal alone.
Three years later, following the release of Avengers: Endgame, Robert signed another endorsement deal with another Asian smartphone company. This time, it's a Chinese smartphone brand, OnePlus.
Who else can endorse tech companies other than the actor who spent a decade as the alter-ego of the tech mogul himself, right?
Robert Downey Jr. as Edward Scissorhands?
1990 was one of the early high points in Robert's career. Therefore, it's not unsurprising if he became one of several actors that were being considered to portray the titular character in Tim Burton's Edward Scissorhands.
Robert was one of the names on the list, alongside Tom Hanks, Gary Oldman, Jim Carrey, Michael Jackson, and, believe it or not, Tom Cruise.
Robert eventually passed the opportunity to star in Air America with his long-time friend Mel Gibson. The role of Edward Scissorhands went to Johnny Depp.
The Wealth Robert Downey Jr. Acquired Throughout His Career
By the time he starred in the first installment of the Iron Man trilogy, he was paid $500,000. This amount later skyrocketed to $2 million for the sequel and increased again to $70 million for the last installment of the series.
Including the backend points and other appearances in various Marvel movies, Robert earned $345.5 million only for his role as the tech genius superhero.
It's also reported that Robert earns a minimum of $40 million for his various projects. Furthermore, he earned $50 million from 2016 to 2017. It increased to $80 million between 2017 and 2018 and dropped to $65 million between 2018 and 2019.
Summary
Robert Downey Jr. is one of the highest-paid actors in Hollywood and for good reason, his career spans decades and his list of movie credits is long. RDJ's success extends beyond acting into business ventures, with a focus on sustainable technology.
Robert Downey Jr. net worth is estimated at $300 million.