Anne Hathaway's Height Often Posed Challenges in the Early Days of Her Acting Career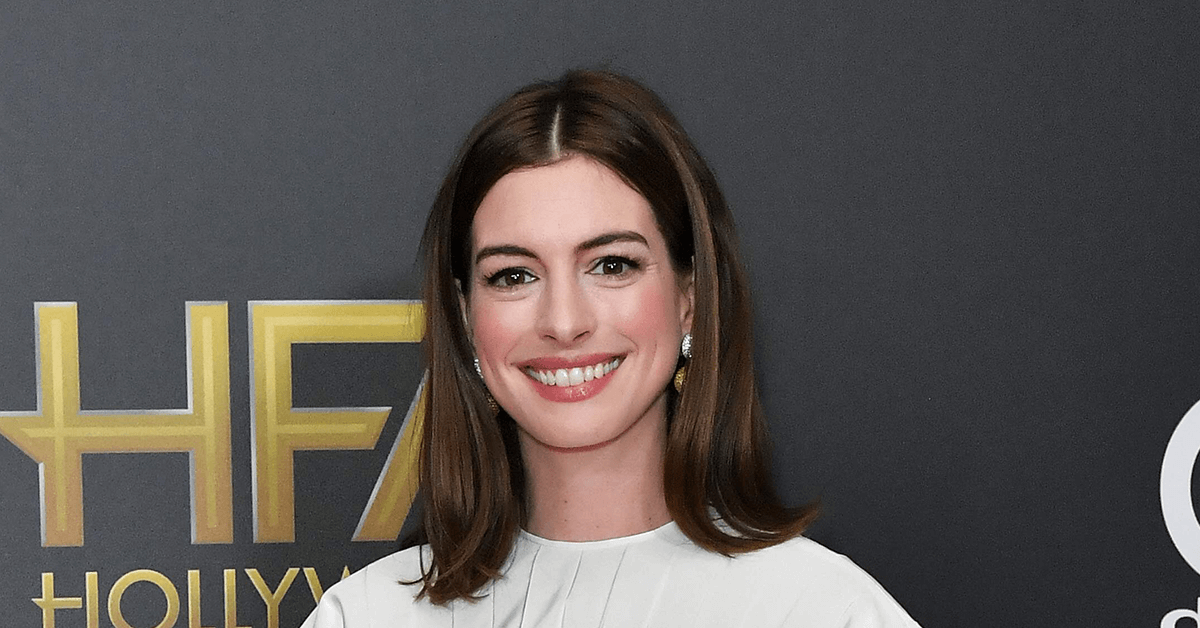 All bow for the Princess of Genovia! Anne Hathaway is undoubtedly one of the highest-paid Hollywood actresses of all time. Still, one of her most memorable works was The Princess Diaries, especially for all the 1990s children.
While she's now a household name in Hollywood, thanks to her great looks and brilliant acting, Anne Hathaway once experienced difficulties securing roles during her career's early days! Yeah, can you imagine snubbing Anne Hathaway?!
How Tall is Anne Hathaway?
Anne Hathaway is known for her slender and tall look, standing 5 feet 7 inches or 170 centimeters tall. However, there are multiple occasions when she claimed to be 5 feet 8 inches or 173 centimeters tall. The height makes her taller than the average American woman!
While the tall height only adds to her charm, it made some of Anne's co-stars need to get "adjustments" to match her size!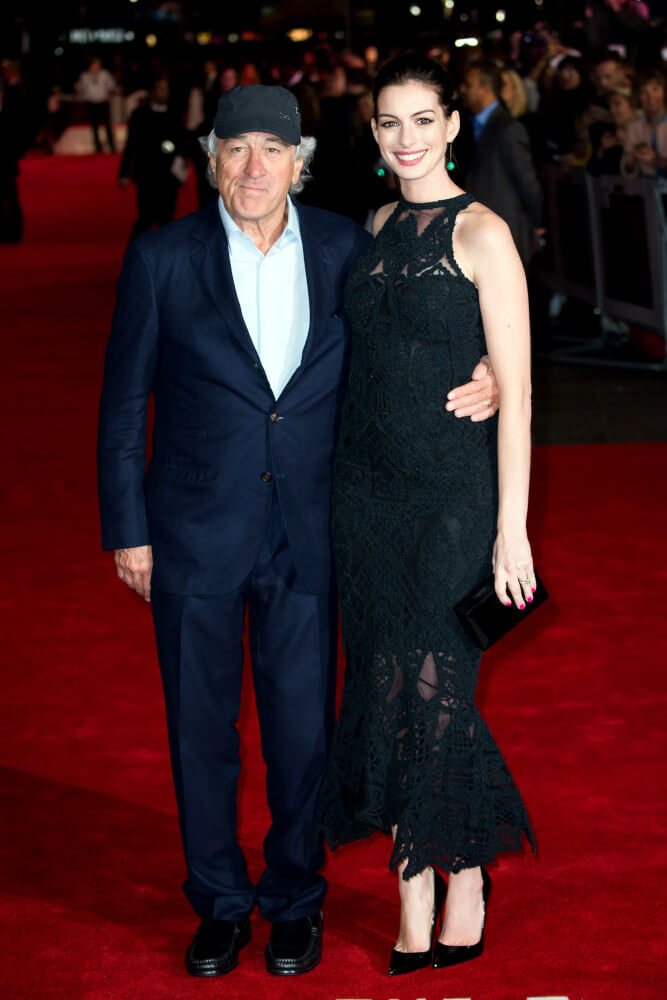 For example, the legendary Robert De Niro is only an inch taller than Anne. However, Anne's character had to wear high heels for most scenes in the movie The Intern, which means Robert would appear significantly shorter! The directors prefer Robert to be taller, though, so it's either they gave platform shoes or a box for him to stand on.
The same thing also happened to James McAvoy, who starred alongside Anne in Becoming Jane. With only an inch of difference in their height, both actors were supposed to appear nearly as tall.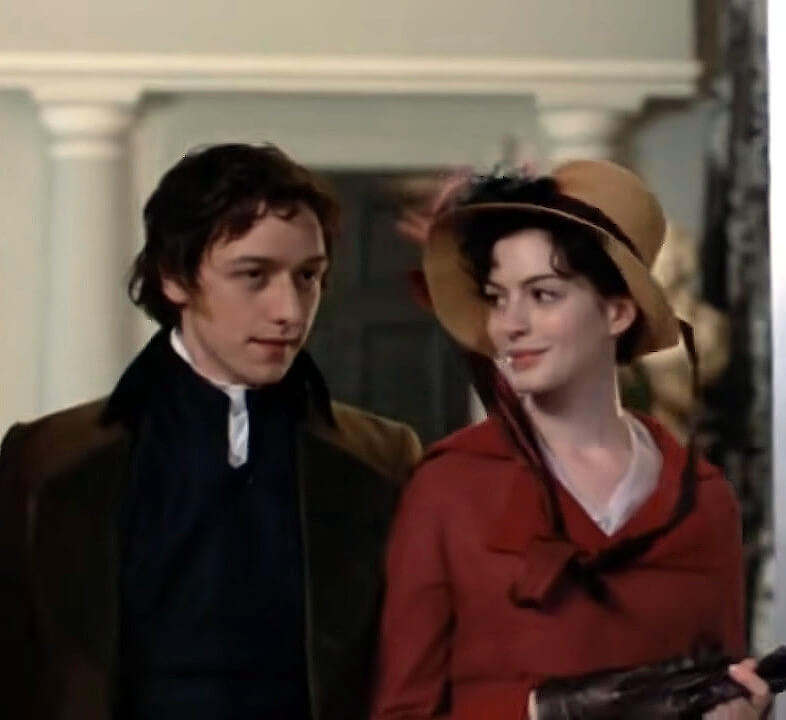 However, there are several scenes where camera work was done to make James' character appear taller than Anne's.
How Anne Hathaway's Height Nearly Made Her Lose Job
Anne Hathaway is one of Hollywood's A-listers, that's no doubt. After making her career breakthrough in the beloved Disney movie The Princess Diaries, the actress only knows one way, and it's the way up!
However, do you know that her height once made Anne have difficulty landing any role in the early days of her career?
"I was really tall. I'm about 5 foot 8 inches, but I had the face of a 14-year-old," Anne shared in a 1999 interview. "I couldn't get cast in the older stuff because I was too young, but I couldn't play the young stuff because I was too tall," she continued.
Anne later shared that she was a strong candidate to replace Natalie Portman in the 1997 theatrical production of The Diary of Anne Frank. Unfortunately, she was deemed "4 inches too tall" and did not get the role.