Is Reese Witherspoon Married in 2023? Who is Her Husband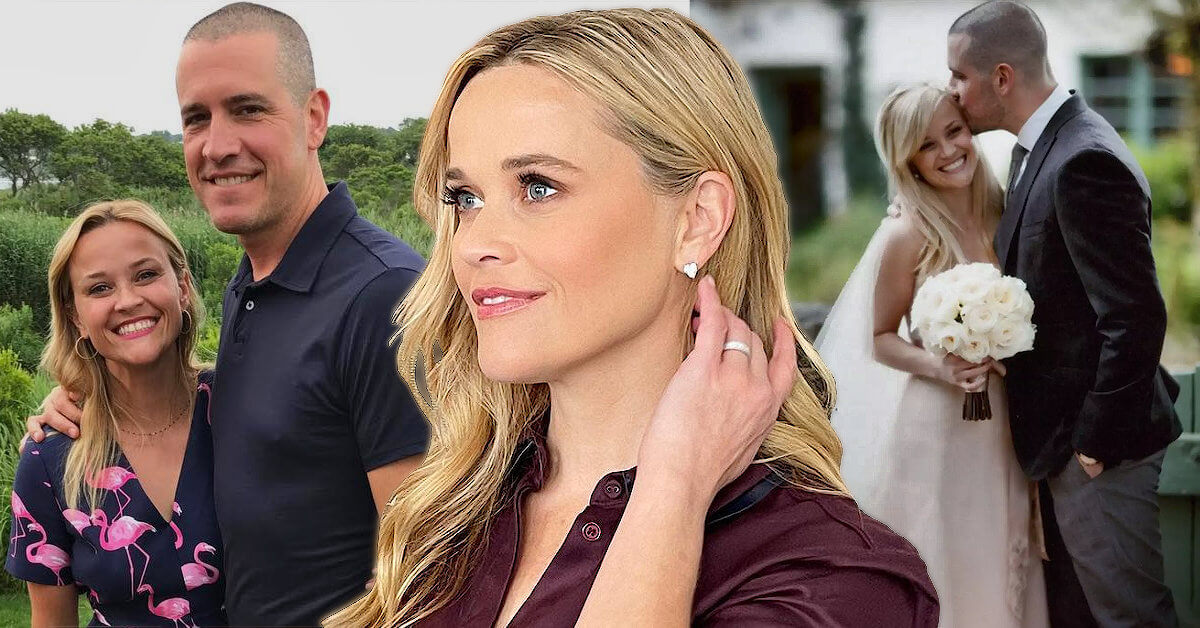 Probably everyone knows worldwide famous and talented actors, producer and entrepreneur Reese Witherspoon.
Her career started in 1991, with the movie The Man in the Moon, and her performance in it helped her land roles in movies such as Fear, Legally Blonde, Hot Pursuit and many more.
Who is Reese Witherspoon's Boyfriend?
In 2023, Reese Witherspoon finds herself single once again following her separation from Jim Toth, her second husband.
Marriage With Jim Toth: Reese Witherspoon Second Husband
In March 2023, after 11 years of marriage, Reese Witherspoon and her husband Jim Toth have decided to end their relationship, just two days before their 12th wedding anniversary.
Jim Toth is a talent agent who works with famous actors such as Scarlett Johansson, Robert Downey Jr, Matthew McConaughey, and many more.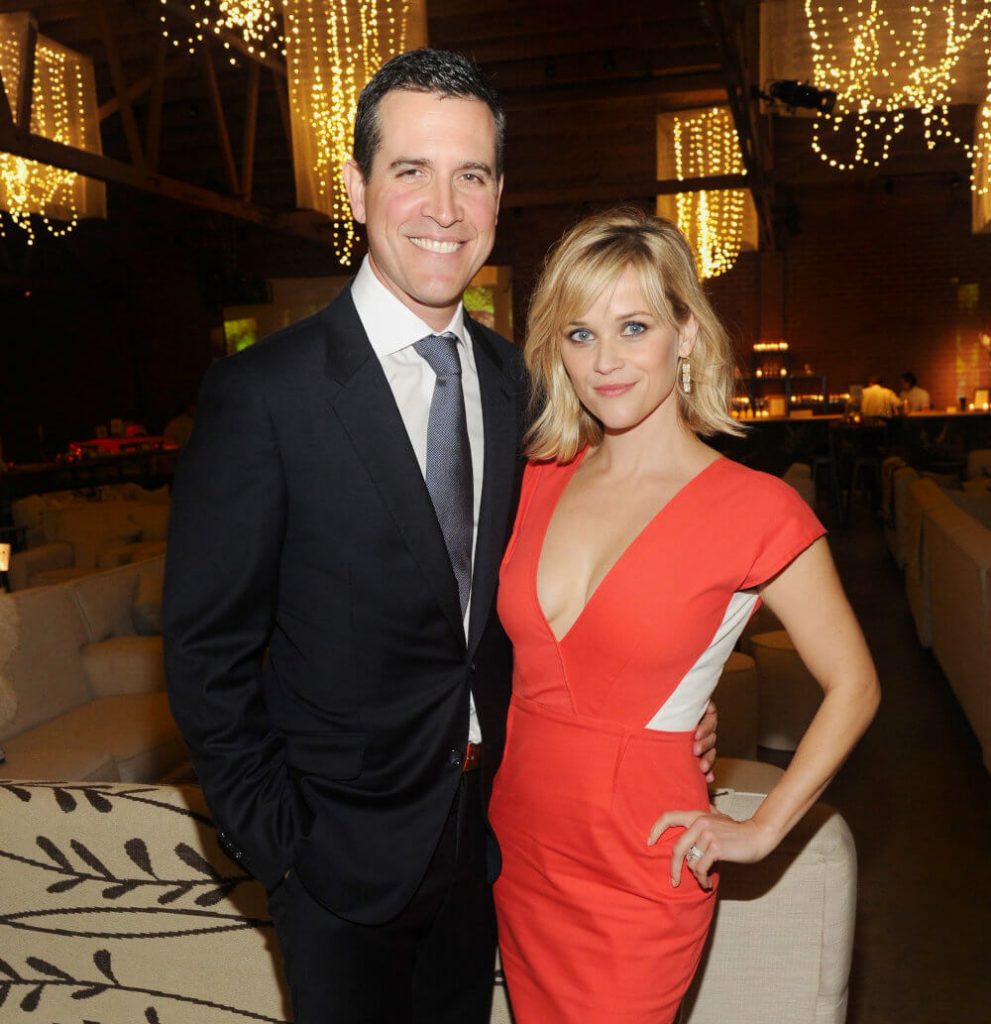 Usually, the A-list stars meet their lovers at work, for example, on the set or during world-famous parties. Reese revealed to ELLE the funny story of how she met her second husband: "It happened out of the blue.
This really drunk guy was hitting on me, making such an idiot of himself, yelling at me. He was like, [slurring, scowling, pointing finger in her face] 'You don't know me.' And I was like, 'Yeah, I know. I don't know you!'". So at the right time, Toth stepped in and apologized because of his friend.
So their communication started to continue, and not long after, Jim asked her to marry him. In 2011 the couple got married on her ranch. The ceremony was very cozy, and both of Witherspoon's kids from her previous marriage played an important role. Her daughter Ava was a maid of honor, and her son Deacon was a ring bearer.
The following year after marriage, the couple welcomed their first kid together. Tennessee James Toth was born on September 27, 2012.
Reese revealed that her husband encouraged her to become a producer, supporting all her ideas. She has the best husband she could have ever asked for in life.
Reese Witherspoon and Jake Gyllenhaal
So, after a divorce from her first ex-husband Ryan Phillippe, in 2007, Reese started dating American actor Jake Gyllenhaal. The couple met a year ago, in Morocco on set, while filming the drama Rendition.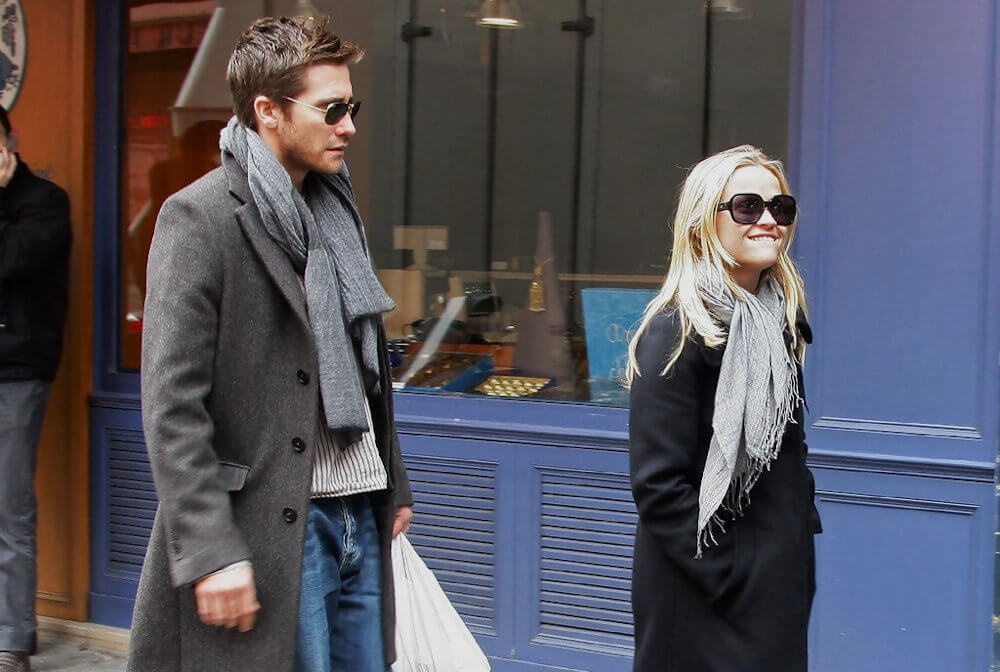 The actress was open to Vogue and shared cute thing about Jake: "Suffice it to say, I'm very happy in life, and I'm very lucky to have a lot of really supportive people around me who care very much for me, and, you know, that's all you can hope for in life. I am very blessed in that way.".
The source shared a few private details about Reese and Jake's relationship. Reese was prioritizing her kids and was not rushing into marriage. However, Jake would marry her the next day. It was rumored in the air that Jake proposed to her, but Reese denied all gossip to engage.
After a few years of being together, Reese called it quits. The main reason for ending all is the family first thing. The romance between actors started during Reese's divorce, so all the attention was on her kids, and Jake probably did not get enough attention for him. Also, Reese was not ready for marriage and a serious relationship with Jake.
Who Was The First Husband of Reese Witherspoon?
Reese Witherspoon met her future husband, Ryan Phillippe, at her 21st birthday party. In the following years, they both starred in Cruel Intentions.
The same year Ryan asked Reese to marry him, and in 1999 they got married. The ceremony was small and private, probably because Reese was six months pregnant at the time.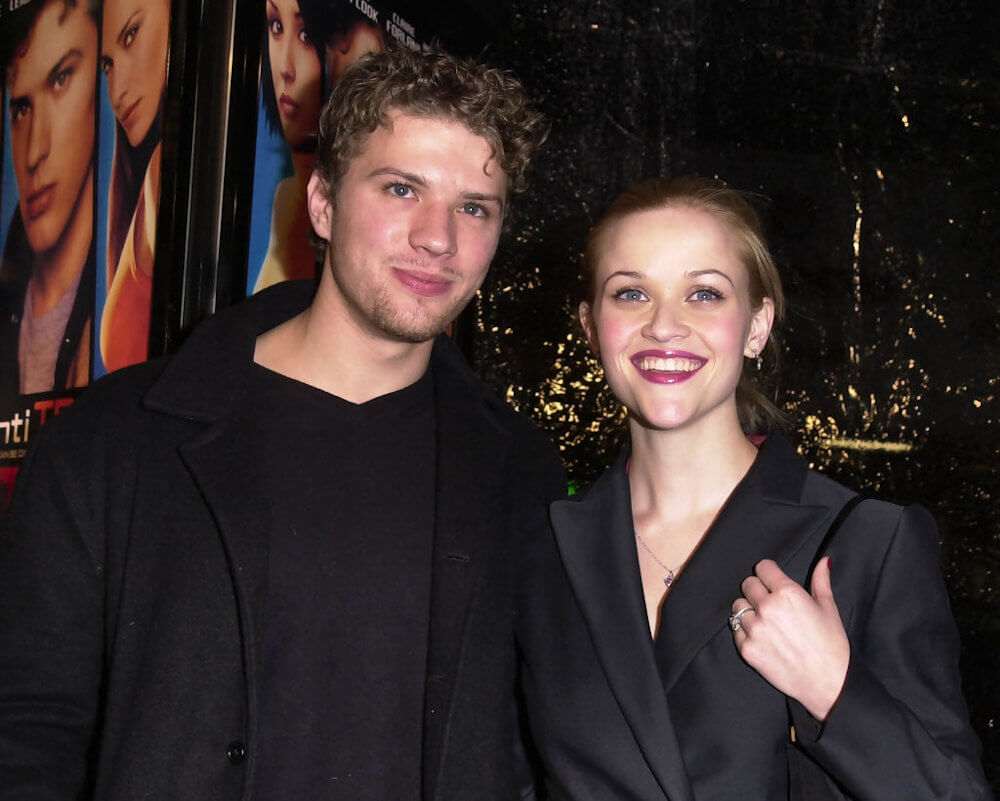 So, on 1999 September 9, the couple welcomed their first child Ava Elizabeth Philippe. As many of us know, Reese and her daughter look very similar. Ava is like Reese's identical young version. Now, their daughter is a grown-up young woman, and Reese is so proud to be her mother.
Reese revealed how Ava feels to look the same as her famous mother: "We talk to Zoë Kravitz a lot," Witherspoon said. "Because she and her mother [Lisa Bonet] look exactly alike, so whenever Ava is frustrated, I go, 'Call Zoë, text Zoë, she knows what to talk about.'
I mean, that's another mother-daughter combo that's like identical twins.". Sometimes it is frustrating to look like a copy of somebody, and it takes a bit more time to find who you are.
In 2003, October 23 the actor couple welcomed their second child, Deacon Reese Phillippe. Not long ago, he celebrated his 18th birthday.
Ryan Phillippe shared an adorable picture on Instagram of Reese, himself, and their son Deacon to congratulate Deacon for his 18th birthday: "Happy 18th birthday to our gorgeous, smart, talented, and caring son," Ryan wrote.
"You are a true light in this world and are so loved by all who know you. We are lucky to be your mom and dad. Love you, pup..(I'd say we did pretty good @reesewitherspoon)."
The following year their son will graduate from school and start his adult life. He has no massive interest in acting, as the paparazzi and social media have surrounded their family all his life. He likes to sing, but he admitted that he prefers writing and producing music. 
However, not every marriage has happy endings. In 2006 the actor couple announced that they were turning different sides. Although the relationship ended, they always kept in touch because the most vital bond was their two children.
Ryan was blamed for cheating on his wife with Australian actress Abbie Cornish. Whether it was true or not, Ryan denied all accusations and always emphasized the importance of family to him.