Who has Theo Von dated? Relationship History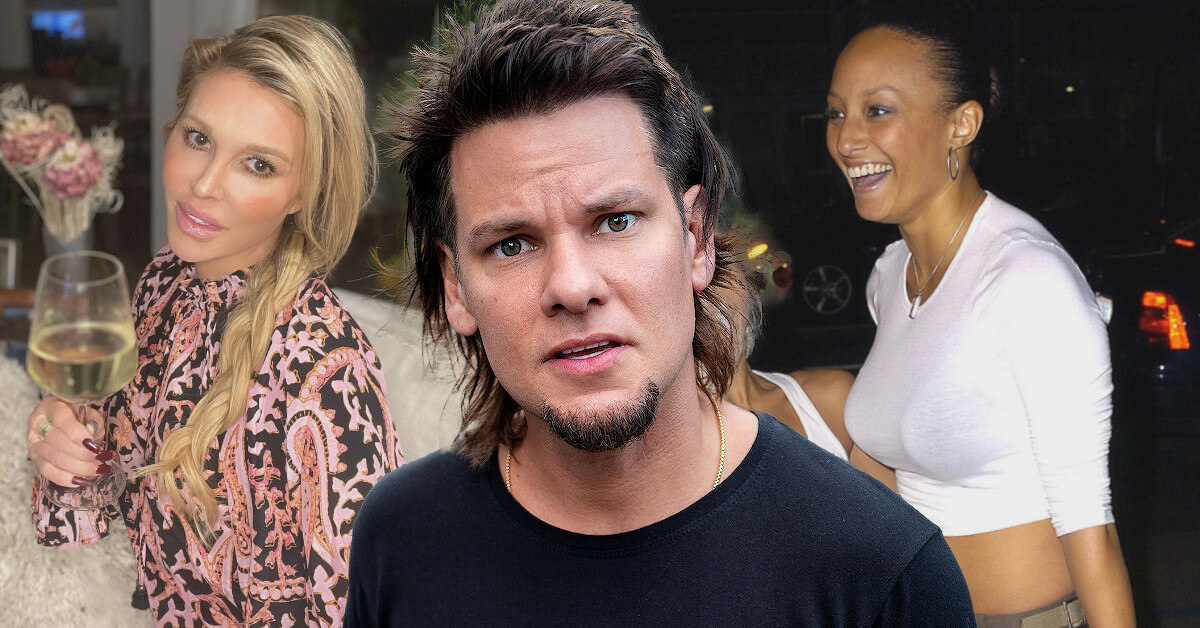 If you're into podcasts and stand-up comedy, you must know Theo Von! The professional comedian is known for his observational comedy on American politics.
Like any other comedian in the United States, Theo Von leads a relatively low-profile life. He rarely shares any glimpse of his personal life, including his romantic relationships with several rumored girlfriends!
Who Is Theo Von's Latest Girlfriend?
In 2016, Theo Von reportedly dated Brandi Glanville after they met on a podcast.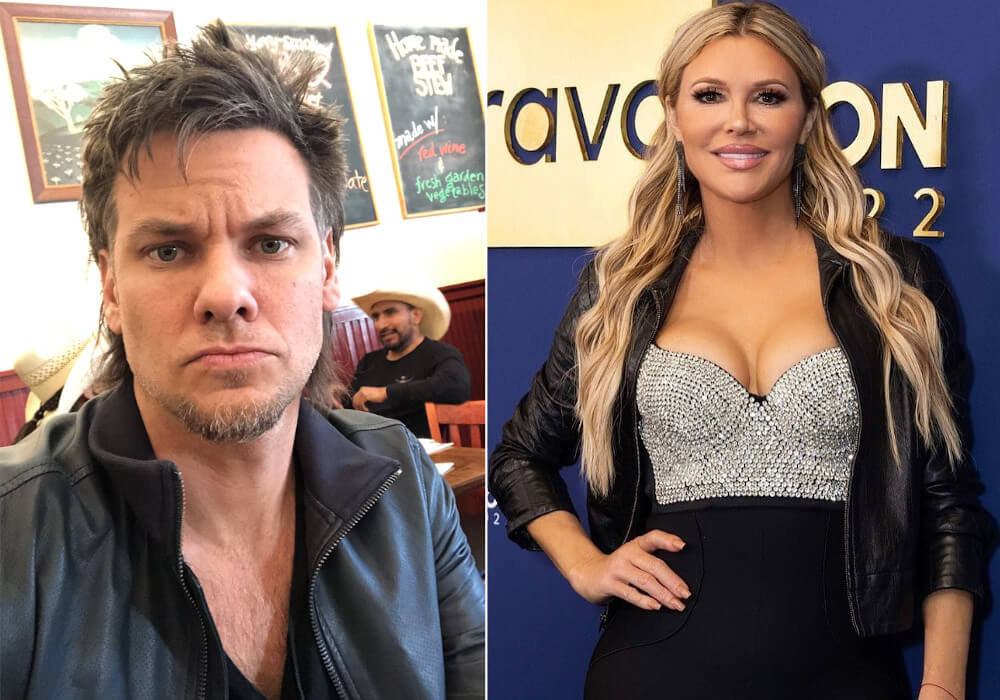 Brandi, who once starred in the Real Housewives of Beverly Hills, appeared as a guest on Theo's podcast, and they "hit it off" immediately.
Theo shot his shot by replying to Brandi's tweet, calling her "mi amore" and claiming that he was "DTF" or "dying to f—k."
Theo later returned the favor and appeared on Brandi's podcast. It was at that moment the pair decided to give dating a try!
A source told that while "the romantic aspect is new," the couple seemed to be "really into each other."
Unfortunately, their romance fizzled out pretty quickly.
In an interview with Daily Mail, Brandi admitted that things between them "got so intense so quickly," and now they "decided to cool it off a little."
Who Was Theo Von's First Girlfriend?
Before his public and brief relationship with Brandi Glanville, Theo Von was also rumored to be dating Coral Smith, the star of MTV's The Challenge, where they initially met.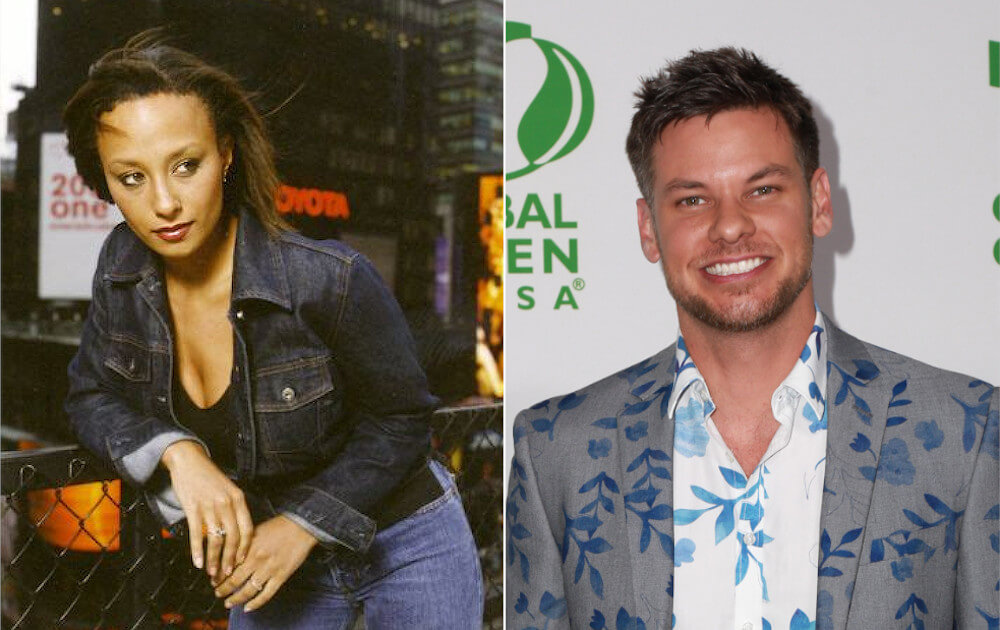 The rumors surfaced after pictures circulated showing Theo and Coral taking a stroll on the beach, just the two of them.
Neither Theo nor Coral addressed the rumors, so they eventually fizzled out. However, Theo and Coral remain great friends and often exchange banter on Twitter!
On another occasion, Theo Von also shared a story of one of his first girlfriends he had before he hit it big.
Theo claimed that the unnamed girlfriend would "pick me up and start making out" with him.
Oh well, adolescent shenanigans, right, Theo?