Who is Matthew McConaughey Wife in 2023? Is He Married?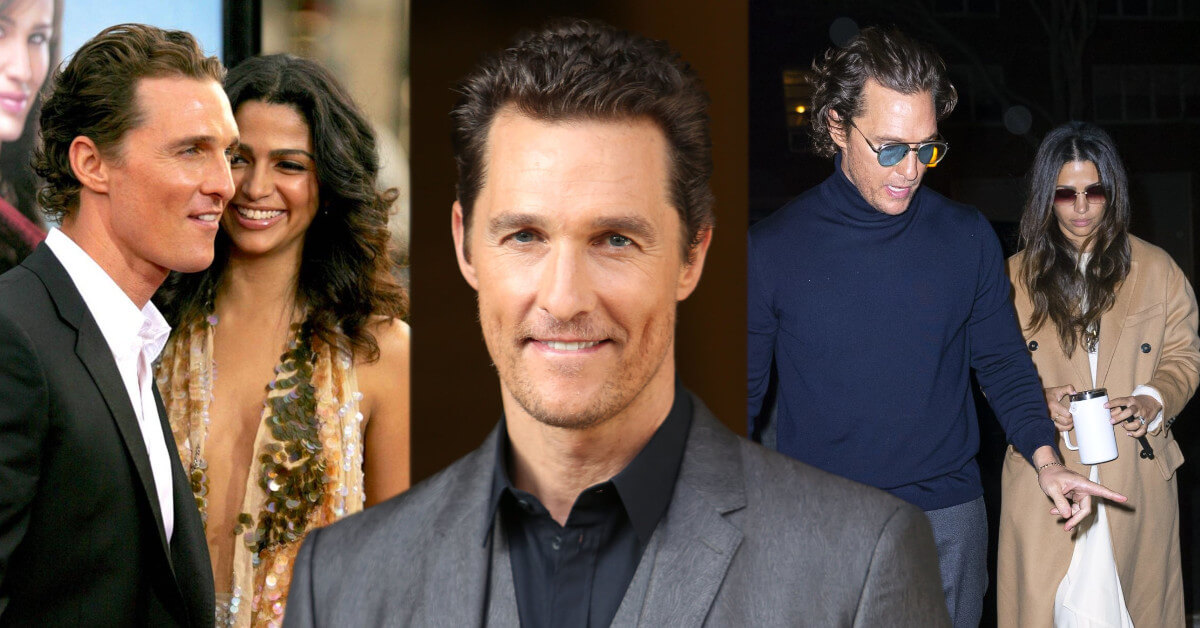 Matthew McConaughey is an award-winning American actor, producer, and voiceover artist who gained fame for his breakout role in the coming-of-age comedy Dazed and Confused in 1993.
He portrayed a cowboy champion, Ron Woodroof, in a biopic film Dallas Buyers Club from which he received the first Academy Award for Best Actor category.
Being one of the leading actors in Hollywood, he has appeared in many hit movies like Interstellar, Contact, The Wedding Planner, Amistad, The Law Law of Lincoln, among others. He also earned the Golden Globe Awards, Critics Choice Award, and SAG Award in the same category.
Who is Matthew McConaughey Wife?
Matthew McConaughey is married to Camila Alves since 2012. He met his future wife in a bar in West Hollywood known as Club Hyde. Alves said that she didn't know who actually Matt is, because of his long beard and the Rasta hat, he was wearing.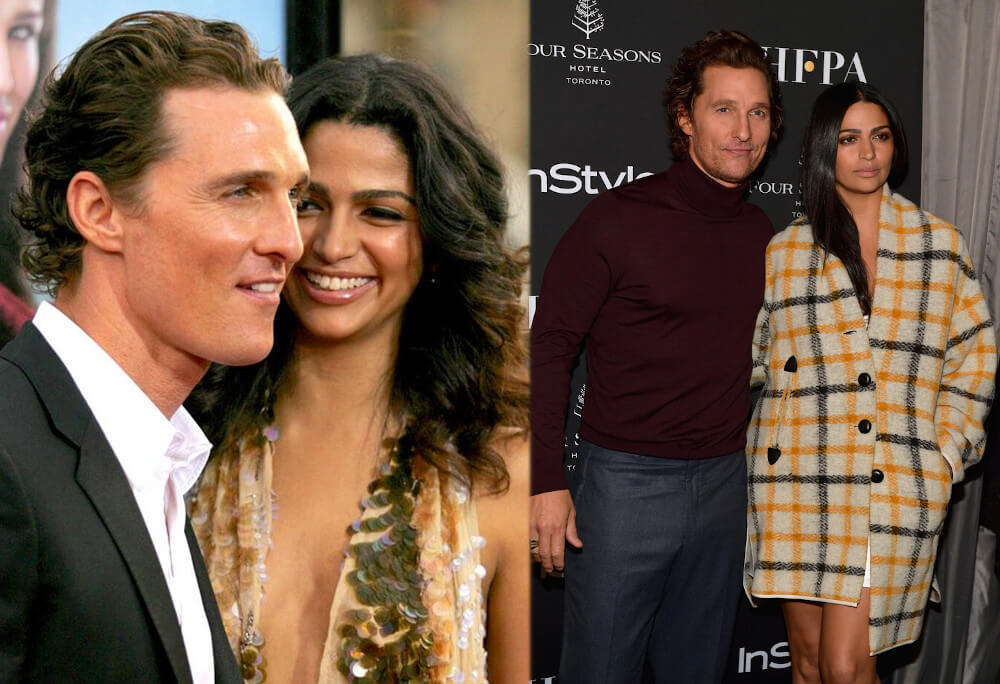 "The first interaction, I did not know who he was," she said. "At the time he had a really long beard, and he had this rasta hat. He was all covered up, and I didn't really realize who he was."
They dated for about five years, the pair announced their engagement on December 25, 2011. After seven months, they married each other on June 9, 2012. His wife is a Brazilian-American model and designer. Camila was born in Brazil and moved to America when she was 15.
They have three children together
The couple shares three children together. They welcomed their first children, a son named Levi Alves McConaughey on 7 July 2008, a year and a half after the beginning of the relationship. Their second child, a daughter named Vida Alves McConaughey was born on 3 January 2010. After two years, they welcomed their third child and second son Livingston Alves McConaughey on 28 December 2012.
Matthew McConaughey previously dated a number of high profile celebrities
Cassandra Hepburn and Matthew met each other in 2007 on the set of Surfer Dude in Malibu and shortly after that, they started dating.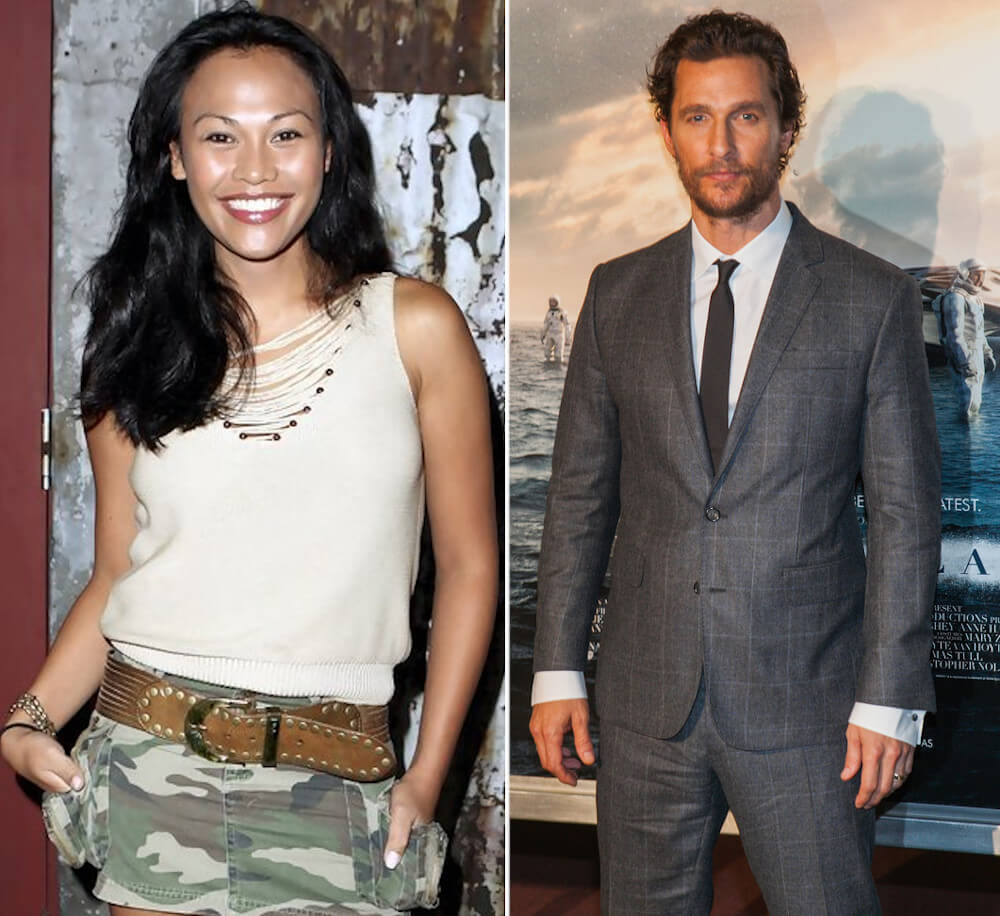 Cassandra is an Philippine-American actress is known for her role of Maureen in the popular soap opera The Young and The Restless. Eventually, they parted their ways in 2007.
Matthew McConaughey and Penelope Cruz
Once again, Matt found love on another movie set while filming 2005's action adventure Sahara. Penelope Cruz is a gorgeous Spanish-American actress best known for her roles in films such as Volver, Vanilla Sky, and Pirates of the Caribbean: On Stranger Tides. The couple from the film became a pair in real life.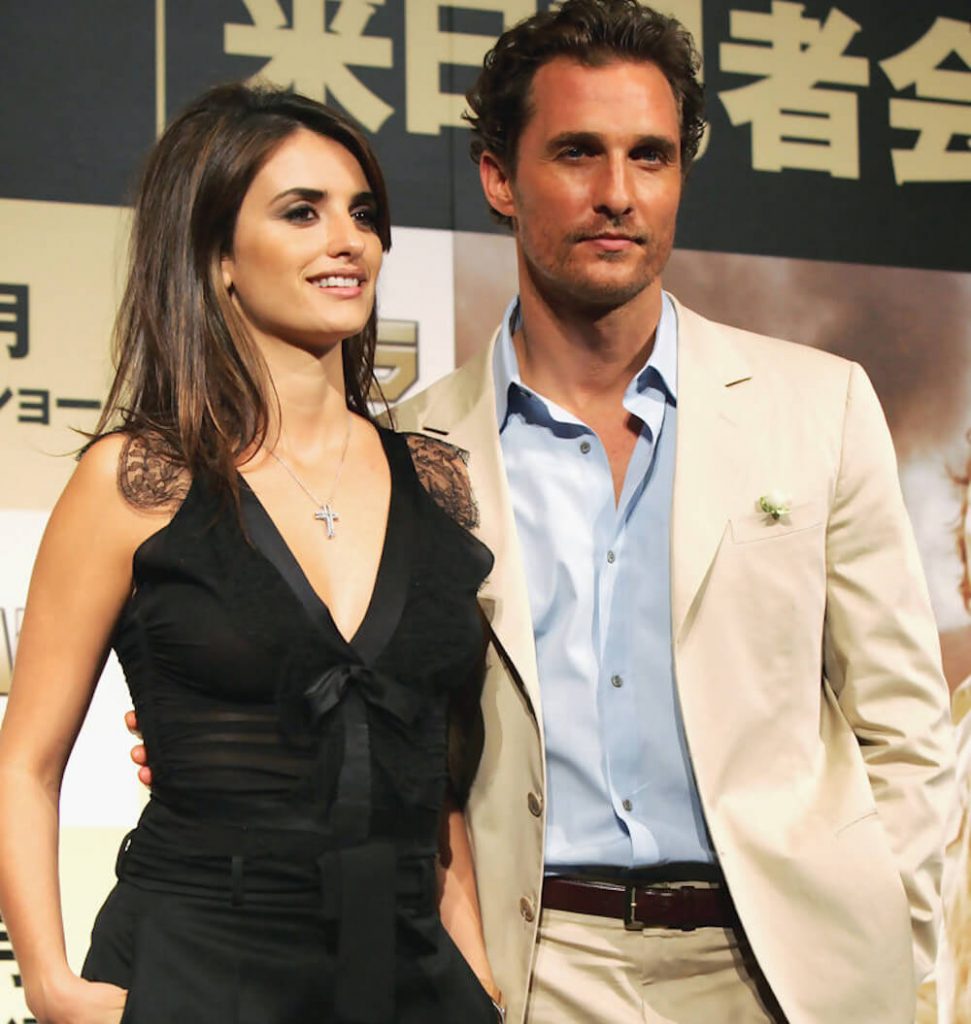 A year later, the couple reportedly broke up due to "busy work schedules." However, rumors suggest Matt was dating Cruz when he met his wife Alves.
Matthew McConaughey and Janet Jackson
In February 2002, Matthew started dating the well-known singer, dancer, and model Janet Jackson. These two met each other at the 44th Grammy Awards. While they weren't an item, rumors were flying around that they were.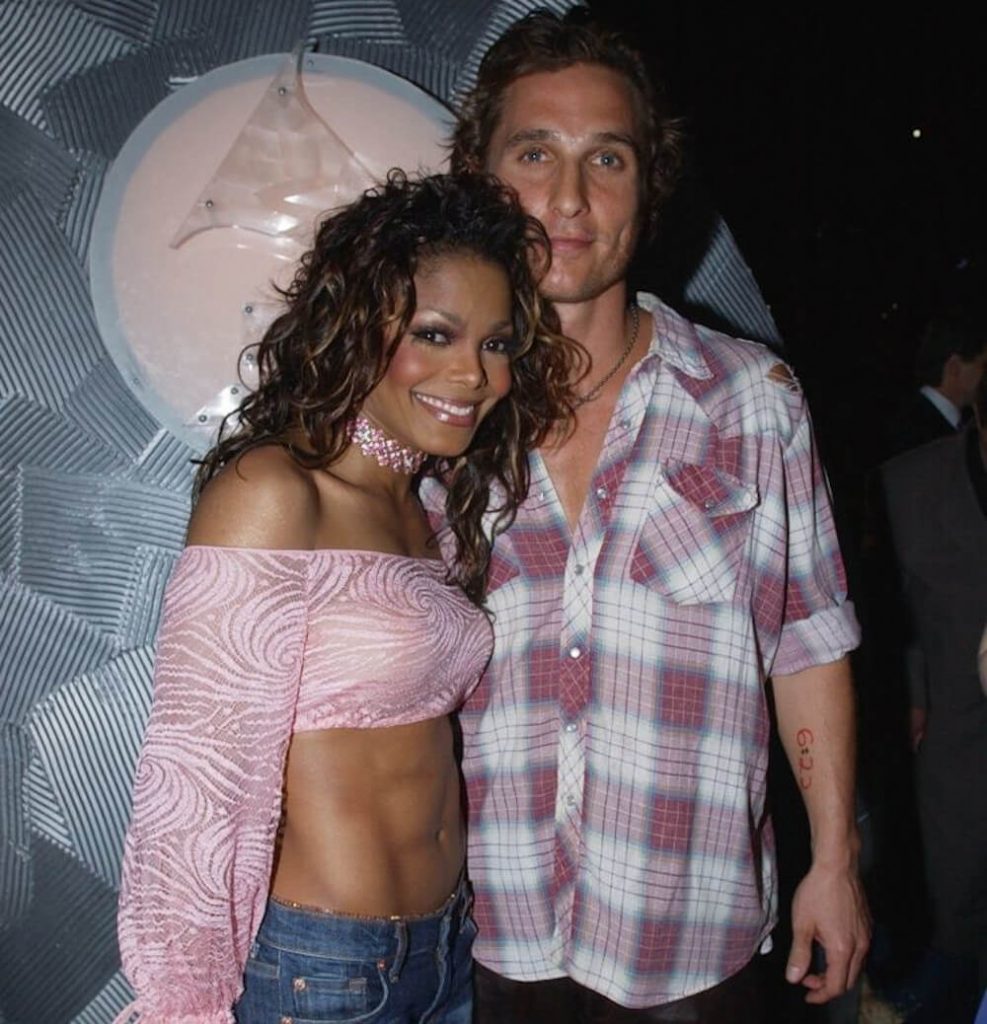 The actor said that his fling with Jackson "sort of" fizzled after their first date. "We went and had dinner one night. That was sort of it," he shared.
Matthew McConaughey and Salli Richardson
In 2001, Matthew started dating Salli Richardson. She is an American actress who is known for her big roles in various sci-fi movies. They dated each other for almost a year before they parted away in the same year.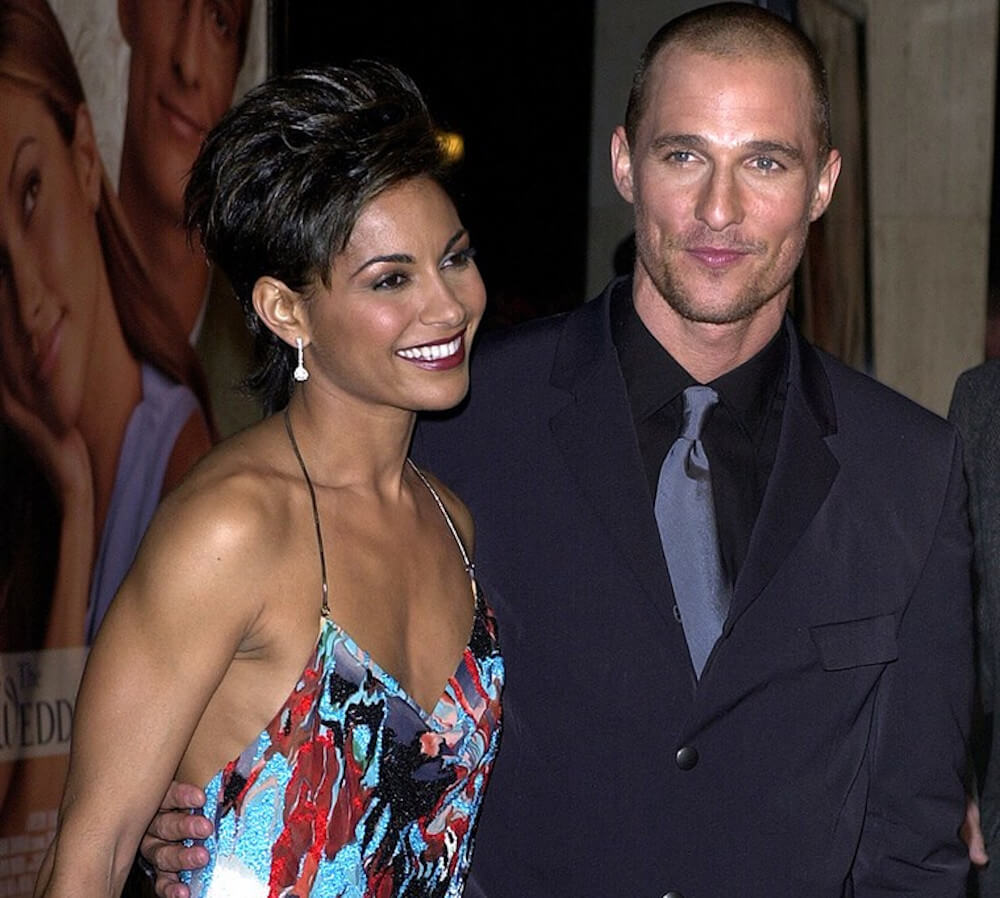 Matthew McConaughey and Sandra Bullock
Matthew dated Sandra Bullock for quite some period. She was also starring in A Time To Kill, and his relationship with Bullock lasted much longer.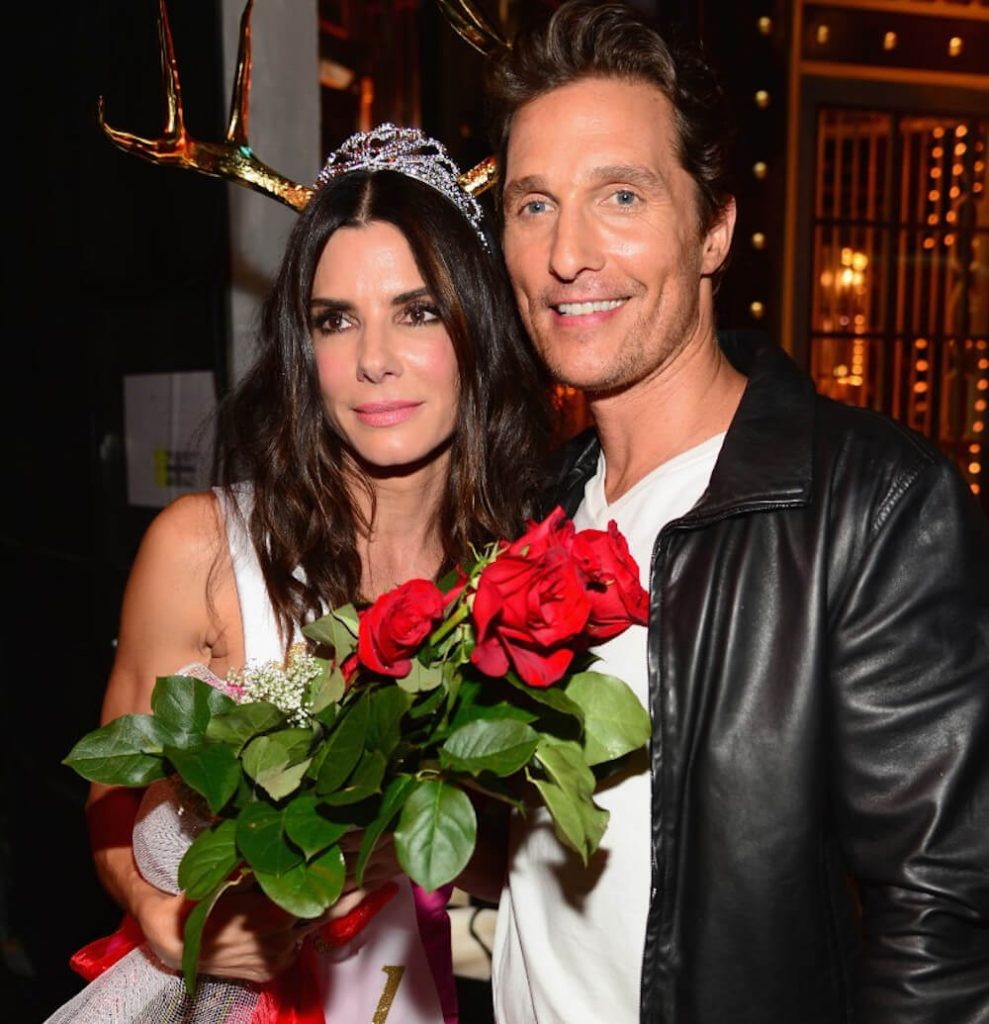 The pair reportedly dated for about two years before calling it quits but ended things on good terms.
"It's the work we both put in. There's a great amount of respect and love. I feel very cared for by Matthew. No matter where he is in his life or where I am in mine, he could be married, I know we would stay close," she told the publication.
Matthew McConaughey and Ashley Judd
In 1996, Matthew and Ashley Judd started dating each other. She played his wife Carla in the 1996 legal thriller A Time to Kill. Ashley Judd is an actress known for her roles in Bug, Heat, and Insurgent. According to Hollywood Life, she was the first "big name" he was linked to as an up and coming actor.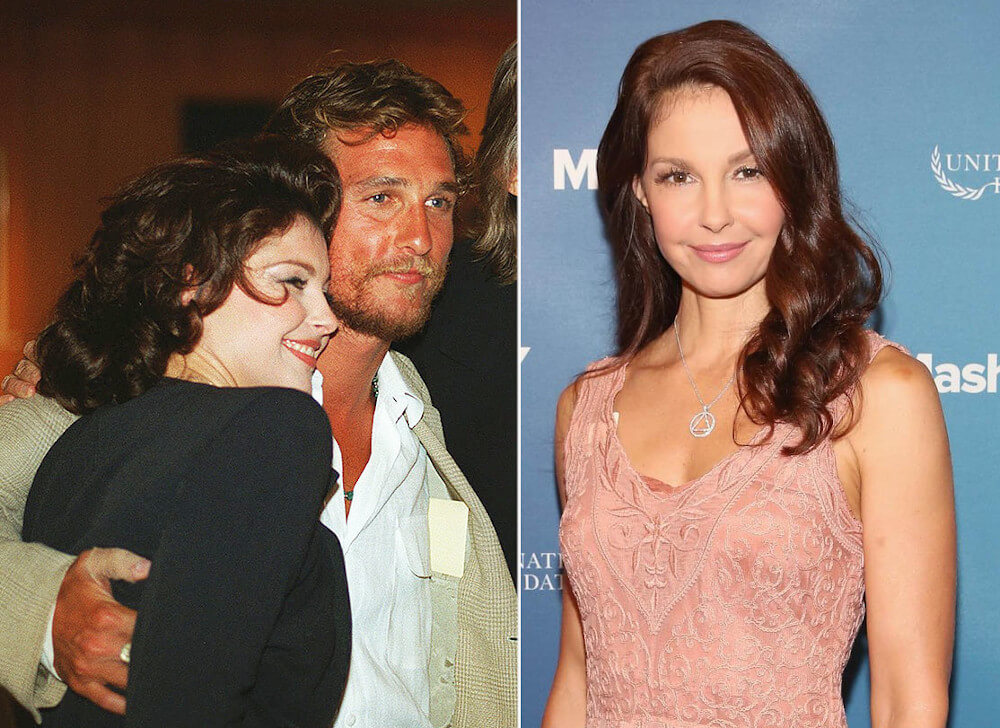 Eventually, they broke up after dating for a couple of months.