What Johnny Depp and Amber Heard's Relationship Was Really Like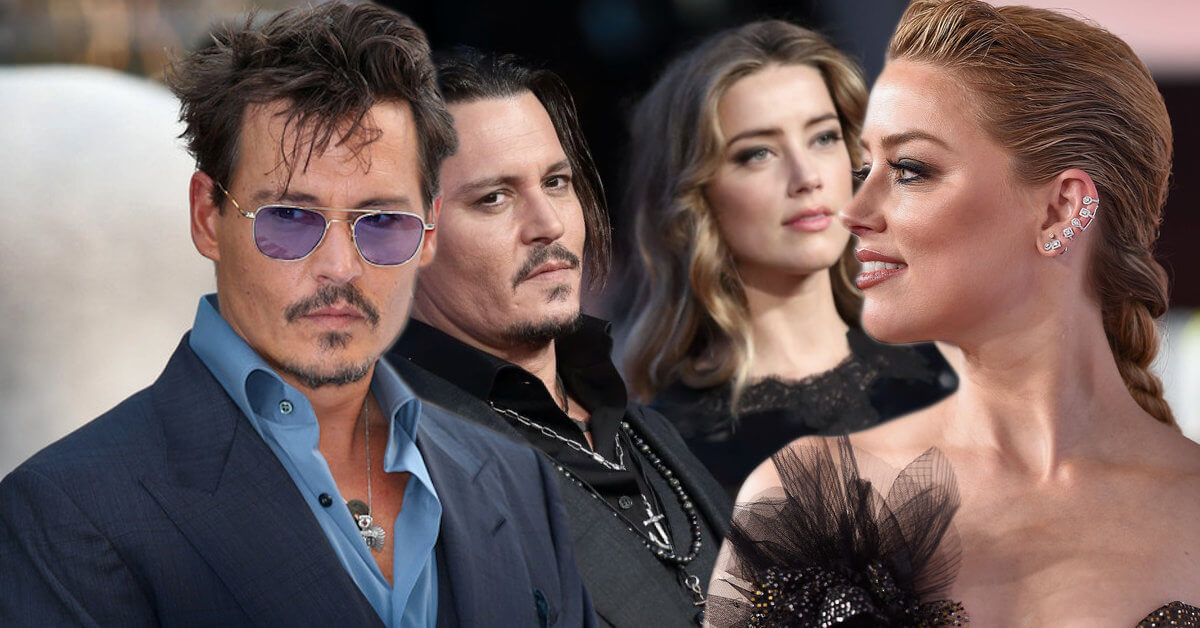 Whether you guys are #TeamDepp or #TeamHeard, we have to admit that this couple has stolen our attention for years! Since their divorce in 2016, Johnny Depp and Amber Heard haven't stopped throwing allegations at each other.
It's sad to see how lovely and seemingly perfect Johnny and Amber were when they tied the knot in 2012. They already had a lot of stories even before they got married.
So, how did this couple end up being the way they are right now? This article will provide all information about their relationship – from the beginning to their latest situation.
The Most Talked-About Couple of the Year: Johnny Depp and Amber Heard
Although Johnny Depp and Amber Heard's relationship got the ever-increasing fame after they split, their whole journey wasn't always so tumultuous. The two might fight a lot, but they used to have that kind of romance that melted everyone's hearts.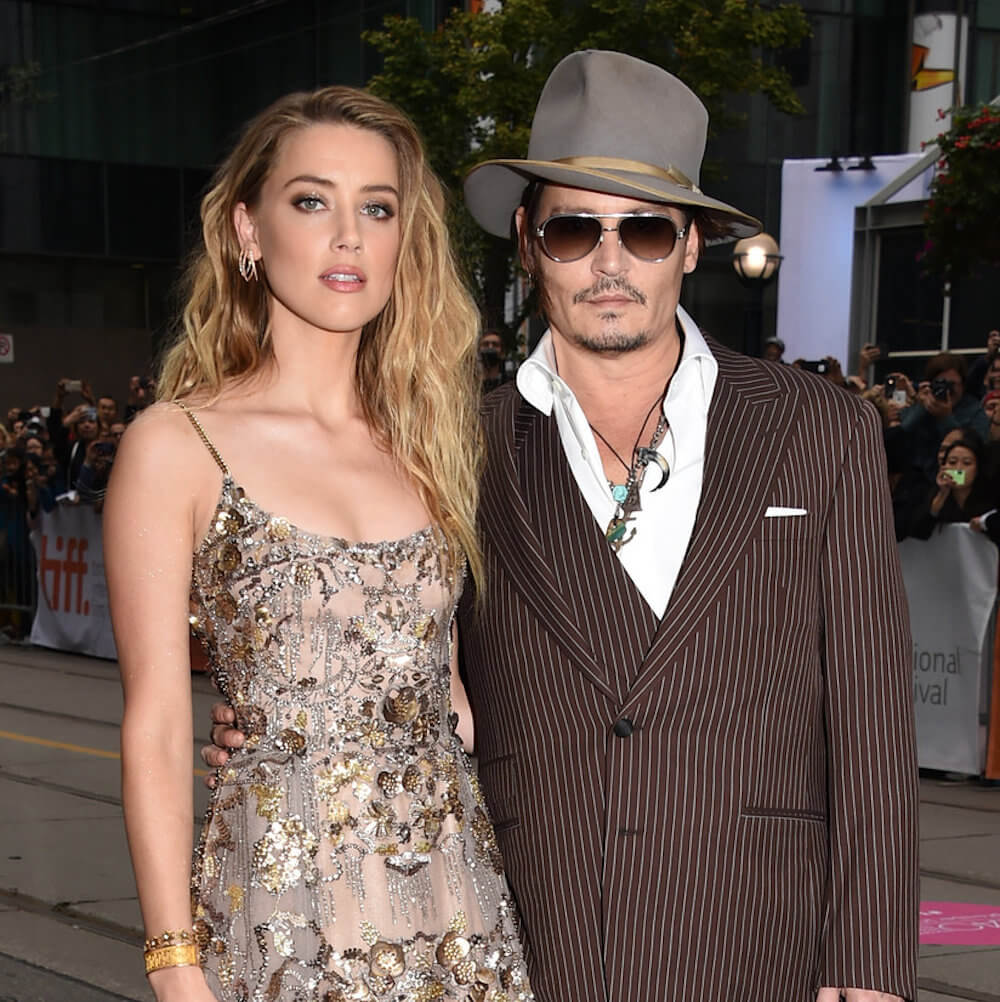 The pair met in 2009 when they were co stars in The Rum Diary. Johnny and Amber played love interests in that movie, and their romance also blossomed when the camera was not around.
Johnny and Amber didn't begin dating until years after The Rum Diary, but their attraction had always been there since day one. According to Johnny, their "shower kiss" scene made him fall even harder for Amber.
The two were best friends before they even started dating in 2012. So, it just made sense if nobody would expect their relationship to turn this way.
"She was attentive, loving, smart, kind, funny, and understanding. We had many things in common; certain blues music, music literature, for that year and a half, it was amazing," Johnny testified in court.
Johnny even described Amber as someone that was "too good to be true ." And then, after a year and a half of being together, Johnny added that things "started to reveal themselves."
The two then got engaged in 2014 and tied the knot a year later. Amber and Johnny's wedding was everyone's dream that came true: Amber and Johnny got married on Johnny's private island in the Caribbean.
Even though they only invited their families and closest ones, their wedding ceremony wasn't a secret. So, everyone could still see how beautiful this couple looked on their special day.
When Things Started to Get Ugly
The happy moment on their wedding day didn't last for long. In less than a year of being a husband and wife, Johnny and Amber already got into amanymicable arguments, and things started to get real ugly fast.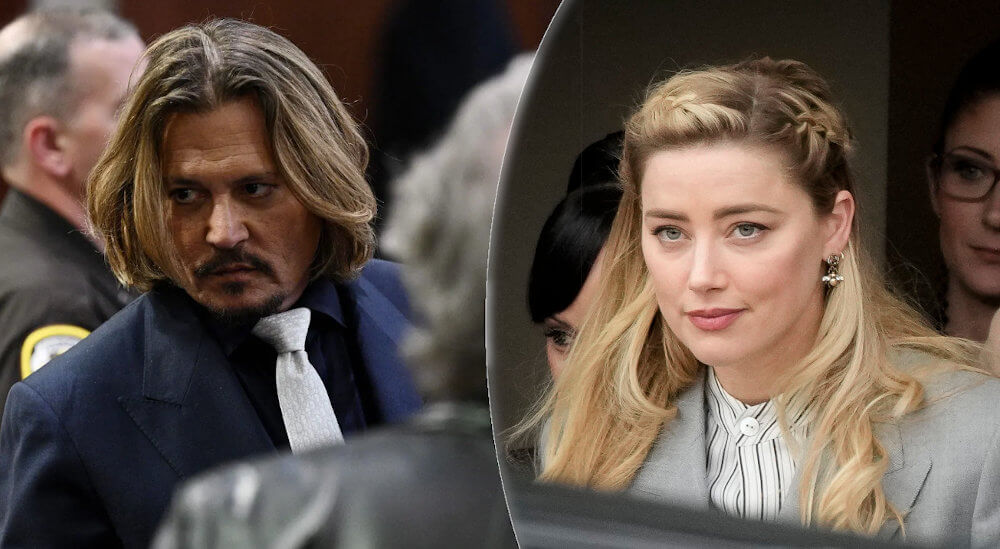 We're sure that most of you guys have watched the Depp v. Heard trial. We can see both of them revealing much crucial information about their relationships: Amber allegedly hit Johnny with a "haymaker" punch.
Not only that but Johnny was also accused of hitting her with a bottle. From this point in time, we can already sense that something was not right between them.
Amber was the one who filed for divorce, which was later finalized in August 2016. The situation became more uncontrollable since Amber accused her ex-husband of harassing her. Amber wrote an op-ed for the Washington Post about the whole harassment allegations. Even though she didn't explicitly mention Johnny's name, it was enough to make Johny's career go downhill.
Amber claimed herself responsible for telling the "truth" because she was a public figure, representing many women who faced the same situation.
"I felt the full force of our culture's wrath for women who speak out," Amber wrote. Starting in 2019, Amber and Johnny had sued each other for over $50 million.
Johnny Depp and Amber Heard's Current Situation
The Depp v. Heard trial was finally won by Johnny. The verdict was finally out, and the jury decided to find Amber guilty of all three judgments that Johnny put against her. One of the verdicts was Amber's Washington Post op-ed.
Amber now has to pay Johnny a total of $15 million. On the other hand, Johnny still has to give $2 million for compensatory damages.
The whole situation indeed breaks both Amber and Johnny's mental and well-being, and we are also sad to know that the relationship that used to be so fulfilling and full of love could end up in a terrible situation. We wish all the best for Johnny and Amber.