Did Amber Heard and Austin Nichols Ever Date?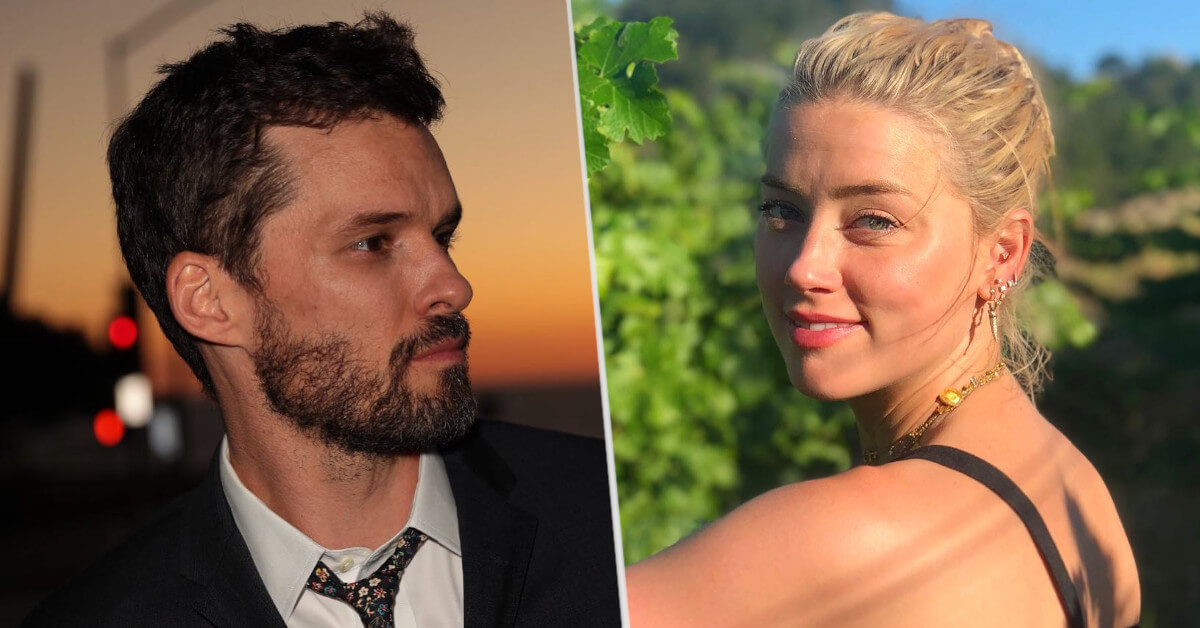 The love stories between Hollywood's finest artists are full of intricacies and sometimes a frivolous love between the couple. The concept perhaps the ones that give the problems, or even the person's lack of integrity and commitment are to blame.
This case may seem hilarious and hard to believe, depending on your perspective. An issue where not many of us knew it happened and started to fade in the fans' minds. What kind of case did you ask? Well, let us venture forth into the uncharted territories.
Austin Nichols and Amber Heard
We said before that this case, in particular, was hilarious, and to think about it seems absurd. An issue in the years back brought two individuals who eventually emerged as one of the few leaders, upcoming artists in Hollywood.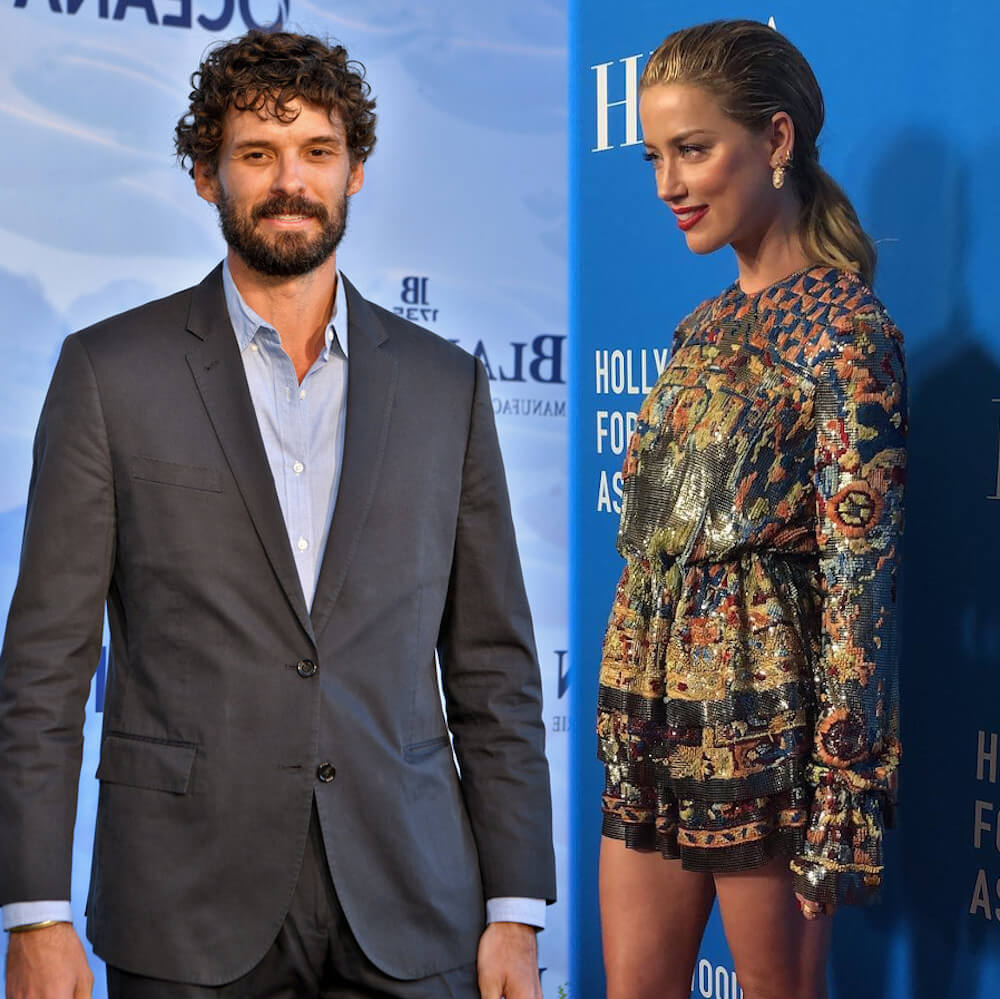 It was Amber Heard and her reported "boyfriend," Austin Nichols. Around that time, exactly somewhere between 2007 to 2008, Amber and Austin were working on the set of the upcoming thriller movie, "The Informers."
According to IMDB, there was nothing noteworthy between the pair, just like the film was bland by the ratings from the same source. Yet, Amber and Austin provoked the paparazzi to fix their gazes toward them. 
The source reported that Austin Nichols and Amber Heard had a "way too serious" mode in how they approached each other during the filming. In regards to the case, they were too intimate.
We can probably deduce that Austin and Amber met during the filming and, in a rapid turn of events, felt the chemistry and began dating. However, it wasn't surprising to see love emerge while filming a movie or series.
The same source added that the intimacy between the two made awkward situations around the set. The film finally aired safely; however, the relationship remained awkward.
It was never confirmed by Amber nor Austin regarding their relationship back then, whether it was just a casual flirtation or something more serious. Perhaps they felt embarrassed for what they did, or maybe they just wanted to bury it deep below their minds.
We can say for sure that Amber had something special with Austin Nichols, the leading actor for "The Walking Dead" and "The Day After Tomorrow."
The road to the future
Amber Heard is a famous woman in Hollywood. Not only for his notoriety in the trial against Depp, but she is also renowned for her long lists of top-class boyfriends. Before the story with Austin Nichols came out, according to Fans Share, Amber once dated Crispin Glover.
Since then, Amber Heard has had some significant relationship with Johnny Depp, the tech-maniac Elon Musk, photographer Tasya Van Ree, and her most recent romantic affair with Bianca Butti.
Even though she dated several high-profile people, there is no information regarding Amber's concrete relationship. There are no reports about her engaged to someone or even married, except for her being the former wife of Johnny Depp. 
The limitations about Austin and Amber's past dalliance are because of how tight-lipped they are about this. They neither confirm nor deny what happened during the filming of "The Informers."
What about Austin Nichols? Unlike his "former significant other," he is doing well currently. He played in several TV series, including "The Walking Dead," which began airing in 2015, his most famous show.
A source reported that Austin had some notable romantic narratives with three other women, one of which, Hassie Harrison made a public appearance in 2018.
Austin is similar to Amber in him having no reports about engagement or marriage. In a way, it looks like Amber Heard and Austin Nichols have been living their separate lives, away from each other since the romantic incident in 2008.