Inside Amber Heard's Relationship with Elon Musk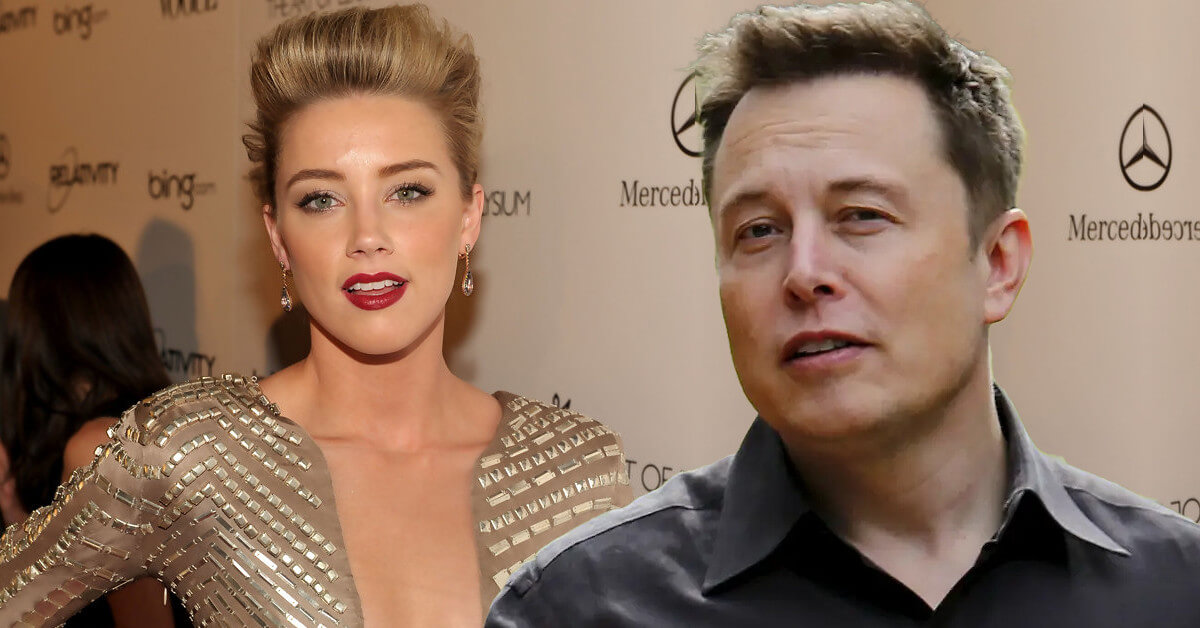 A beautiful woman, yet full of controversies. A thorn within a rose's branches. It is a depiction suitable to describe Amber Heard and her romantic stories. This story, sadly, falls into the same bracket as we previously stated. 
Amber is a woman full of romantic experiences. She captivated most people, and although she fell by her wrongdoings, Amber is a gorgeous actress.
What if we tell you that within Amber's long list of exes, there's a tech-maniac genius name inside? Well, you came for a treat for this story.
Amber Heard and Elon Musk: A Complicated Romance
The "tech genius" we refer to before was Elon Musk. And if you didn't hear it right, Amber Heard once had a special relationship with Elon Musk. The association was somewhat convoluted, yet it did give Amber the ability to move forward with her life.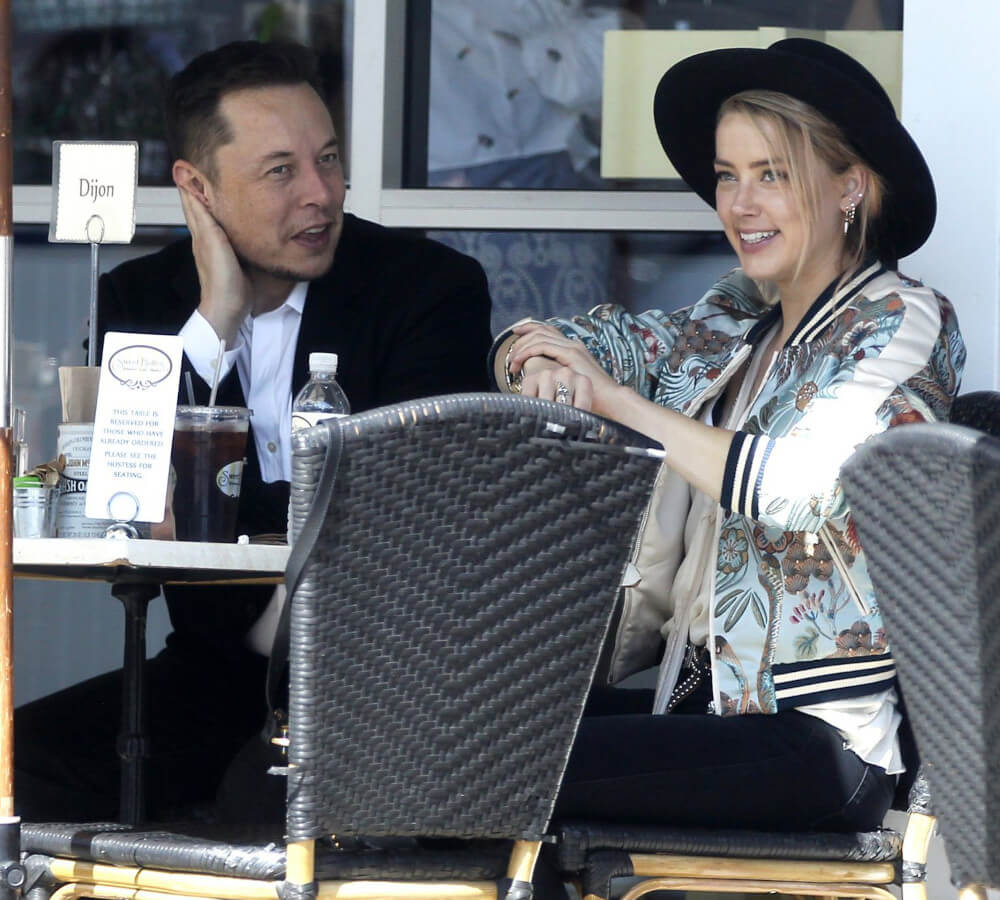 The event took place in 2016. Amber was on her way to legally divorce Johnny Depp. The allegations tolled Amber's mental state, and she was craving love. Elon Musk came to the rescue that year. It was a nightmare for both of them.
Elon had just settled things down after his failed marriage with Talulah Riley, while Amber, well, you all knew the rest of the story with Johnny Depp.
Even though the relationship split the opinions inside the media, Elon and Amber continued to pursue their love. The rumors receded after Amber, showed the photo of her and Elon enjoying time together.
The image snapped in 2017, implicitly saying a message from Amber that she was okay and she found another man that would treat her better.
Elon and Amber kept everything under the rug ever since they began dating. The secrecy remained until Amber fought against Johnny, where Elon showed, uncharacteristically, his romantic side. A source stated that Elon Musk would give "all-day security measures" even when Amber doesn't want Elon on her side.
Later in the same year, multiple reports told Elon and Amber went on different paths. The reason is their careers. Amber and Elon were just too busy to handle a relationship.
The ship began to show its crack, which wouldn't be the last time we see Elon and Amber's names.
A look into the future
Elon Musk doesn't want to let Amber Heard go from his heart. For the Tesla founder, Amber was everything for him. He even told, that Amber gave Elon "a deep love that may lead to a long-term relationship."
Amber, however, has no intention of going back to Elon. She had it all with him; maybe it was time for a new love. But, Elon doesn't lose his grip on her, and it ends in a way we expect to happen. 
Elon finally won Amber's heart once again after just spending five months without her on his side. Several sources claimed that it was a decision that lasted briefly, a stuffing romance of some sort. However, as we all predict, the brief love stayed briefly.
Elon Musk and Amber Heard stayed silent after their second stint as a couple. Considering the time they had, Amber had a fun relationship with Elon. Well, who wouldn't be happy dating the wealthiest man on the globe?
However, the story doesn't end here. Quite the contrary, it was only the beginning. Amber Heard fought the trial and lost the game. So far, Amber has no intention of dating anyone. She "enjoyed the freedom a single person could achieve."
Elon Musk, on the other hand, dated Grimes and had two children together. The relationship proved to be a complicated matter, and according to Grimes herself, she no longer dated Elon. Currently, Elon is single with several kids in his hands.