How Much is Johnny Depp's Net Worth? A Look at the Wealth of Hollywood Icon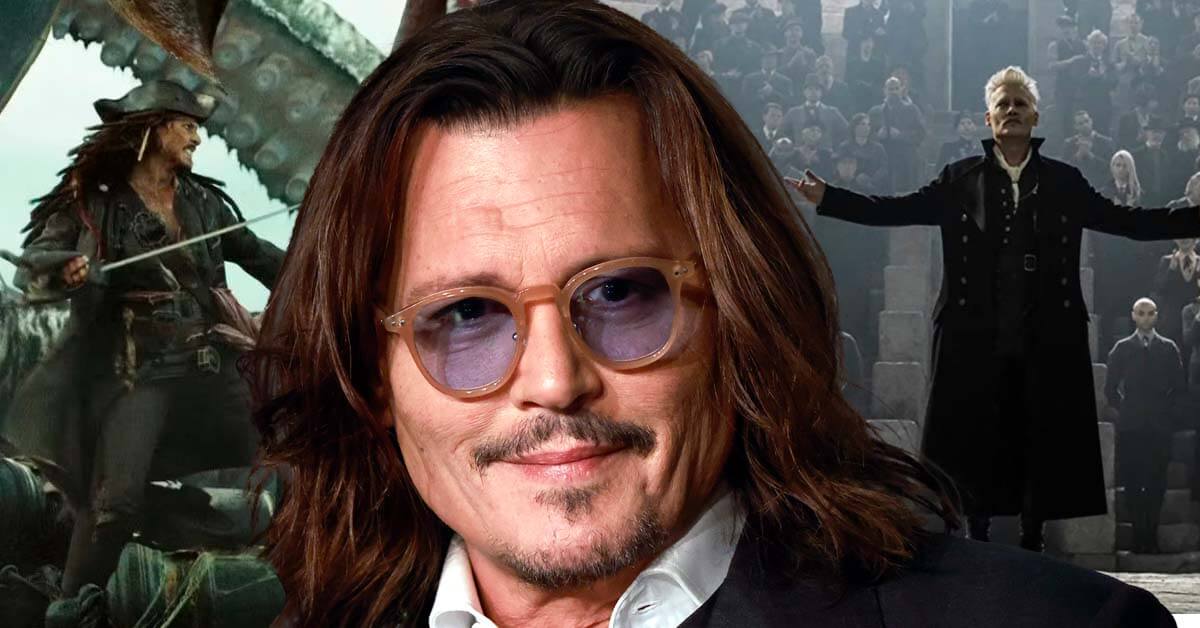 From Edward Scissorhands, Donnie Brasco, Willy Wonka, and Captain Jack Sparrow to (briefly) Gellert Grindelwald, you can trust Johnny Depp to nail the performance beautifully!
How Much is Johnny Depp's Net Worth?
When discussing Johnny Depp, one often speaks of his extravagant lifestyle, which reportedly amounted to an exorbitant $2 million per month! It is said that he used to spend $3.6 million annually on staffing costs, $30,000 a month on wine, and $150,000 on bodyguards.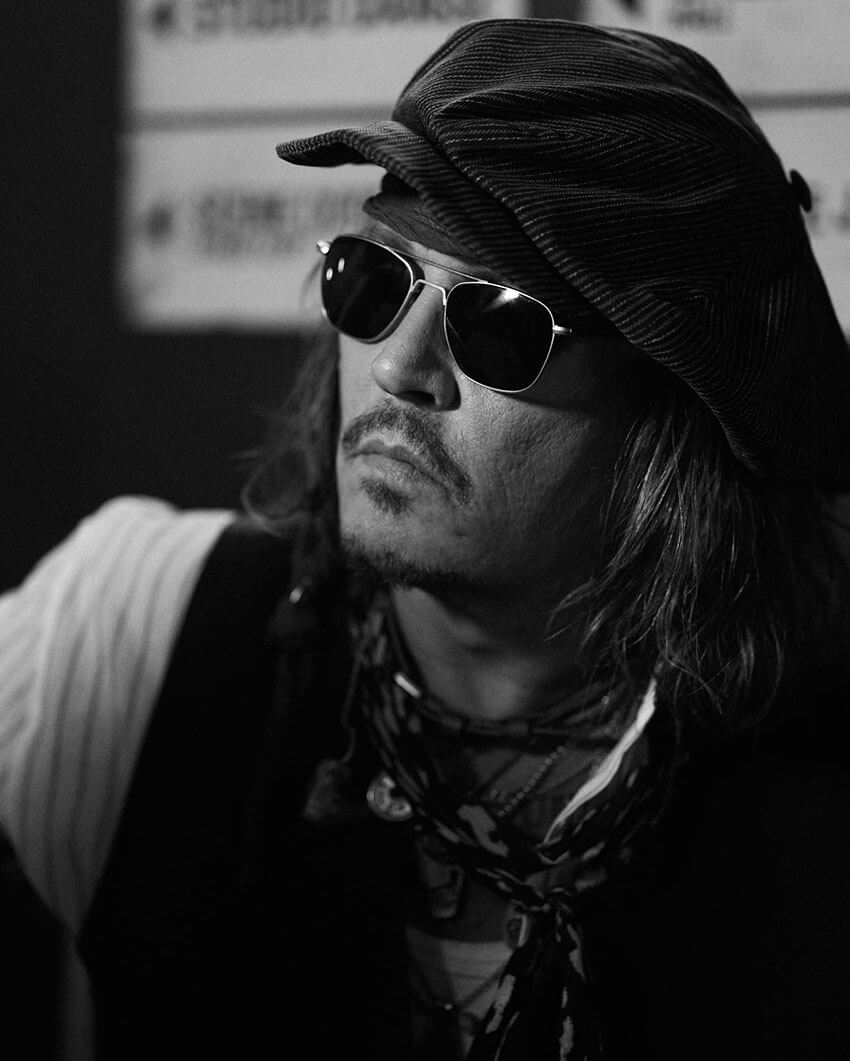 With a net worth of $150 million, those spending must be a mere speck of dust for Johnny, not to mention the additional net worth after Amber Heard paid for the defamation damages.
How Long Has Johnny Depp Been Acting?
Johnny Depp's first role was a brief appearance in A Nightmare on Elm Street. He eventually became the teenage heartthrob in the late 1980s through his role in the 1987 series 21 Jump Street.
Johnny starred in his first out of many Tim Burton movies, Edward Scissorhands in 1990. The film became a major success, grossing $53 million in the United States. The role also earned him his first Golden Globe nomination.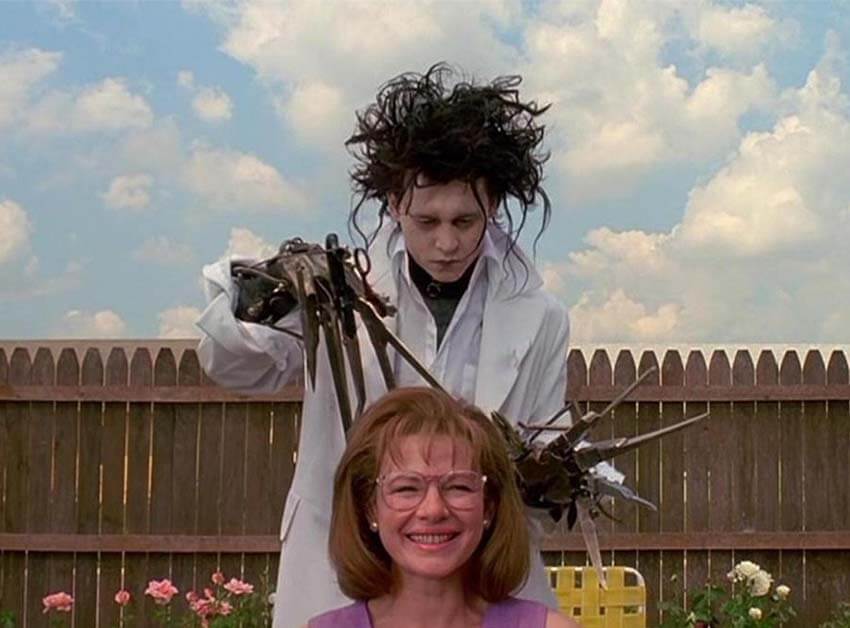 Johnny Depp had the honor to star alongside the legendary Marlon Brando in the 1995 box-office hit Don Juan DeMarco. He later starred alongside another legendary actor Al Pacino in the crime movie Donnie Brasco, where Johnny portrayed the titular character.
In 2003, Johnny Depp began his journey to embody the character of the beloved Captain Jack Sparrow. He starred in the first installment of the Pirates of the Caribbean franchise, The Curse of the Black Pearl. The role earned him his first Oscar nomination.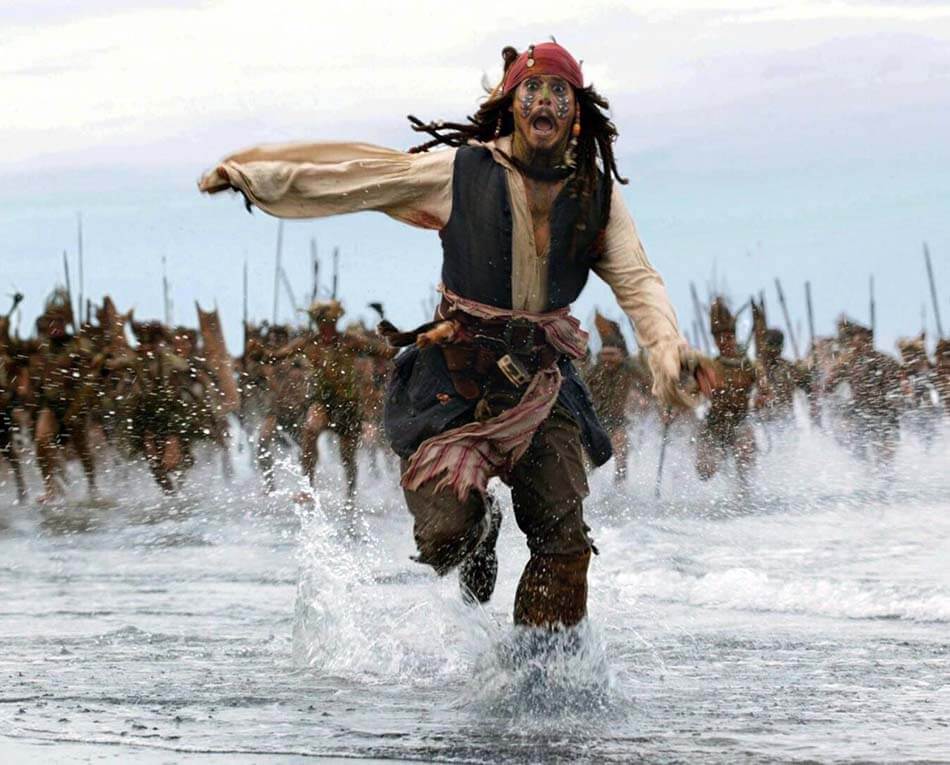 In 2005, he starred in two Tim Burton movies, an adaptation of the classic Charlie and the Chocolate Factory and the animated movie Corpse Bride. Johnny later reprised his role as Captain Jack Sparrow in Dead Man's Chest and At World's End in 2006 and 2007, respectively.
In yet another project with Tim Burton, Johnny Depp portrayed the character of Mad Hatter in Alice in Wonderland in 2010. He starred in the fourth movie in the Pirates of the Caribbean franchise a year later, which became the third-highest-grossing movie that year.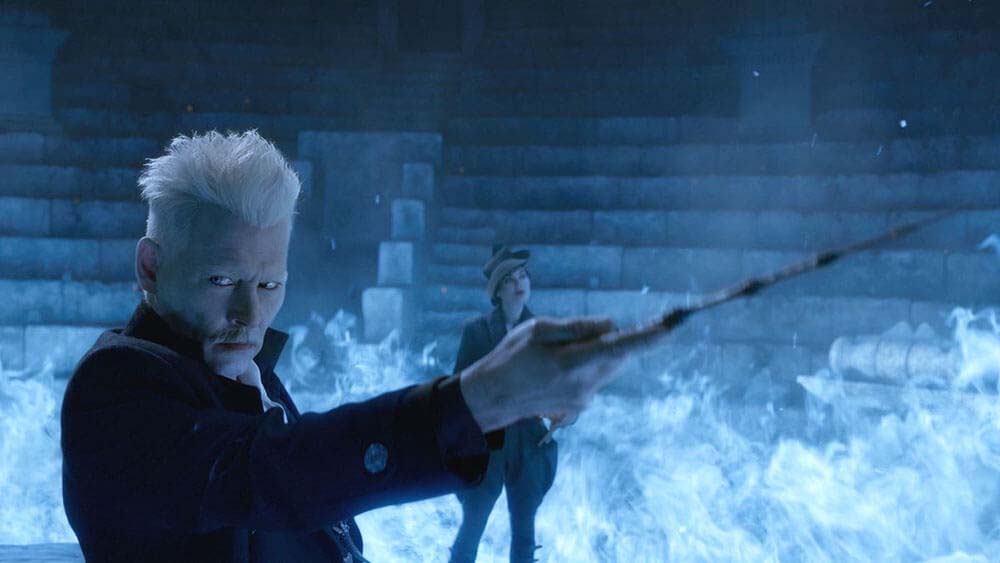 His career suffered setbacks following continuous box-office failures from 2016 to 2017. These setbacks were made worse by the domestic violence allegations against him, which made his role as Gellert Grindelwald in Fantastic Beasts: The Crimes of Grindelwald highly criticized.
How Many Houses Does Johnny Depp Own?
The first on the list is a Bahamian private island named Little Halls Pond Cay. Johnny purchased the 45 acres of land in 2004 for $3.6 million, shortly after he starred in his first Pirates of the Caribbean movie.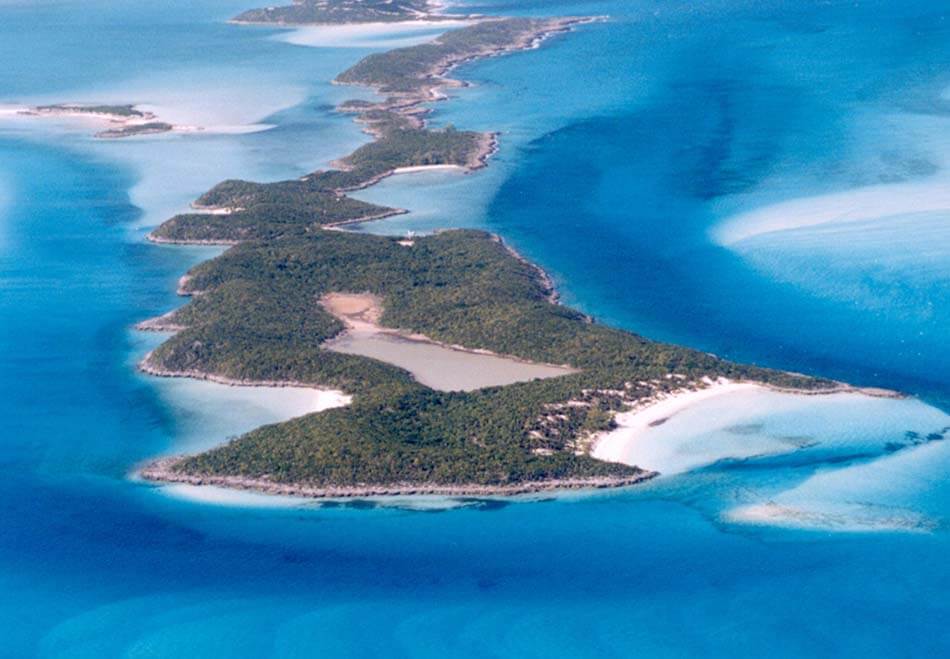 Johnny Depp also owns five penthouses in Los Angeles. Yes, five. I mean, why buy only one penthouse when you can buy five, right?
Johnny purchased the penthouses sometime between 2007 and 2008 at various prices, but Johnny reportedly spent $7.2 million on them! He eventually sold all five of his penthouses in 2017 for $10.9 million.
Also, you probably thought five penthouses in one city was enough, right? Well, Johnny didn't think so! Johnny also owns a $19 million mansion in Hollywood Hills, apart from his five penthouses.
Another property on the list is his private French village. His decision to acquire this village was probably due to the immense popularity of his and his former partner, French superstar Vanessa Paradis. Johnny sold it for $55 million in 2020.
Johnny Depp's last (known) property is a horse farm in his hometown Kentucky.
He reportedly purchased the estate sometime in the 1990s and sold it in 2001. However, Johnny later decided to repurchase the same estate in 2005 for his mother and name the estate Betty Sue's Family Farm. He eventually sold the property for good in 2020 for $1.3 million.
Does Johnny Depp Drive?
If you thought Johnny Depp spent most of his money on houses and could not spoil himself with a lavish collection of luxurious cars, you thought wrong. The actor profoundly loves cars, mainly classic American muscle cars. His first car was a 1969 Chevrolet Nova. He also owns a 1959 Chevrolet Corvette, which was given to him after producing his 2011 movie, The Rum Diary.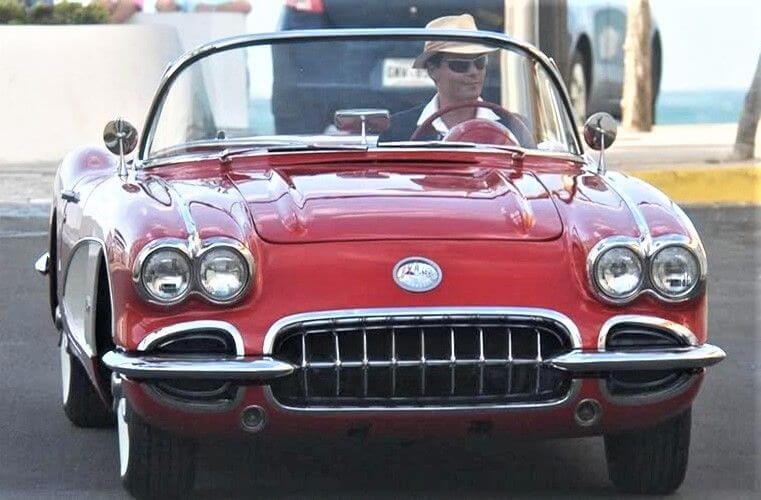 Besides Chevrolet, Johnny Depp also drives a 1960 Rolls-Royce Silver Ghost. And trust Johnny Depp to look good in a car and tempt everyone who sees it because Ewan McGregor admitted he bought the exact car just because Johnny Depp looks good in it!
The second Rolls-Royce Johnny owns, because of course, one Rolls-Royce isn't enough for Johnny Depp, is a Rolls-Royce Wraith. The car cost him more than $300,000 just for the wheels!
Does Johnny Depp Really Collect Barbies?
When we talk about Johnny Depp's collection, Barbies hardly become the thing we thought of! We probably thought of diamonds or gold rings.
But, well, Johnny Depp does collect Barbies. To be precise, limited-edition Barbie dolls and other celebrity dolls. Beyonce, Elvis Presley, New Kids on the Block, and even the entire cast ensemble of High School Musical, you name it!
Johnny once shared that his Barbie collection started with his habit of playing with the dolls with his daughter, Lily-Rose Depp when she was a child. Johnny also admitted that he used to test out his character voices with the Barbie dolls.
Does Johnny Depp Still Get Endorsement Deals?
Johnny Depp has been one of the Hollywood icons, so it's no wonder that many brands sought him for endorsement deals! In the 1990s, Johnny signed a contract with H&M, making the best of his success as Edward Scissorhands.
He also endorsed Mont Blanc in 2005 and 2006. Johnny also became a walking Tom Ford after the fashion designer often dressed Johnny in his fashion label.
In 2017, Johnny Depp, Leonardo DiCaprio, and John Travolta starred in an advertisement for the Japanese beer brand Asahi. He also has been endorsing the Dior perfume line, Sauvage, since 2015.
How Many Roles Did Johnny Depp Turn Down?
Being as famous as Johnny Depp, you can't always accept all the offers made for you! He once was offered the role in Ghost Rider, only to turn it down and be replaced by Nicolas Cage.
Johnny was also set to star in Lemony Snicket's A Series of Unfortunate Events, which was initially set to become another Tim Burton production. Johnny decided to leave the show after Tim left.
Johnny also turned down the roles in Sin City due to prior commitments, the roles in Speed, X-Men and even the much-loved Titanic!
How Much Does Johnny Depp Earn from His Movies?
When he starred in 21 Jump Street, Johnny Depp earned $45,000 for every episode. Johnny made $10 million in the first movie of Pirates of the Caribbean. This amount doubled for the second installment, with additional backend points earning him $60 million! For the third movie, he made a total of $55 million.
Furthermore, Johnny made $15 million from Rum Diary, $18 million from Charlie and the Chocolate Factory, $20 million from The Tourist, and $16 million from the sequel of the Fantastic Beasts franchise!