What is Zoey Deutch's Net Worth in 2023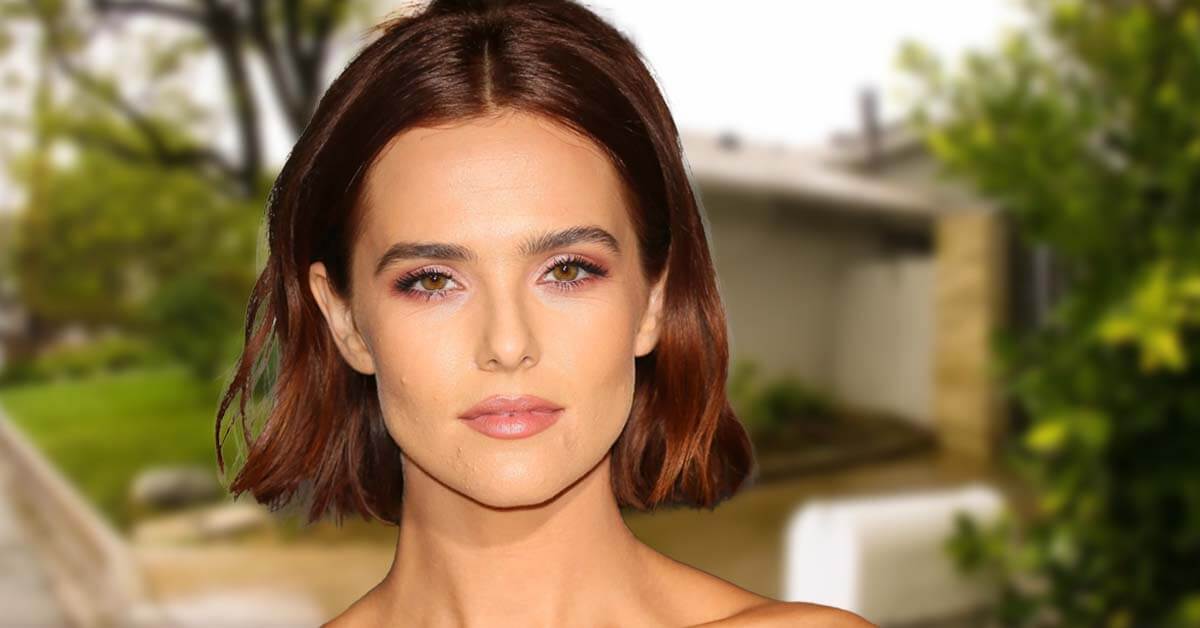 Being the daughter of a celebrity couple in Hollywood makes Zoey Deutch's entry into the industry no surprise. She began her career with the Sprouse twins in the Disney series The Suite Life on Deck and has been strengthening her reputation ever since.
In 2020, the Hollywood Critics Association awarded Zoey Deutch the Next Generation of Hollywood award. We believe Zoey Deutch is indeed shaping the next generation of Hollywood!
How Much is Zoey Deutch's Net Worth?
The young actress has been slowly but surely building her career and reputation. Zoey Deutch is now entitled to a $4 million net worth!
While the amount is yet to be as stunning as her parents, Zoey Deutch is young and has shown some excellent acting skills. It's only a matter of time until she becomes one of the wealthiest actresses in Hollywood!
When Did Zoey Deutch Start Her Career?
Zoey Deutch's first acting credit was in the Disney series The Suite Life on Deck, portraying Maya, the love interest of Dylan Sprouse's character. After the series concluded, she got a recurring role in the thriller drama Ringer (TV series).
Her breakthrough came after she got a supporting role in the 2013 movie Beautiful Creatures, an adaptation of Kami Garcia and Margaret Stohl's novel. Zoey also made several appearances in various TV series, namely NCIS, Criminal Minds: Suspect Behavior, and Switched at Birth.
Zoey Deutch got her first role in the movie adaptation of Vampire Academy, portraying Rosemarie Hathaway. She also starred in Midnight Rider in 2014 and Good Kids in 2016. In the same year, she starred alongside Zac Efron and Robert De Niro in Dirty Grandpa and alongside James Franco in Why Him?.
Zoey Deutch gained worldwide recognition after she starred in the movie adaptation of the best-selling novel Before I Fall (2017).
In that same year, Zoey both acted in and produced her mother Lea Thompson's directorial debut – The Year of Spectacular Men. A remarkable feat for such a young star!
In 2018, Zoey starred in Netflix's hit movie Set It Up with Glen Powell and The Professor alongside Johnny Depp.
Zoey Deutch keeps on rolling and busy. In 2019, she co-starred opposite Emma Stone in Zombieland: Double Tap.
In 2021, she was set to star in The Outfit alongside Dylan O'Brien.
Where Does Zoey Deutch Live?
While her job as an actress forces her to travel for work a lot, she still has a soft spot for her hometown Los Angeles. She even declared that she "can't ever see myself leaving here."
She has long moved out from her childhood home, of course, but Zoey remains close with her family, "where she's surrounded by rescue animals" and a pit bull! She also owns several chickens and horses, which means that her house has a gigantic backyard!
It's unknown the precise location of Zoey Deutch's home. I mean, growing up with two celebrities as your parents? You have learned to keep your privacy since you were a baby!
What Car Does Zoey Deutch Drive?
With a $4 million net worth at such a tender age, Zoey Deutch can spend her money on everything she wants! For example, cars!
The actress so far only owns three cars in her garage, but it doesn't mean that the vehicles aren't that expensive! She purchased a Hyundai Elantra for $26,625 and a Lexus ES for $47,300. Furthermore, she also owns a Tesla Model S that cost her $90,000.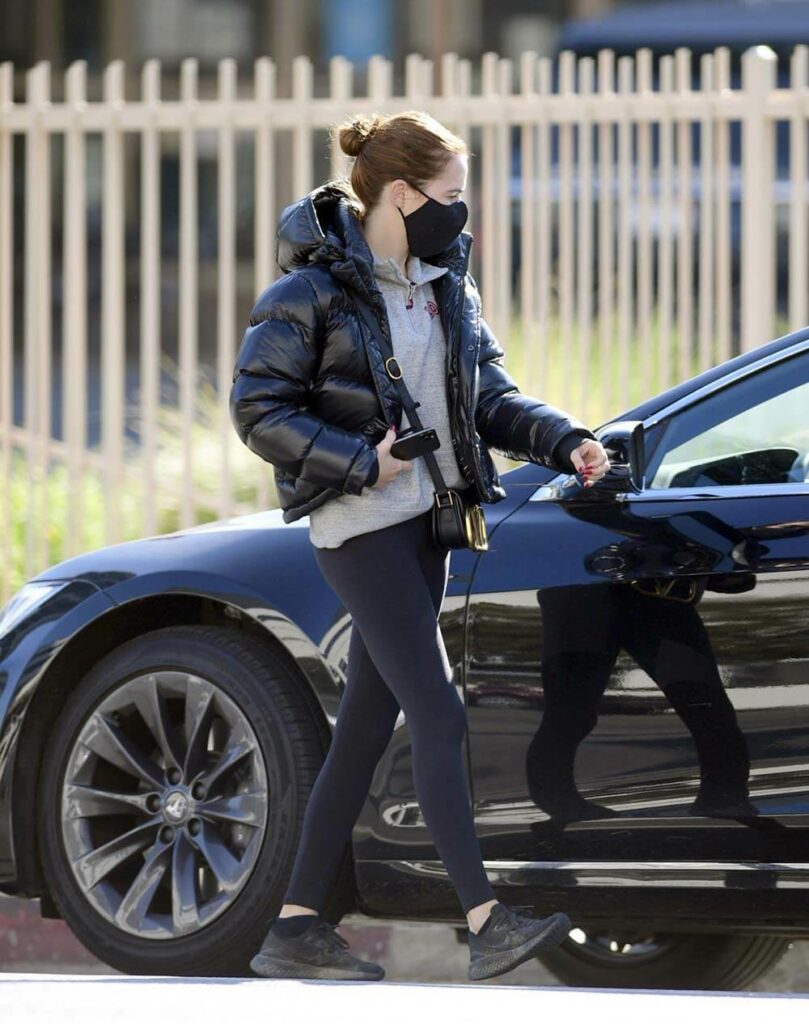 Pretty sweet collection for a 28-year-old, if you ask us!
How Many Companies Does Zoey Deutch Invest In?
Unlike some people her age who spends all their money on lavish kinds of stuff, Zoey Deutch decided to invest in not one but three different companies! Her first investment was in a Los Angeles-based clean medicine company, Genexa Inc., in 2021.
Zoey later invested in Cann, a provider of all-natural flavor drinks, and SmartSweets, a Vancouver-based natural candy producer, both in 2022. For Genexa Inc, Zoey and 21 other investors managed to raise $60 million, while for Cann, she and seven other investors successfully raised $27 million!
How Many Brands Does Zoey Deutch Endorse?
In 2020, Zoey Deutch was appointed as the new Fendi Peekaboo ambassador.
"I think Fendi makes clothes for women who want to be in charge yet be able to loosen up with a joyful, ironic attitude," Zoey Deutch revealed in the new promotional campaign. "And that's exactly the kinda gal I am," she continued.
How Much Does Zoey Deutch Earn?
Zoey Deutch is clearly doing very well for herself, with estimates of her yearly earnings ranging from $2 to $4 million! According to numerous reports, she earns between $5,000 and $11,000 for each post on her Instagram account. Not to mention her packed schedule and successful movies!
Also, with her endorsement deal with Fendi and promising investments in three different companies, Zoey Deutch is set to be the next generation's wealthiest celebrity in Hollywood!