What is Dylan O'Brien's Net Worth in 2023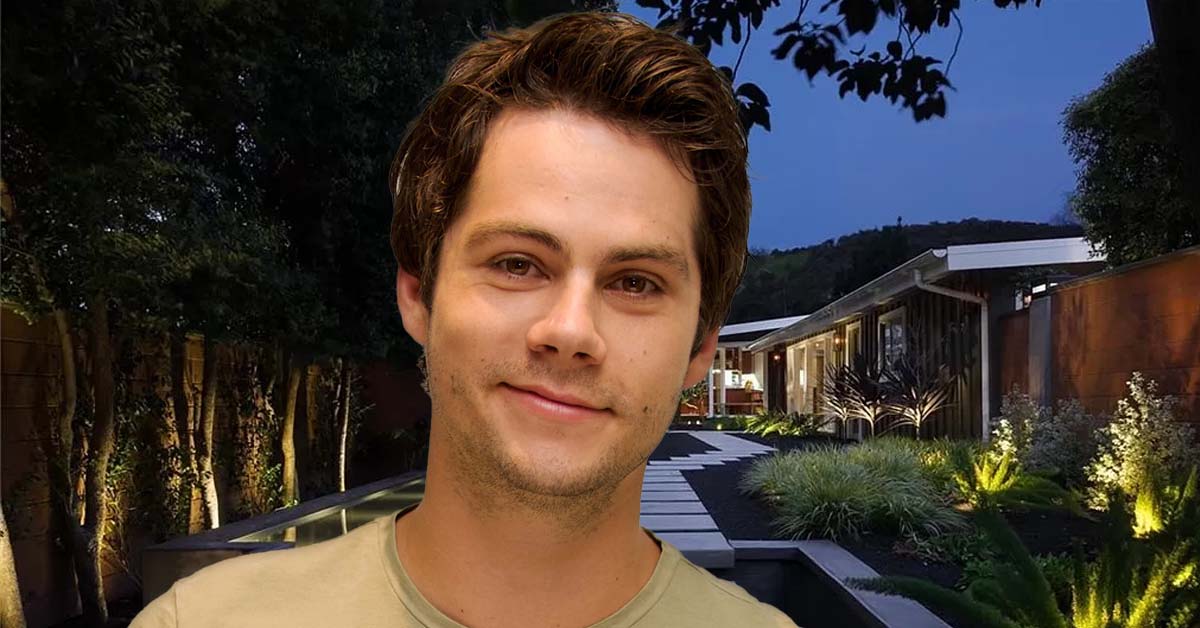 Dylan O'Brien is one of the most sought-after actors in Hollywood. His mesmerizing good looks and outstanding acting abilities have won him many admirers, particularly with young women. It's no surprise that Dylan has captured the hearts of so many!
How Much is Dylan O'Brien's Net Worth?
Dylan O'Brien has been a fan favorite since the Teen Wolf days. His acting skills and lovely personality makes him the scene stealer!
Dylan O'Brien is entitled to a net worth of $7 million for his tremendous acting skills. He earns this net worth through various acting projects, TV series, and movies.
When Did Dylan O'Brien Start His Career?
Although he's one of the most popular actors in Hollywood right now, Dylan O'Brien initially wanted to work in the sports broadcasting industry for the New York Mets! He even tried to develop his broadcasting skills by producing and starring in several short comedy movies, which he uploaded to YouTube.
The videos caught the attention of an agent who later managed Dylan's career during his early days as an actor. The same agent urged him to audition for the roles of Stiles Stilinski in the hit series Teen Wolf.
Dylan O'Brien's big-screen debut was the 2011 comedy High Road, followed by a rom-com entitled The First Time a year later. However, it wasn't until 2013 that he earned worldwide recognition after he portrayed the leading role of Thomas in the movie adaptation of The Maze Runner.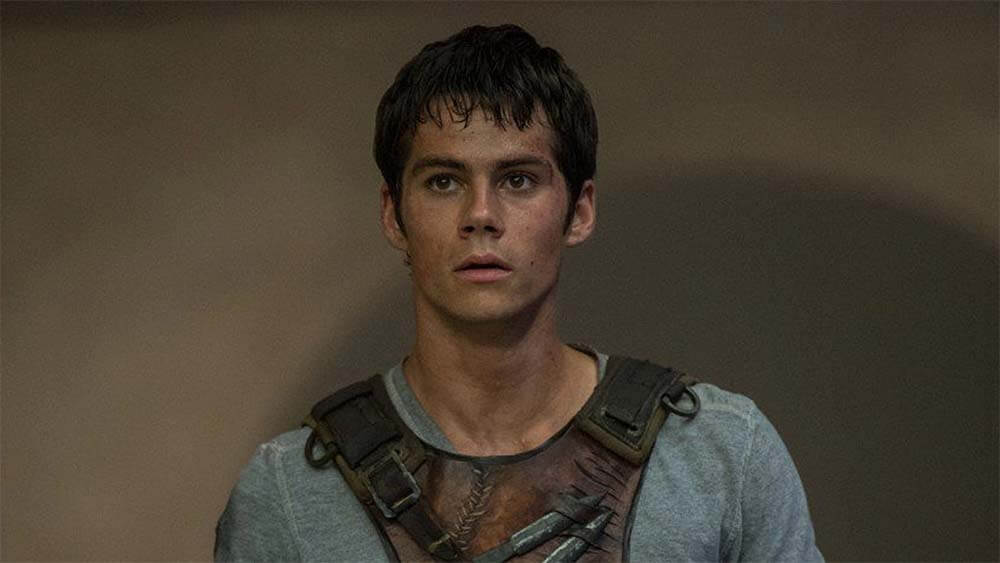 Dylan reprised his role as Thomas in both sequels of The Maze Runner trilogy, Maze Runner: Scorch Trials in 2015 and Maze Runner: The Death Cure in 2018.
In 2016, Dylan O'Brien briefly appeared in Mark Wahlberg's thriller Deepwater Horizon. He also starred in American Assassin alongside Michael Keaton in 2017.
He guest-starred in an episode of Weird City in 2019. Later, he starred in the 2020 thriller Flashback and Love and Monsters.
Dylan O'Brien was set to star in several movies in 2022; He was cast in The Outfit and Not Okay.
Dylan's latest release includes his appearance in Taylor Swift's All Too Well short movie, in which he allegedly portrays the character of Jake Gyllenhaal.
Where Does Dylan O'Brien Live?
While Dylan O'Brien was born and raised in New York, he was forced to move to Los Angeles due to work. However, Dylan lives well, as he owns a property in Sherman Oaks that he calls home!
The 2,773 square feet house was purchased for more than $2.8 million. It was initially built in 1955, so the house has many historical aspects.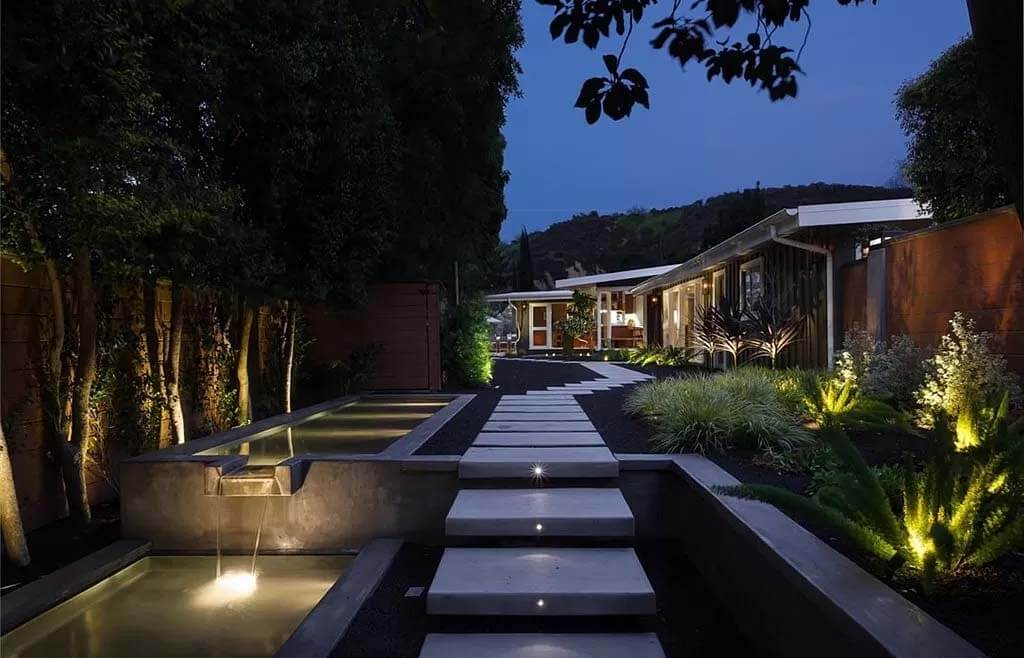 With three bedrooms and three bathrooms, Dylan can comfortably host sleepover events when his friends come over and enjoy incredible mountain views visible from his backyard!
Besides his Sherman Oaks abode, Dylan owns an apartment unit in Tribeca, New York. While the exact price of his New York home is unknown, Dylan once revealed that he and Taylor Swift are neighbors!
Now, Taylor Swift's Tribeca apartment reportedly cost her no less than $6 million, so it's most likely that Dylan O'Brien also spent more or less the same amount on his own unit!
What Car Does Dylan O'Brien Drive?
Dylan O'Brien doesn't seem like a vast supercars fan, and he rarely talks about how many cars he has spent his money on. However, if we're talking about big names like Dylan, it's undoubtedly that he owns at least one expensive ride!
How Much Does Dylan O'Brien Earn?
In 2017, Dylan O'Brien was reported to earn $200,000 from his acting career. This amount skyrocketed after the successful release of the last movie in the Maze Runner trilogy, The Death Cure.
Right now, he reportedly makes more than $1.2 million a year!
Many people also estimated that Dylan earns quite a sum of money from his YouTube channel, considering that he has more than 1 million subscribers and his videos have garnered more than 46 million views in total.
Summary
Dylan O'Brien is an American actor who rose to fame after appearing in the film adaptation of The Maze Runner trilogy. As of 2023, Dylan has an estimated net worth of $7 million. He makes most of his money from acting in films and TV shows.