Who is Emma Stone Husband 2023? Her Love Life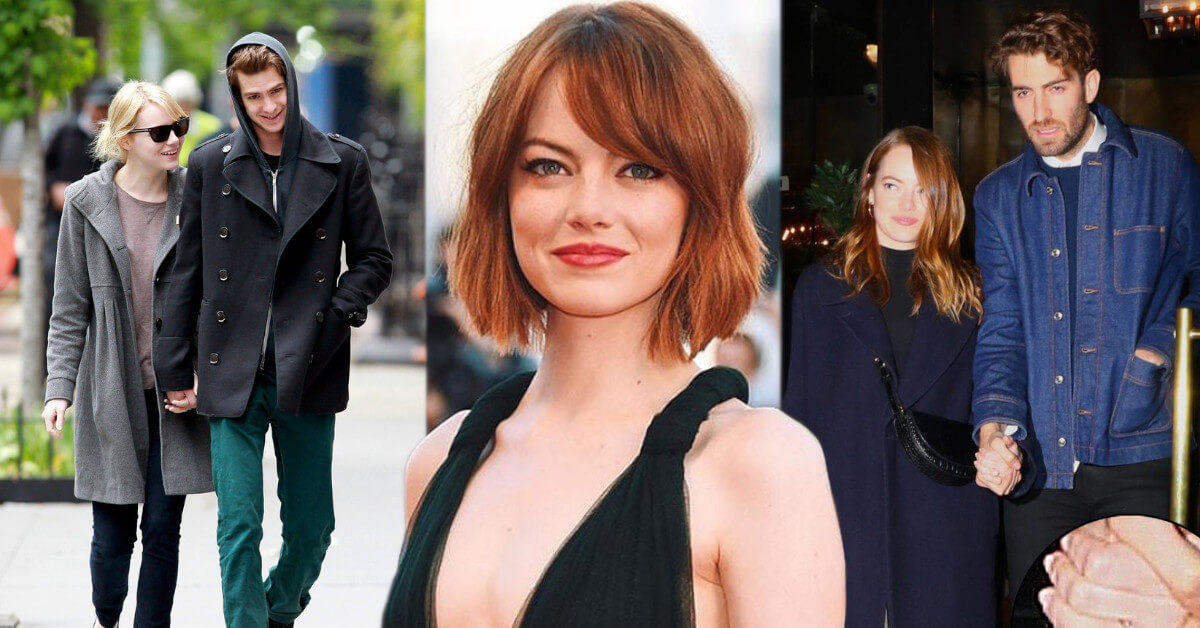 Emma Stone is well known American actress. Her acting debut starred at the age of 11, came in a stage production of The Wind in the Willows.
At the present, she has a long list of films as Zombieland, Easy A, The Help, La La Land, and many more. Stone won the Best Actress award for La La Land at the 74th Golden Globe Awards.
Also, she won Outstanding Performance by a Female Actor in a Leading Role at the 23rd Screen Actors Guild Awards and Volpi Cup for Best Actress at Venice Film Festival for her role in La La Land.
With 300 other Hollywood women, Emma Stone set up the Time's Up – protection for women for discrimination and harassment.
As being a beautiful and talented actress, Emma Stone had up and downs in her love life. At the present, she's in a happy relationship, which everyone could wish for themselves. So check below whom she was connected to before she met her true love.
Who is Emma Stone Husband?
In 2017 Emma Stone met her husband Dave McCary. He is an American comedian, writer, and director. They met when Emma hosted Saturday Night Live and then they saw each other for the first time.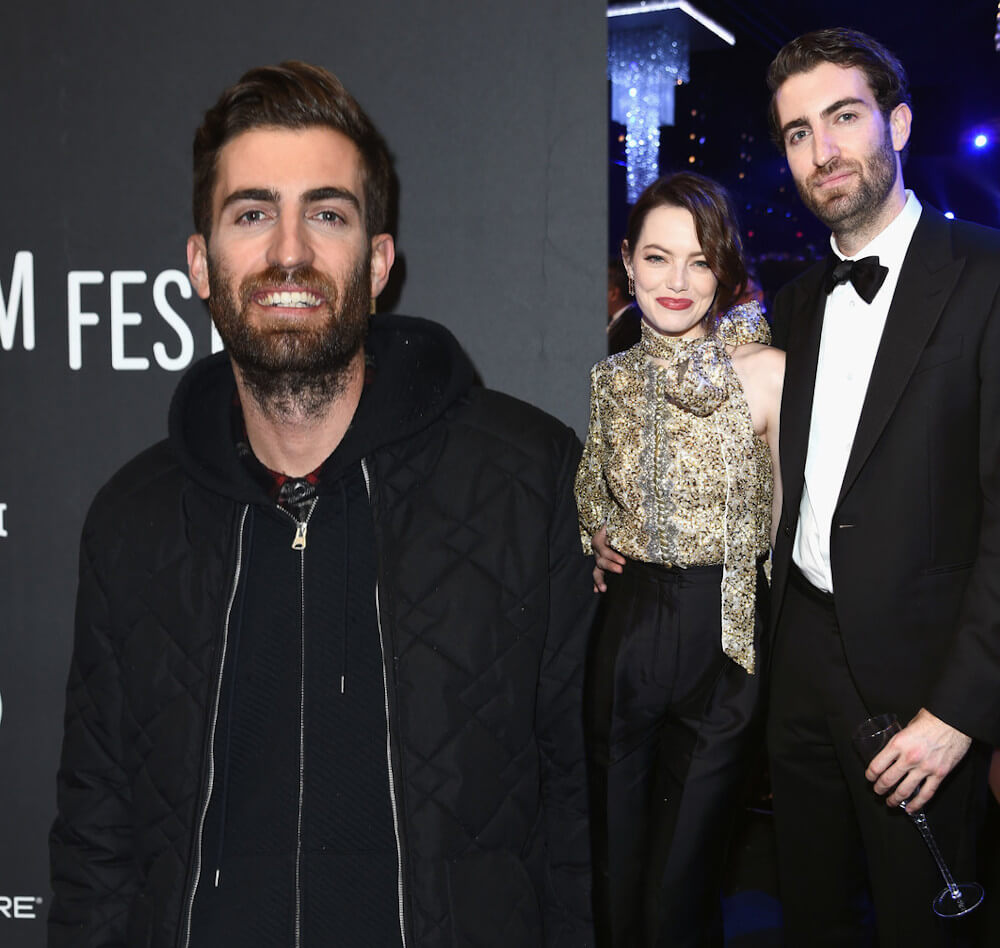 In 2019 they announced the engagement and the following year they got married.
How many children does Emma Stone have?
As an Oscar-winning actress, Emma Stone is no doubt used to the spotlight. But with the birth of her first child, she's now in the spotlight in a whole new way.
Stone and her husband Dave McCary welcomed their daughter Louise Jean McCary on March 13, 2021, and the little one has already drawn plenty of attention. Not only because Stone is one of the most famous actresses in the world, but also because her daughter's name has a special significance to the women in her family.
Emma Stone and Andrew Garfield
Before Emma Stone met her husband, she was in a relationship with her co-star Andrew Garfield. They two met while filming The Amazing Spiderman. They kept private their relationship but made few appearances together.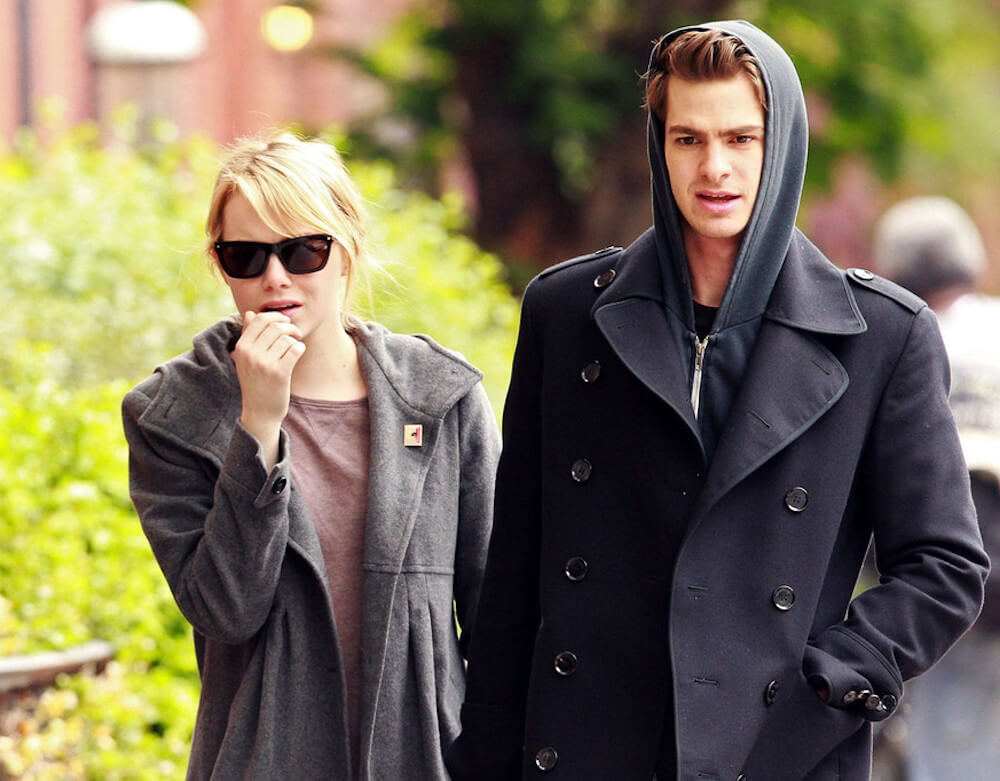 After several years together they decided to turn different ways as they both were busy with the career. Even after the split, both of them remained friends.
Emma Stone and Justin Theroux
Emma Stone was rumored about the relationship with her co-star Justin Theroux, who is an American actor, producer, director, and screenwriter. Then she heard gossips about her and Justin, she said: "He's like my brother. It's really fun,". So obviously it was just a friendship without any love in the air.
Emma Stone and Kieran Culkin
In 2010 Emma Stone was in a relationship with younger Macaulay Culkin's brother Kieran Culkin. They two met while filming Paper Man.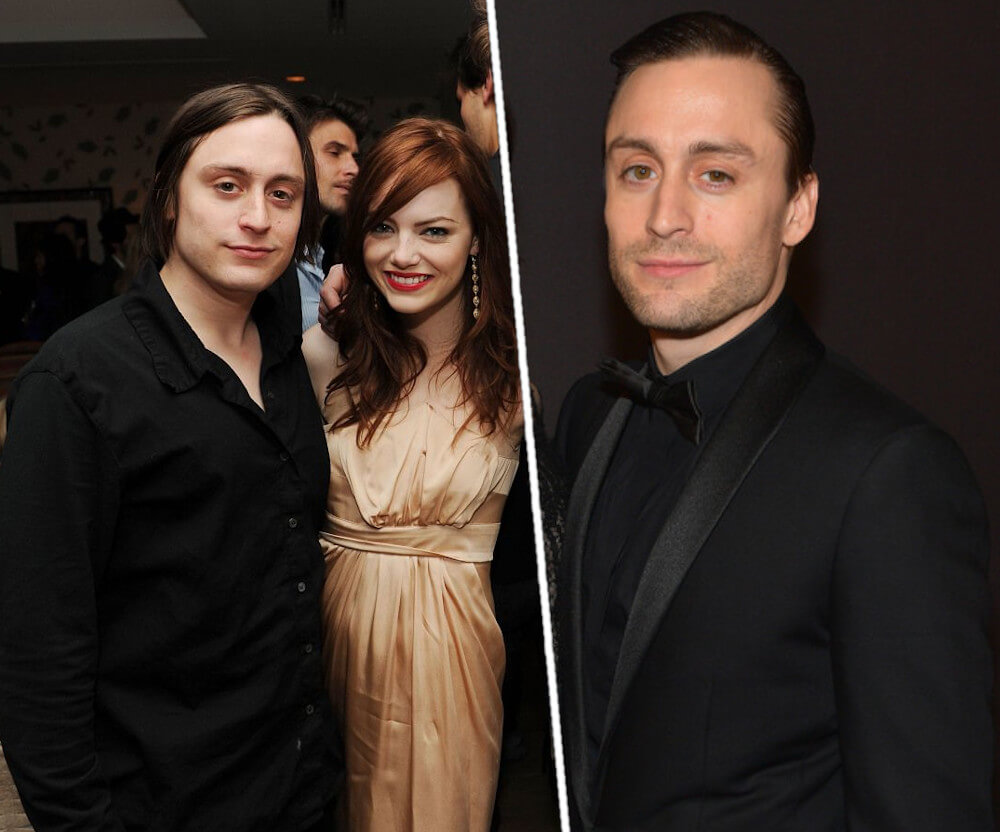 They were dating for about a year and after decided to split. Now Kieran is happily married to Jazz Charton and has a daughter together.
Emma Stone and Teddy Geiger
Emma Stone has also dated the singer and songwriter Teddy Geiger in 2007. They have been together for a couple of years and split in 2009. In 2017 Geiger came out as a trans woman and still keeps her birth name.