Are Vanessa Hudgens and Austin Butler Still Together?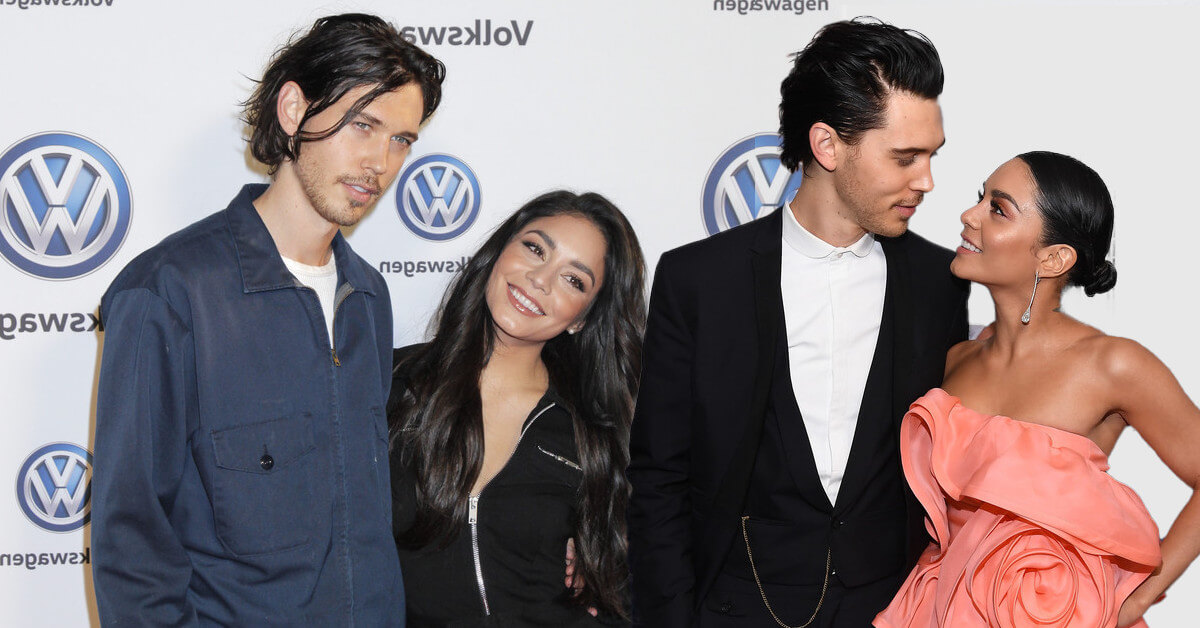 We all know that love can be the most precious feeling. Despite that, it can also be the most painful, bad feeling ever occurred in your life. Those were the feelings deeply felt by the "Journey 2: Mysterious Island" actress, Vanessa Hudgens. 
Vanessa's love narrative with Austin Butler was a spectacle, ever since they met 'till the end of their relationship. Yet, those dreams of becoming each other's life consort never happened.
Here, we compiled Austin and Vanessa's love stories, hoping to relinquish their romantic stories. 
Vanessa Hudgens and Austin Butler Relationship
The pair took Hollywood by storm when they officially decided to become a couple. Their love was nothing lacking in the "wholesome, cuteness" department, yet the end of their affair was a tragedy.
Yet, we are all wondering how Vanessa and Austin met and slowly nurtured their love.
There is a phrase that describes how love came into being. "Love comes from your eyes before falling into the heart." A good term about Vanessa's initial meeting with Austin Butler.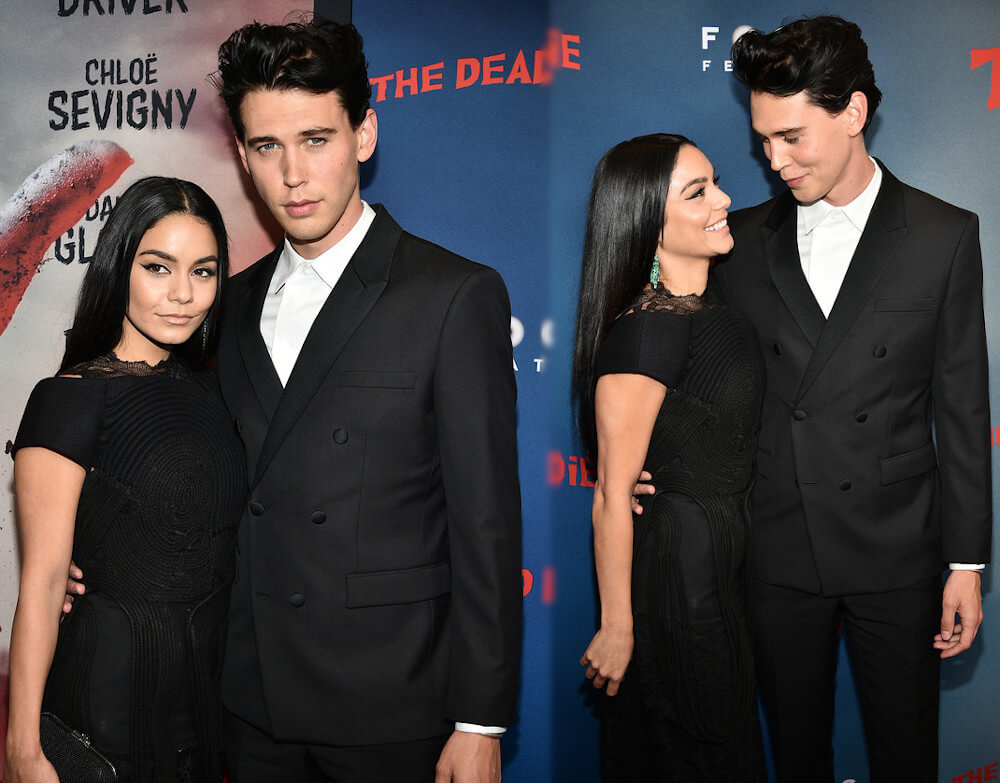 Despite any love stories we all heard, Austin and Vanessa met in a humble circumstance back in 2011. The source said Austin attended a birthday party for his best friend, Ashley Tisdale's sister, Jennifer Tisdale.
The party invited Austin and Vanessa, which proved to be something monumental for the pair. They certainly had the connection from the get-go and soon engaged in an affectionate snuggle. The rumors of them dating lasted briefly before emerging again a year later.
Vanessa and Austin spent the year 2012 attending several high-profile occasions together. In the same year, they made a public appearance as a couple at Vanessa's film premiere, "Journey 2: The Mysterious Island." After the red carpet occasion, Austin and Vanessa watched Coachella and Outside Lands Festival.
They continued to share adorable moments before Vanessa chose to give emotional support to her boyfriend in 2014. It was the year when Austin's mother passed away because of her illness.
In 2016, Austin repaid his girlfriend's aid after consoling Vanessa's grief after losing her father. The couple, seemingly out of grief and sadness, went on a holiday in Italy.
Vanessa, however, turned down any notion that she received Austin's engagement in 2017 after showing the fans a photo of her with a ring on her finger. The couple continued sharing and showing affection before calamity abruptly came and stole the show.
The love too good to be true
Austin Butler and Vanessa Hudgens were a couple that stole most of Hollywood's high-profile romantic narratives or affairs. The fans, and even some neutrals, constantly hoped that Austin could muster his courage and propose to Vanessa. Sadly, the aspiration never took place, ending the tale of their romance in disarray.
It was the end that we had all already foreseen since Austin and Vanessa were busy working to develop their career even further. In 2020, Austin was on the stage filming his most notable film, "Elvis." On the other hand, Vanessa was filming "The Princess Switch: Switched Again" movie in Europe.
The fans finally noticed that Austin and Vanessa didn't upload photos of them spending New Year's party together. The fans later found out that scheduling issues and long-distance put a heavy toll on the young couple. StyleCaster confirmed that the pair decided to take a different path without each other's comfort.
The news shocked Hollywood. However, while most of us think it was a disastrous disengagement, the two sources reported that the break up was "in a good way with no hatred or malice intent towards each other."
The same sources added that there might be a chance for reunification since Austin and Vanessa had deep connections. StyleCaster said, "they may be separated but will always have the utmost respect for what they did and will do in the future."
And, that's it. Austin Butler is no longer dating Vanessa Hudgens. It was a long and excruciating journey for the pair, spending nine years as a couple. A source stated that Vanessa does her best to overcome her sadness and "try to enjoy her life as a single since she is excited for her next journey in life."
The future of the former couple
Austin Butler and Vanessa Hudgens are not strangers in Hollywood. They are both renowned artists. And with their reputations, it is not a strange occurrence if both managed to regain the love they once lost.
Austin Butler began to wander and finally found an oasis in Olivia De Jonge, his co-star on the stage of "Elvis." However, most fans regarded this as an on-stage love rather than a real-life romance—no confirmation from the pair since then.
Austin latched onto Johnny Depp's daughter, Lily-Rose Depp, after spending a passionate smooching in London back in 2021. Austin and Lily never confirmed the relationship they had. Since then, Austin Butler has been in a relationship that began in 2021 with Kaia Jordan Gerber, Cindi Crawford's daughter.
How about Vanessa Hudgens? It seems that Vanessa likes to have a long-lasting relationship with her partner, as previously happened with Austin Butler, which lasted for nine years. Vanessa didn't wander for long before choosing Cole Tucker as her next love companion.
The relationship began in 2021 after meeting at an online meditation group. The relationship between Vanessa and Cole, a professional baseball player, remains firm.
No reports on Austin or Vanessa's engagement news but keep your eyes wide open for any further developments in the future. We can hope for the best for Austin and Vanessa in their relationship and careers.