The Truth About Lily-Rose Depp and Timothee Chalamet's Relationship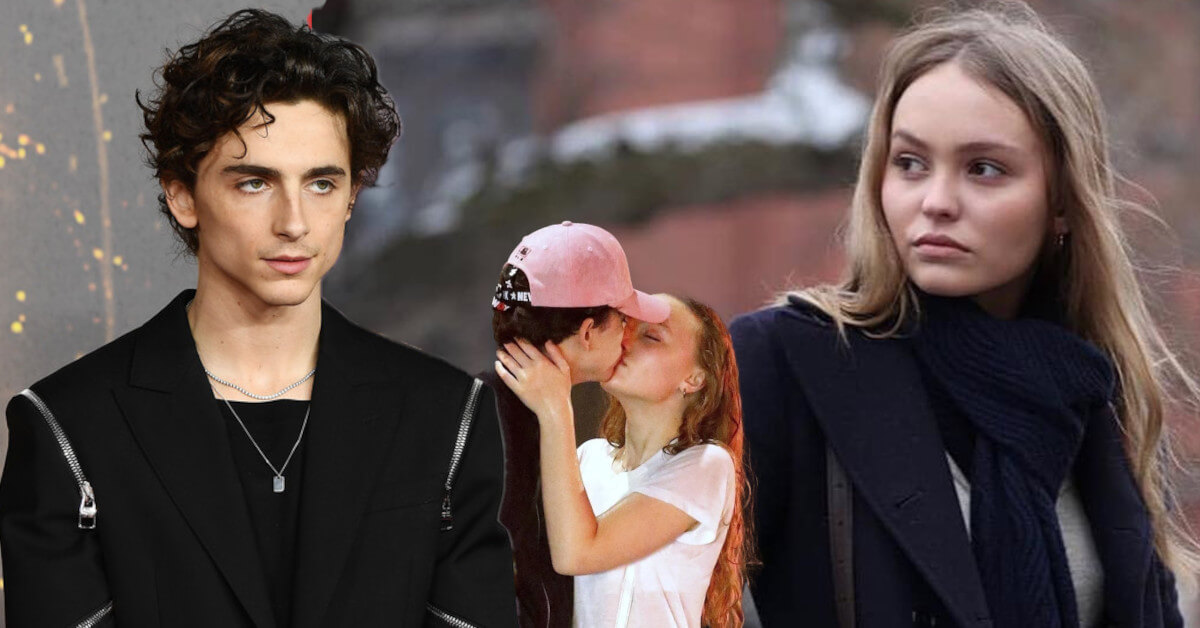 Hollywood was and still manages to entertain us with several romantic affairs or dramas. Only a few can be regarded as "the best" and continue to captivate us. In this article, it isn't an exaggeration that they were both made to be together, although fate said otherwise.
From their romantic upbringing around four years ago, Lily and Timothee names continue to make us wonder. As we reveal more about them and their relationship history, you will understand why we regard them as one of "the best."
Lily-Rose Depp and Timothee Chalamet
First, Timothee Chalamet is an attractive young Hollywood actor. His role in "Dune" and "Interstellar" was astounding. However, his role as young Prince Hal in "The King" took most of the fans' attention. His relationship with his coworker, Lily-Rose Depp, was the main focus.
Lily's name reverberated strongly in Hollywood. Her talents as an actress, model, and notoriously, because she is the daughter of Johnny Depp. Their encounter in that show will take them on a journey that lasts more than three years.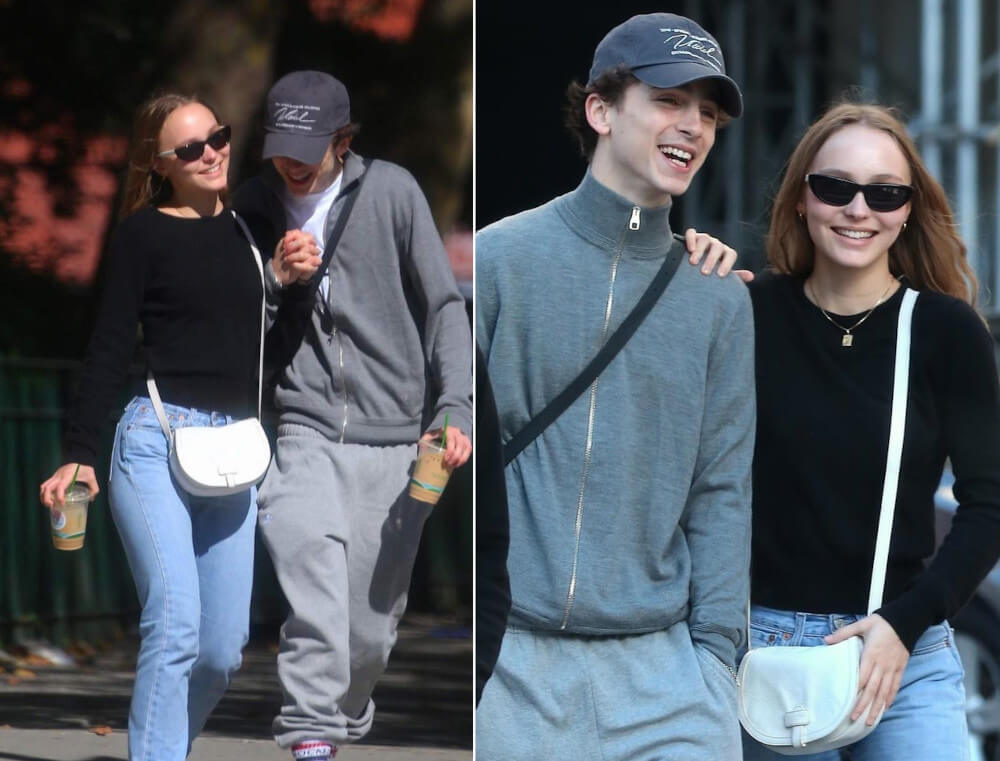 It all began in 2018 when Lily-Rose Depp and Timothee Chalamet strolled around New York. Casual sightseeing in the town wasn't a problem, you might think.
However, some sources took the photo of Lily and Timothee deep kissing under the rain. Since then, the internet has remained adamant about keeping an eye on the pair's development.
Timothee didn't publicly state that he was in a relationship with Lily. Although a journalist said that Lily might make him nervous, Timothee blatantly said yes, according to Elle UK. On the other hand, Lily kept her mouth sealed when asked about her being Timothee's girlfriend in 2018.
2019 was a year to remember for Lily and Timothee fans. It was the year when the pair publicly showed their affection as a couple. Timothee and Lily came as guests at the premiere of "The King" film at the 2019 Venice Film Festival. They came in matching suits that captivated some journalists and paparazzi.
Timothee and Lily raised the bar a bit after the couple spent the vacation in Italy. Paparazzi caught the pair in intimate, heated kissing and hugging. At this point, the internet managed to uncover the couple's masks.
Timothee and Lily-Rose Depp have been a couple since the rumors began to rise in 2018. But, like most romantic stories, a substantial hurdle may separate the young in-heat couple. And in 2020, the sad news came out.
A storm that precedes a reunion
The internet seemed speechless when Lily-Rose Depp and Timothee Chalamet decided to part ways. The fans left devastated. We never knew that the photos we saw of Timothee and Lily casually vacationing in Italy was the last time they were together.
The relationship took a massive turn after some sources speculated that Timothee had "another girl behind Lily's back." Although unconfirmed, it was a disastrous moment for Timothee. The only reason the internet seemed happy was that the separation occurred because of "business reasons."
We didn't know what those "business reasons" might be. However, it looks like Timothee and Lily were in complete focus on building their career even further.
In 2021, approximately a year after their separation, Timothee and Lily strolled around New York, where it all began.
It was the last time we saw Timothee Chalamet and Lily-Rose Depp together. Yes, they are now happy with their own lives. Finally, a relationship that began in 2018 reached its tranquil end in 2021.
How are Timothee Chalamet and Lily-Rose Depp doing so far?
The story has been fun. From a fateful encounter on stage, leaked kissing photos during the holiday in Italy, to a brief reunion, Timothee Chalamet and Lily-Rose Depp reached and tasted everything.
Timothee Chalamet starred in "Dunes" film after his relationship with Lily ended. Lily, according to IMDB, played in four films in 2021, which we reckon occurred after her brief stint with Timothee.
Timothee Chalamet kept his composure about his private life. He kept everything under wraps that closed all prying eyes. The eyes that are curious about his current relationship. The source reported that Timothee once had a close relationship with Sarah Talabi around 2022. The rumors didn't take off since there was no declaration from both parties.
Until today, there is no news or rumors of an engagement from Timothee Chalamet or Lily-Rose Depp.