List of Kim Go Eun Boyfriend: Who Is She Dating in 2023?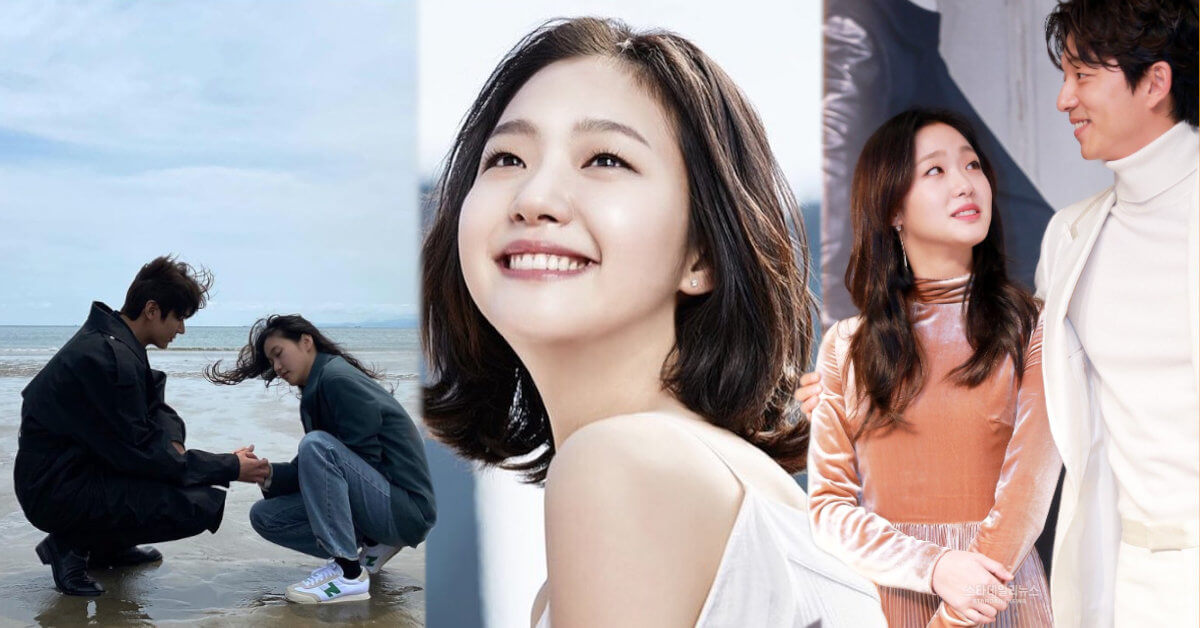 Kim Go-Eun was born on July 2, 1991, in the city of Seoul, South Korea. She is a famous South Korean actress and model who stole the hearts of many after nailing her role as Eun-gyo in the critically acclaimed film A Muse (2012).
Later, she has become a regular face on the big screens, appearing in films like Coin Locker Girl (2015), Tune in for Love (2019), and tv series The King: Eternal Monarch (2020).
Who is Kim Go Eun Boyfriend? Is She Dating Anyone?
The King: Eternal Monarch stars Lee Min-ho and Kim Go-Eun has breathed their respective characters into life, so fans want to believe that they would be a good couple in real life. In the drama series, they act like a real couple, and fans leave comments on social media encouraging them to date.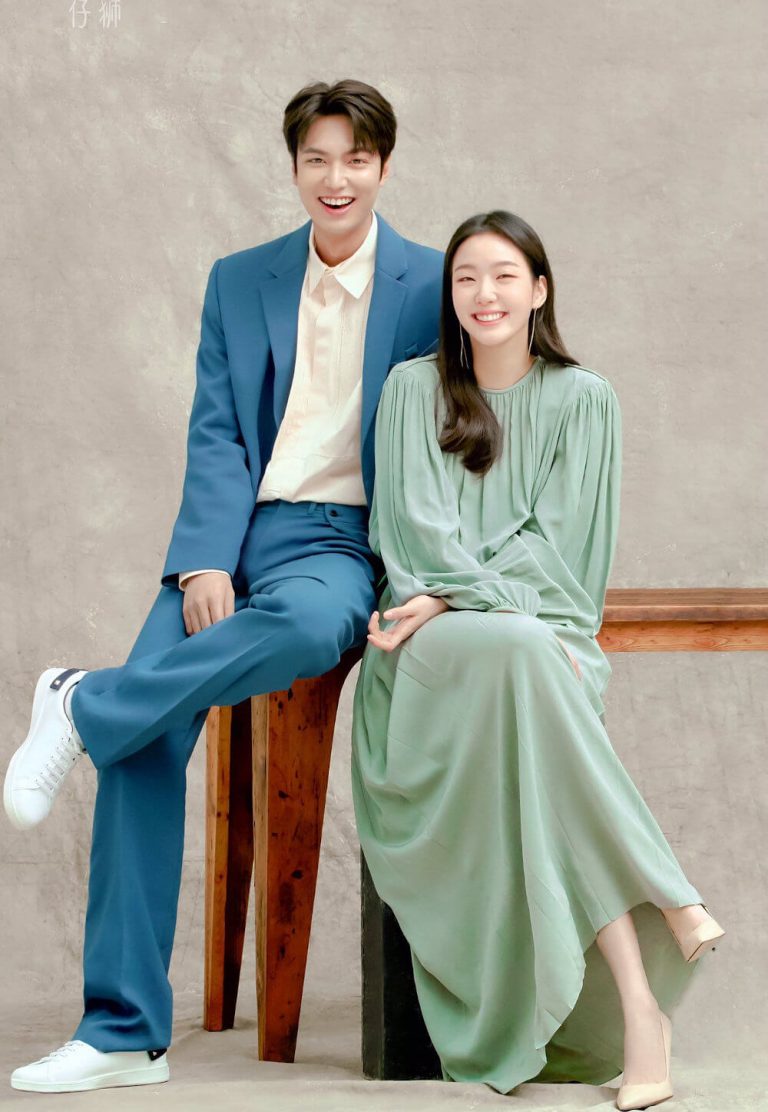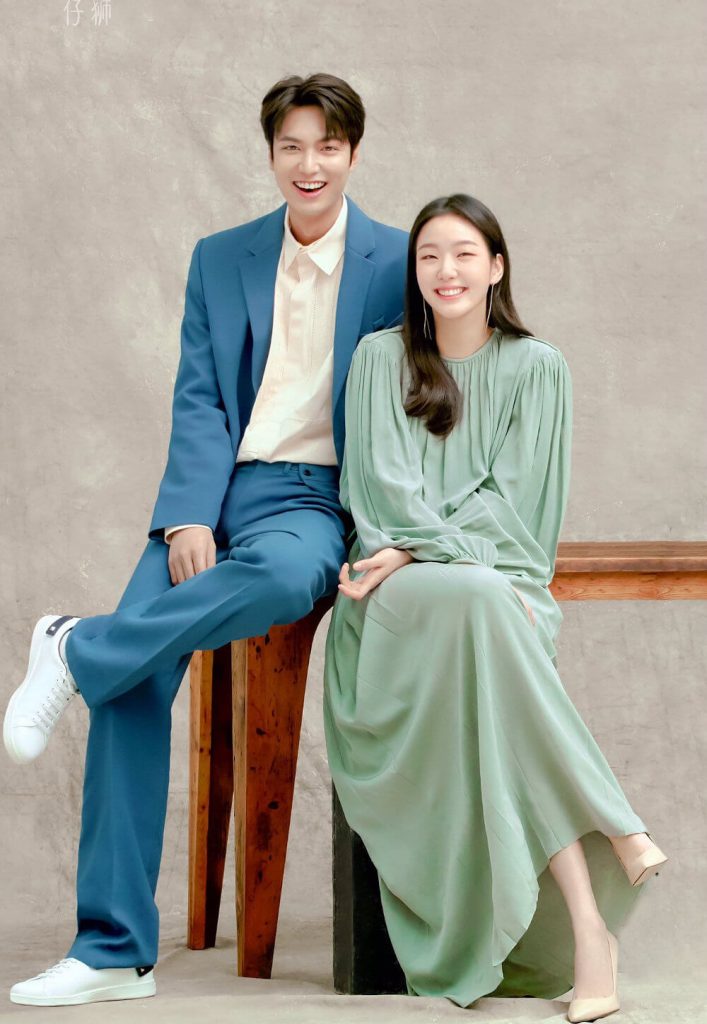 In May 2020, Lee Min Ho added a photo with Kim Go-Eun, providing his Instagram audience a sneak peek into the connection he shares with his co-star. Later in November, after the drama series ended, the cast member met again for lunch.
However, both of them have not yet spoken about the rumor, whether they dated or not.
She Dated Veteran Actor Shin Ha-Kyun
According to the media, Shin Ha Kyun and Kim Go-Eun started dating in June 2016. The couple gained attention for their 17-year age gap as Shin Ha Kyun was born in 1974 while Kim Go Eun was born in 1991.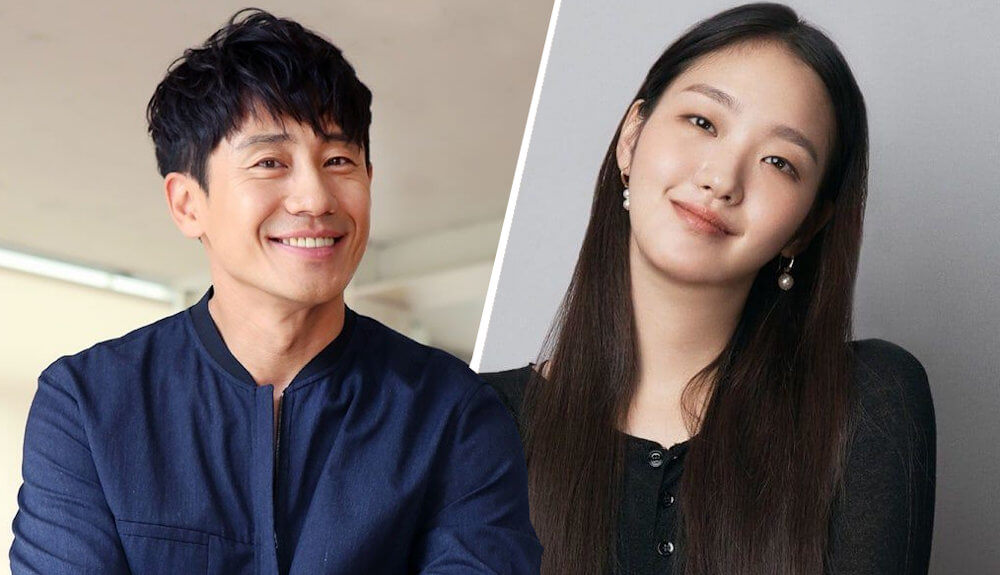 Shin Ha-Kyun is a multiple award-winning actor known for his role in films such as The Front Line, Thirst, and Sympathy for Mr. Vengeance. He rose to fame for portraying North Korean military man Jung Woo-jin in 2000 from a blockbuster film Joint Security Area.
Her boyfriend, Shin was a mentor to the young actress, and in August 2016, she transferred to his agency HODU&U Entertainment after her previous contract expired. The couple joined a scuba diving club and became closer to each other, which eventually turned into something more.
On March 22, 2017, both the actors broke up due to their busy schedules. Their agency confirmed the split news. "The two of them broke up at the end of February. They naturally drifted apart due to their busy schedules. They will remain on good terms as actors and agency junior and senior."
Kim Go-Eun and Gong Yoo
Following the breakup, the rumor was brought up again, and the people speculated that the main reason behind Kim Go-Eun and Shin Ha-Kyun's separation is another famous actor from South Korea, Gong Yoo.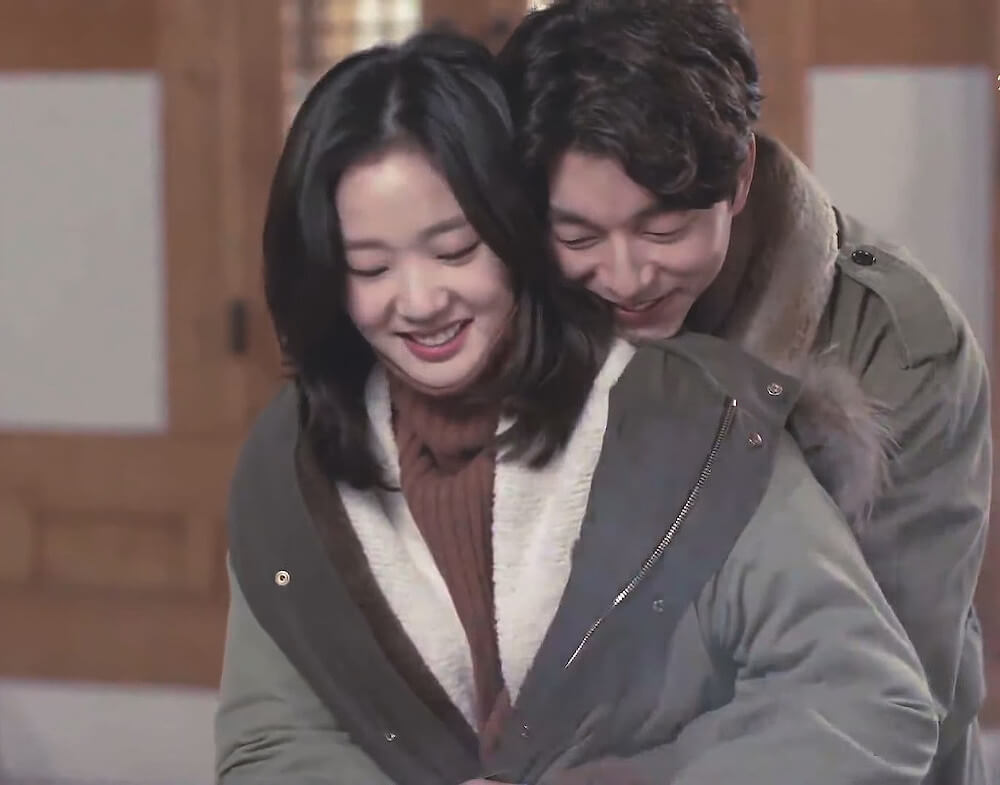 Gong Yoo is Kim Go Eun's husband in the K-drama, Goblin. Both actors, won everyone with their adorable on-screen chemistry.
In 2016, the lead stars Kim Go Eun and Gong Yoo were spotted together in a restaurant, making people curious about the real score between them. The two seemed to be quite comfortable with each other.
However, Both the actors' agencies clarified the rumors and said that there was nothing more than friendship between the two stars. "The suspicions about her relationship with Gong Yoo are not true. They just worked together in a drama."
At present, there is no information about Kim Go-Eun's potential boyfriend. She is currently single and busy with her acting career.
Career
In 2012, she started her acting career without any experience as an actress while still in college. The film director Jung Ji-woo offered her a role in A Muse. That was her ticket to stardom, and the young star made the most of it.
Later, she decided to take a break from acting for two years, go back to college to complete her education, and return to another award-winning performance in the movie Monster.
Known Facts About Kim Go-Eun
She had to change her hairstyle for her role in Cheese in the Trap and uses heavy eye makeup for her roles.
Before becoming an actress, she worked at a café and a fitting model.
Kim sang the theme song for the television drama Cheese in the Trap.
She follows the Protestant Christian religion and speaks both Korean and Mandarin languages.