Who is Lily-Rose Depp Boyfriend? Her Dating History
Lily-Rose has quite a list of boyfriends, and we're digging deep into it now!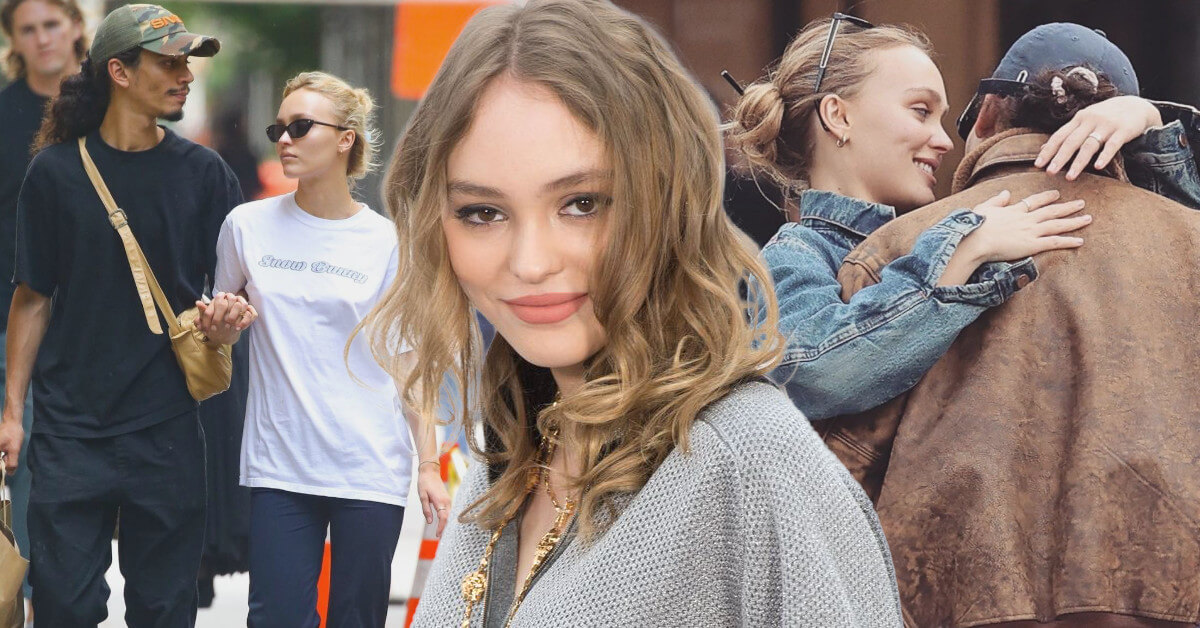 Inheriting her parents' perfect genetics, Lily-Rose Depp is known for her acting skills and gorgeous visuals. While many people sometimes dub her a "nepo baby," Lily-Rose Depp is undoubtedly making her name in the industry!
Also, when you inherit Johnny Depp and Vanessa Paradis' genes, there's no way you don't date around!
Who Is Lily-Rose Depp's New Boyfriend?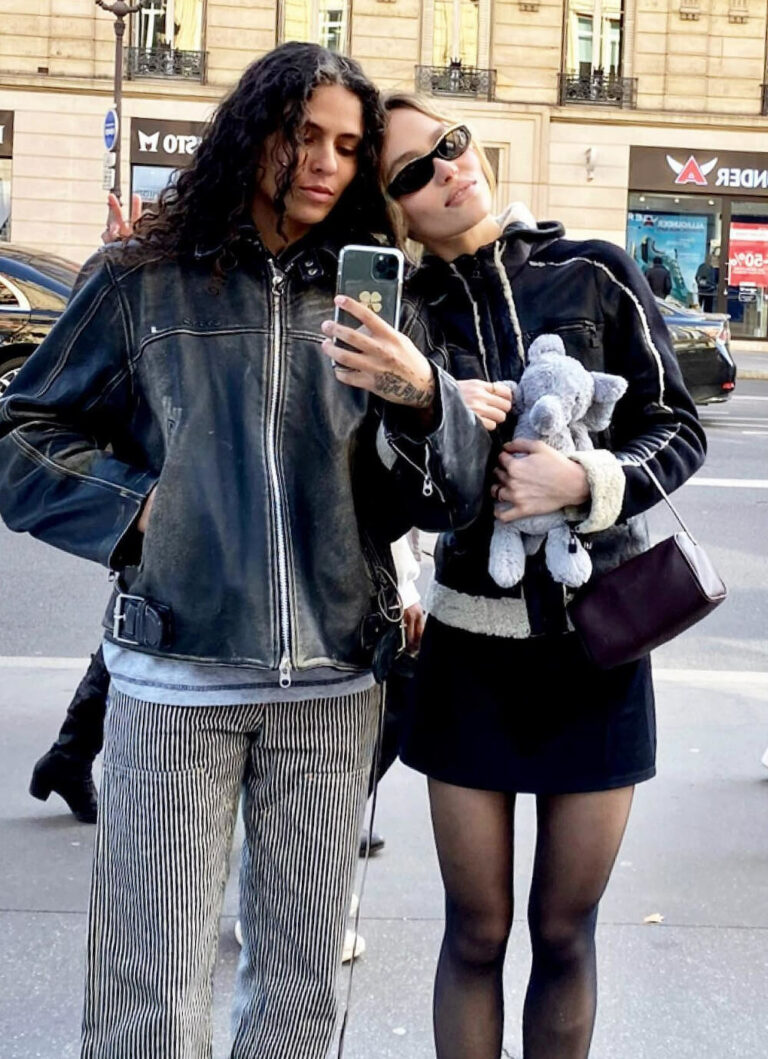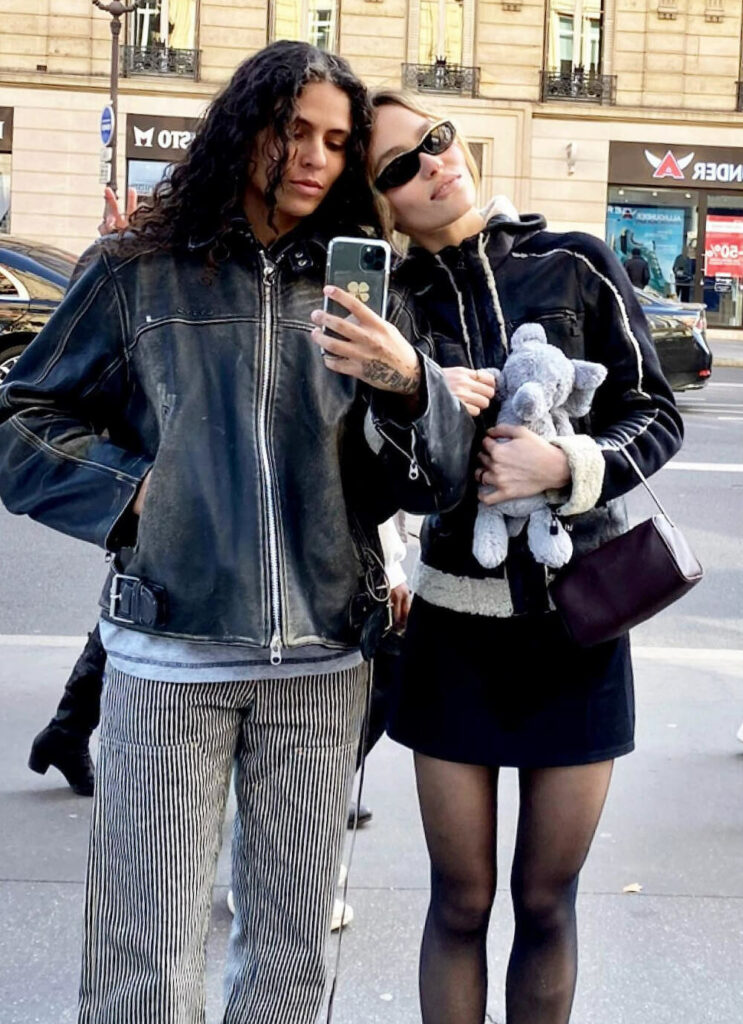 Lily-Rose Depp and 070 Shake have been an item since last summer.
070 Shake's split with Kehlani sent shockwaves through their respective fans when it was confirmed in a video by Kehlani herself.
This news sparked rumors of a possible romance between Lily-Rose Depp and 070 Shake, speculation that has only been further fueled by the pair being spotted together at Paris Fashion Week and on social media.
Lily-Rose Depp and Yassine Stein
The couple was seen for the first time in a PDA-packed outing in Los Angeles last year, where they shared a sweet kiss outside a coffee shop.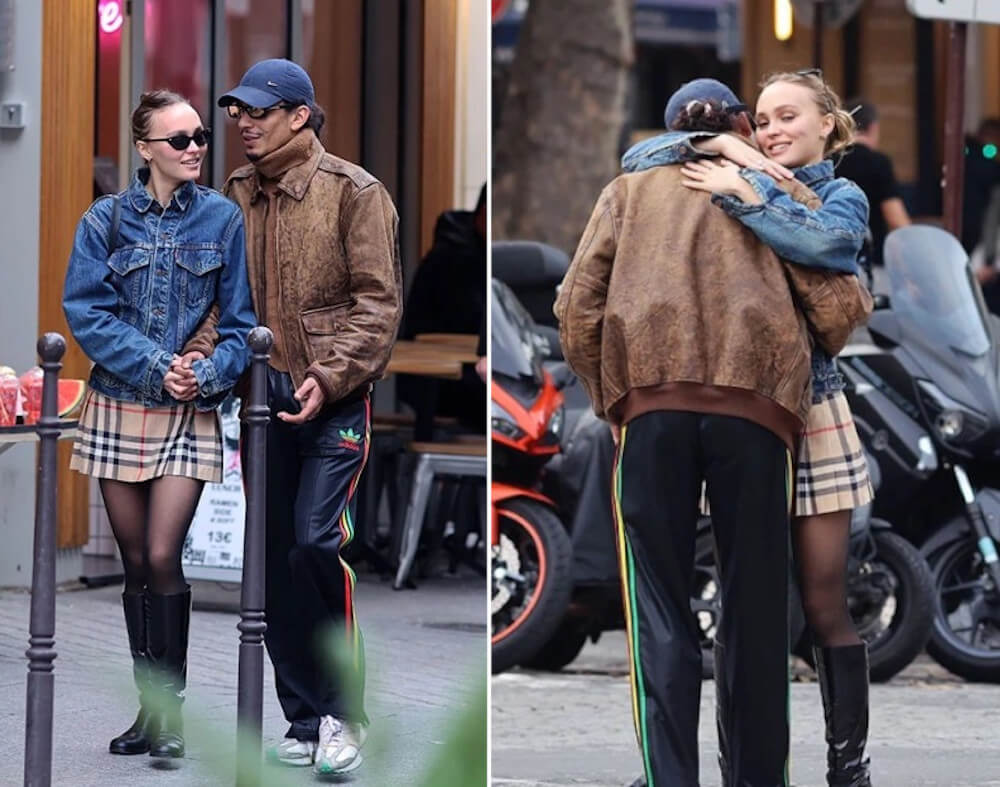 However, despite Lily-Rose and Yassine not being shy about showing some PDA now and then, she's adamant about keeping her relationship private.
"The value of privacy is something that's been instilled in me from an early age," Lily-Rose admitted in The Drew Barrymore Show.
"That's really important to me," she added.
Did Austin Butler Used to Be Lily-Rose Depp's Boyfriend?
Shortly before she confirmed her relationship with Yassine Stein, Lily-Rose Depp was spotted sharing a passionate kiss with Austin Butler. The kiss happened after they had enjoyed a dinner date in London.
At that time, Austin had just broken up with his long-time girlfriend Vanessa Hudgens, and Lily-Rose has yet to date anyone else after her public split from Timothee Chalamet.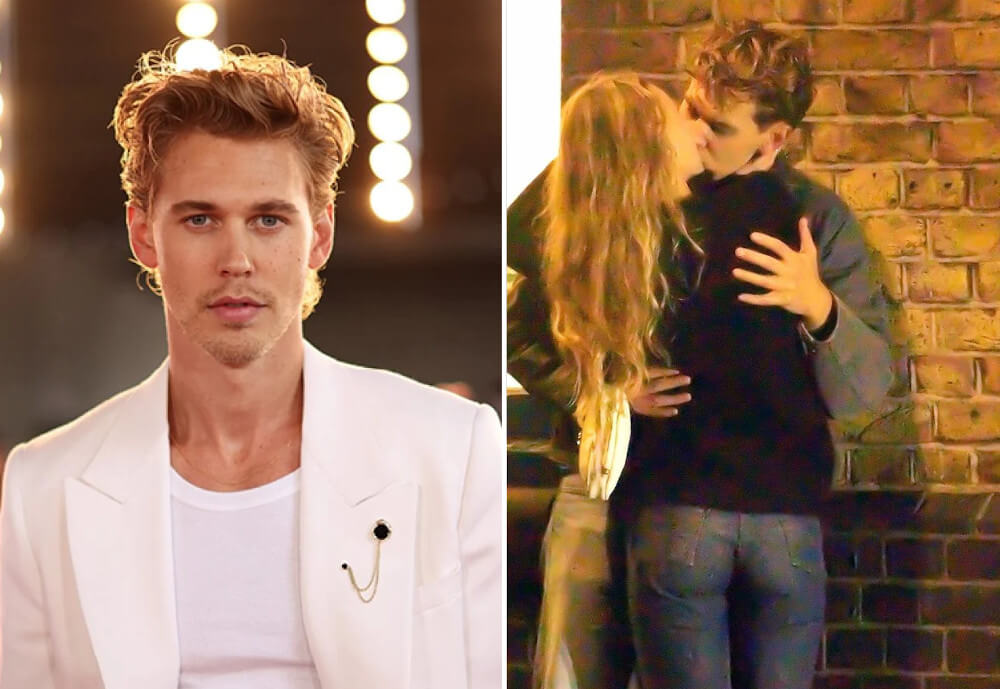 The rumors of Lily-Rose and Austin's possible romance drove fans wild, as they seemed to be the most unlikely pairing!
However, the two actors weren't seen together again after that one date. Lily-Rose later started dating Yassine Stein, while Austin began dating Kaia Gerber soon after.
When Did Lily-Rose Depp Break Up with Ex-Boyfriend Timothee Chalamet?
This relationship was most likely Lily-Rose's most public relationship. This is fair enough, considering that Lily-Rose and Timothee started dating as their careers began to take off.
The couple first met on the set of Netflix's original movie The King. They were later photographed strolling around Central Park, followed by a kiss in the middle of the rain.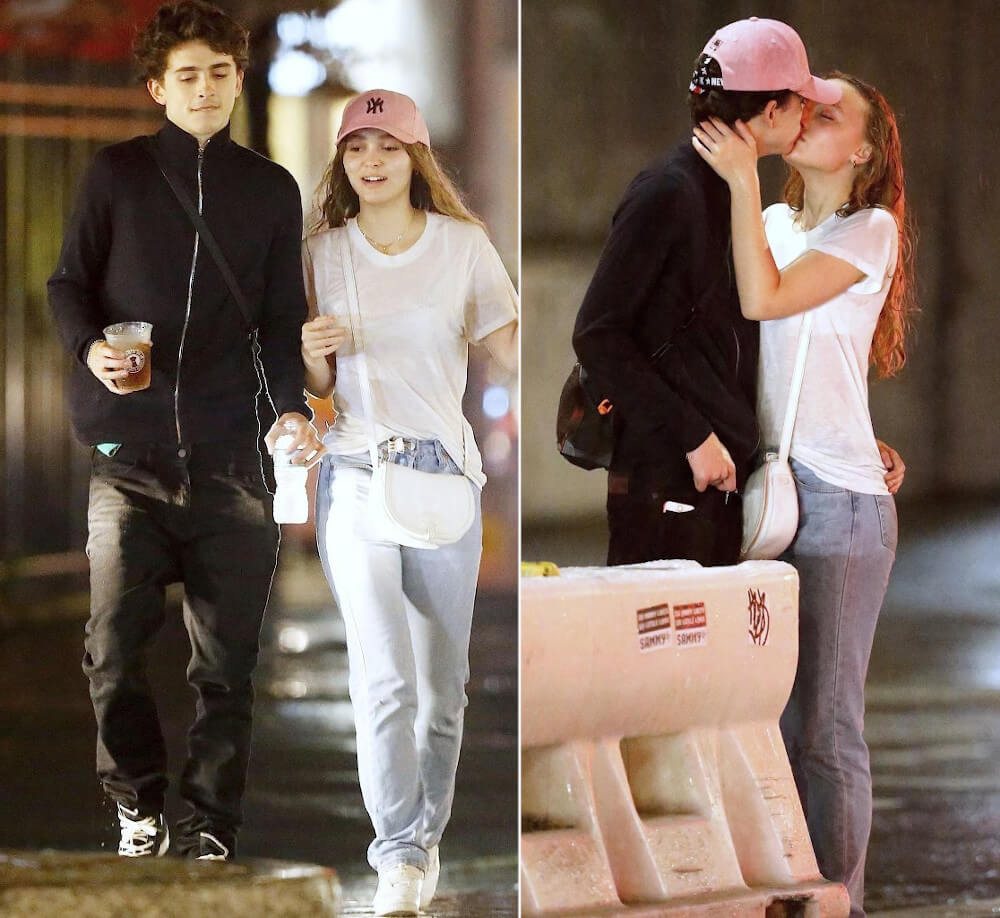 The young couple was continuously spotted having a coffee run or even bagel dates together. You know, things teenagers usually do on dates?
Fans seemed to be lulled into a sense of security as the following picture of Lily-Rose and Timothee's date hit like a wrecking ball.
In 2019, pictures of them making out on a yacht surfaced, which surprised many people, including Timothee himself. They seemed to have enjoyed their vacation at Capri after attending the 2019 Venice Film Festival for the premiere of their movie.
Unfortunately, in 2020, Lily-Rose and Timothee had broken up. It was confirmed by Timothee, who described himself as "single" in an interview with British Vogue.
How Long Did Lily-Rose Depp Date Ex-Boyfriend Ash Stymest?
Lily-Rose Depp's first public relationship was with British model Ash Stymest in 2016. Frankly, since the first news of their relationship surfaced, many people frowned upon it as Lily-Rose was still 16 while Ash was 24.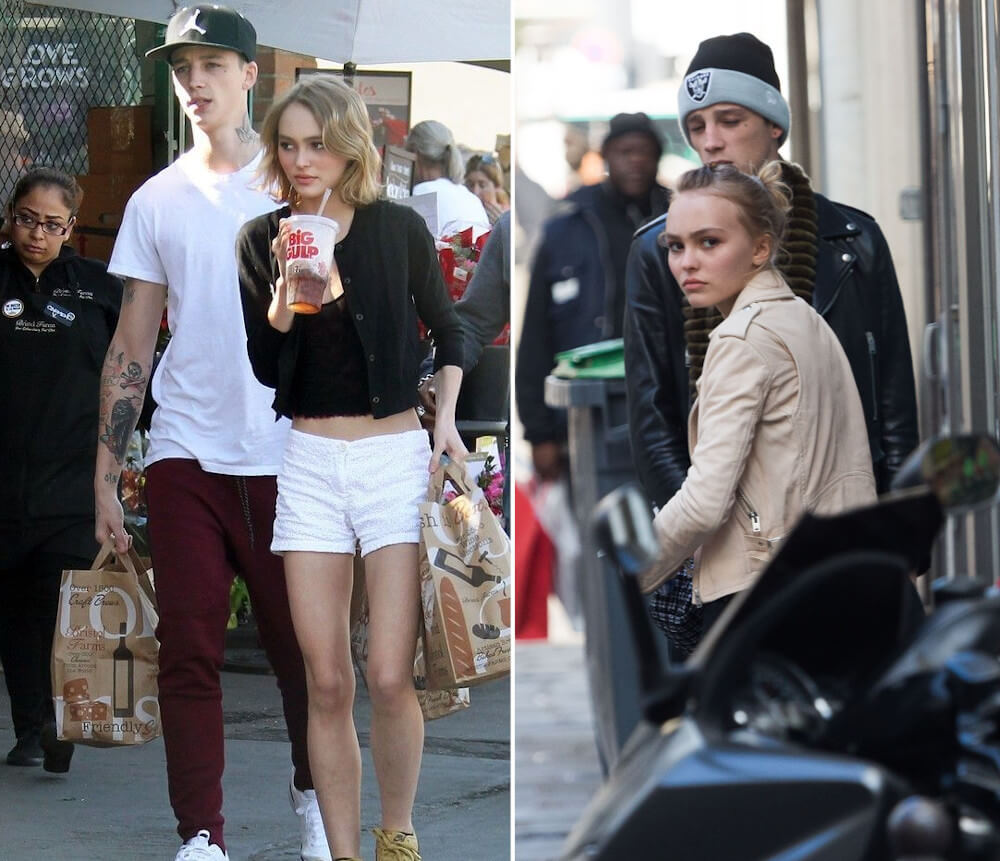 However, the couple ignored the comments and went strong for two years before calling it quits in 2018.
Neither representatives from Lily-Rose nor Ash revealed the reason behind their separation, but hopefully, it was because they realized that their age gap and relationship were just… wrong.