Who is Matt Czuchry Girlfriend? Is He Married?
As successful as he is in acting, how about his love life?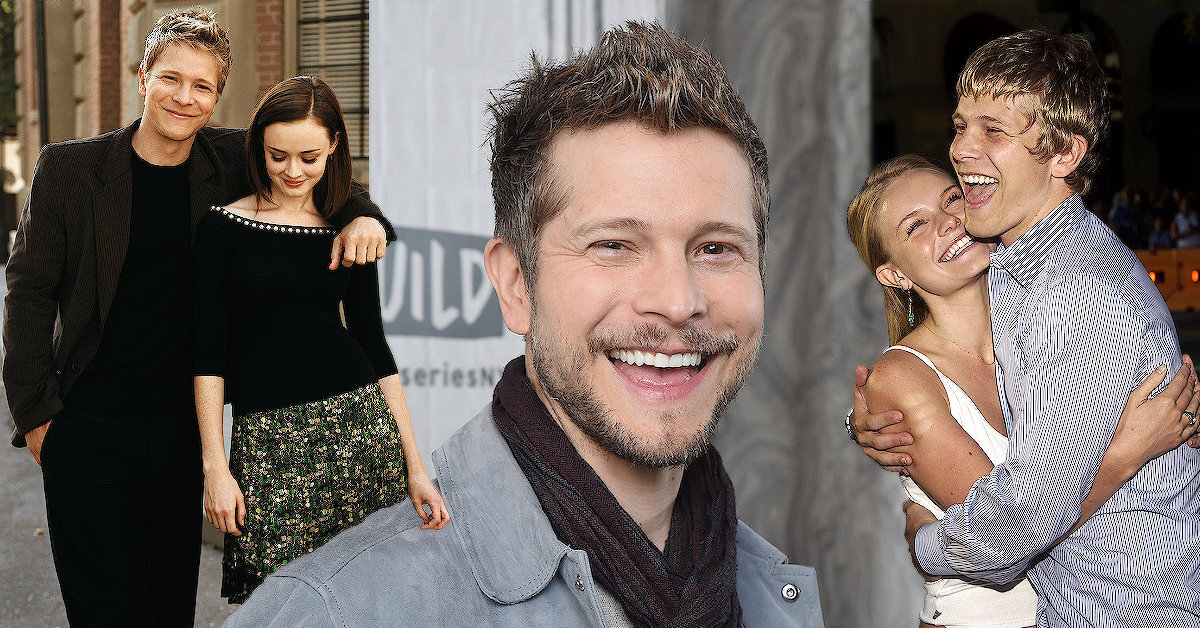 Matt Czuchry, whom we know as charming Chief Resident in the TV series The Resident, has seized many people's attention. He's not only serving looks but also talent.
Playing in several well-known TV series like The Good Wife and The Resident, his name is pretty big in the industry.
Does Matt Czuchry Have a Wife? Or the Gay Rumor is True?
Though he usually plays like a funny and intelligent man, it doesn't seem to depict himself in real life. Instead, it looks like he prefers to keep his life low-key, especially his relationship.
Matt also isn't a big fan of social media. He doesn't have an Instagram account, and he's not active on other social media platforms either.
But, to clear things up first: Matt is entirely single! He's not married, and he doesn't have any kids. So, it seems like our lovely Matt is just enjoying his time being single and still prioritizing his career.
His absence of social media and lack of dating news makes it hard for us to be up-to-date about him. It does confuse his fans as well to the point that some people believe he's gay. And also, some rumor sparked that he's been hiding his boyfriend all along. What?!
Matt himself never spoke up about this matter in his interviews. He didn't seem to bother clarifying the rumors. Even if he played a gay character in The Good Wife, he was still quiet about that matter.
There isn't any man who's linked to him either, though. So it is a good indication that he's not gay – just keeping his privacy above all else!
However, Matt did open up about his strong support for the LGBTQ+ community. He publicly stated to the Advocate that all of his fans are welcomed, regardless of their color, origin, or sexuality.
"I have so many great fans. No matter where they're from or what skin color they have, or what their sexual preference is, those fans are the reason I do what I do." He stated that back in 2011.
Not only that, but Matt also made a bold statement about his stance to support the LGBTQ+ community continuously.
"I think that any place that discriminates against people, any bill that discriminates against any people is on the wrong side of the history. The country is constantly moving forward progressively; things are getting better regarding that. But we have work to do."
Even though Matt is pretty closed off with his matters, he has a strong stance for humanity. We have so much respect for him!
Matt Czuchry's Latest Girlfriend Kate Bosworth
Throughout his career, Matt is only linked to two actresses: both of them were his costars.
Matt's latest romance was way back in 2002. Then, he dated Kate Bosworth, who played in 21 and Superman Returns. Their relationship didn't last for a very long time, though.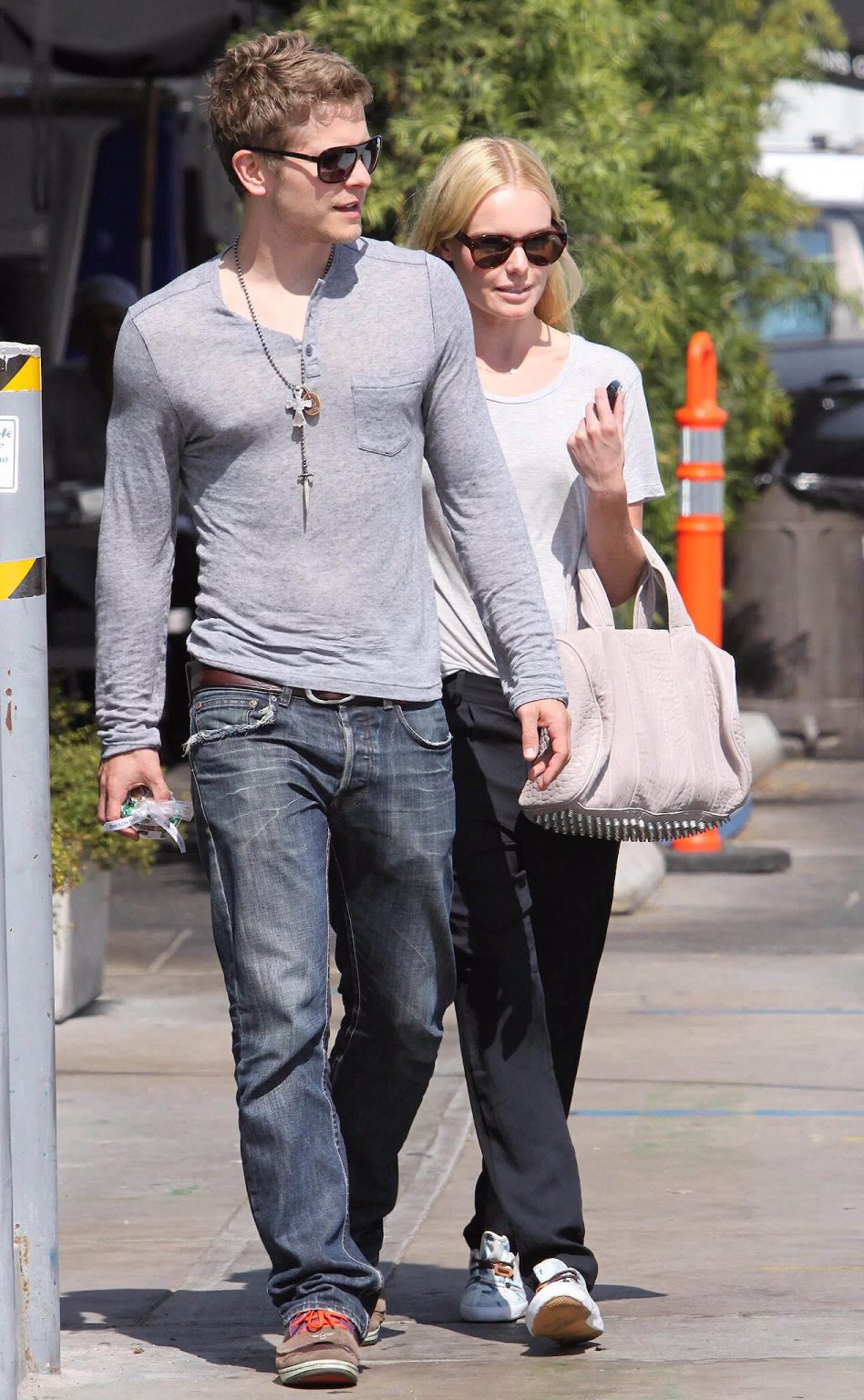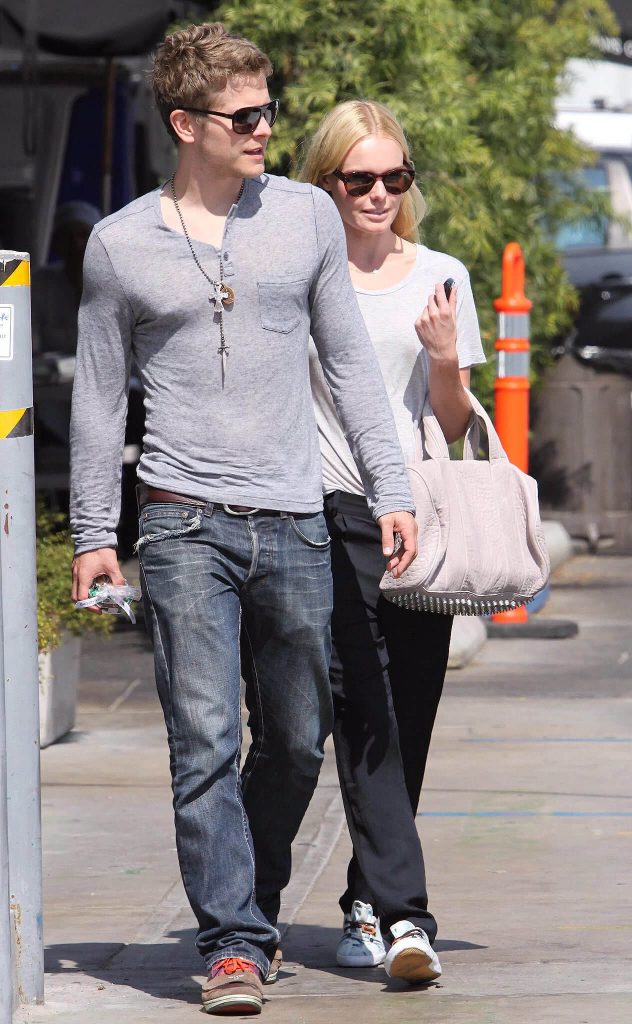 They started being together in July 2000 when they met on the set of Young Americans. Though the show got canceled, their experience working together had sparked romance for them.
However, Kate Bosworth and Matt Czuchry parted ways in 2002. The reason for their breakup remained unknown until now. Still, some sources stated it was based on their mutual agreement, and there weren't any huge arguments.
The news of them dating sparked when they were caught having lunch together in Los Angeles. Matt and Kate looked pretty casual, but we can see that their interest in one another is there.
Though the two remained low-key throughout the entire relationship, there are many pictures of them that we could find. In addition, they often attended events together.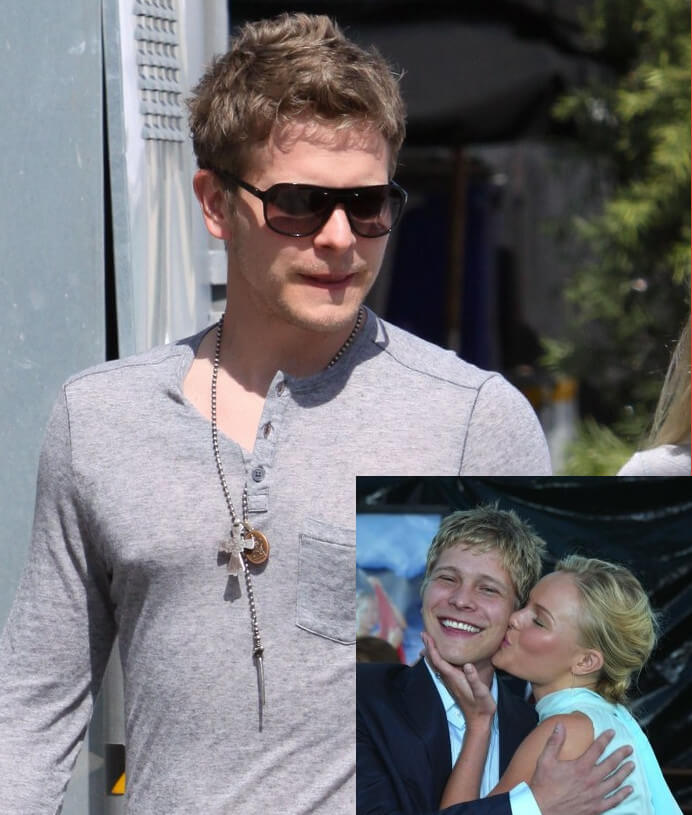 There was a picture of Kate kissing Matt on the cheek, and Matt was seen smiling while hugging her. Both of them always share a smile in every shot, which makes it heartwarming to see.
Matt himself admitted that love has never been a priority for him. However, in his interviews with Vulture in 2011, he stated that he "didn't mind being single."
"I don't mind being single. I don't mind being in a relationship. Either way is fine with me. I have enjoyed the long relationships I've had, and I've enjoyed being single as well."
Even so, Matt seems to have a high standard for women who want to be his lover.
He stated in his interview with CBSWatch, "If I'm going to spend time with someone, we have to make each other better people. I won't waste my time with anything less than that".  
However, it's been almost twenty years without any news of him seeing someone? Does that mean he hasn't found any girl that "makes him a better person"? Or maybe he does have a girlfriend but keeps it under the radar?
It's hard to conclude anything since he took his privacy game to another level.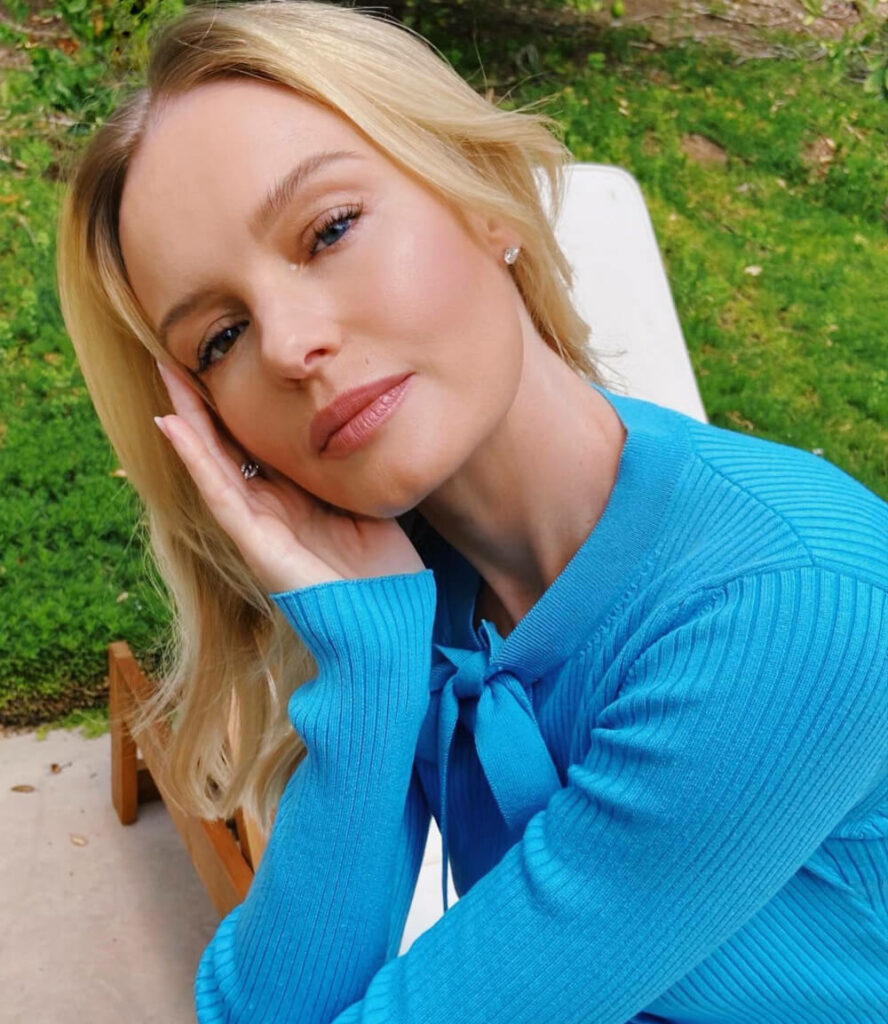 Kate Bosworth, on the other hand, is different from Matt. Her dating history is never-ending: she dated several famous men after she broke up with Matt. The names like Alexander Skarsgard, Ian Somerhalder, and Orlando Bloom are within her A-list of men.
On Dating His Costar in The Good Wife, Archie Panjabi
Another girl rumored to be with Matt was his love interest in the series The Good Wife, Archie Panjabi.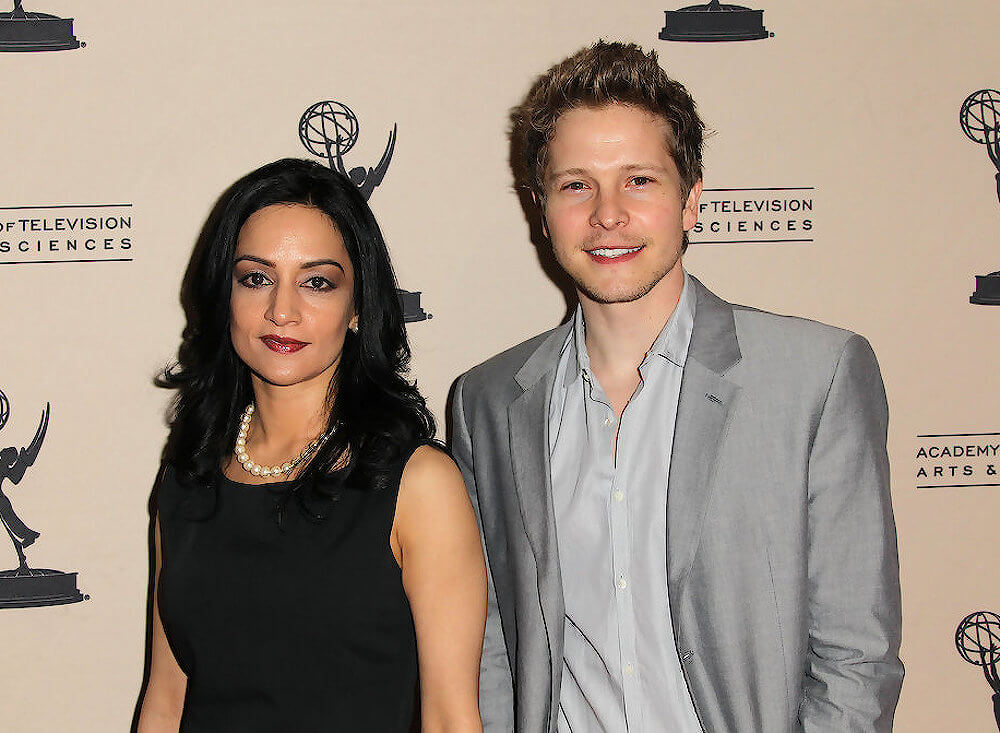 Archie Panjabi is a British actress. She made a lot of appearances in TV series both in the UK and US, including Life on Mars and The Good Wife. She also snatched an award from the Primetime Emmy Award in 2010 and NAACP Image Award in 2012. Moreover, she was nominated for the Golden Globe as well. She is a big name in the industry.
However, her name isn't only known for that, but also her rumor back then with Matt. Their chemistry on The Good Wife was so strong, and they sometimes shared happy moments off-screen, too. Matt played Cary and Archie as Kalinda, and it's hard not to think they weren't a couple in real life.
Neither Matt nor Archie made any statement or clarification about the rumor. It seems like they just wanted to let it slide and let people keep guessing about the state of their relationship.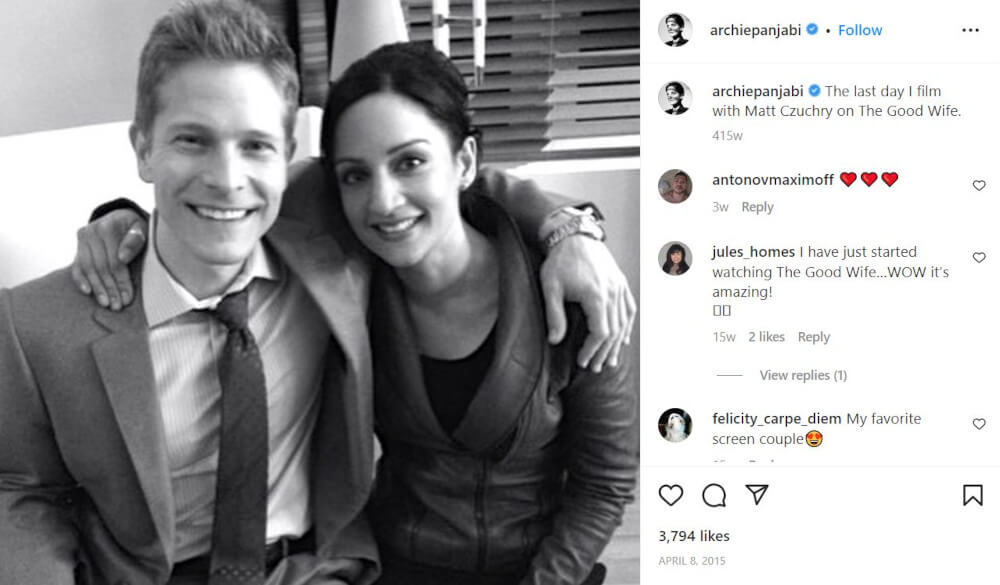 The rumor started in 2009. But, Matt stated that he was single back in 2011. Well, there could be so many things happening within two years anyway, but we can never know for sure.
Whether or not they were a couple is still a question, but they were good friends for sure. Matt even said that his bond with Archie was "deeply special."
He meant that the two were best friends in real life, and they talked to each other a lot.
"We've stayed in touch very closely. We talk about personal things, and we talk about professional things. So, to have a friend like that is deeply special," stated Matt to Us Weekly.
"Some of the things that we talked about way back in season 1 and season 2 of The Good Wife about where we wanted to go in the future with our careers, I think we've realized that a little bit. With Archie, she always talked to me about how she's Indian, and when she was growing up, she didn't see people on TV who looked like her."
Matt also proudly disclosed that his friendship with Archie contributed to the way he saw things, especially about the diversity aspect in movies. It was, as Matt stated, an essential part of his career.
"That was important to me from the beginning of The Good Wife, and I'm an advocate for that on here. That's one of the examples of how that personal relationship with Archie and I had made me see the world in a new and different way. And now I can make an impact on this show in that regard."
Even though the romance wasn't there, but Archie was an important person in Matt's life. Isn't that super cool?!
Matt Czuchry and Alexis Bledel Sparked Romance from Gilmore Girls
Still hungry for onscreen romance to happen in real life? Well, there is one more girl that is rumored with Matt: Alexis Bledel. They were costars in the TV Series Gilmore Girls.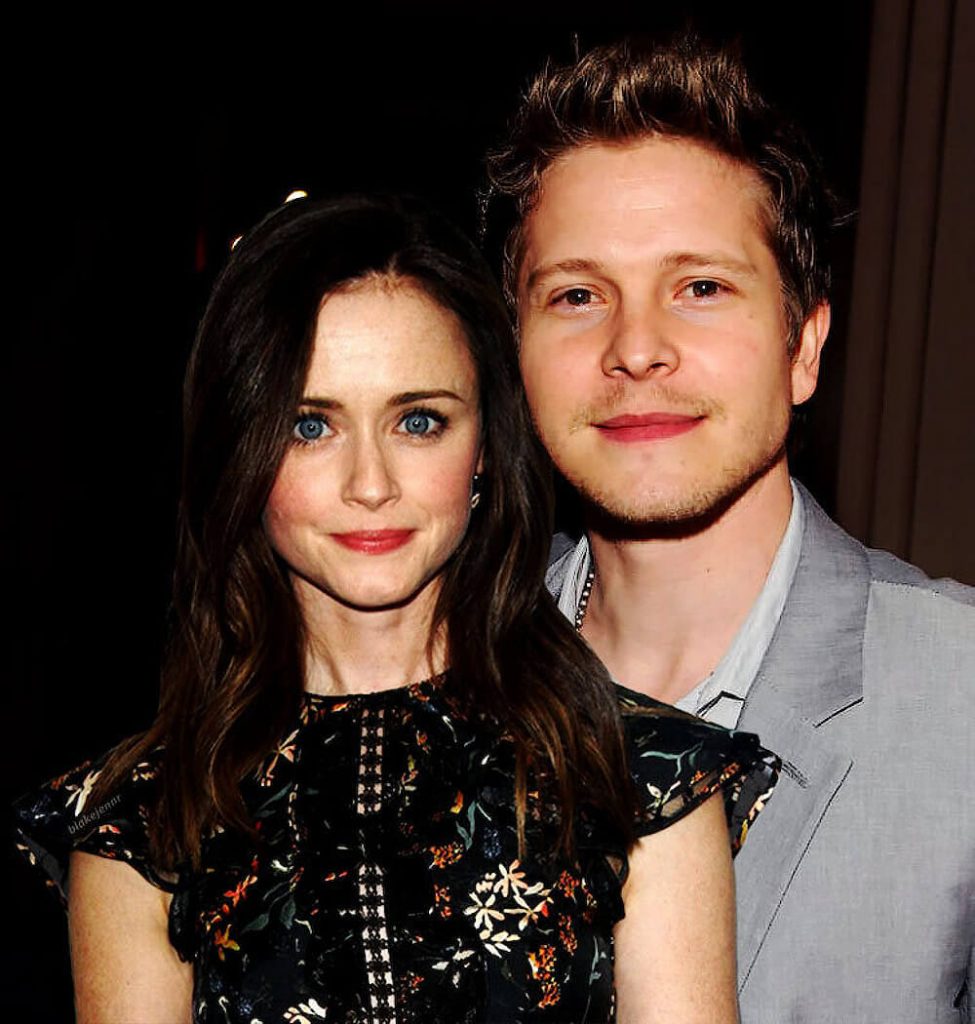 Though in the series, they aren't romantically involved. Still, Alexis had a reputation to date everybody in the show, so who knows that Matt was one of those men?
Alexis Bledel publicly admitted that she dated three of her costars in Gilmore Girls. They are Milo Ventimiglia and Jared Padalecki. However, the identity of the third man wasn't clear. Could that be Czuchry?
Nope. It turned out the two were never dating in real life. As bad as people want them to be together, their chemistry remained only in front of the camera. They were good friends in real life, though, but no romance happened between them.