Who is Vanessa Hudgens Boyfriend 2023? Details of Her Relationship History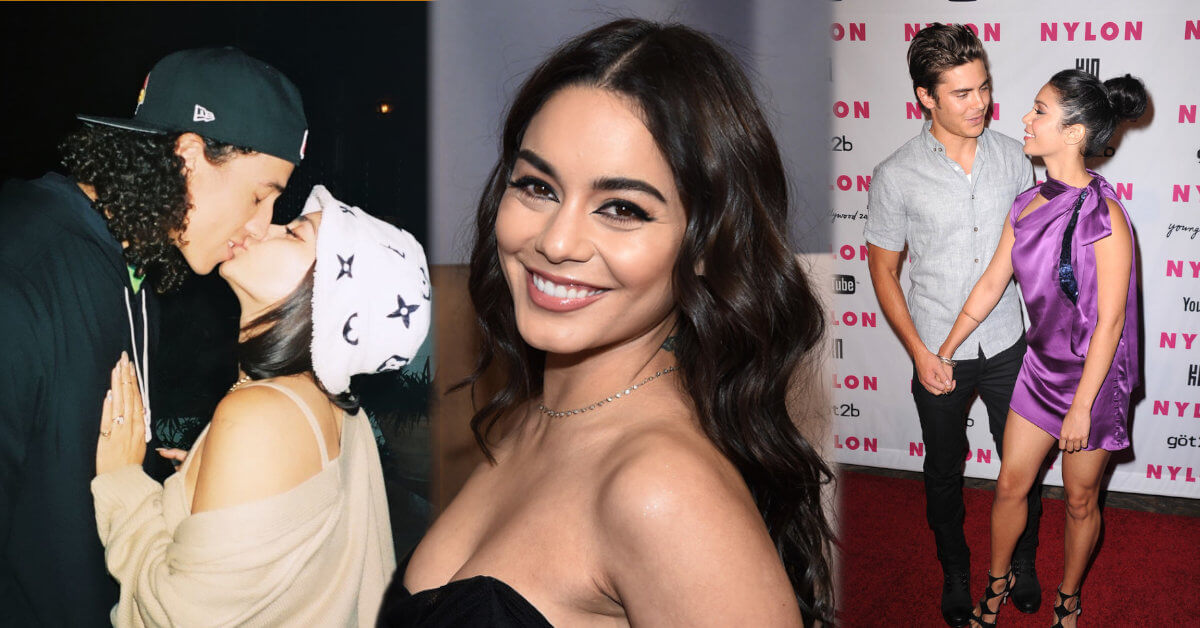 Vanessa Hudgens is a beautiful and talented American actress, singer, and producer. She gained fame through Disney Channel's Original Movie High School Musical, where she portrayed Gabriella Montez.
Additionally, she has appeared in notable films such as Spring Breakers, Beastly, Journey 2: The Mysterious Island, and many more.
We should expect to see her in an upcoming movie, Bad Boys 4, in 2024.
Vanessa Hudgens and Boyfriend Cole Tucker
In 2021, on Valentine's Day, she confirmed that she is in a relationship with Cole Tucker via Instagram.
The couple got engaged towards the end of 2022, though the exact moment of the proposal remains uncertain. It is likely that the question was popped during their romantic trip to Paris in November.
Both of them are eager to start a family, which is the driving force behind their decision to get married in the near future.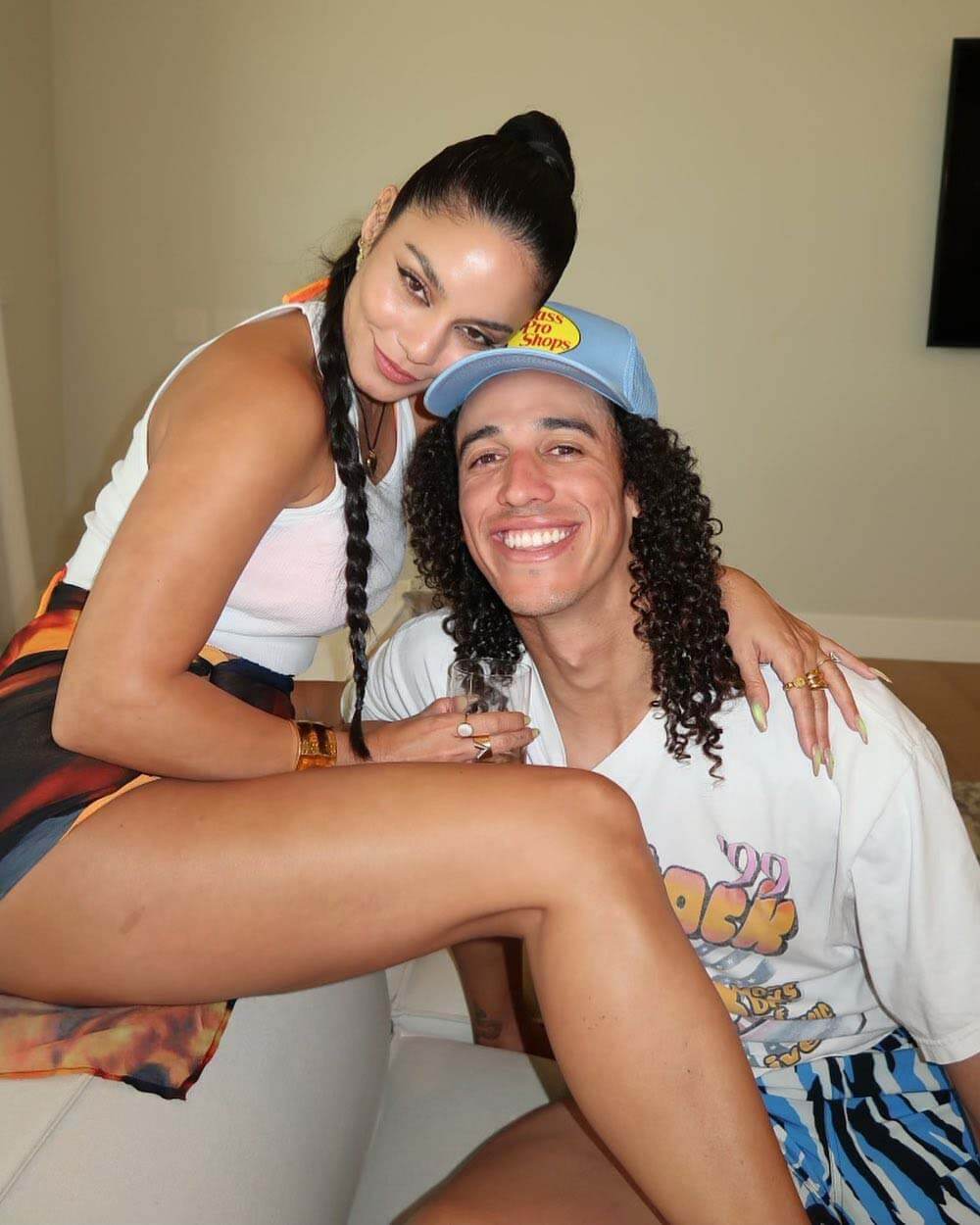 Tucker is a professional shortstop and outfielder for the Pittsburgh Pirates of MLB. Hudgens is willingly sharing photos and cute captions about their relationship.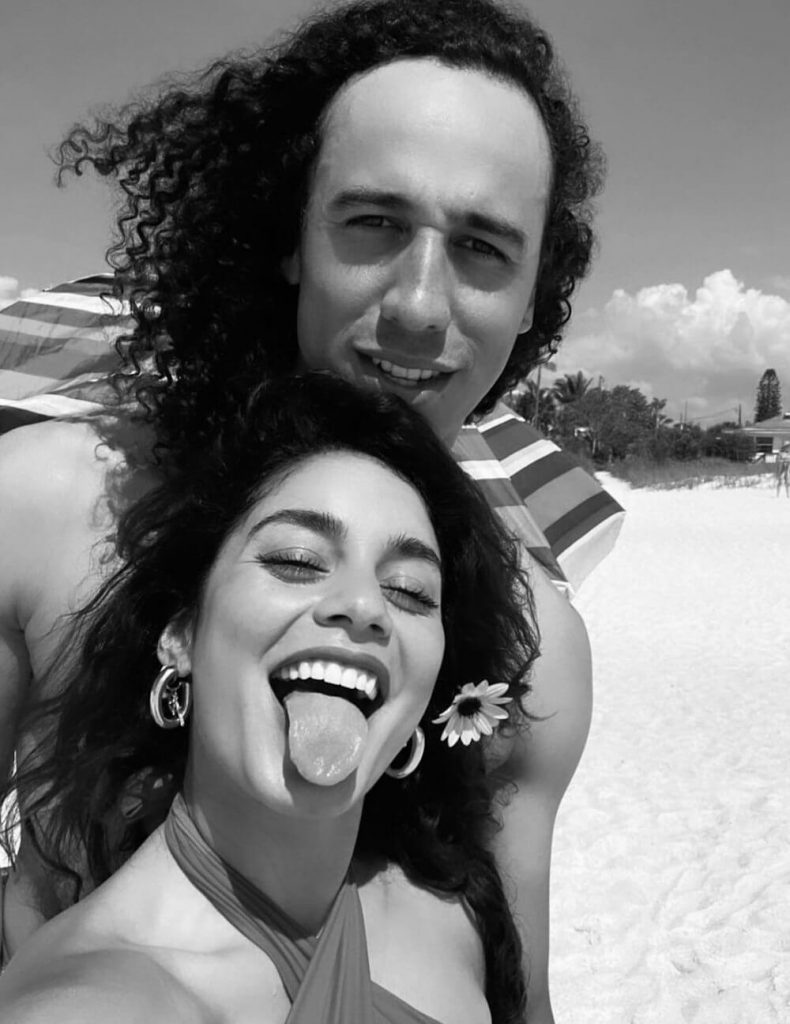 Cole also has said lovely things about his girlfriend to the reporters during the training spring session: "I got a girlfriend, and she's cool." Rumors were spread that they started dating back in 2020 when Hudgens shared a photo and caption "Date night."
The same night, the couple were spotted together outside of the Canyon Country Store. Funny fact that back in 2012, Tucker tweeted, "In search of: A girl who's down to watch High School Musical with me and scratch my back," who knew that in the future he's going to date HSM star?
Vanessa Hudgens and Austin Butler
After a breakup with Efron, Vanessa Hudgens didn't stay single for long. She started a romance with American actor and singer Austin Butler. For the first time, they met while filming High School Musical.
However, the couple officially went public in 2011 when Butler was spotted coming out of Hudgens' home.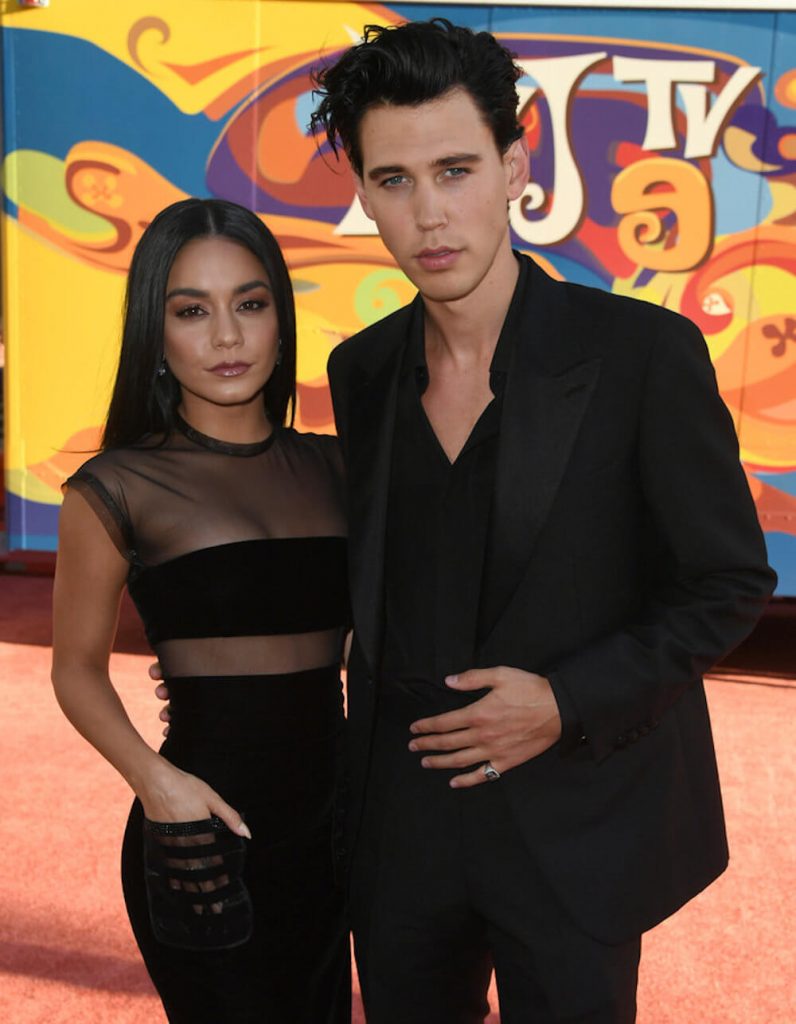 The following year, they made a red carpet appearance for Hudgen's movie Journey 2: The Mysterious Island. When they were spotted together in public, the couple looked cozy and cute, sharing happiness with others.
In 2014 Hudgens posted a lovely picture and wished a happy birthday to Butler: "Yesterday was the love of my life's birthday. Happy birthday to the man with the kindest heart, beautiful soul, crazy talent, and best looks I've ever seen.
He never stops inspiring me in every aspect of life and always lifts those around him higher. I thank god so greatly for blessing the world 23 years ago by creating Austin Butler."
Over the years, when they were together, the pair supported each other careers, posted lovely pictures and captions for each other on social media. Unfortunately, after nine years of the relationship, Austin Butler and Vanessa Hudgens broke up due to busy schedules, and support didn't help to keep the long-distance relationship.
Vanessa Hudgens and Zac Efron
Vanessa Hudgens was dating her co-star Zac Efron. They were starred together in High School Musical and its sequels, where they portrayed a couple who had a passion for singing.
So from screen couple, they became pair in real life too. The relationship started quietly in 2005, however, a public appearance as a couple came in 2006.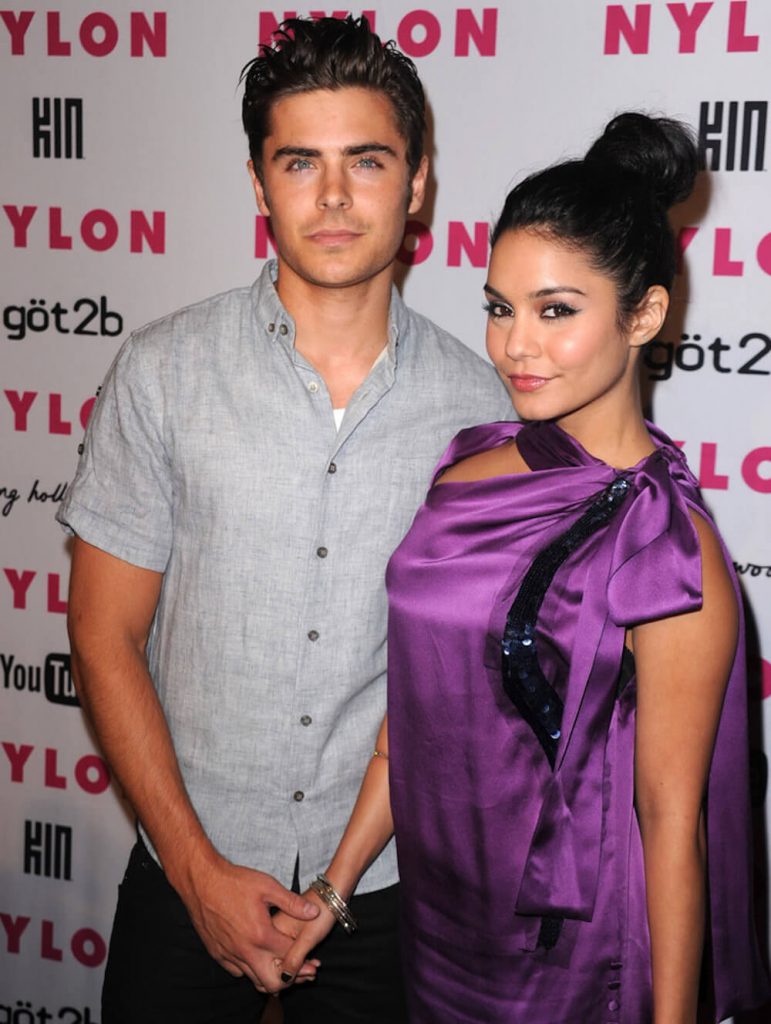 Vanessa admits that their relationship started at the very beginning: "We created a bond right from the start," she recalls, via People. "We were like, We're doing this, it's us or nothing."
In 2007 were rumors that Hudgens and her boyfriend break up after vacation. The couple did not share a lot about their relationship with the public to keep Zac Efron's teen idol status.
Unfortunately, later in 2007, some of x Hudgens's photos landed online. She made a public statement to say sorry that she took this kind of photo and her fans, unfortunately, saw it. Hudgens also was thankful to her family and friends for supporting her.
Efron supported Hudgens over the scandal, so they remain a couple, even after this unpleasant accident. The pair attended lots of Award ceremonies together, where they looked cute and sweet over the years. Sadly, but the relationship ended after five years of being together.
Hudgens commented about their break up:" The relationship kept me grounded, and because I was with someone who knew me so well, I didn't need to try to be someone I'm not." Also, she added that long-distance relationships made her tired. After a breakup, HSM sweethearts didn't remain friends.