Who is Sommer Ray Boyfriend in 2021? Is She Dating Anyone?
Last updated: March 8, 2021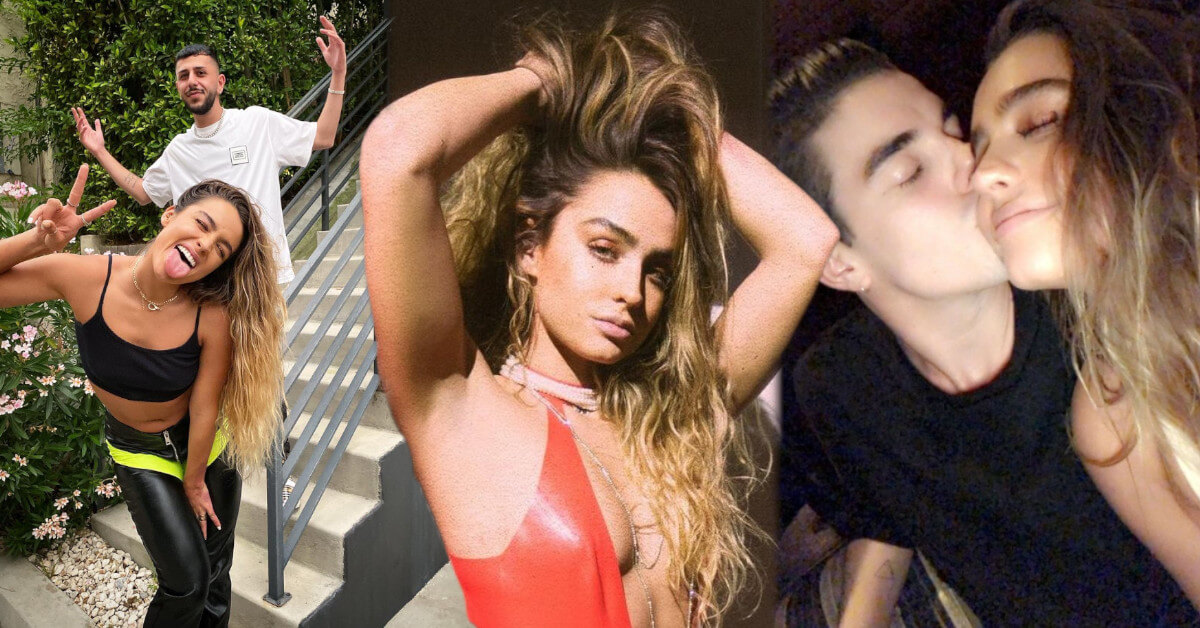 Born on September 15, 1996 in Colorado, Sommer Ray is a famous bikini model and social media superstar. From the early age of 15, she was dedicated to gym and fitness. Her fame comes from posting fitness and workout videos on her social media.
Who is Sommer Ray dating now?
Apparently, the Instagram influencer and model Sommer Ray seems to be single at present. There is no social media post that indicates her having a boyfriend. Over the years, Sommer Ray has dealt with numerous dating rumors. Let's find out more about her dating history.
She dated Machine Gun Kelly
In March 2020, Sommer Ray confirmed her relationship with pop and hip-hop star Machine Gun Kelly. Rumors of a relationship between them started circulating after Machine Gun Kelly posted photos alongside Sommer during a trip to the Bahamas.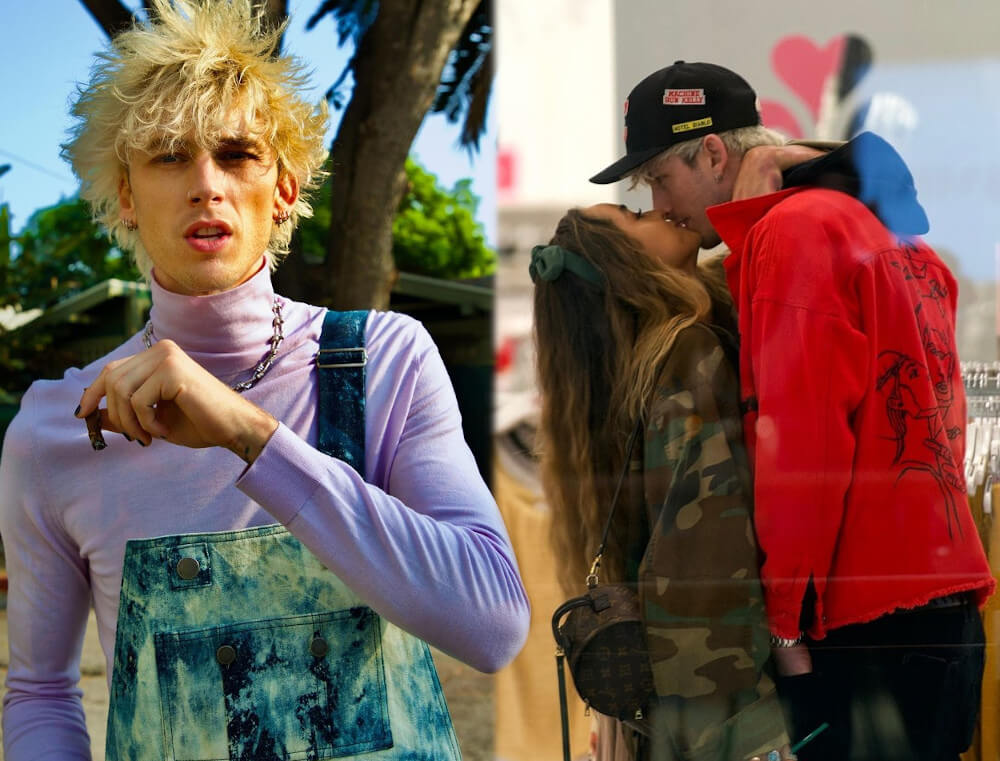 He confirmed the romance when he retweeted a photo of the couple kissing. The couple were also spotted at a concert together. The two first met in 2017, when they both appeared on the TV series Wild 'N Out.
But, it seems Sommer Ray and her boyfriend had a short-lived affair. Machine Gun Kelly confirmed their split, tweeting that Sommer had retrieved her things from his house … on his birthday.
In April 2020, she posted the following tweet: "Stay away from all half ass things, half ass stories, half ass effort, half ass love, half ass adventures, half ass vibes, half ass friends just half ass people being half assed ok."
Sommer Ray and Tayler Holder
In May 2020, Tayler Holder posted a video alongside Sommer which sparked rumors that the couple was dating. In a TikTok video he also wrote, "5.19.20," which many commented was the date then they started dating. She posted several videos with Holder between June 27-29, both looking as if they've been together for years.
However, their romance reportedly ended, the duo unfollowed each other on Instagram. Sommer then posted the following tweet, "Your apology needs to be as loud as your disrespect was."
Bennett Sipes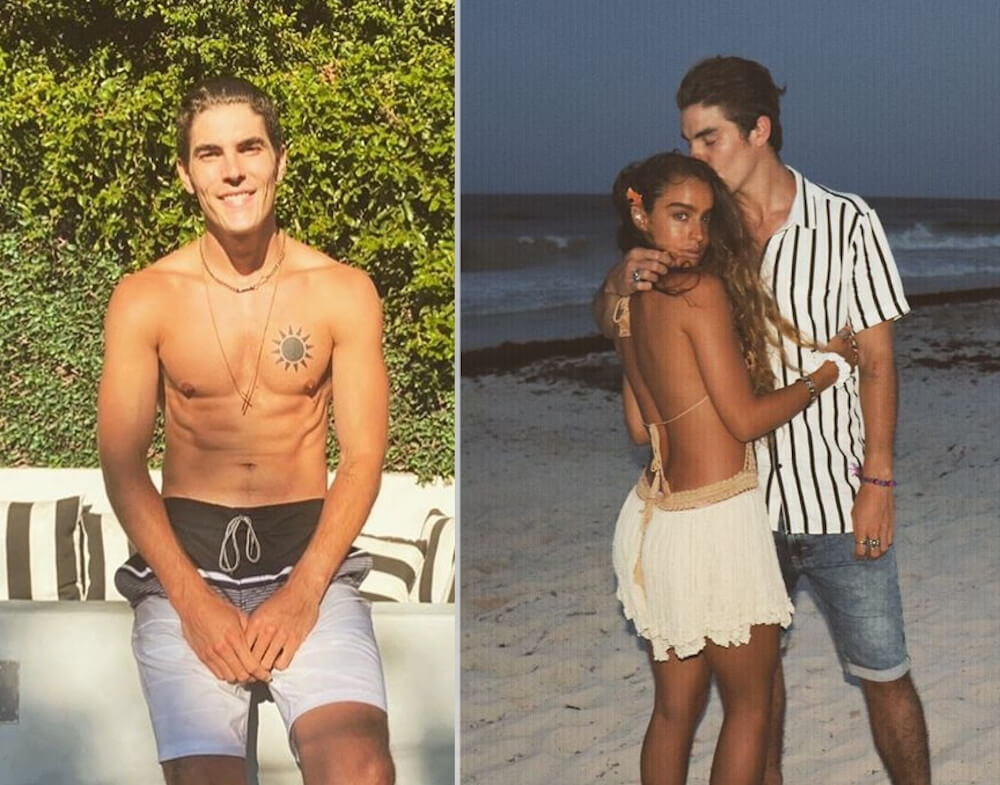 Bennett and Sommer reportedly dated in 2018, but ultimately ended the relationship on bad terms. The duo were pretty serious and mentioned they lived together as a couple for almost the entire two years they were dating.
RiceGum
Sommer was also linked with social media star RiceGum in 2017. There are a lot of videos in social media which you can see both of them having fun and the bond that they show indicates that there are chances that they are dating each other. But fans were furious when they realized that the rumor was fake and there has been no concrete evidence that would prove that they have indeed dated.
Max Ehrich
Sommer was rumored to be dating Max Ehrich in August 2017. The two wasn't just in love with each other but also shared the workplace as models in a few music videos. According to ET, they met through a mutual friend, actress Bella Thorne. However, Max tweeted that it was all just a rumor.
---
RELATED CONTENT
Sommer Ray Bio, Height, Age, Net Worth
---