How Much Social Media Personality Sommer Ray Is Worth? Her Net Worth Today
Learn about Sommer Ray net worth and salary, as well as who she is and what she does!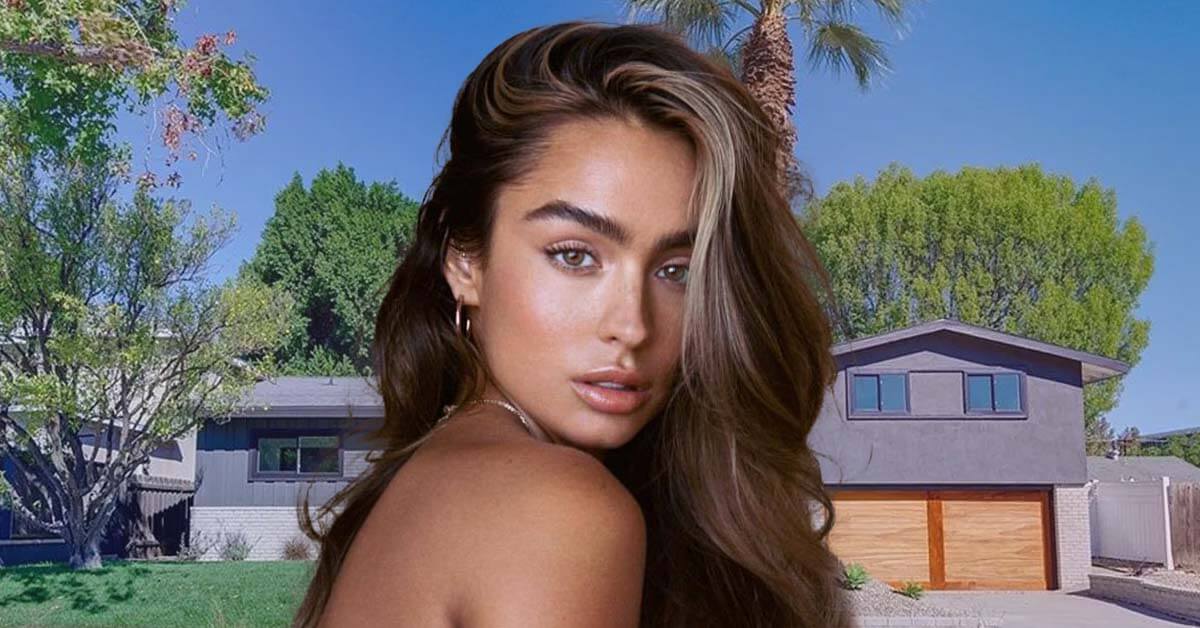 These days, there are plenty of social media celebrities and influencers. Many of them started from Instagram, Vine, YouTube, or TikTok!
One of them is Sommer Ray. At 26 years old, Sommer Ray is among the wealthiest and most popular influencers today! She started her career through Vine and later ventured to YouTube and Instagram, where she documented her daily life and fitness routine.
What is Sommer Ray's Net Worth?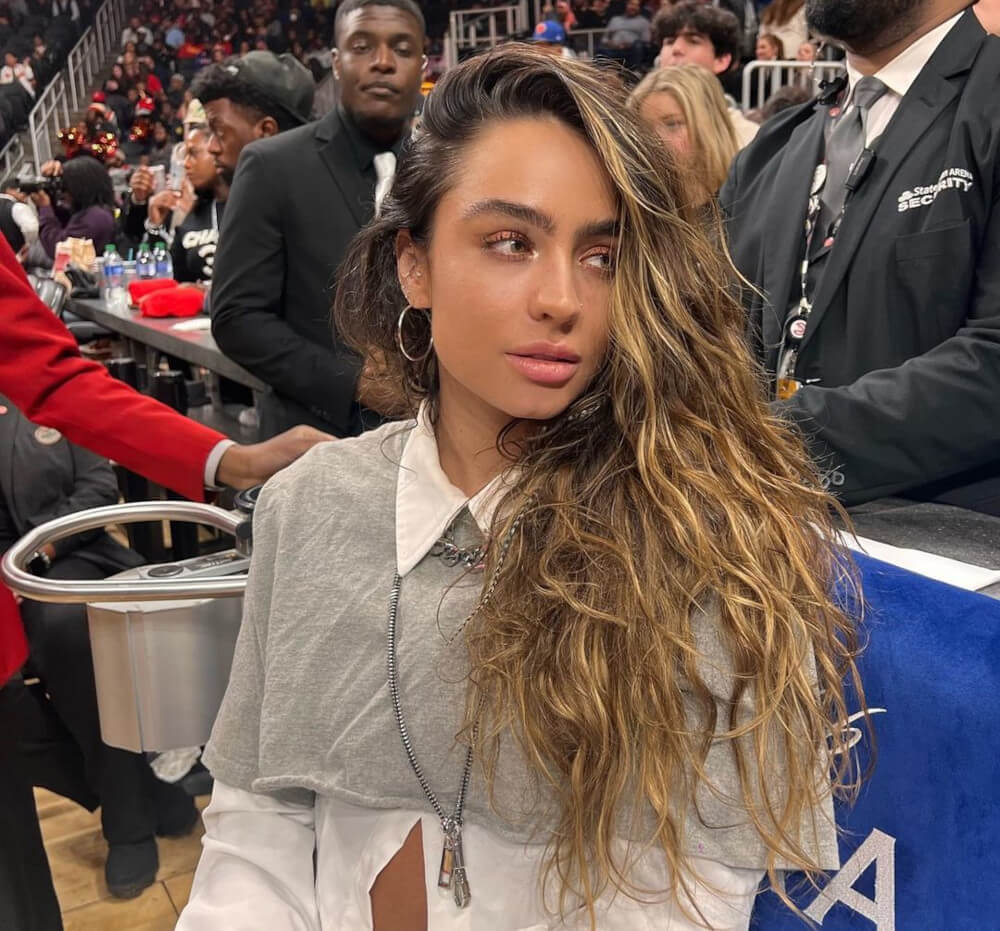 Thanks to her vast followers on Instagram, which reached 26 million, Sommer Ray is entitled to a net worth of $8 million!
With her vast fanbase, Sommer Ray became the new It girl on social media.
The influencer also has a YouTube channel that has surpassed 1.8 million subscribers. Her videos on YouTube have also been viewed 84 million times!
How Did Sommer Ray Begin Her Career?
Sommer Ray gained popularity during the height of Vine's popularity, which was a video-sharing platform that was popular in the early 2010s. She gained many followers thanks to her fitness-related but fun videos.
Before her Vine career, she had been interested in bodybuilding and fitness since she was little. In 2015, she participated and won two trophies in the 2015 NPC Colorado State Championship. Later that year, she began her influencer career on Instagram.
Besides fitness videos, Sommer Ray also posted pictures of her enjoying life, garring fans' interest, thanks to her beauty and fit physique.
Since 2017, Sommer Ray has been a member of the Cloutgang group of several YouTubers, such as Alissa Violet, FaZe Banks, FaZe Rug, RiceGum, Amar Koomz, and Ugly God.
In December 2017, Sommer Ray managed to amass 1 million subscribers on YouTube. The number later increased to 1.8 million. She frequently films collaboration videos with the Cloutgang and other YouTubers.
Thanks to her social media fame, Sommer Ray has secured several appearances in various TV shows, one of which was Wild' N Out on MTV.
Where Does Sommer Ray Live?
Sommer Ray purchased a 5-bedroom mansion in San Fernando Valley in early 2022. The social media personality spent more than $1.4 million on the property.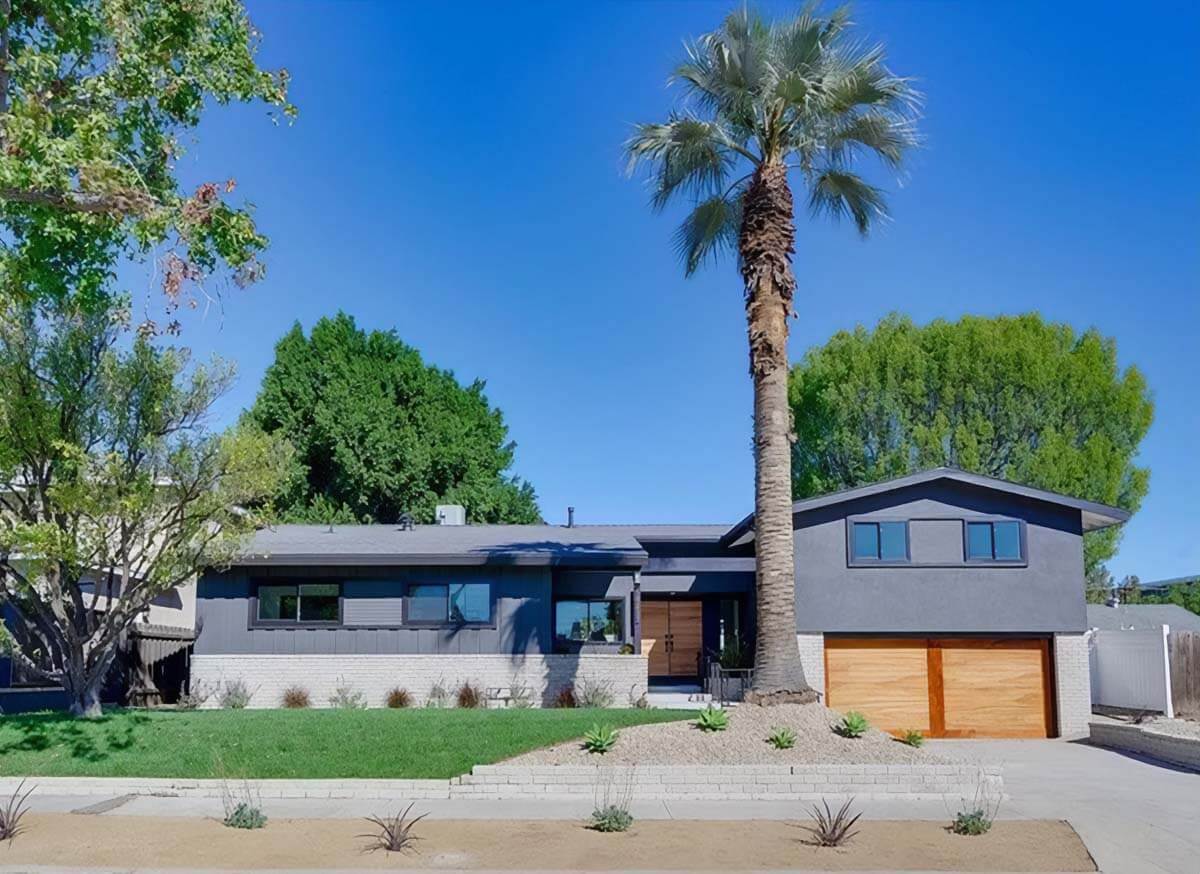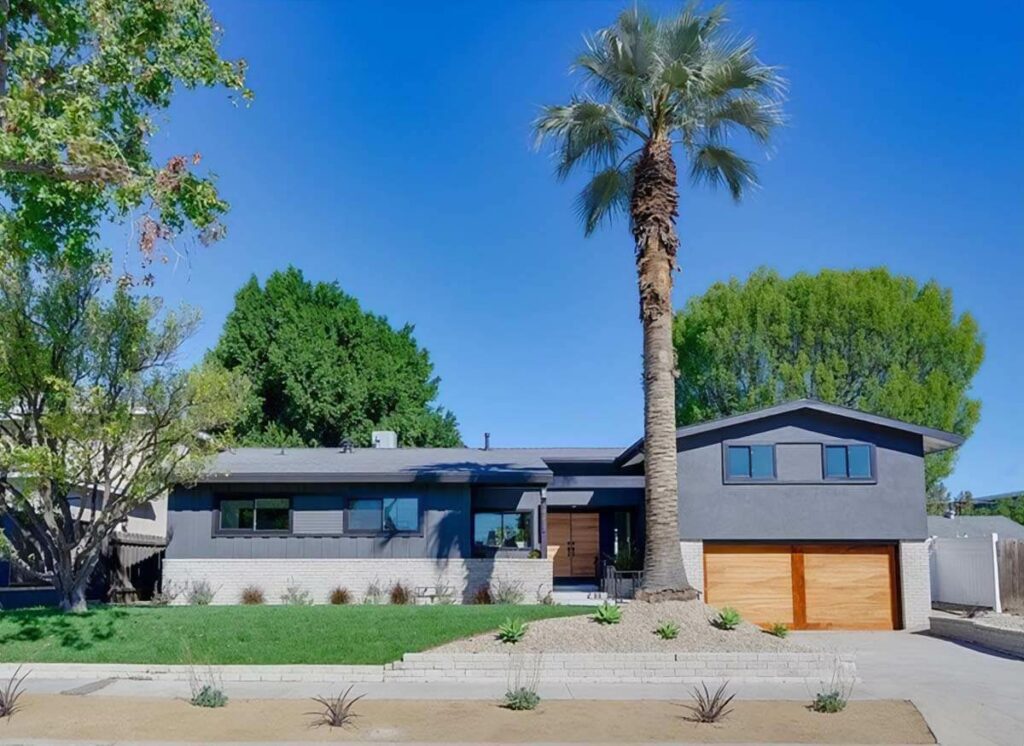 The house has five bedrooms, three bathrooms, a gourmet kitchen, a pool, and a massive backyard for Sommer to hold house parties!
What Car Does Sommer Ray Drive?
Sommer Ray proved to be one of the wealthiest influencers in this generation, and you can see it from her car collection! She owns a Jeep Wrangler and a Mercedes-AMG GLE Class, which cost her $45,000 and $65,000, respectively.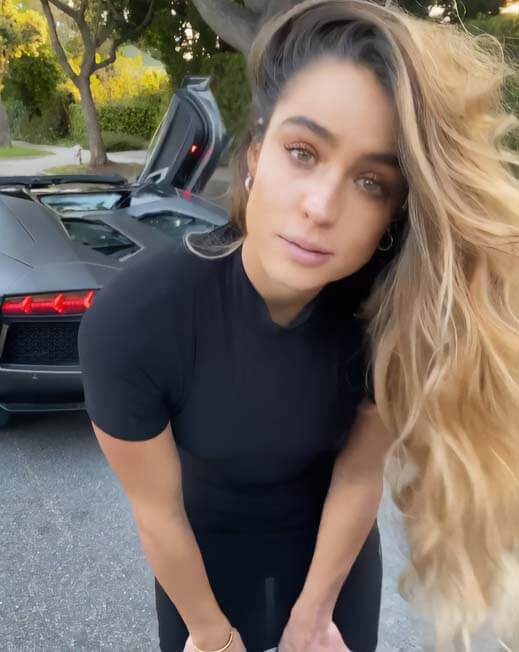 Sommer Ray also spent $115,000 on a Range Rover Sport and $149,000 on a BMW i8 Coupe. The most expensive ride in her garage is a Lamborghini Aventador which sports a hefty price tag of $460,000!
Is Sommer Ray an Entrepreneur?
In 2021, Sommer Ray launched Imarais Beauty, an edible gummies beauty line! The product does sound odd, but Sommer believes that "what you put in your body, that is the true solution."
She initially started her beauty line because "traditional skin care" didn't work that well for her. Therefore, Sommer Ray decided to "work smarter, not harder" for her skincare line. The edible gummies are plant-based, gluten-free, vegan, and PETA-approved.
Furthermore, Sommer Ray also launched a women's activewear collection, which contains workout shorts, yoga shorts, and swimsuits explicitly made for women and unisex.
Does Sommer Ray Receive Endorsement Deals?
In 2019, Tsu appointed Sommer Ray as its brand ambassador, following their plan to relaunch in 2020. Tsu is a social media for content creators that allows them to share their works and earn money. As a brand ambassador, Sommer Ray is responsible for promoting Tsu before its relaunch.
How Much Does Sommer Ray Earn?
At only 26 years old, Sommer Ray has succeeded in making her name as a social media personality. She earns $86,600 for every Instagram post she uploads, with an additional $26,000 for every fitness post on her Instagram!
Not to mention her income from her activewear line and edible gummies beauty products, Sommer Ray, is estimated to earn at least $1 million annually.
Summary
Sommer Ray is an American social media personality and entrepreneur who rose to fame in the early 2010s. She is known for her fun yet fitness-related videos which quickly gained her a large number of followers.
The growth of her fame and net worth of $8 million didn't happen overnight; it was a result of her hard work as an influencer and entrepreneur.