Kian Lawley and Girlfriend Ayla Woodruff: An Instagram Love Story
"We attract what we are." Have you ever heard of that? Well, that's what happened with Kian Lawley and his current girlfriend, Ayla Woodruff.
Young and famous; are the perfect ways to describe Kian Lawley. He is an American YouTuber and actor. His fame began skyrocketing when Kian launched his first YouTube channel. "superkian13," in 2010.
His career in the movie industry started five years after his first YouTube channel, by appearing on The Chosen. Since then, Kian has played in various big-hit movies, such as Before I Fall.
Many of you might've expected that Kian loves to put every detail of his personal life and relationship on the internet. Was that true, though? Keep reading to find out the truth.
A Never-Ending Romance with Girlfriend, Ayla Woodruff
If Ayla's name sounds familiar, she dated Logan Paul before starting a romance with Kian. So, we know that both Ayla and Kian have a certain type.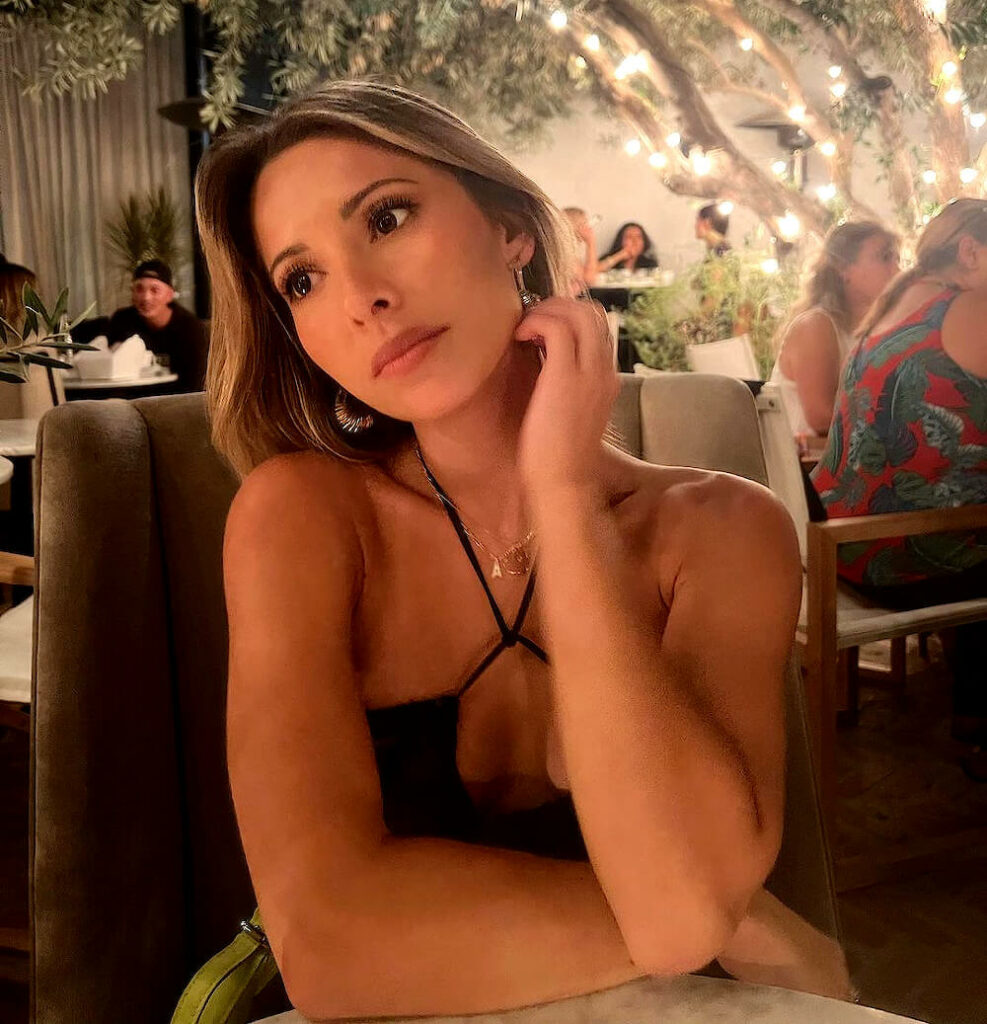 Ayla Woodruff is an Instagram influencer with almost 2 million followers. And her relationship with Kian boosted her followers even more.
Kian and Ayla's romance started swirling in 2019, but they made it Instagram official in mid-2020. Kian uploaded a story that showed Ayla smelling white flowers with a sweet caption that said, "Missing u a lil extra rn."
Although Ayla hadn't posted anything that indicated that she and Kian were dating, fans were already flooding her Instagram page by asking whether or not she was dating him.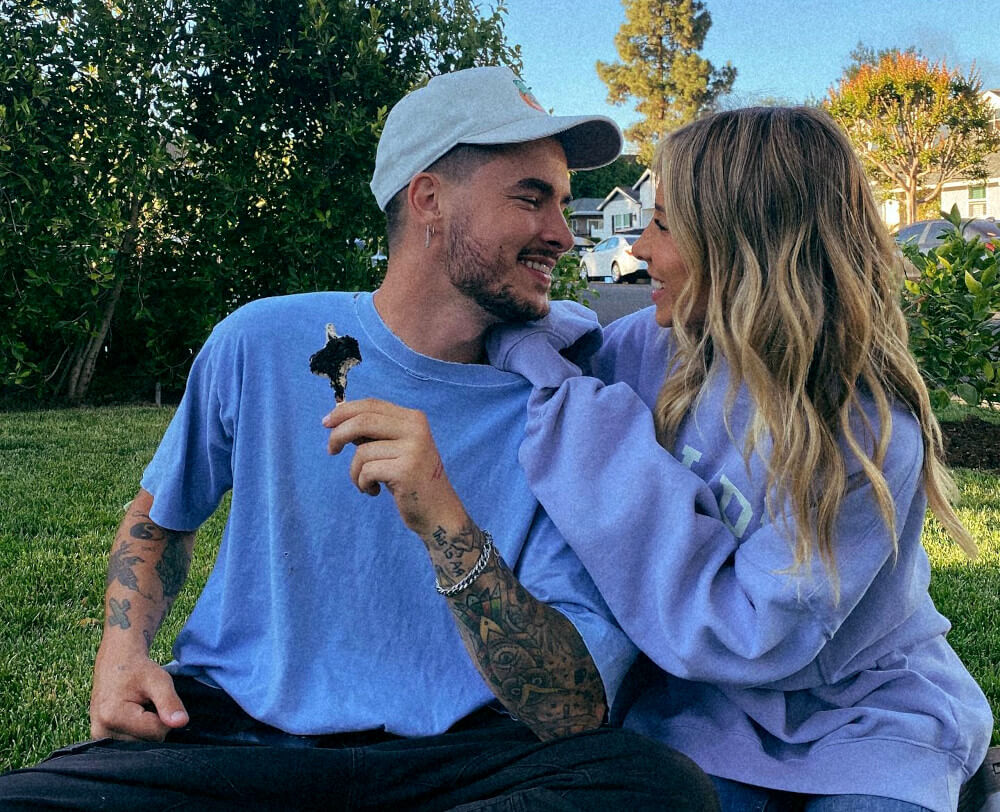 Ayla didn't have to respond to any of those because the pair quickly became the internet's favorite couple in no time.
Since Ayla and Kian's fame came from social media and the internet, the two wanted to maintain it by frequently posting their love for living there. However, both took the extra mile by telling their fans that Ayla was pregnant.
Kian uploaded a video called "We Can Finally Tell You…" in which he put his hands on Ayla's belly, indicating that he was her baby's father. However, Ayla wasn't even pregnant, and their relationship hadn't reached a serious point. Oh well, everything for the engagement and extra viewers, right?
If we look at Kian's YouTube channel, we can see that he loves to upload his relationship journey there. From how the two met each other for the first time to things that happened in their relationships.
We're not complaining, though. It's nice to see how Kian and Ayla put their love for each other out there for the world to see. We hope this pair will exchange vows and maybe start a little family soon!
A Juicy Drama with Meredith Mickelson
If you think his romance with Ayla Woodruff is controversial enough, wait until you hear about an on-and-off one with Kian's ex before Ayla; from 2016 to 2017, Kian Lawley dated model Meredith Mickelson.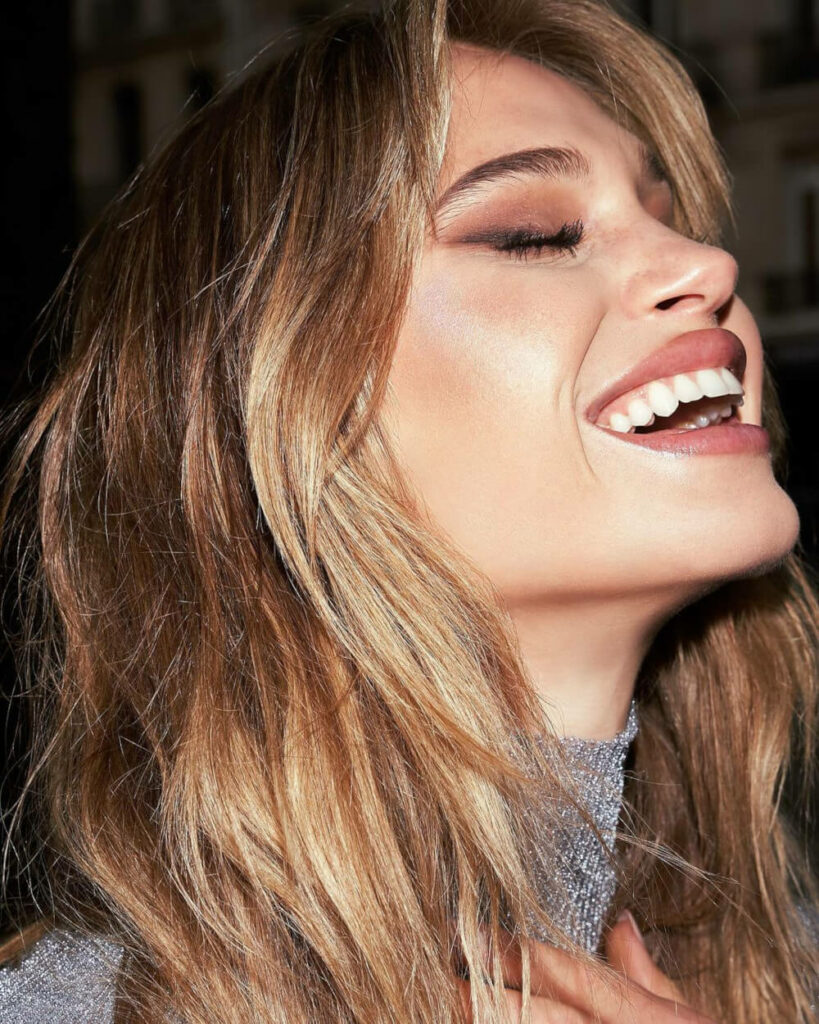 She's also pretty active on Instagram, so it's easy to get a glimpse of what happened between Meredith and Kian, and it wasn't amicable. A private, peaceful life isn't Kian's cup of tea.
Meredith and Kian made their relationship official through Instagram in 2016 by uploading their kissing photo. However, it seemed to only last in the first couple of months because their relationship was filled with jealousy and drama from both of their exes.
During their honeymoon phase, Meredith and Kian loved posting their PDA moments on their Instagram. One of them was when they stayed in New York City, and Meredith posted their black-and-white picture of them making out against a window.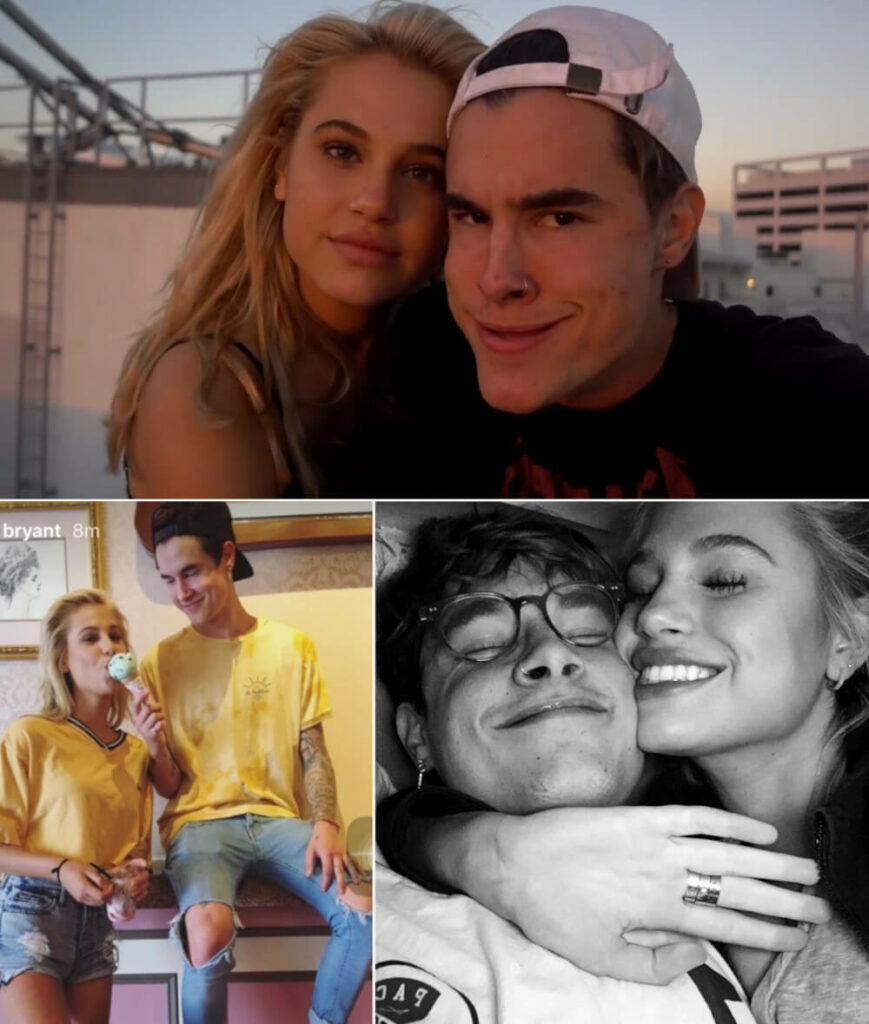 It was a heartwarming yet steamy picture of them, but it got deleted when they were no longer together.
Their latest drama, which made them decide to break up for good, was due to Meredith's jealousy. Kian was seen grabbing Stella Hudgens, and they were featured on Heath's Snapchat.
After seeing that, Meredith immediately unfollowed him on Instagram and deleted all his pictures from her profile. Apparently, for them, it was a legit way to break up.
Another drama happened even before that. Kian's ex-girlfriend, Andrea Russett, dissed Meredith due to a misunderstanding. Andrea thought Meredith called her a "b***h" in one of her videos with her friend, but Meredith quickly clarified that by saying, "just kidding, I love her so much."
Meredith seemed to love all the attention she got by causing controversies on the internet, and we can't blame her. We know that you must've wondered why she didn't try her best to maintain her relationship with Kian since it was the expressway to boost her fame.
A Short but Tumultuous Romance with Andrea Russett
We've mentioned Kian's ex-lover, who dissed Meredith Mickelson earlier. And you don't need to wait any longer because we have finally arrived at that part.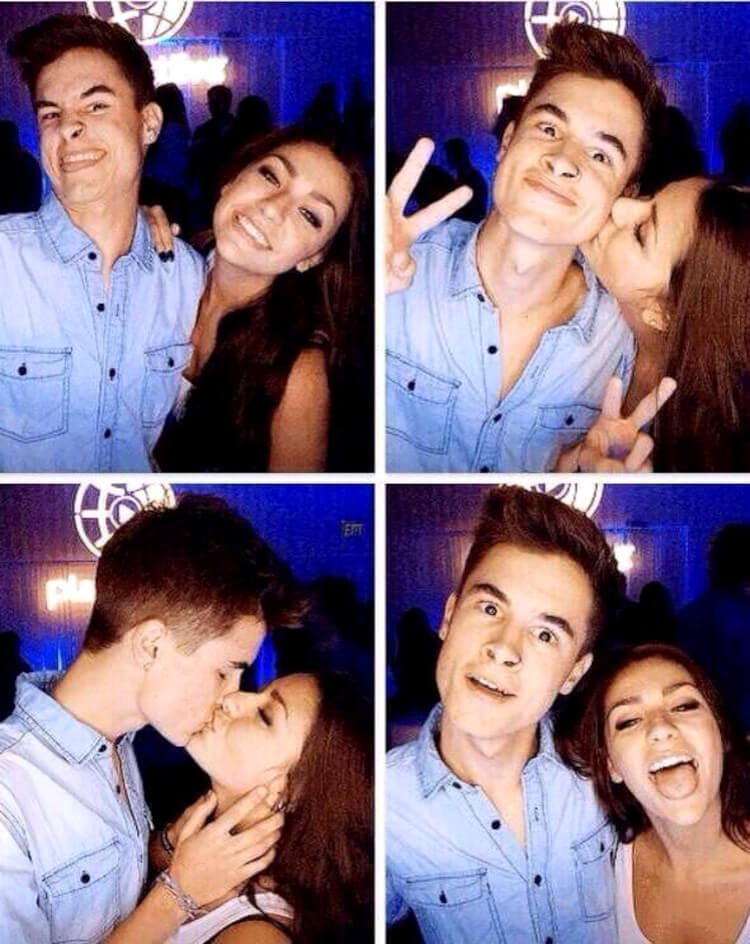 From 2013 to 2014, Kian Lawley was in a relationship with Andrea Russet. An internet personality with more than six followers on Instagram, another influencer on Kian's list of lovers.
Andrea and Kian announced their relationship in February 2013, and just like other Kian relationships, they quickly became the internet's favorite couple. The internet couldn't seem to get enough of them.
What's more exciting was they made a hashtag, #kiandrea, to boost their fame on Twitter, Snapchat, and YouTube. And it didn't take long for their romance to propel hundreds of tweets and viewers with that hashtag.
Their PDA videos are circled all over social media, but they didn't last long. Around a year later, the two broke up; rumor has it; they didn't stay friends after that.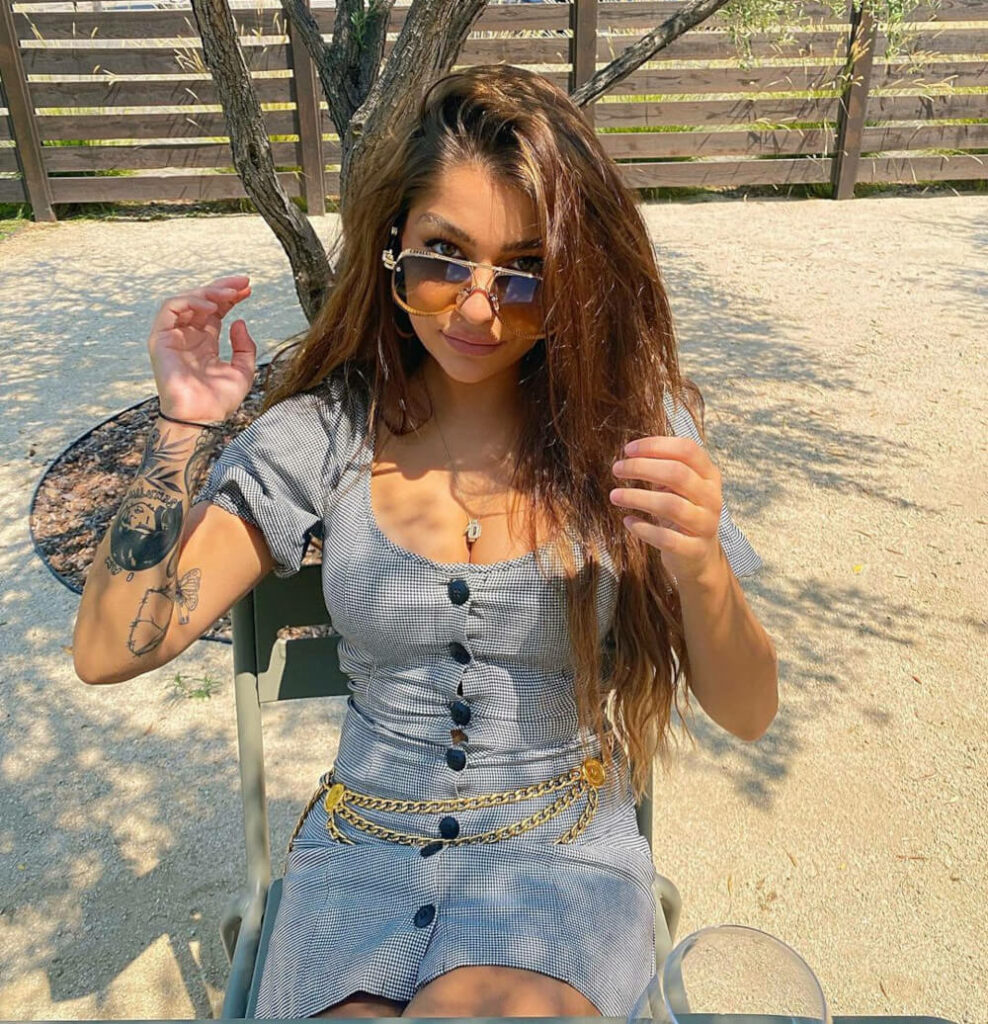 "I broke up with you a couple of days before you went on tour. But then, we were on and off-ish. You went on tour, and two days in, this guy is like, 'I just want to focus on the tour and have fun and do my thing," Andrea recalled her experience getting dumped by Kian in one of her YouTube videos.
She continued, "So I was like, if you're saying you want to be done, we're done."
Although there were many rumors about Kian and Andre getting back together, the two had never rekindled their romance, and Kian quickly moved on with Meredith.
The Real Reason why Kian and Jenn McAllister's Relationship Crumbled Down
The list continued, dear readers, and so did the drama.
Before Kian started his romance with Andrea, he was dating Jenn McAllister. Her name sounded harmless until you learned that Jenn and Andrea were best friends. Yes, you read that right. And it didn't seem to bother Kian.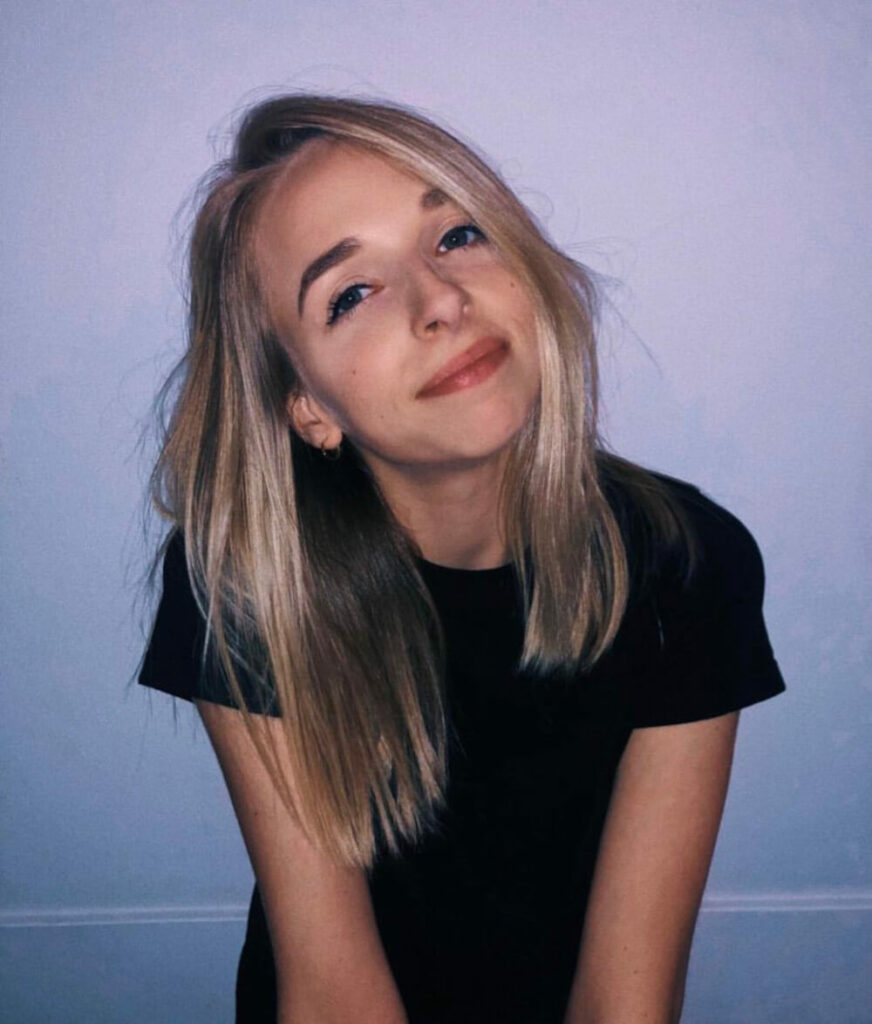 Jenn and Kian were together in 2011, but it was for a very short period. Their romance lasted for less than a year, and it also had something to do with Andrea Russett.
The pair attempted to keep their relationship away from the limelight, leading to the situation where Andrea didn't know that her best friend was dating her soon-to-be boyfriend. After Andrea learned about Jenn and Kian's relationship, it undermined Jenn and Andrea's friendship.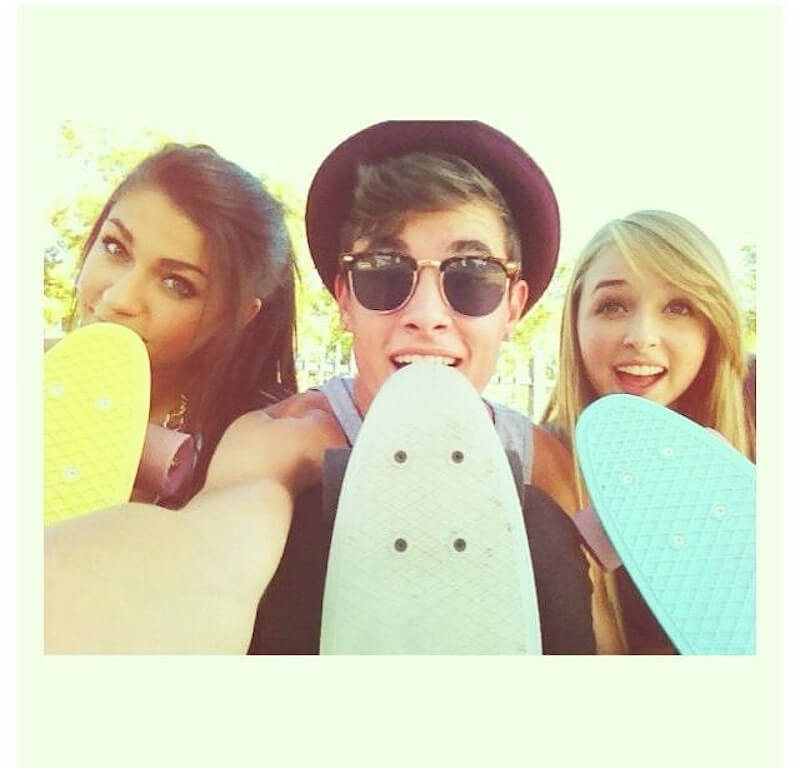 Andrea expressed her rage towards Jenn by writing a later-deleted tweet as follows:
"When ur ex f*cks ur ex-best friend LOL relatable."
Not only that, but it also led to a worse situation. It didn't only affect Jenn and Andrea's friendship but also Jenn and Kian's relationship.
According to some media, it was the main reason why Kian and Jenn decided to part ways. Oh well, Kian is the guy that loves drama. What else can we expect?