An In-Depth Look at Matt Czuchry's Net Worth and Success Story
He has an estimated net worth of $3 million.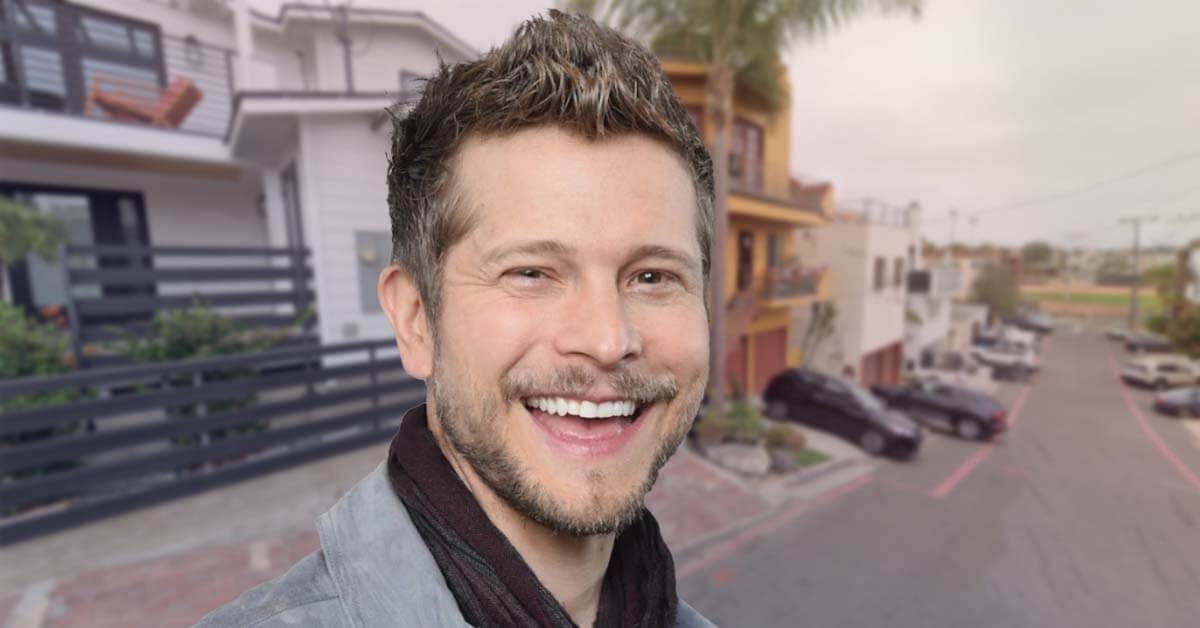 Gaining popularity through the hit series Gilmore Girls, Matt Czuchry continued to wow the audience with his performance in another TV series, The Good Wife.
Not only is Matt Czuchry one of the most active names in Hollywood, but his extensive film and theater credits have solidified him as a top performer on both the big and small screens.
How Much is Matt Czuchry's Net Worth?
Thanks to his involvement in successful TV series, such as Gilmore Girls, The Good Wife, and The Resident, Matt Czuchry has managed to amass a total of $3 million net worth.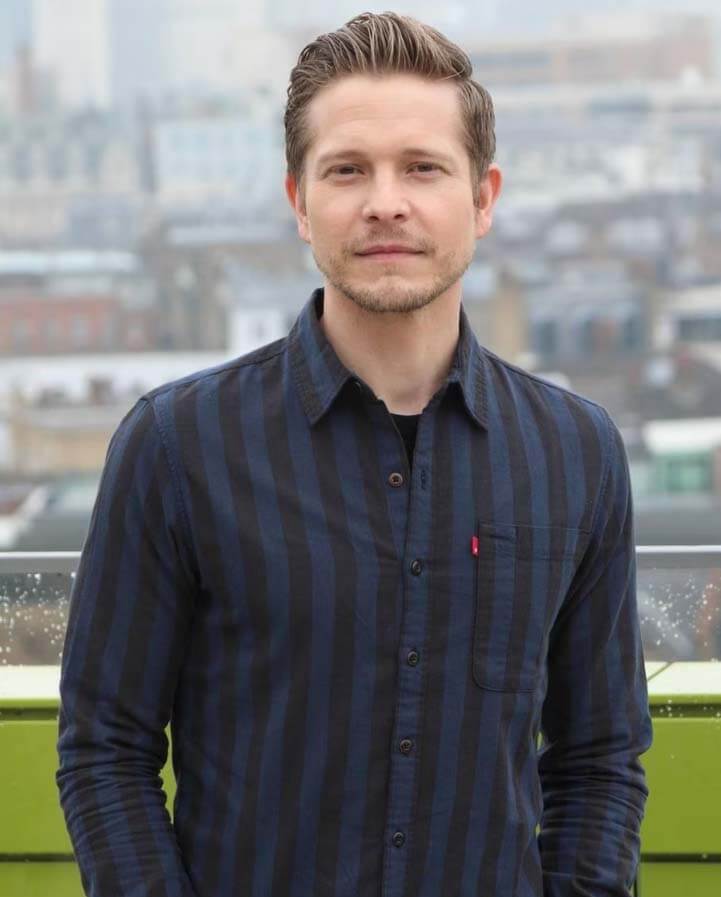 How Did Matt Czuchry Start Acting?
Matt Czuchry began his acting career in a theater class during his college years. His excellent performance made his professor encourage him to pursue drama instead. One of his first acting credits on TV was the 2000 series Young Americans.
Matt later secured several spots as a guest star on various series, including Freaks and Geeks, 7th Heaven, The Practice, Veronica Mars, and Friday Night Lights.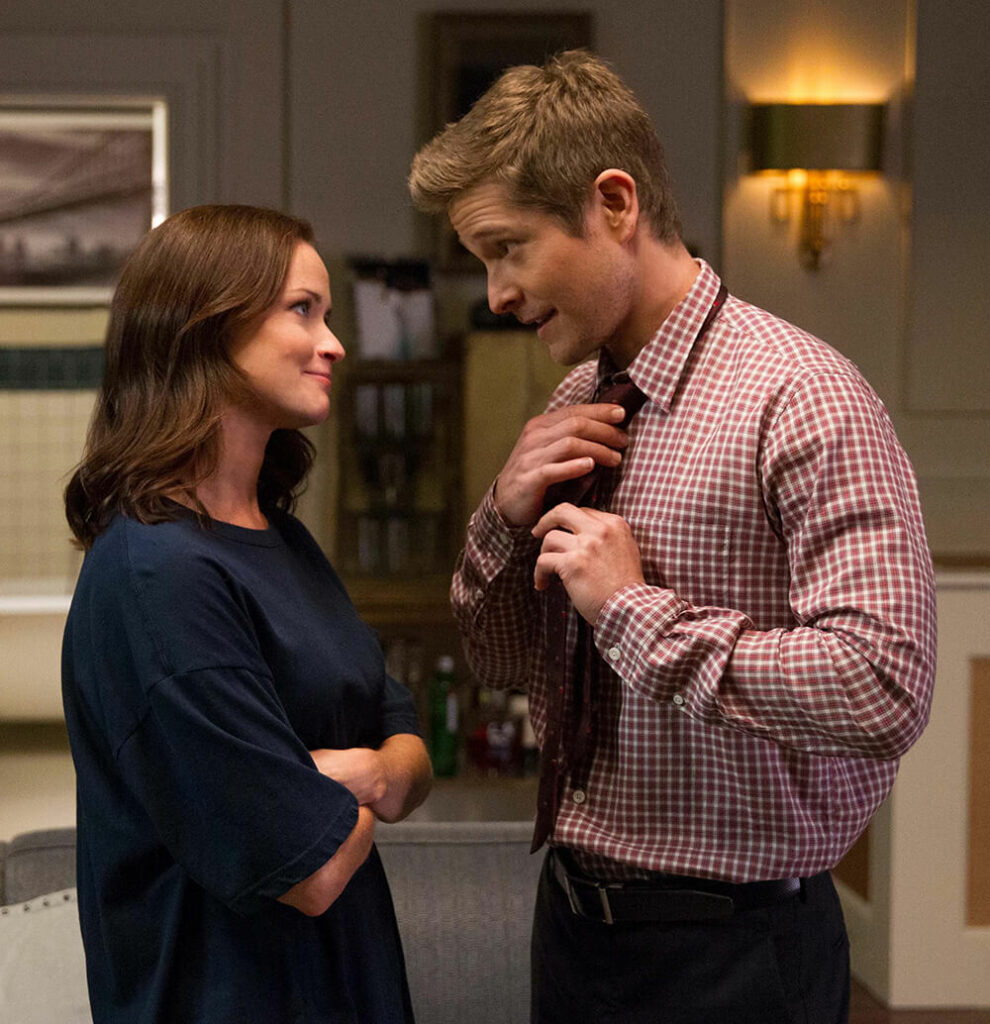 He finally got his breakthrough role by portraying the character of Logan Huntzberger in the 2004 television series Gilmore Girls. Matt Czuchry's role was supposed to be only a recurring role for the series' fifth season. However, his splendid portrayal and love from fans made his character upgraded to a series regular for the sixth season.
After the conclusion of Gilmore Girls, Matt Czuchry starred in the drama series The Good Wife as a lawyer Cary Agos. He later got the opportunity to reprise his role as Logan Huntzberger on the miniseries Gilmore Girls reunion, Gilmore Girls: A Year in the Life.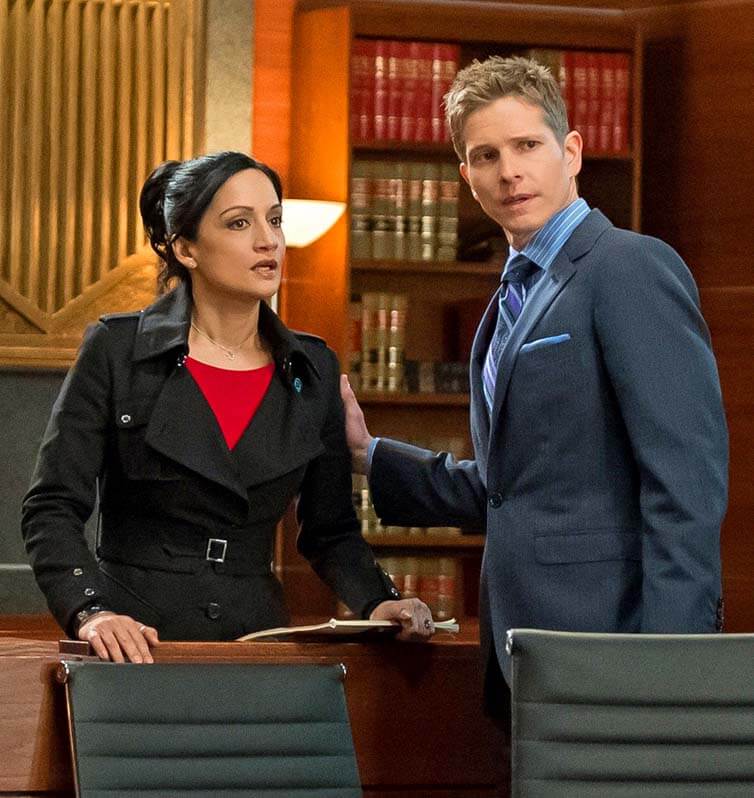 As of now, Matt Czuchry currently stars in Fox's medical drama series The Resident. The series premiered in 2018. Matt portrays the titular character, Dr. Conrad Hawkins.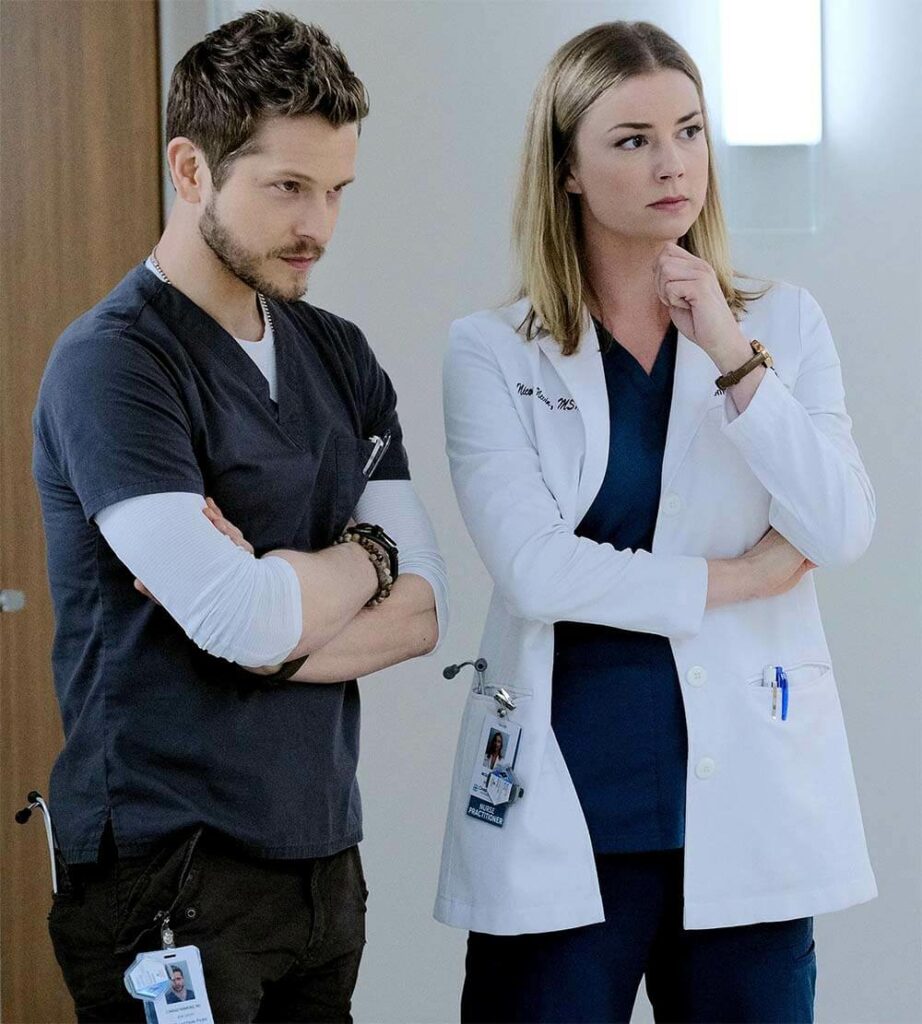 Besides TV series, Matt Czuchry also appeared in the 2002 movies Eight Legged Freaks and Slap Her… She's French. Later, he got the chance to portray the lead role in the movie adaptation of I Hope They Serve Beer in Hell.
Where Is Matt Czuchry's Home?
In 2006, Matt Czuchry purchased a 1,024-square-foot home in Hermosa Beach, California. The property costs him $1.123 million.
Matt's house is equipped with three bedrooms and two bathrooms. It's reported that Matt has been residing in this house ever since. However, there is no further peek inside his home, as Matt Czuchry is an incredibly private person!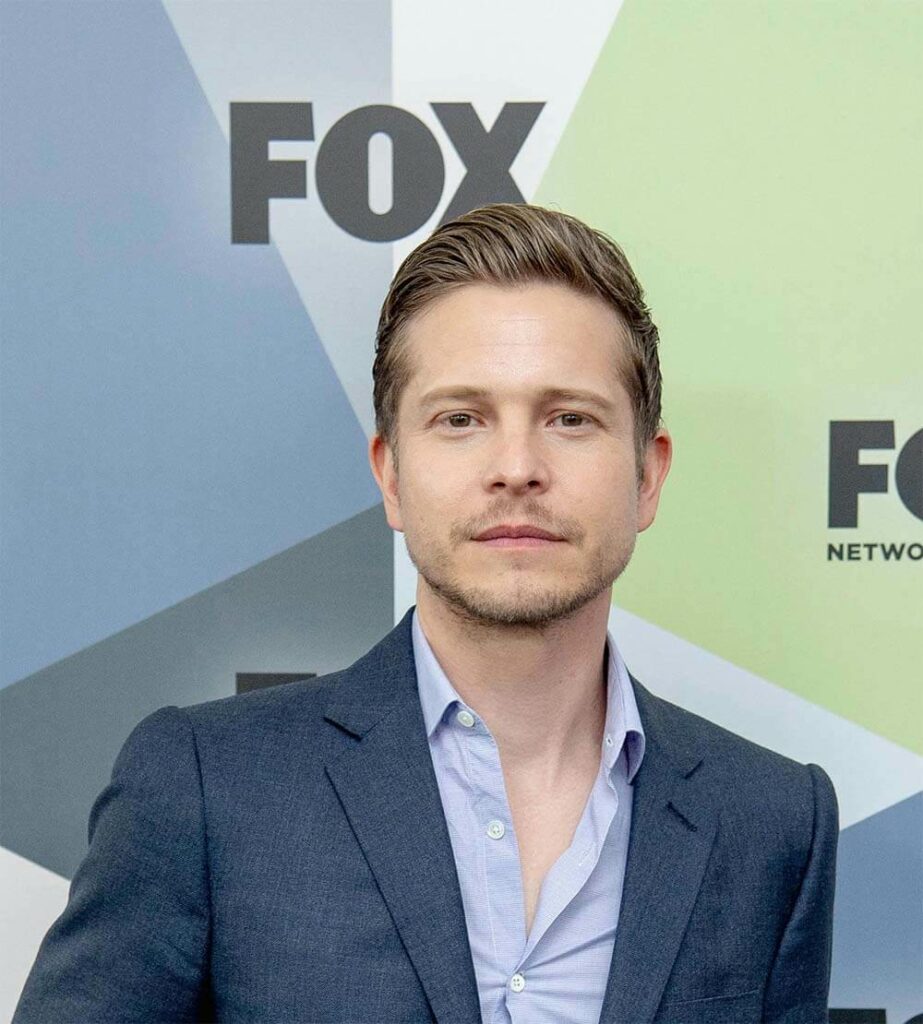 Summary
Matt Czuchry is an American actor who has achieved immense success in his acting career. His most famous role is that of Logan Huntzberger in the 2004 series Gilmore Girls.
Apart from his acting career, Matt Czuchry is also known for being a pretty secretive person and not much is known about his lifestyle outside of work. He has an estimated net worth of $3 million.