Who is Maia Mitchell Boyfriend in 2022? Is She Dating Anyone?
Last updated: May 18, 2022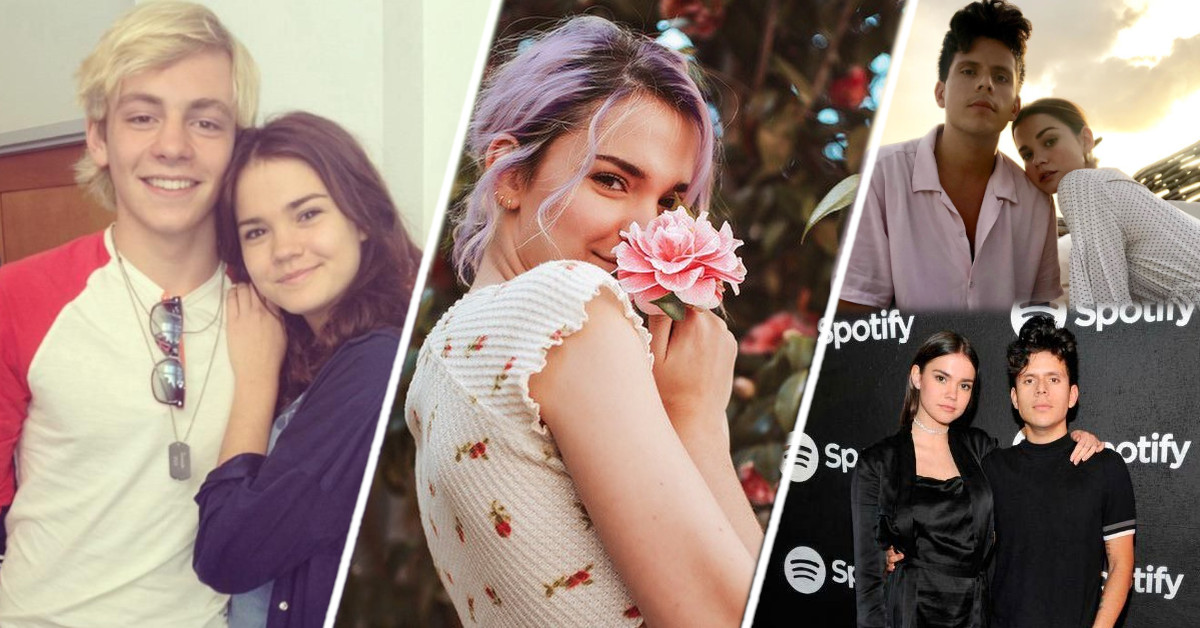 Maia Mitchell is an Australian actress, singer, and producer. Her best role that brought her to prominence is from Mortified, in which she starred as Brittany Flune. Maia is also a familiar face on Disney Channel. In addition, she played in the original films Teen Beach Movie and its sequel Teen Beach 2 as McKenzie.
Who is Maia Mitchell dating?
Her love life is also often to be a headline. A bunch of famous names like Ross Lynch and Rudy Mancuso were linked to her. So who are Maia Mitchell's ex-lovers, and what is her relationship status now?
Maia Mitchell and Boyfriend Rudy Mancuso
Maia Mitchell has been off the market for seven years. The lucky man is a famous YouTuber and actor, Rudy Mancuso. Fun fact: Rudy was so into Vine back in the day (yes, who wasn't?), but since Vine shut down in 2016, he moved his way to fame to YouTube and acting.
Not only that, but Rudy is also the man behind the character Diego from the famous Awkward Puppets series.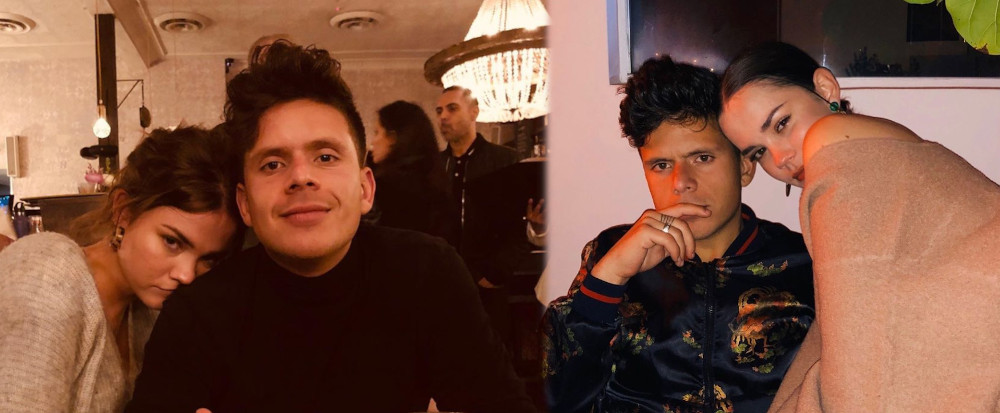 His YouTube channel grew big. Rudy has seven million subscribers and got millions of views for all of his videos on YouTube. So this guy is good in the internet world. Still, he also had a real talent after he succeeded in opening Justin Bieber in Brazil for Purpose World Tour.
Rudy Mancuso and Maia Mitchell have been dating since 2015 and seem to be getting stronger day by day. Both also constantly expressed their love for each other on social media, making it easy for them to be considered #CoupleGoals.
On March 1, Maia gave heartwarming birthday wishes for his lovely beau by posting photos of them sitting by the piano. In that picture, Rudy put one arm around Maia's shoulders while playing piano with other people. In the comment sections, we can also see that everybody loves them (it's hard not to).
Another sweet moment from them is when Maia shared a black-and-white photo, celebrating their fifth anniversary. She wrote in the caption, "5 years."
Rudy Has So Many Things to Offer: He Constantly Has Lots of Ideas to be Put On Out There
This couple is famous not only through their constant exposure to their romantic life (like many people do) but also because of their talents and creativity. We know that Rudy is a talented musician and content creator. Meanwhile, Maia proves her talent in acting so many times, too.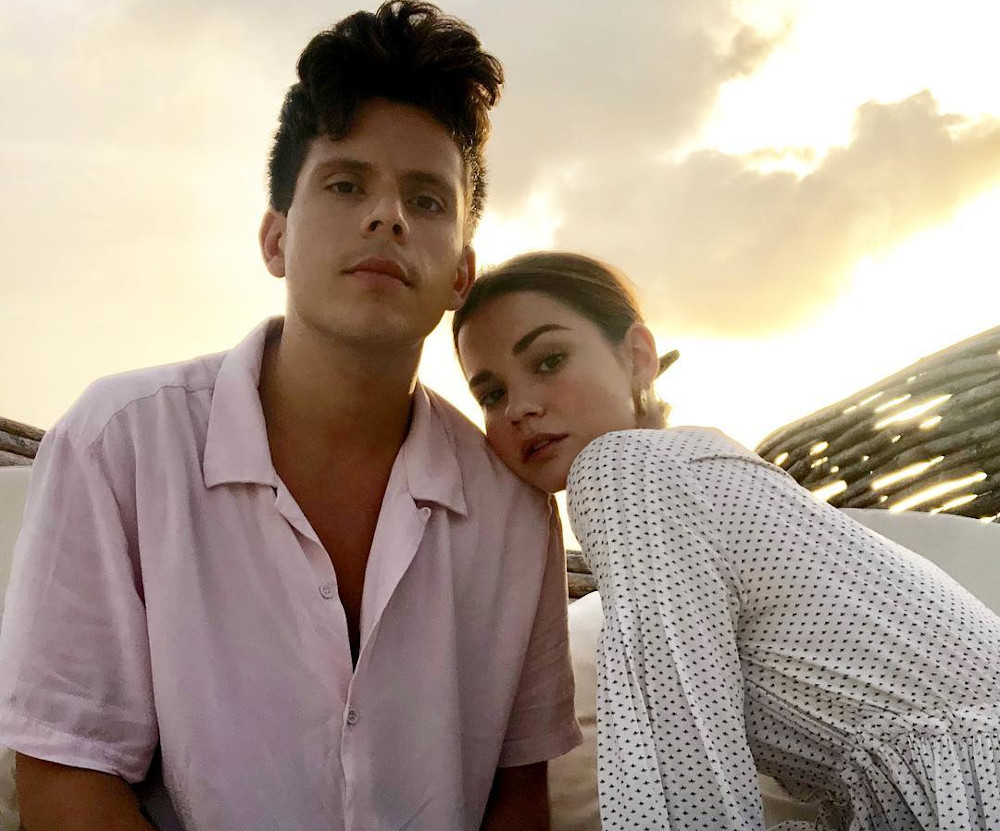 When Rudy talked about his way to gain fame, he said he gave his most immense gratitude to people on the internet, claiming that without the internet, he wouldn't have the place to channel his ideas and creativity.
"Social media has been more than instrumental for me and my career because it's the only and best way for someone like me who is constantly creating and constantly has ideas to get those ideas out very quickly and to a large number of people almost instantly," told Rudy in his interview with People Chica.
Rudy also added that he could have so many creative and crazy ideas in his head, and sometimes he couldn't wait to let them all out.
"Some ideas are very sporadic and improve-based. I have a crazy idea that I think would translate well, and I start writing it down, and I start shooting it sometimes that day," told Rudy, still in the same interview.
But, the case wasn't always that way. Sometimes he lets his idea stay in his head for a little bit longer, and he would think more thoroughly about the way he would present it, especially on the internet. But, he is determined and earnest in everything that he does.
Well, knowing how awesome they are as an individual and how stable their relationship has been so far (for real, have you guys ever heard a single bad news or drama between them?) has made people believe in them. The lack of drama in their relationship is amazing for people who constantly put something on social media. We are rooting for Rudy and Maia always!
Maia Mitchell and Ramy Youssef
Before being in a long-term and stable relationship with Rudy, Maia was dating Ramy Youssef, an actor, and standup comedian. The pair were together from 2012 to 2014.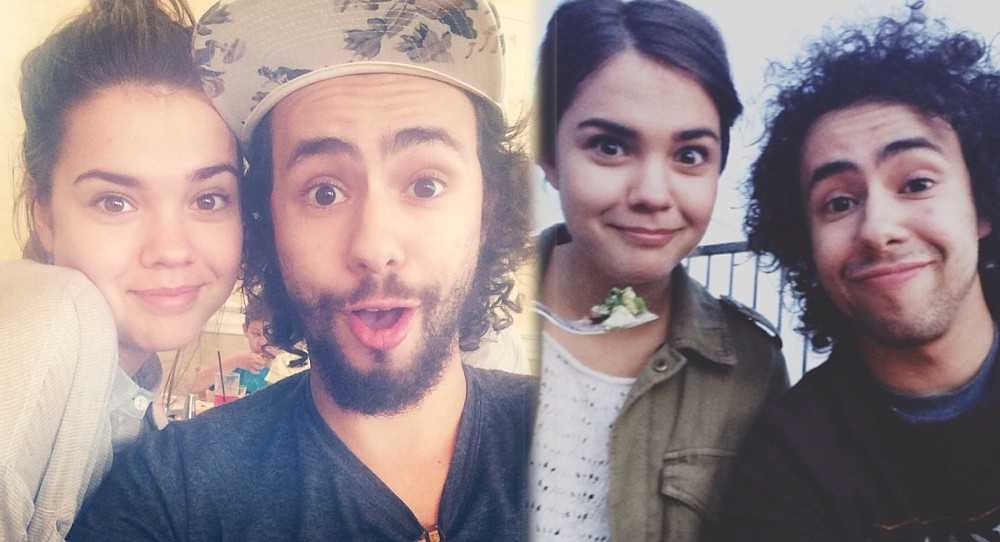 Ramy rose to fame from his role in Nickelodeon's sitcom, See Dad Run. Since then, he has appeared in big-hit movies such as Mr. Robot. Ramy had a production deal with studio A24 as well, in which he will create new shows.
Knowing that both Ramy and Maia's personal life would be talked about a lot by people, the two decided to keep it under the wraps. Of course, they didn't hide it, but just not revealing too many details that would trigger gossip and paparazzi.
Only one time the two were spotted in public; when they went to the café in 2013, not long after Maia tweeted about him. Ramy also showed his love once in a while on his Instagram by posting his photo with Maia. Ramy's old Instagram no longer exists, though.
Neither Ramy nor Maia spoke about why they decided to part ways. After the breakup, Maia started dating Rudy Mancuso not long after that. Meanwhile, it took five years for Ramy to find someone new.
Finally, in 2019, Ramy confirmed to Interview Magazine that he had landed his eyes on "someone" when Ramy premiered in 2019. However, he did not reveal the girl's identity.
Maia and Every Teen's Crush, Ross Lynch Were Dating?
She was rumored to be dating her Teen Beach 2 co-star Ross Lynch. His face is also a very familiar one on Disney Channel.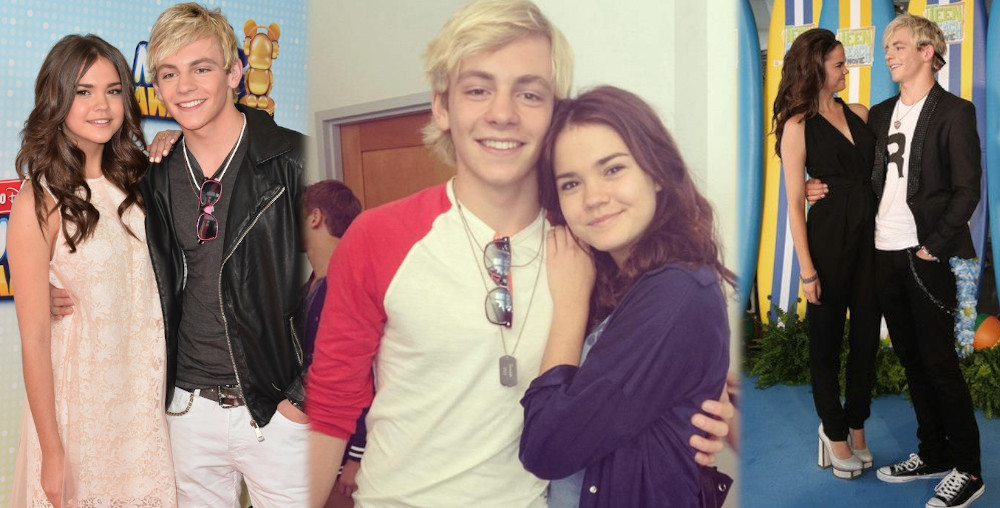 In Ross' interview with Hollywood Life in 2015, he revealed that they had a kiss that wasn't scripted in the movie; and they both enjoyed it. Ross even thought that Maia was a good kisser.
However, Ross and Maia were never in a relationship. They are very close friends in real life, though.
From Costar to Boyfriend: The Truth Between Maia Mitchell and John DeLuca
Another rumor in Maia's series of love life is with an American actor, John DeLuca. The rumor started its peak in July 2013 after they worked together in Teen Beach.
Not only that, John and Maia also starred in the series Jessie together, alongside Ross Lynch.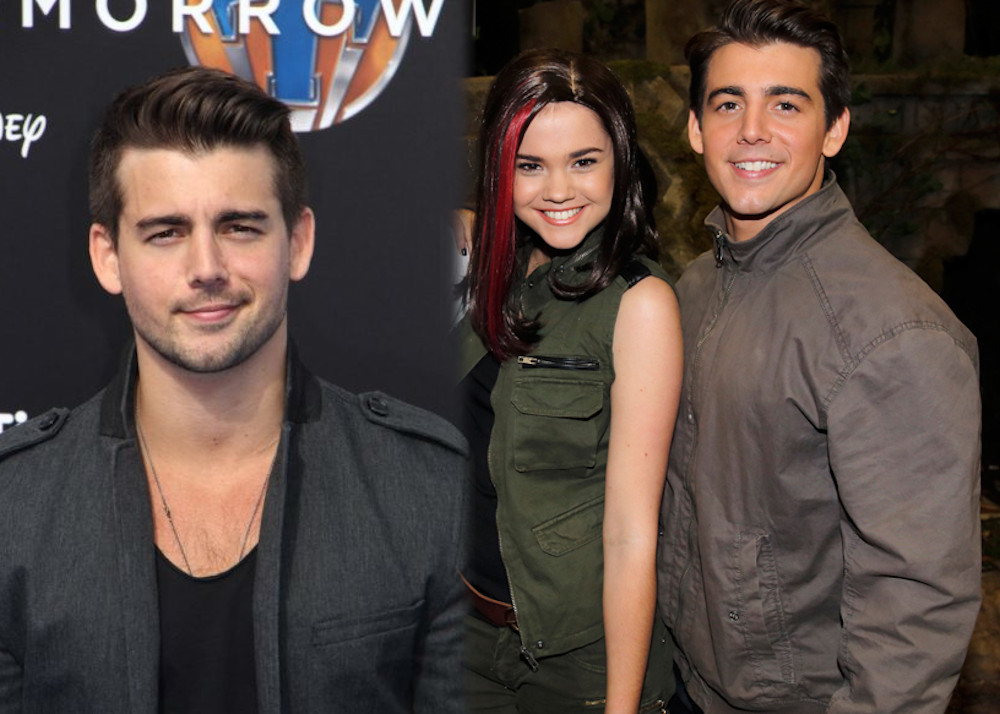 This time, they weren't dating in real life either. Their fans indeed shipped them hard, but the romance was just not there. Though they never explicitly denied the rumor, they were never seen going out together outside for the Teen Beach event.
People Shipped Maia and Luke Erceg in Mortified
A handsome Australian man, Luke Erceg, Maia's costar in Mortified, was also rumored to be Maia's beau. The rumor started in 2008, but people could already sense their closeness when the movie was aired in 2006.
Just like Maia's other rumor, this also stays to be a mere rumor. Maia could form great chemistry with pretty much any of her costars, so it's normal if you guys think she and her co-star were a real couple! It just proved how talented and awesome Maia Mitchell is as an actress.
---
RELATED CONTENT
Maia Mitchell Biography, Age, Height
---