Ross Lynch Net Worth: How Much Money Is The Disney Star Making?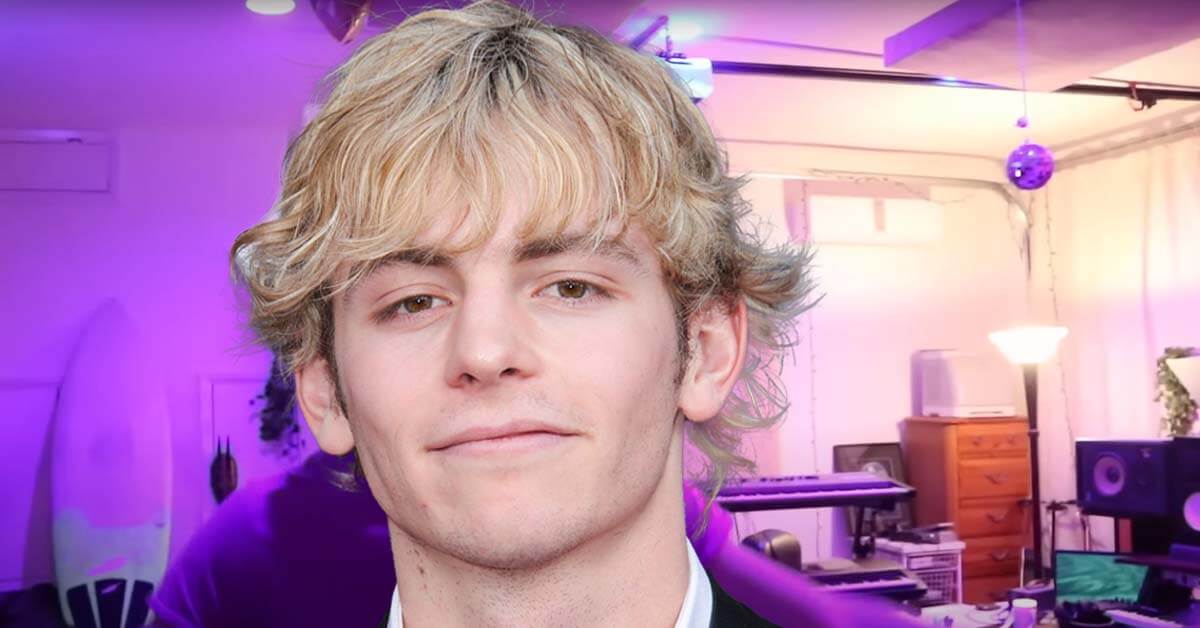 Beginning his career during the 2010s era, Ross Lynch has become a successful actor, singer-songwriter and musician. He started out with a television series before transitioning to films and creating the band R5.
His journey illustrates that it is possible for rising stars like himself to make their mark in multiple industries, not only as an individual but also as part of a group.
What is Ross Lynch Net Worth?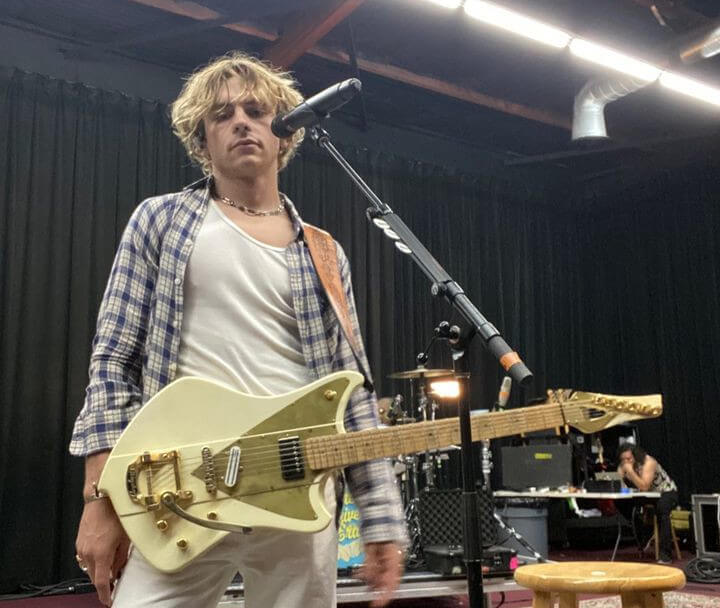 Ross Lynch has successfully amassed a $5 million net worth at the tender age of 27!
As a result of his expansive career as an actor and the success of his new musical group, he has acquired considerable wealth.
When Did Ross Lynch Start His Career?
While many believe he started as a child actor, Ross Lynch's first public appearance was as a member of Kidz Bop, an American children's music group. He appeared in one of the group's videos back in 2009.
Ross later appeared in Cymphonique's music video for her song Lil' Miss Swagger.
In 2010, Ross kickstarted his acting career with a minor role in the short film Grapple. Later that year, Ross and several friends formed a band, R5, and self-released their debut EP, Ready Set Rock.
His acting in Grapple piqued several Disney producers' interest, and he was cast in the new Disney series Austin & Ally. Ross Lynch starred in the series for four seasons until 2016.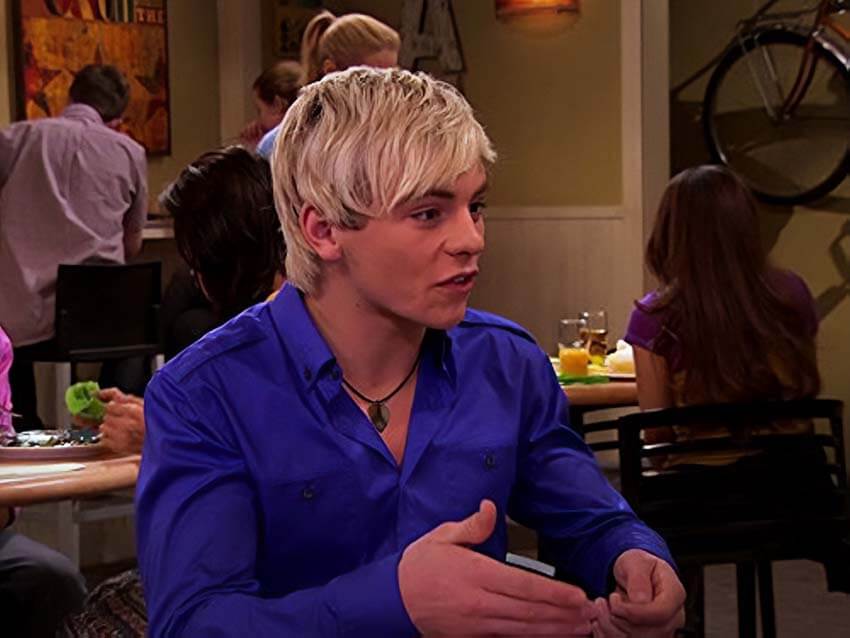 Stirring up excitement before the release of Austin & Ally in 2012, Ross Lynch introduced his solo debut with A Billion Hits and swiftly followed it up with Heard It on the Radio. Later that year, he starred in Disney's original movie entitled Teen Beach Movie in the leading role.
Ross Lynch was later cast in his first big-screen debut, a movie entitled Status Update. He was also set to portray the teenage Jeffrey Dahmer in the movie adaptation of My Friend Dahmer.
In 2018, Ross Lynch starred in the Netflix series Chilling Adventures of Sabrina, portraying Harvey Kinkle, the titular character's love interest.
Where Does Ross Lynch Live?
With all the money he earned as a child actor for Disney, Ross Lynch is undoubtedly living a comfortable life! In a house tour vlog posted by his sister, fans were able to take a peek at Ross' house.
The singer-songwriter has a built-in music studio in his house, making all of his musical creative processes easier. Ross also lives with his brother, Ryland, who is his bandmate!
Ross Lynch decorates his bedroom with twinkle lights, which also present in his backyard, making the whole ambiance is cozy and romantic.
While the price of his house isn't revealed, with all the modern facilities, it's fair to assume that Ross spent several million on his sweet home!
What Car Does Ross Lynch Drive?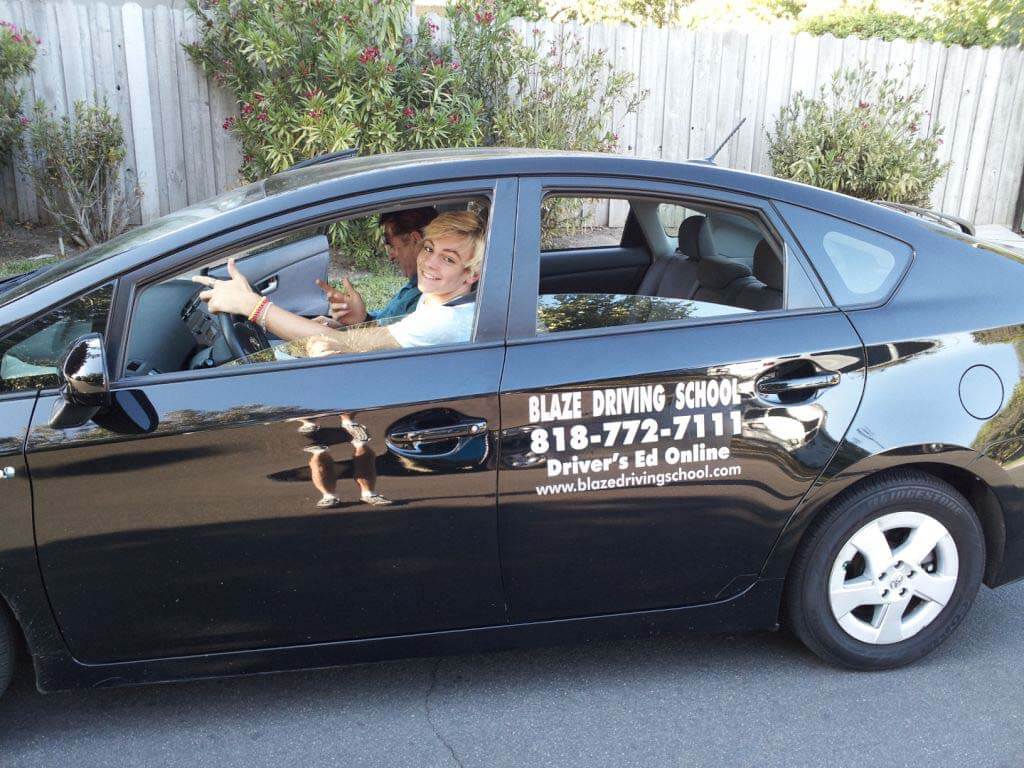 Ross Lynch owns a wide variety of cars in his garage, from a simple Toyota Prius that only cost him $24,525 to an expensive BMW X6 that cost him $87,000!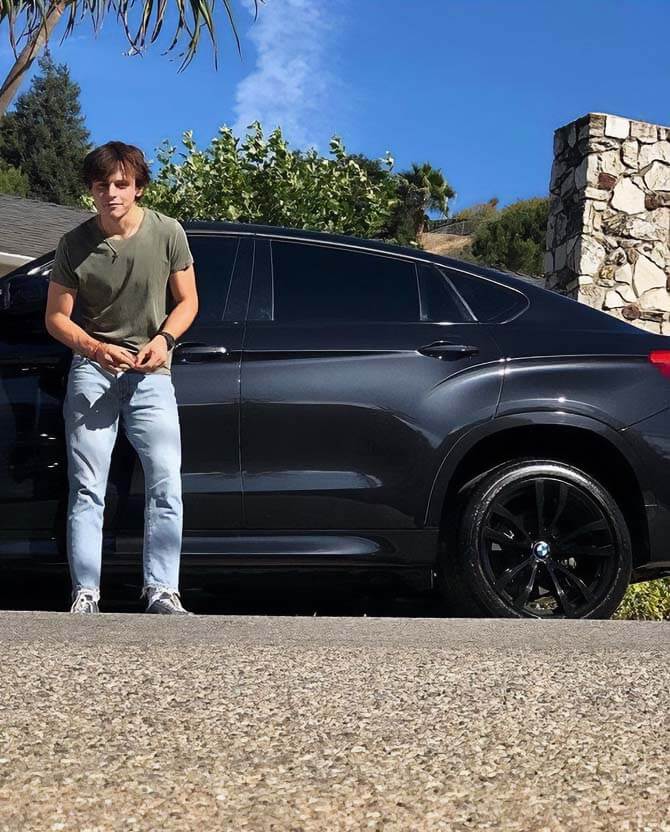 He's also a fan of supercars, as he purchased a Lamborghini Urus for $229,495 and a Maserati GranTurismo for $355,000! What a jaw-dropping car collection for a young man!
Does Ross Lynch Collect Guitars?
As any band frontman can attest to, a guitar is an absolute must. Over the course of his time with R5 and The Driver Era, Ross has accumulated quite the collection of expensive guitars!
Ross Lynch is a huge fan of Fender. He owns seven Fender guitars and one Fender bass guitar. Some of his favorite Fender guitars are Fender Kingman, Fender Pawn Shop, and Fender Telecaster. He also plays a Squier J5 Telecaster multiple times. To add more depth to his sound, Ross Lynch opts for a Fender Deluxe bass guitar.
How Much Does Ross Lynch Earn?
Ross Lynch is said to be making a minimum of $3 million every year from his various endeavors. As he continues to rise in fame for both his acting and musical careers, it's quite feasible that the amount could climb even higher!
Summary
Ross Lynch is an American singer-songwriter, actor, and musician who has become a household name due to his success both in acting and music. With an estimated net worth of $5 million dollars, Ross Lynch has cemented himself as one of Disney's most successful stars.