Who is Rami Youssef's Mysterious Wife? A Look at His Love Life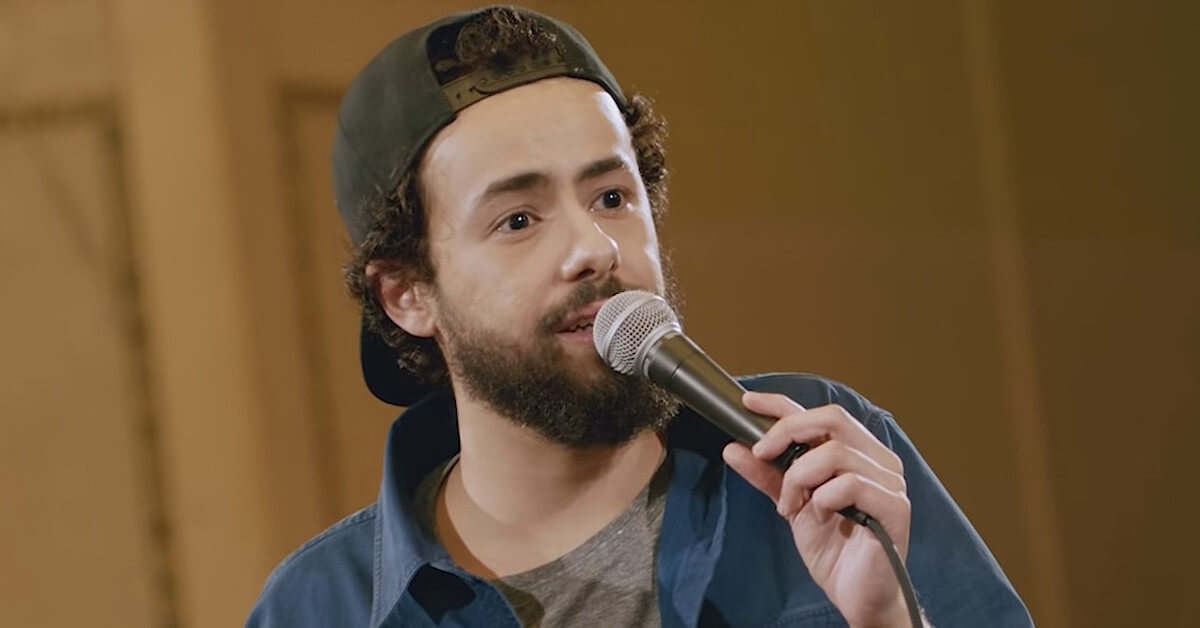 Widely known for his self-titled Hulu comedy series, Ramy Youssef is one of Hollywood's most talented and awarded comedians! During his career spanning over a decade, Ramy Youssef has won a Golden Globe and received two Emmy nominations.
Successful, talented, and funny is the secret recipe for Ramy Youssef to attract many beautiful ladies! So, who's the lucky lady who captured his heart once and for all?
Does Ramy Youssef Have A Wife?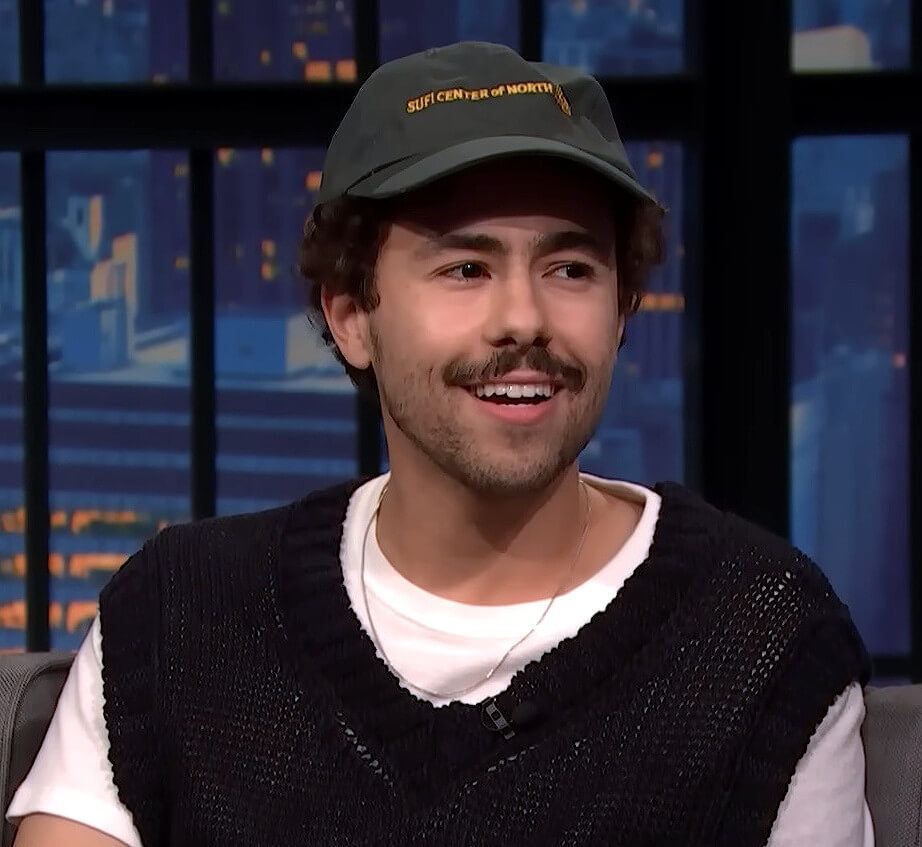 Ramy Youssef has just married a mystery woman as of August 2022!
In an interview with GQ, where Ramy and his best pal, Bella Hadid, shared several thoughts on their friendship and shared identities, the pair revealed that Bella is also friends with Ramy's unnamed wife.
The model revealed that she often spends Ramadan in Ramy's house, having a prayer and hanging out with Ramy and his wife.
Moreover, Ramy's wife was even present during the interview, hanging out with him and Bella in the middle of their photoshoot.
While the identity and further information on Ramy's wife are unknown, congratulations are in order, nevertheless, for the newly married couple!
Are Ramy Youssef and Maia Mitchell Still Together?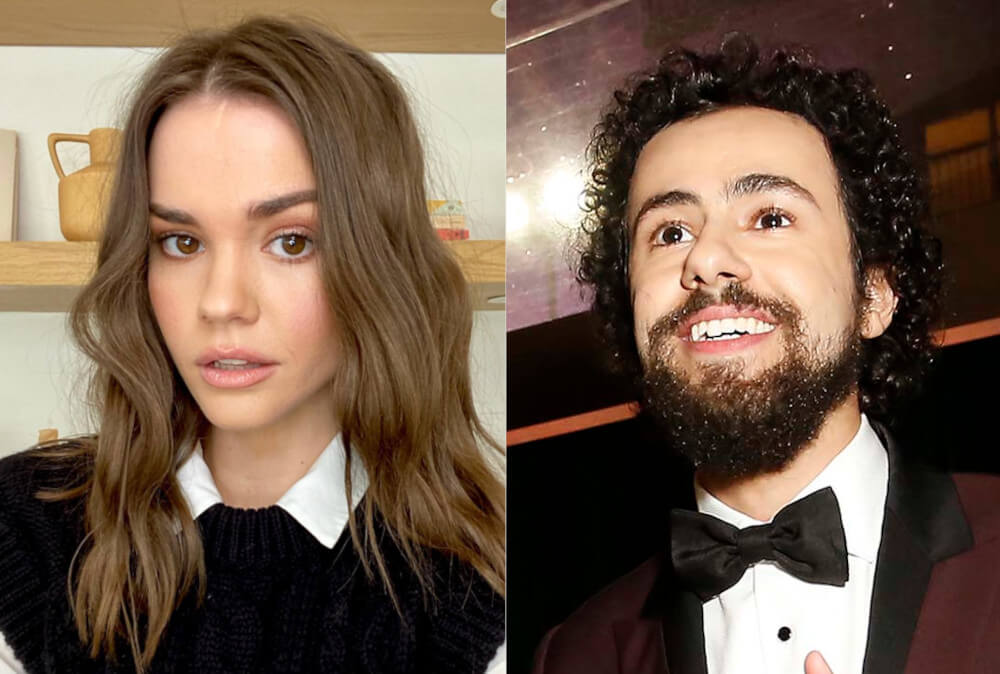 Ramy Youssef's most public relationship (and the only one) was with actress Maia Mitchell. The former flame started dating in 2012 after meeting through a mutual friend. While the couple preferred to keep their relationship low-key, they were once spotted together at Knafeh Café in California.
Unfortunately, their romance didn't last long, as Ramy and Maia reportedly broke up a year later for unknown reasons.
She moved on fairly quickly with YouTuber Rudy Mancuso, while Ramy eventually found his love in his now-wife.