Kali Uchis Boyfriend: Who Is She Dating Currently?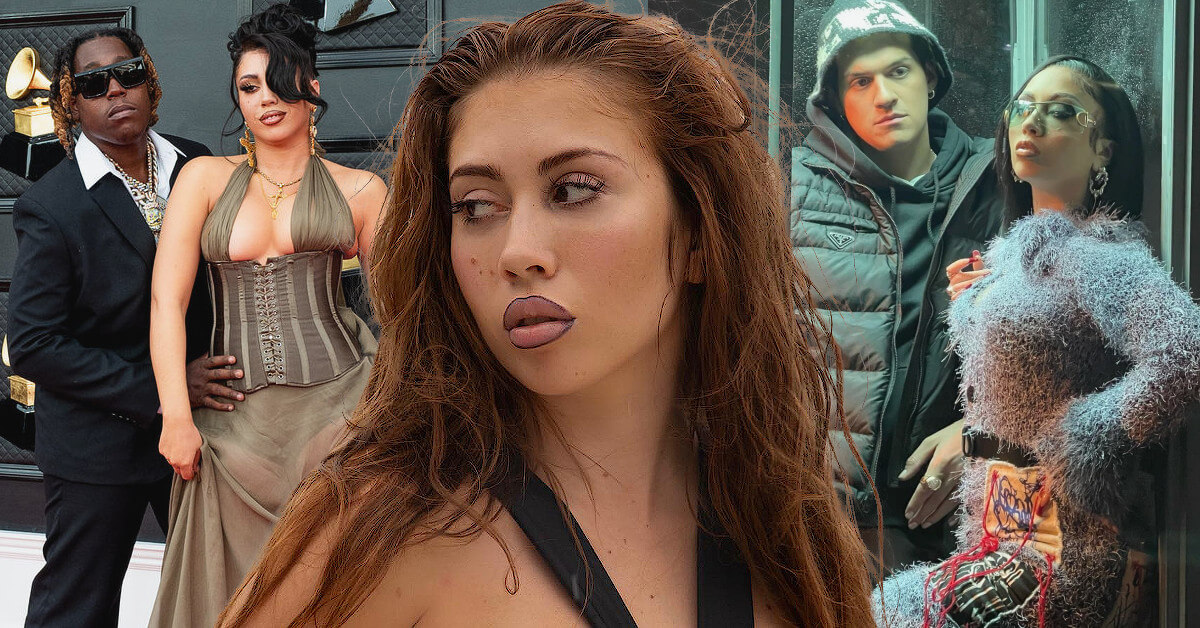 Always stealing attention with her songs and album, Kali Uchis' personal life also becomes the primary attention of the public.
The singer has been linked with multiple rappers and fellow singers, with the romance mainly stemming from their past collaboration projects.
From Don Toliver to Yung Gleeh, here's the full breakdown of Kali Uchis' relationships throughout the years!
When Did Kali Uchis Start Dating Her New Boyfriend?
In 2021, Kali Uchis released a duet song with singer Don Toliver, Drugs N Hella Melodies. Not only the pair showcased splendid harmony, but Kali and Don also went full-touchy in the music video, where they even made out inside a bathtub.
A month after the music video release, Don later revealed that he and Kali are dating, despite claiming that they "are not crazy public."
And it seems true, as Kali only posted several pictures of her and Don nearly a year since they were dating.
"Happy birthday baby," Kali wrote in the caption. "I thank God for the day your love came into my life," she concluded.
A month later, they went on a vacation to celebrate Kali's birthday. The couple commemorated the event by sharing a picture of them cuddling on a yacht.
Inside Kali Uchis' Relationship with Rumored Boyfriend Omar Apollo
Kali Uchis was involved in a dating rumor with Omar Apollo after the latter uploaded a picture of them in the middle of a pool party.
The photo surfaced shortly after Kali broke up with her ex-boyfriend, rapper Yung Gleesh.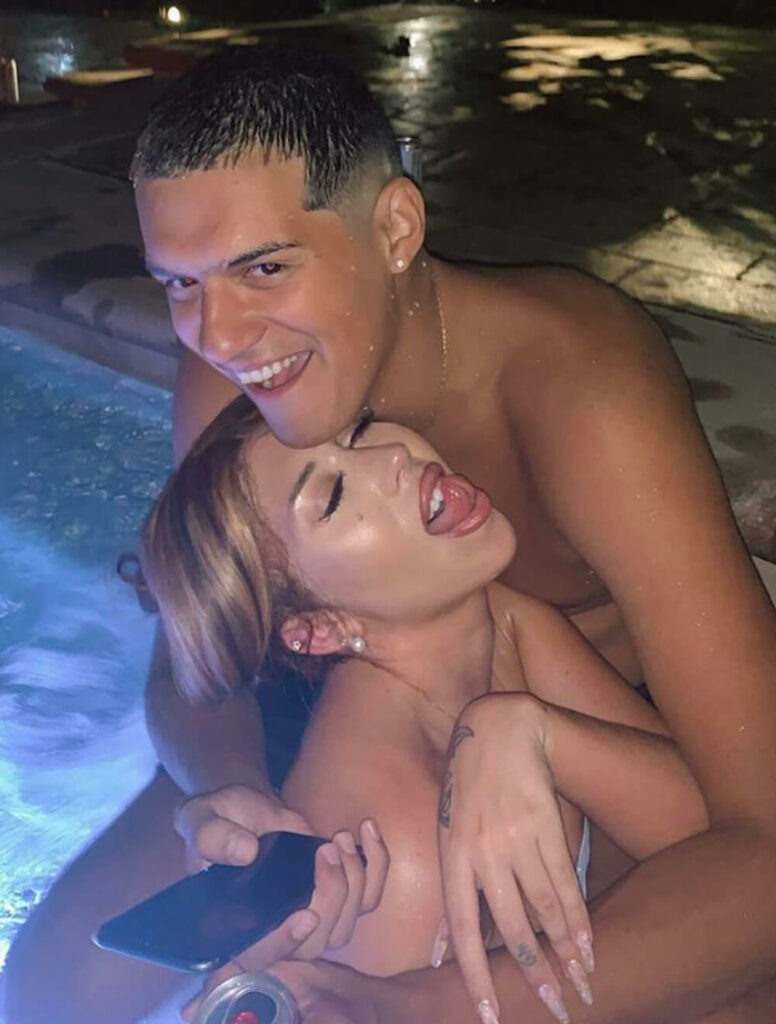 While fans were excited about the prospect of the singers becoming an item, Kali quickly denied the rumors.
In an interview with Steve Lacy, the singer claimed she's not dating Omar. She also went on Instagram Live to express her shock after being rumored to be dating Omar Apollo.
Behind Kali Uchis and Ex-Boyfriend Yung Gleesh's Dramatic Relationship
Kali Uchis' first public boyfriend was rapper Yung Gleesh. It was unclear when the former flame started dating, but many reports claimed they were dating shortly after Kali made her debut in 2012.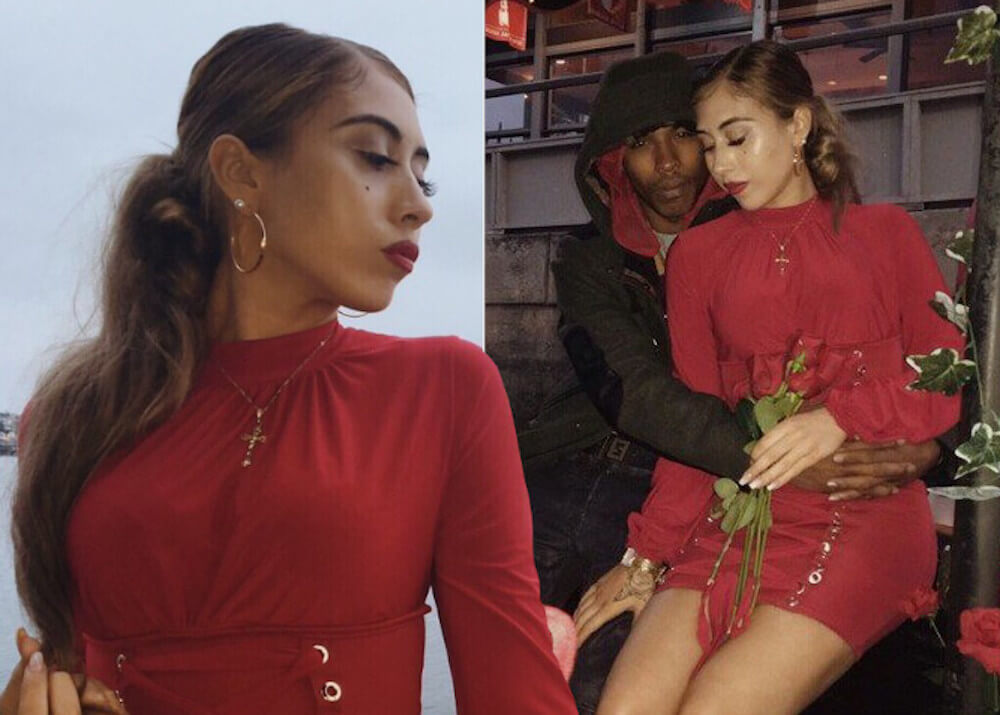 While they seemed cute together, fans were shocked when several sexual assault allegations against Kali Uchis and Yung Gleesh were filed in 2018. Yung Gleesh was accused of assaulting a lady in Austin three years prior.
Being a devoted partner, Kali testified that her boyfriend "had grown up," thus deserving probation. In an interview, Yung Gleesh later stated that the accusations did "not really" strain their relationship.
However, the pair eventually decided to split several months later.