What is Ryan Reynolds' Net Worth in 2023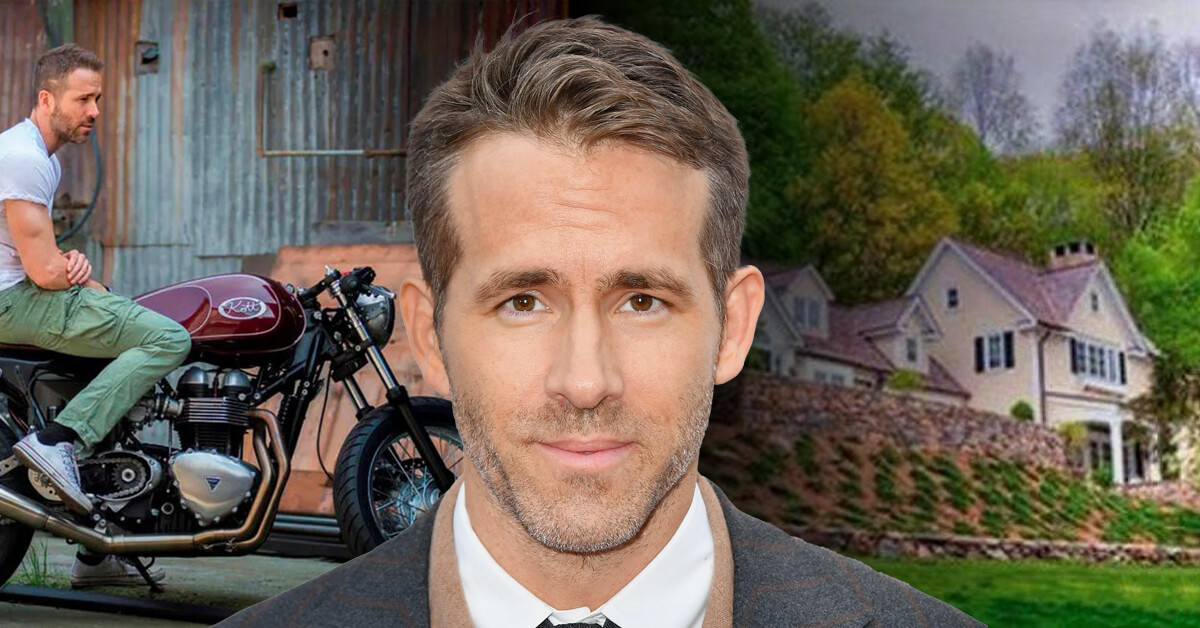 Ryan Reynolds is one of the most sought actors in the comedy genre, and you can trust him to serve you a good laugh!
From his debut in Hillside to The Proposal, Buried, 6 Underground to his latest works such as Free Guy and Red Notice, Ryan Reynolds never failed to amaze the audience. His most famous role as Deadpool earned him various nominations, one of them being from the prestigious Golden Globe Awards.
Ryan Reynolds' Net Worth
Thanks to his extraordinary comedic approach to his roles and acting skills, Ryan Reynolds is one of the richest actors in Hollywood, with a net worth of $150 million!
He earns wealth from his acting career and his business ventures, investments, and numerous endorsements.
A Brief History of Ryan Reynolds' Career
Ryan Reynolds began his career as a local actor in teen soap Hillside in 1991. He appeared in Ordinary Magic and the TV series The Odyssey two years later. Ryan also appeared in one of the episodes of the third season of The X-Files.
He ventured into the horror genre with Blade: Trinity in 2004 and The Amityville Horror a year later.
Ryan also appeared in the season finale of the TV series Scrubs.
His journey in superhero movies began with his portrayal of Wade Wilson in the prequel of Hugh Jackman's X-Men Origins: Wolverine, in 2009. Ryan lent his voice for two animation movies in 2013, The Croods and Turbo. In 2015, he starred in the biopic Woman in Gold alongside Helen Mirren.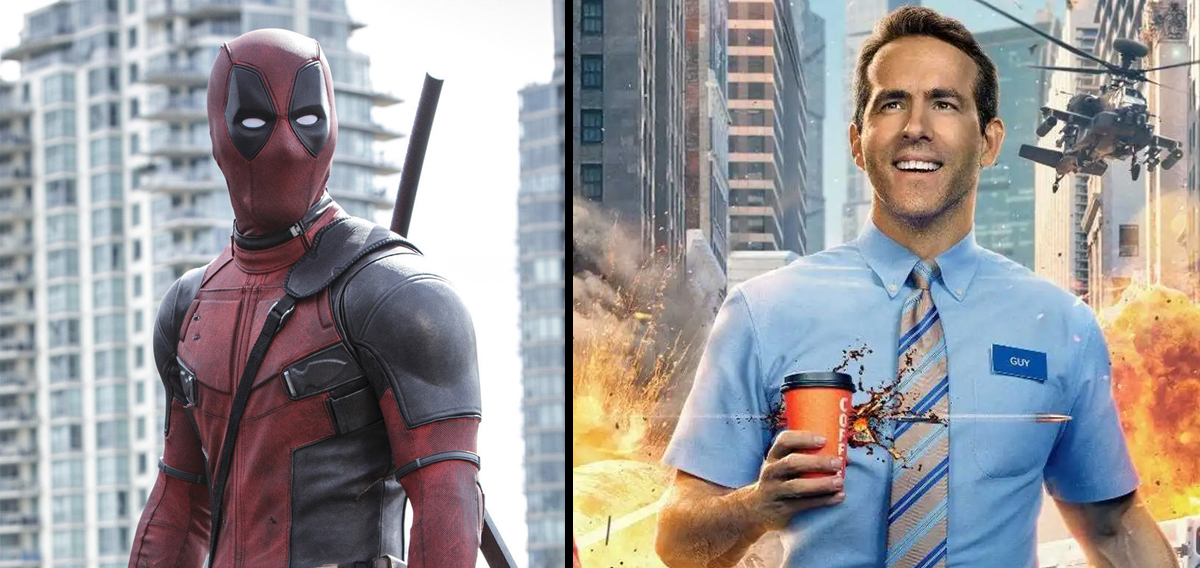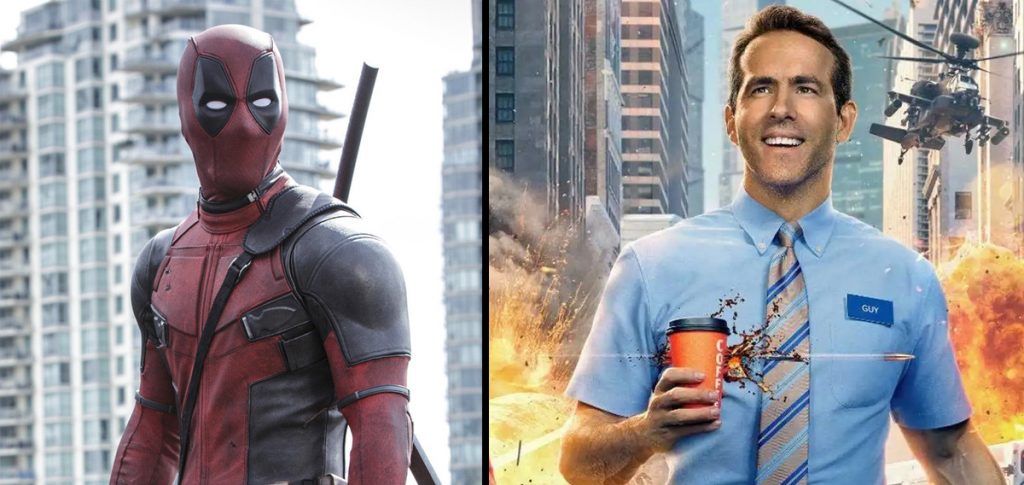 His most successful work is undoubtedly the Deadpool movie. Following the mega-success of Deadpool, Ryan Reynolds received his star on the Hollywood Walk of Fame in 2016.
A year later, he starred in the sci-fi thriller Life opposite Jake Gyllenhaal and the action-comedy movie The Hitman's Bodyguard alongside Salma Hayek and Samuel L. Jackson.
Ryan returned to reprise his role as Deadpool in Deadpool 2 in 2018. In the same year, he starred in the Netflix action movie 6 Underground.
Besides being an actor, Ryan is also an executive producer of the game show Don't. The show premiered in 2020. Later that year, Ryan also returned to voice acting in The Croods: A New Age.
Ryan Reynolds' 2021 was a packed one! He starred in three different movies and participated in the production of several others.
First, in June 2021, he reprised his role as Michael Bryce in The Hitman's Wife's Bodyguard, a sequel to his box-office hit, The Hitman's Bodyguard. Two months later, he appeared in the sci-fi comedy, Free Guy. His last project in 2021 was Red Notice, a Netflix production where he starred alongside Gal Gadot and Dwayne Johnson.
Following the production of his next project, Spirited, Ryan admitted that he planned to take a break from acting.
Well, even a mutant anti-hero needs a time out!
Ryan Reynolds' Real Estates
After Ryan got married to actress Blake Lively in 2012, they purchased a $2.3 million house in Bedford, New York. However, they didn't live there for long. The couple decided to sell the 4,753 square foot home in 2013 for $2.49 million.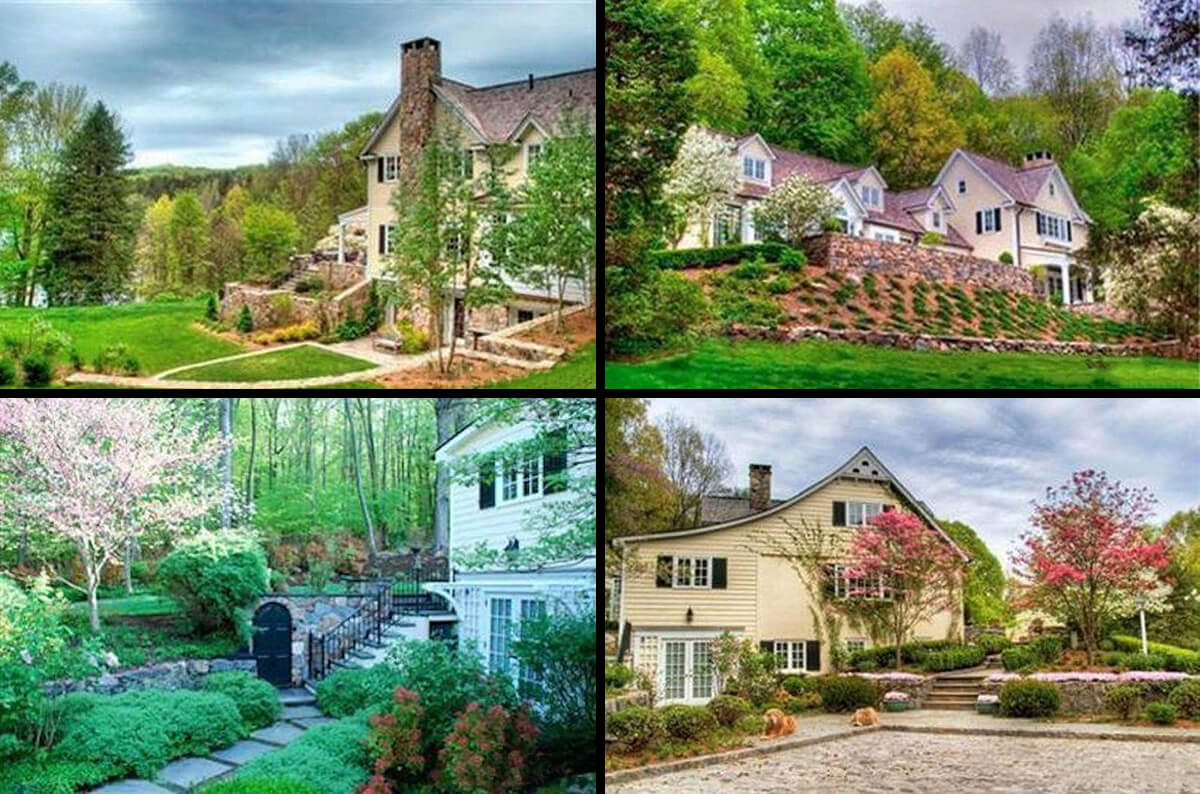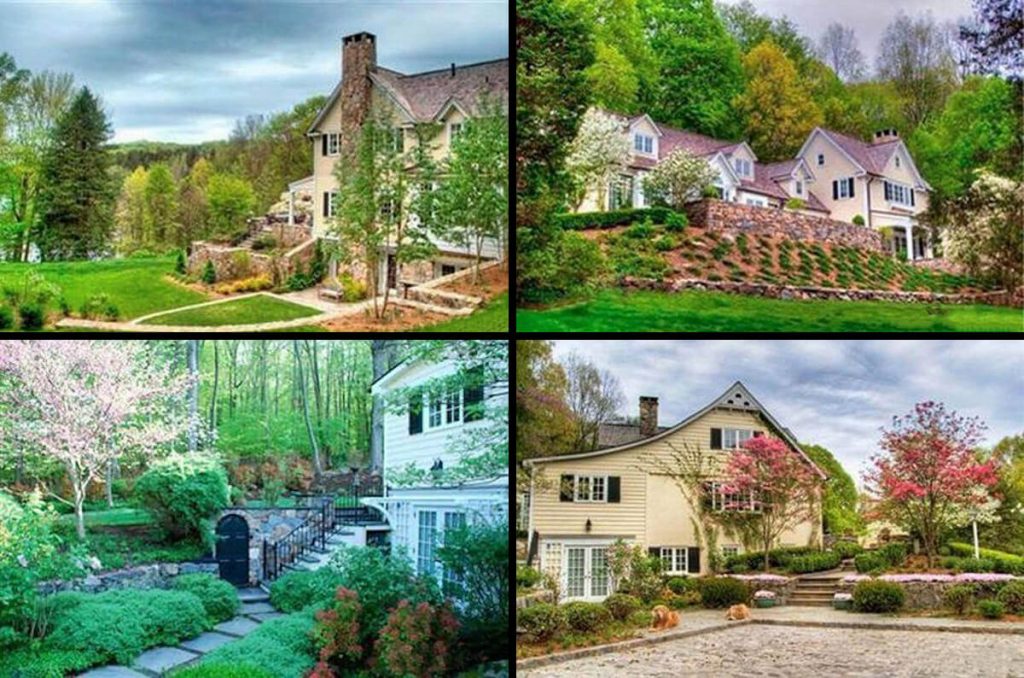 They prefer to stay in the Big Apple and purchased their second house in Pound Ridge, New York, in 2012. The 8,892 square feet house cost them a whopping $5.7 million! The couple, alongside their three children, have been residing in this home ever since.
A Look into Ryan Reynolds' Car Garage
While he's known as a motorcycle enthusiast, Ryan Reynolds has his fair share of pretty cool cars. He has been spotted riding a 2011 Cadillac Escalade while still dating Blake Lively. He also owns a 2012 Nissan Leaf, considering he once was the ambassador of that particular car.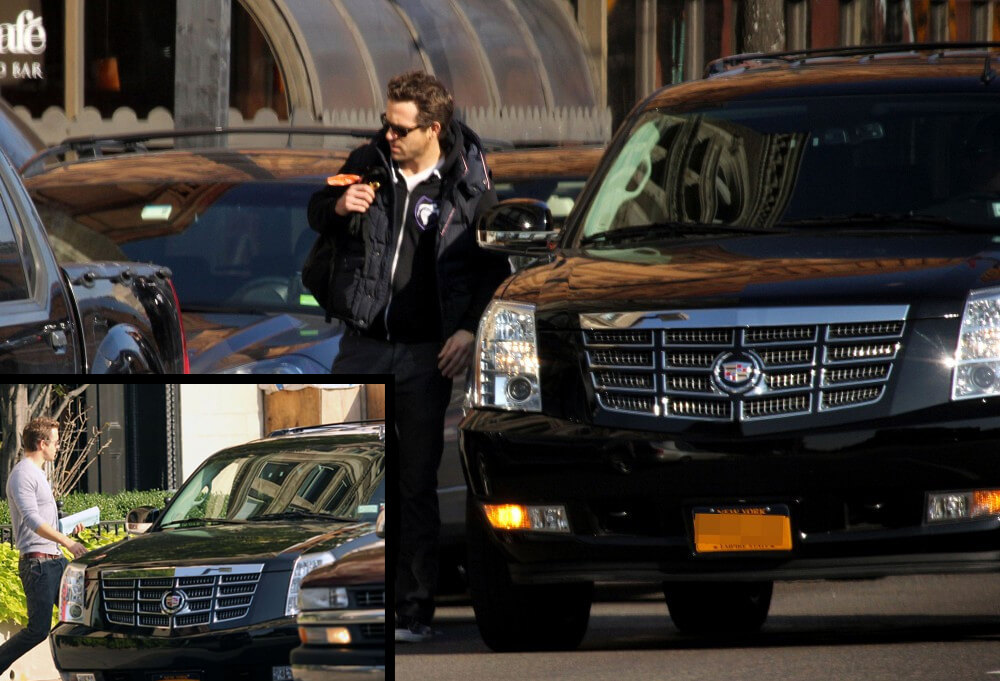 Despite being an A-lister, Ryan proves that not everyone needs a super luxurious car. He was seen driving a 2011 Toyota Prius on the road of Hollywood. He was also spotted driving around Vancouver in a 2012 Chevrolet Equinox with his wife.
Ryan Reynolds' Motorcycle Collection
Ever wonder why the cars owned by Ryan Reynolds are not that different from the ones owned by us?
Well, perhaps because his interest lies elsewhere!
Ryan is an enormous motorcycle enthusiast, and he doesn't think twice about spending his wealth on his two-wheeled babies. One motorcycle he was often seen riding was his Ducati GT 1000, and he also owns a Ducati SC 1000, a slightly more hardcore version than the former.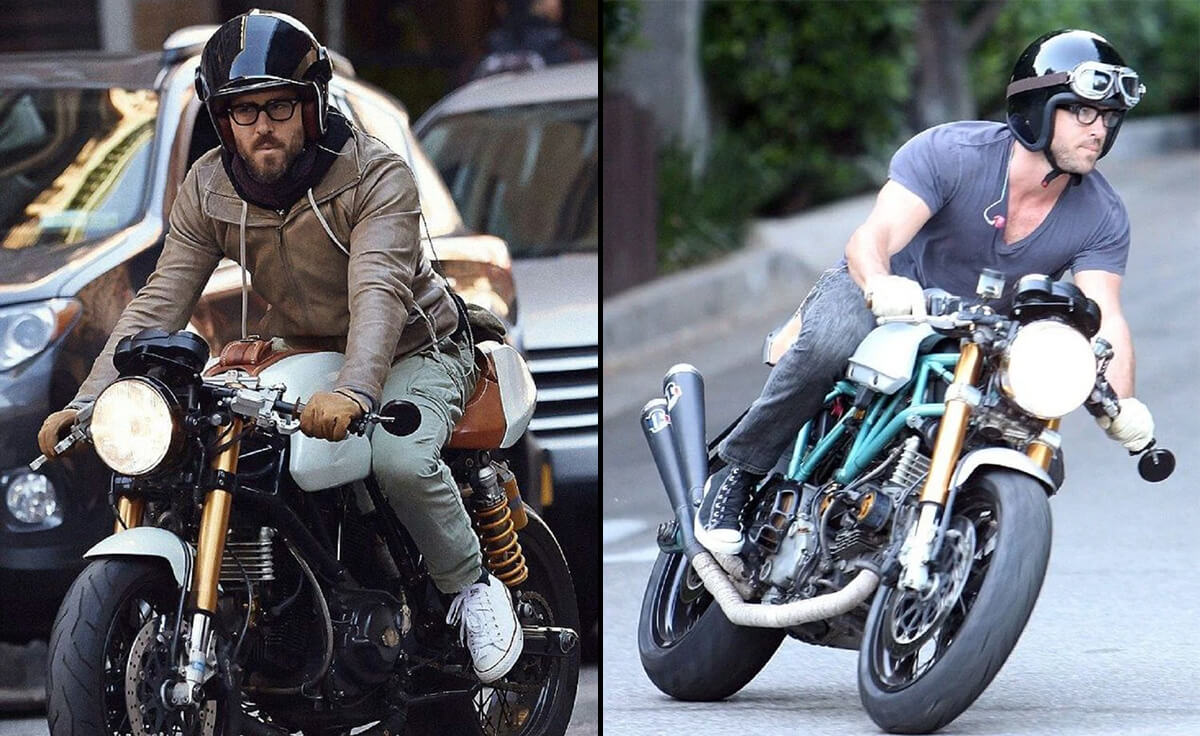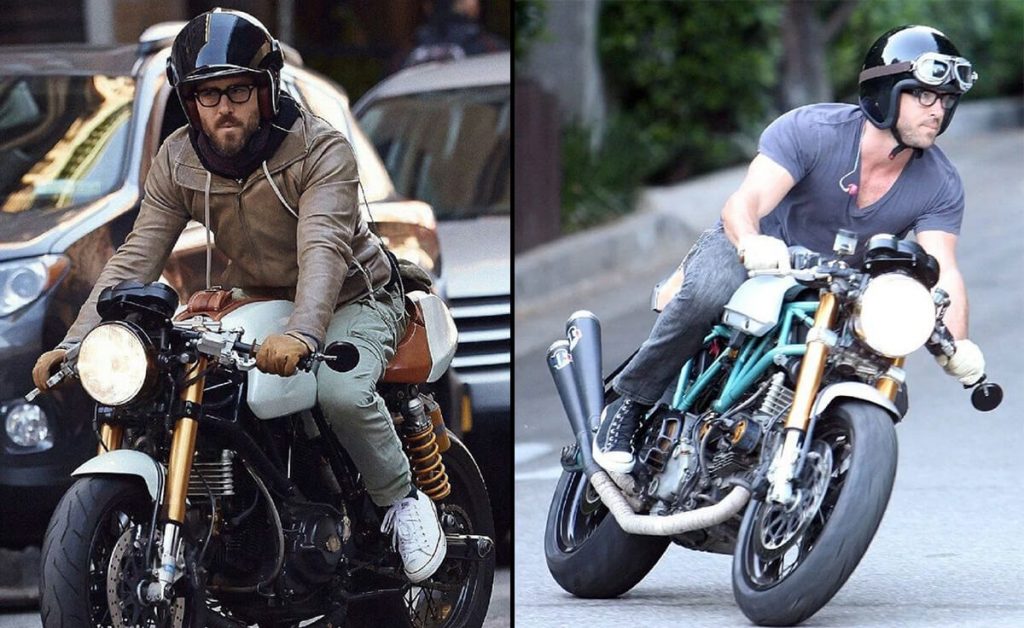 Ryan has also been spotted riding the modern replica of the Ducati 750SS that was once ridden by the British rider, Paul Smart.
Besides the Italian motorcycle brand, Ryan is also fond of Triumph Thruxton by Kott Motorcycles. This particular ride is a gift from Triumph, considering how big Ryan's love for the brand is. Another Triumph motorcycle he owns is a Triumph Bonneville.
Now, do you think that was a fantastic gift? Well, Triumph is ready to outdo themselves. They customized a 1964 Triumph 650, especially for Ryan Reynolds, and even named the bike The Nine-O-Clock Gun, a nod to a tradition from Ryan's hometown, Vancouver.
The last Triumph in his garage is a Triumph Tiger, which cost him more or less $15,000. Ryan also owns a 1975 Honda CB750, the only bike that's not Ducati or Triumph.
Ryan Reynolds Watches
With a schedule as packed as Ryan Reynolds, he needs reliable timepieces to keep him on time. For example, he purchased a Panerai Luminor Marina that cost him $5,290 or a Panerai Luminor Marina Titanium for $4,590.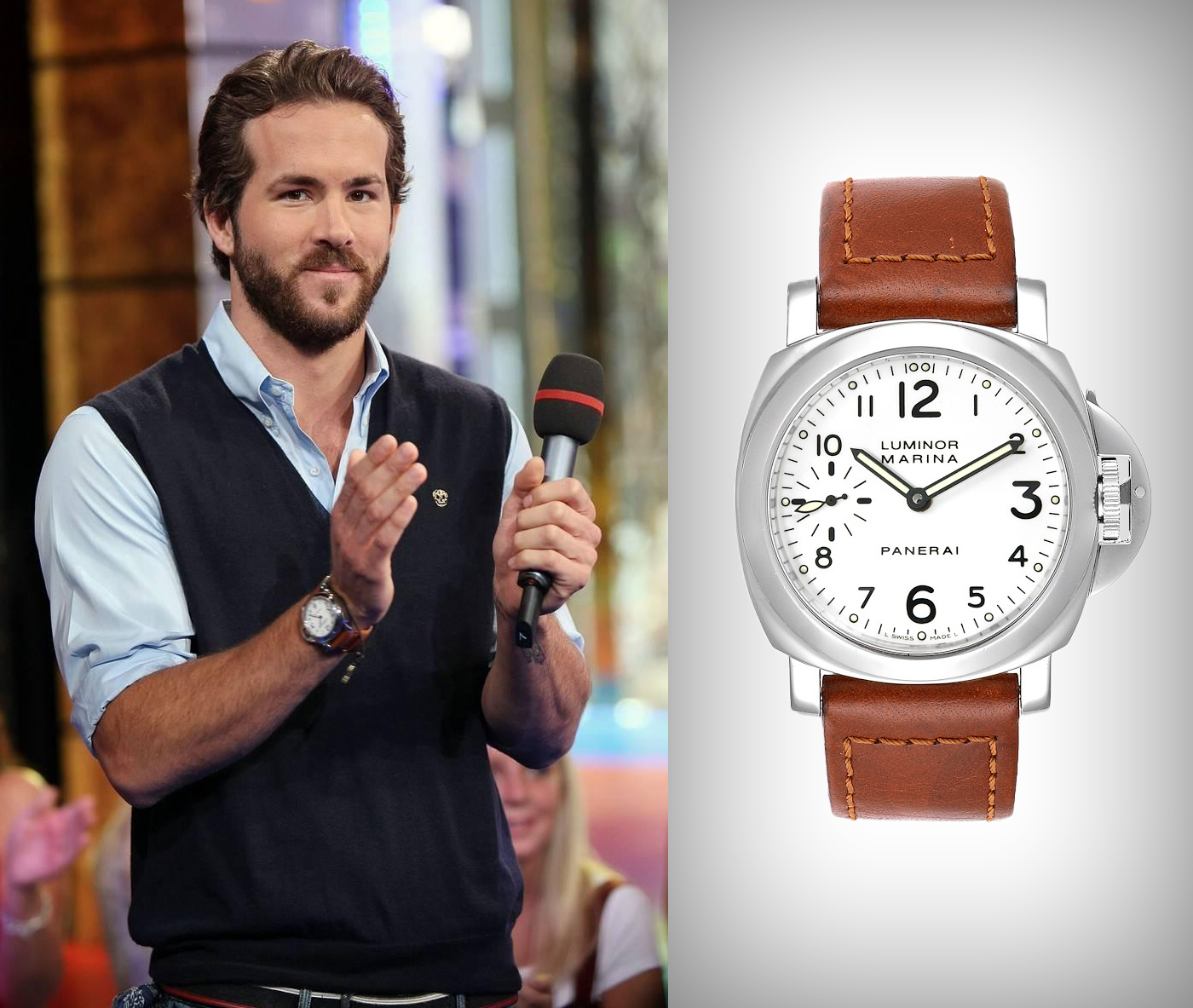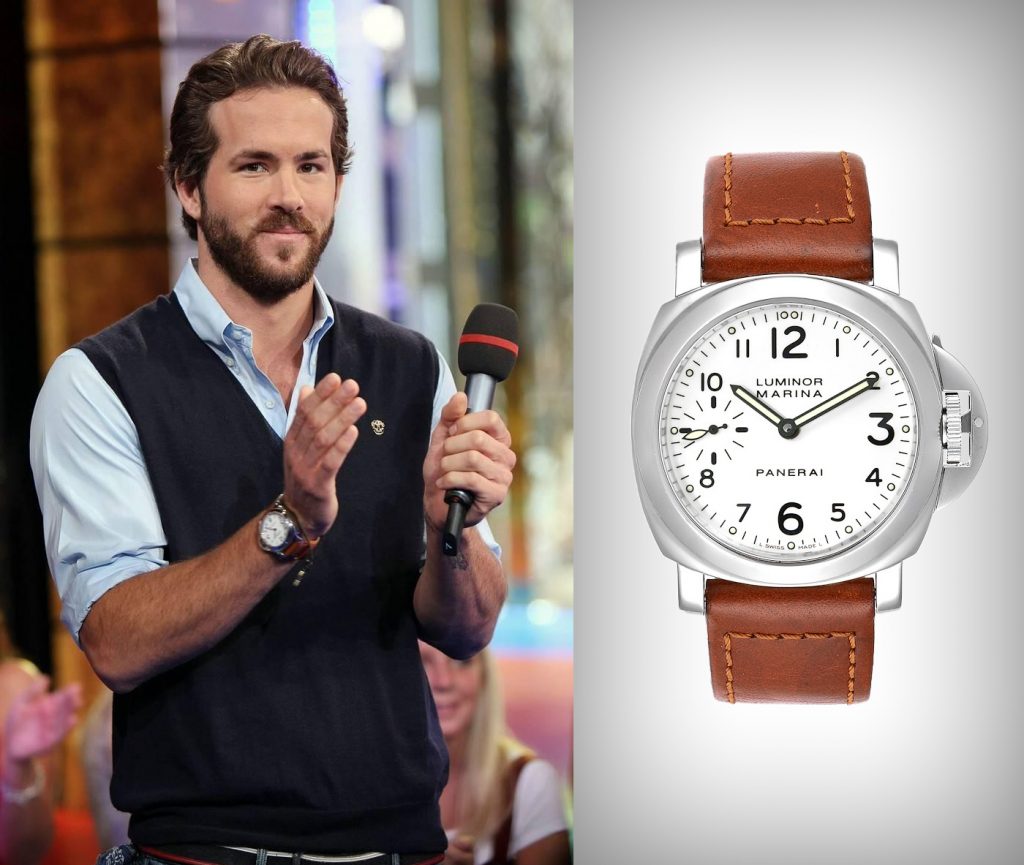 Ryan also owns several other expensive watches, such as a Piaget Altiplano and an Omega Speedmaster Dark Side of the Moon.
From Gin to Password Manager: Ryan Reynolds' Investments
Not feeling satisfied enough with his acting career, Ryan joined the investment world in 2018. That year, he purchased a stake in Aviation American Gin and remains the lead investor till now. A year later, he owns a 20 to 25% stake in a telecommunications company, Mint Mobile.
In 2021, Ryan invested in a Toronto-based company, Wealthsimple. This tool aims to help investors grow and manage their money. His latest investment is the password manager 1Password.
Production Company and Football Club
2018 was when Ryan Reynolds tried on new things, including establishing his own production company, Maximum Effort. The company signed a three-year deal with Fox.
In 2020, Ryan, alongside actor Rob McElhenney announced their business partnership and eventually ownership of the Welsh football club Wrexham AFC. During the same year, he was appointed as one of the board of directors of Match Group.
Ryan Reynolds' Numerous Endorsement Deals
Ryan Reynolds' good looks and humorist nature make him a fun person to work with and a perfect model to promote prestigious brands.
He got his first advertisement deal in 2010, appearing in several promotional ads for Hugo Boss fragrances. In 2013, he teamed up with Nissan to promote its electric car, Nissan Leaf. A year later, Ryan became the ambassador of L'Oreal's Men Expert, and he also appeared in a promotional ad for Armani.
Ryan Reynolds' Charitable Causes and Donations
In 2008, Ryan participated in the New York City Marathon to help raise funds for the Michael J. Fox Foundation, which supports Parkinson's research. He also appeared in the benefit concert Canada for Haiti in 2010.
As a committed environmental activist, Ryan once wrote a critique in Huffington Post regarding the seal hunt done in Canada. He also works with Natural Resources Defence Group to raise awareness regarding the Deepwater Horizon issue.
Ryan also supports Vancouver's Covenant House, which aims to provide shelter to the homeless, and Hope North, a high school that educates former child soldiers in Uganda. He also volunteered with Friends of Mulanje Orphans and traveled to Malawi in 2007.
The Source of Ryan Reynolds' Wealth
With Deadpool being a fan's favorite, Ryan Reynolds managed to earn $2 million during the initial production. This amount eventually increased more than ten-fold following his backend points deal, and he earned $22 million from a total gross of $780 million.
In the sequel, Ryan reportedly earned at least $20 million, with the addition of $30 to 40 million following the backend points deal from the movie's total revenue of $785 million.