What is Samuel L. Jackson Net Worth in 2023?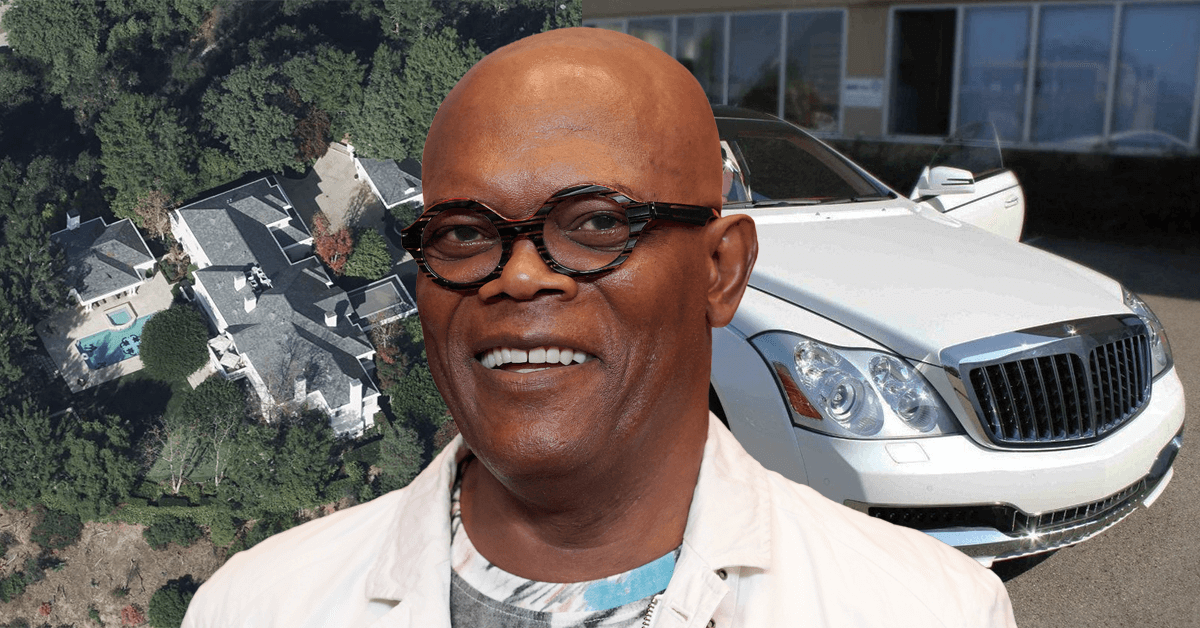 It's hard to find someone who doesn't know who Samuel L. Jackson is. Being one of the most sought actors in the industry, Samuel has appeared in more than 150 movies, and we believe he's still counting!
Other than his role as Nick Fury in Marvel movies, Samuel is also known for his roles in many other films, such as Die Hard with a Vengeance, A Time to Kill, Kong: Skull Island, and many more.
In 2021, The Academy Awards announced that they would be awarding Samuel L. Jackson with an Honorary Academy Award.
Samuel L. Jackson's Net Worth
With more than 150 movies and numerous other appearances in theaters, video games, audiobooks, and TV series, Samuel L. Jackson's net worth is $250 million.
Most of his movies always become box office hits, with the sum of $16.7 billion, not including movies in which he had supporting roles. This makes his films gross $89.9 million on average.
Samuel L. Jackson's Career
His movie debut was in an independent movie entitled Together for Days in 1972. He moved to New York City four years later and made a living as a stage actor.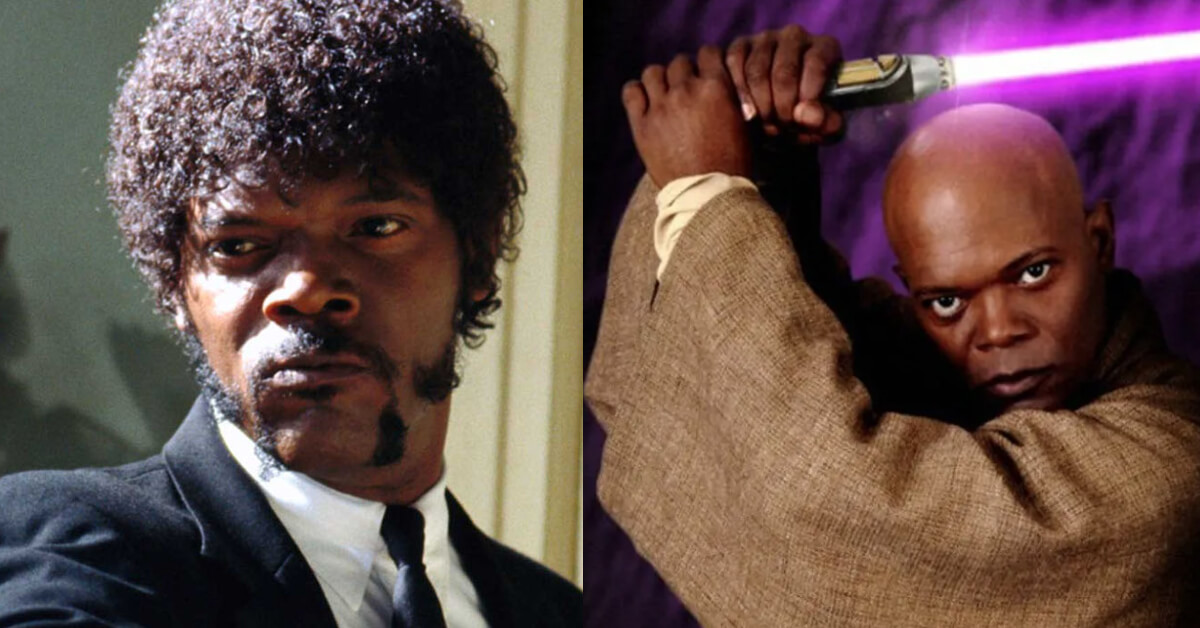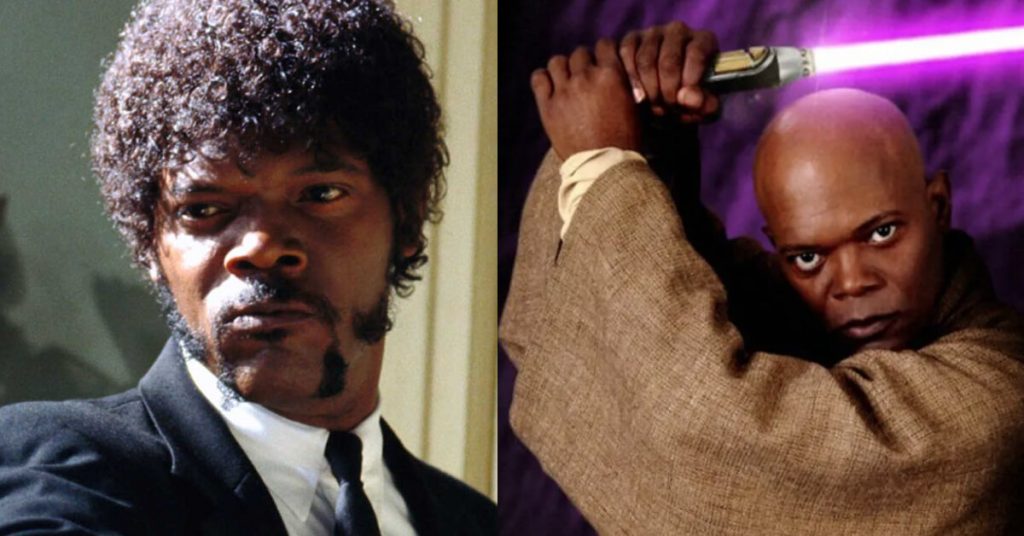 His first leading role was in National Lampoon's Loaded Weapon 1, followed by Quentin Tarantino's Pulp Fiction. Quentin Tarantino later admitted that he wrote the part of Jules Winnfield with Samuel L. Jackson in mind.
"I was overwhelmed, thankful, arrogant," Samuel said in his biography. "This whole combination of things that you could be, knowing that somebody's going to give you an opportunity like that," he continued.
His role in Pulp Fiction earned him an Academy Award and a Golden Globe nomination for Best Supporting Actor, and he won the BAFTA Award for Best Supporting Role.
Samuel later reunited with his Pulp Fiction castmate, Bruce Willis, in Die Hard with a Vengeance. He also starred in the movie adaptation of John Grisham's novel, A Time to Kill. The latter role won him an NAACP Image Award for Best Supporting Actor in a Motion Picture and a Golden Globe nomination for Best Supporting Actor.
In 2002, Samuel L. Jackson reprised his role as Jedi Master Mace Windu in the second installment of the Star Wars saga, Star Wars: Episode II – Attack of the Clones. He also starred in XXX, as an NSA agent.
In 2004, he voiced the animation character of superhero Frozone in Disney's The Incredibles.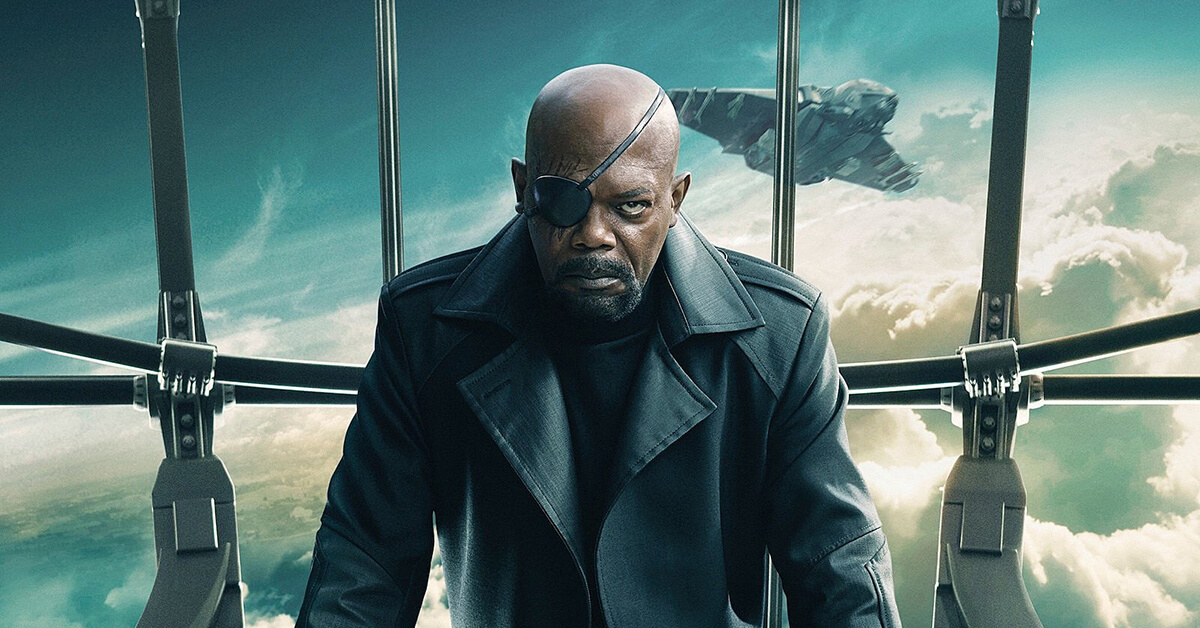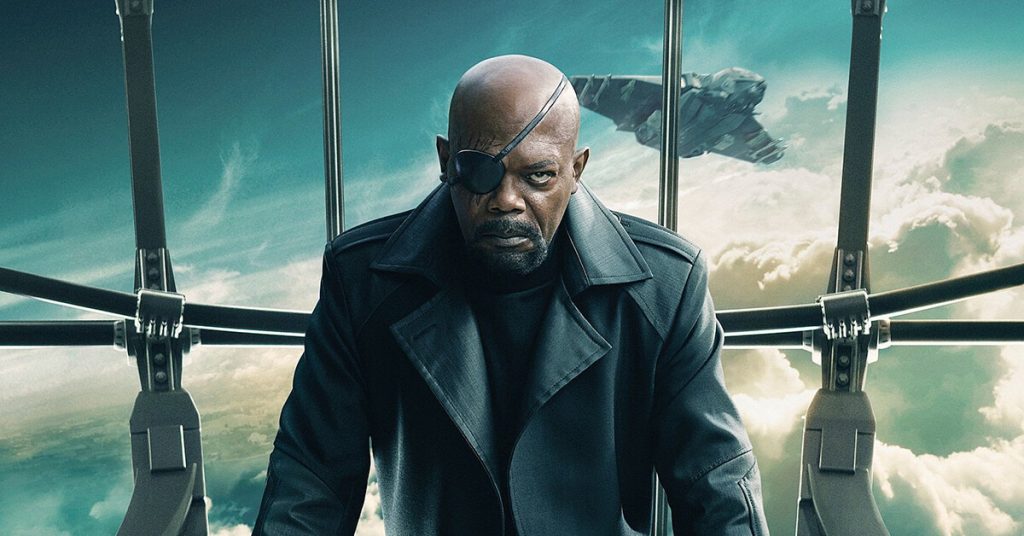 He made his first of many appearances as Nick Fury in the post-credit scene of Iron Man. He later signed a nine-picture deal with Marvel, including Iron Man 2, The Avengers, and Captain Marvel.
Samuel L. Jackson's World Record
Forget a world record for the most movies he starred in; Samuel L. Jackson made it into the Guinness Book of World Records for making more money than any other actor in Hollywood!
In 2011, the world records reference book listed him as the record holder after his films had grossed more than $7.42 billion. The record documented his movies from the beginning of his career until 2011.
Thanks to his roles in box-office hits such as Pulp Fiction, A Time to Kill, Star Wars, and Marvel movies, Samuel beat other A-listers like Harrison Ford and Tom Hanks.
Well, it sure suits him just fine!
Samuel L. Jackson's Luxurious Properties
The XXX actor owns some grand estates. Samuel L. Jackson and his wife, LaTanya Richardson, purchased an 11,738 square foot house in Beverly Hills in 2000. Actress and comedian Roseanne Barr previously owned the house.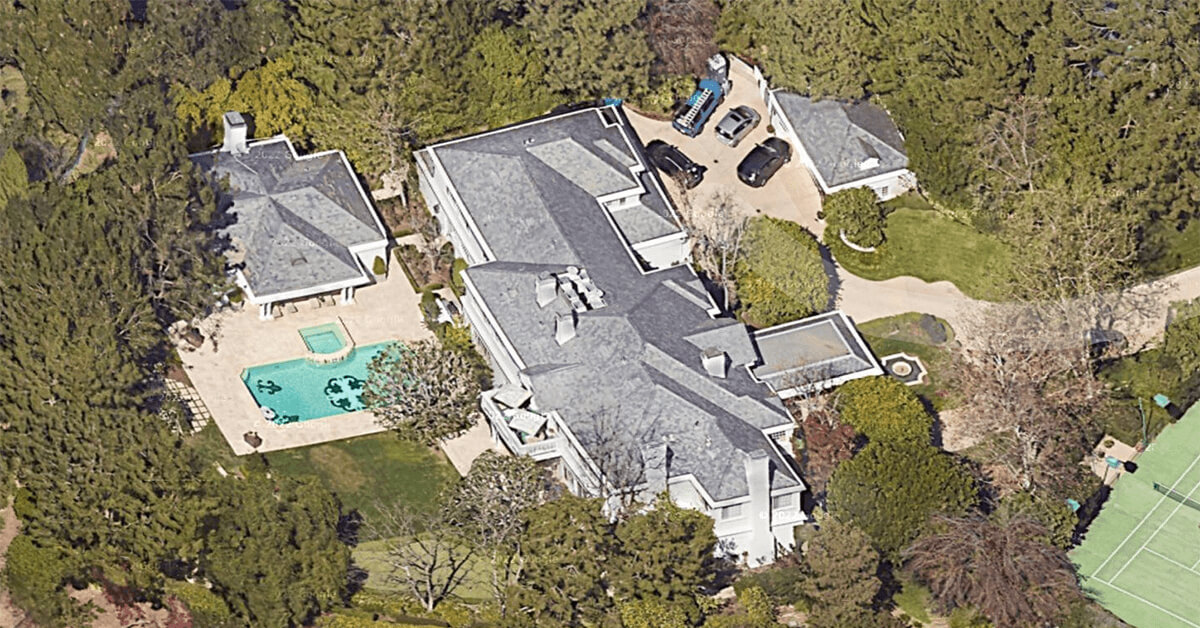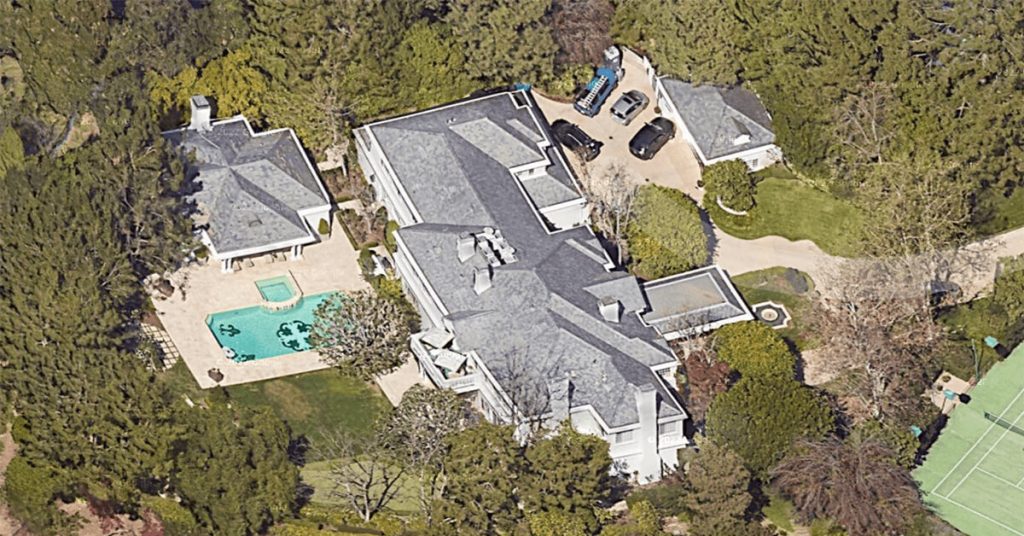 The couple also purchased a luxurious condo on the Upper East Side. They bought the house for $4.8. In 2018, the Jacksons decided to list the 3,000 square foot property for $13 million.
Before the Upper East Side condo, Samuel and LaTanya once owned a house in New York City. They purchased the estate back in 1981 for $35,000 and sold it in 1997 for $125,000.
Another estate previously owned by the Jacksons was a 4,491 square foot home they purchased in the 1980s. They also decided to list the house for sale in 2015 for $2,812,500.
Samuel L. Jackson's Cars Collection
Starting the list with a $34,700 worth of Toyota Camry, Samuel L. Jackson doesn't play games when it's about his cars. Samuel purchased this car in 2016 and has been seen several times driving around this beauty.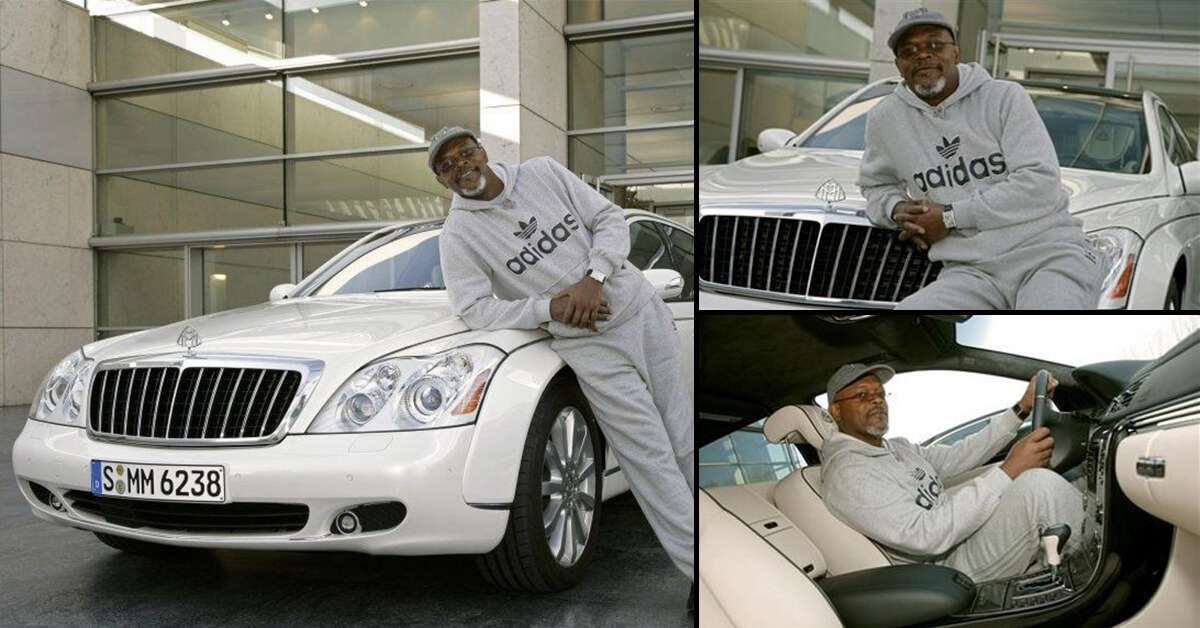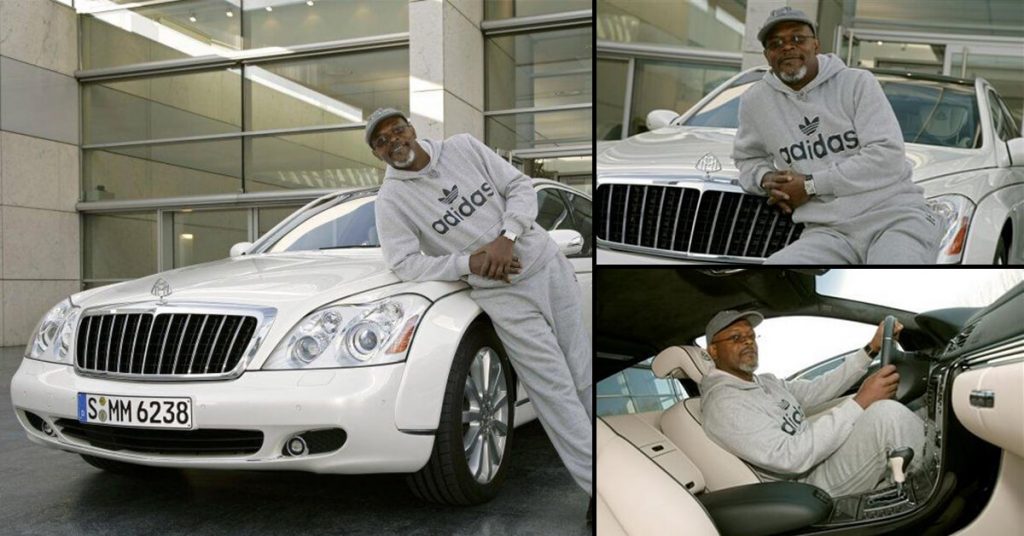 Another car owned by the Django Unchained actor is a Range Rover Sport. He bought the car in 2014 for $80,000. Samuel also owns a Maybach 57 S and dubbed the car his favorite. The ride cost him $400,000, making it probably the most expensive car he has.
He also purchased the Rolls Royce Phantom for $325,000, nearly beating the Maybach as Samuel's most expensive ride.
Last but not least, Samuel channels his inner Nick Fury with his Jaguar XF. He purchased this luxurious automobile for $50,000.
Samuel L. Jackson's Investments and Endorsements
Other than his acting career, Samuel L. Jackson also joined other celebs in investing some of his fortunes in several companies. Samuel chose Dave's Hot Chicken. The California-based franchise has 22 locations throughout the States.
Samuel, along with rapper Drake and the chairman of Boston Red Sox, Tom Werner, purchased their stake shares in the company in 2021.
Samuel also appeared regularly in Adidas, Apple, and Brioni promotional ads.
In 2013, Samuel L. Jackson partnered up with Capital One for the promotional ads of their Quicksilver card.
Samuel L. Jackson's Charity and Donations
Being a millionaire doesn't give you a free pass to be a snob. And Samuel L. Jackson proves just that. The Kong: Skull Island actor established a charitable foundation with his wife in 2009. The charity aims to support education.
"LaTanya and I care very deeply about civil and human rights and feel that it's important to provide an education for the less fortunate," he said in an interview with The Guardian.
Samuel also played in the Gary Player Invitational, a charity golf tournament held by professional golfer Gary Player to raise funds for children in South Africa.
Furthermore, Samuel L. Jackson also teamed up with Prizeo and launched a campaign in 2013 to raise money to fight Alzheimer's. In 2020, Samuel, alongside fellow actor Dwayne Johnson encouraged patients with coronavirus to donate blood plasma to help others.
Samuel L. Jackson Declined to Play in The Matrix
As one of the pioneers of sci-fi movies, many people doubted the success of The Matrix when it was first announced. The production team had desperately tried to cast big names to no avail.
Many A-listers refused the offer, including Will Smith, Val Kilmer, and Sandra Bullock. Samuel L. Jackson was on the list too. Samuel was offered the role of Morpheus, a leader of Zion's soldiers and Neo's mentor. However, he refused and decided to appear in the first installation of Star Wars instead. Laurence Fishburne eventually won the role of Morpheus.
Here's How Samuel L. Jackson Made His Fortune
That's no doubt that Samuel L. Jackson has established himself to be a household name in Hollywood. His base salary for a movie role is $10 million, which can reach $20 million at times.
His role as Nick Fury earned him $4 to $6 million every time he appears as Nick Fury, even if it's only on the end credit scene! Samuel's partnership with Capital One also made him receive an astounding paycheck with seven zeros.