Fans Noticed Minor Changes in Blake Lively's Facial Features: Make-Up or Plastic Surgery?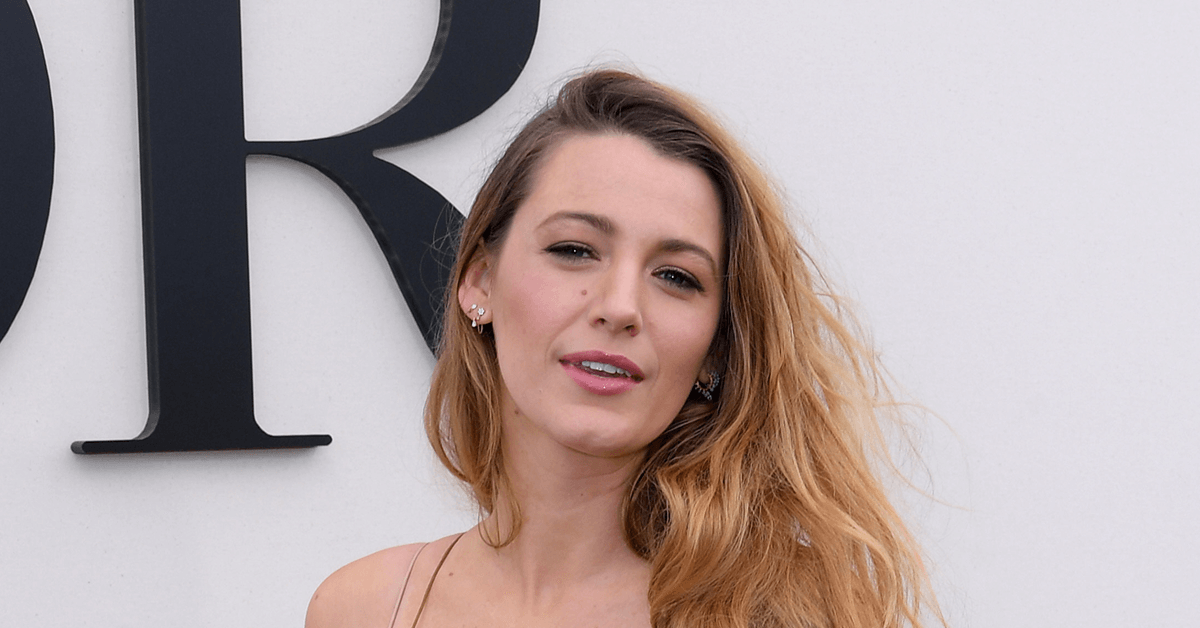 Gossips and rumors about Hollywood celebrities always pique the interest of many, especially if the object of those rumors is the Gossip Girl herself! Yep, Blake Lively, who was launched to superstardom after portraying the main character in the hit series Gossip Girl, has a loving and drama-free relationship with her husband, Ryan Reynolds.
However, that doesn't mean her life will be void of rumors! The public always manages to find new topics to talk to. If you have a happy marriage, there are plenty of things to gossip about. Your facial features, for example! But when it comes to Blake Lively, did she undergo plastic surgery?
What Plastic Surgery Procedures Did Blake Lively Get?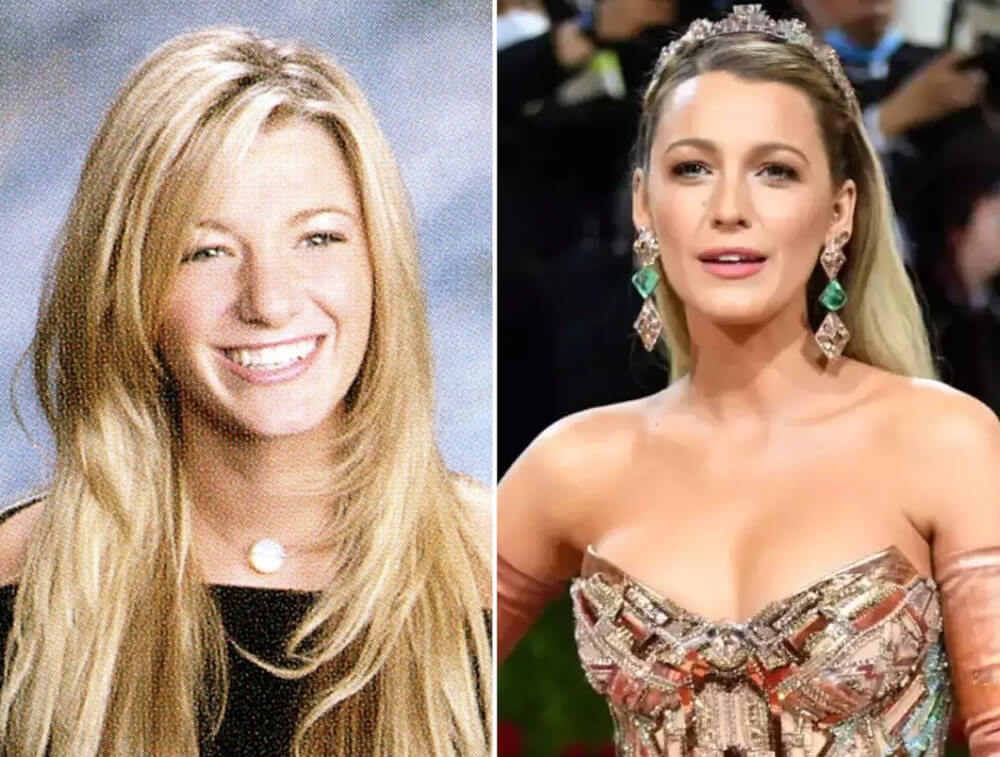 When it comes to Blake Lively, many people see her as the definition of natural, everlasting beauty. While it isn't wrong, a closer and more detailed comparison of Blake's facial features made people take a few steps back and wonder whether the actress had nothing done!
In 2018, RadarOnline leaked several pictures of Blake during high school. The Shallow actress had more or less similar appearances, with a broad smile and long, blonde hair, embodying the typical popular girl image. However, the pictures caused rumors about her nose job to surface, and a leading plastic surgeon even took his time to explain the changes.
"Blake's nose appears more narrow in the bridge and the tip," Dr. Matthe Schulman, an infamous plastic surgeon from New York City, revealed. "Overall, the results look very natural, particularly because some small imperfections and asymmetries still exist," he continued.
Furthermore, Blake allegedly also had some gum reshaping, considering that in 2005, she still had an adorable gummy smile, which went missing in her recent pictures. A picture from her high school yearbook also showed that Blake had braces to fix her teeth before starting her acting career.
Blake has been accused of getting several other procedures: Botox, boob implant, and eyelid surgery. However, unlike the rumors of her nose job and gum-reshaping surgery, there is no evidence that those were plastic surgery procedures instead of the effects of having four children.
Come on, people, give the new mom of four a break!
What Makes Blake Lively Underwent Plastic Surgery Procedures?
Whether you like her or not, you have to admit that Blake Lively is the actual representation of Hollywood's beloved girl, being white and blonde. Therefore, it may be a surprise to know that someone as beautiful as Blake still needed to alter her facial features, no matter how minimal!
Well, we're talking about Hollywood, where unrealistic body image expectations become your daily routine. Blake even dished all the dirty laundry in an interview with Sway in the Morning in 2016. So, it makes sense that the pressure wore her down until she resorted to having plastic surgery!
"My body wasn't what it was before I had a baby, but I worked and worked and worked," she said, referring to her fit physique in The Shallows.
"I was too shy to go out there and not look like what everyone else's idea of beautiful was," Blake added.
It wasn't until another six years later that Blake shared that she felt more confident and happier in her own skin.
"I think having children for me made me feel so much more in my skin," the actress told Glamour. "Not to say that there aren't a bevy of insecurities coming at me a million times a day, but I just feel incredibly settled," she elaborated, subtly opening up about the insecurities she felt regarding her physical appearance.