What is Ana de Armas Net Worth in 2023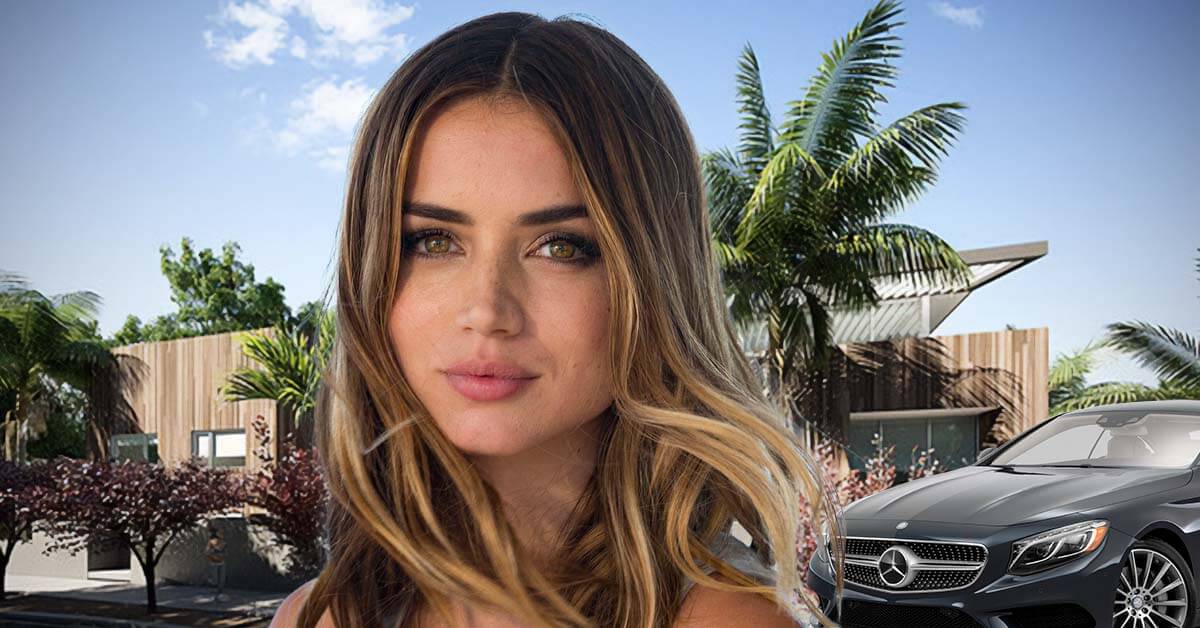 Contrary to popular belief, Ana de Armas gained popularity way before she began dating Ben Affleck. Her roles in Blade Runner 2049 and Knives Out have cemented her foundation as one of the household names in Hollywood.
How Much is Ana de Armas' Net Worth?
Ana de Armas started her acting career back in Cuba before she moved to Spain and eventually the United States. She is technically one of the veterans in the movie industry.
Thanks to her relatively long-lasting career that had succeeded in three different countries, Ana managed to amass a net worth of $6 million! With the stunningly fast development of her career, it's only a matter of time before her net worth becomes double digits!
When Did Ana de Armas Start Acting?
Ana starred in her first Hollywood movie, Knock Knock, in 2015, opposite Keanu Reeves. Later that year, she starred in War Dogs and Hands of Stone. Ana and Keanu reunited a year later with a 2016 thriller, Exposed.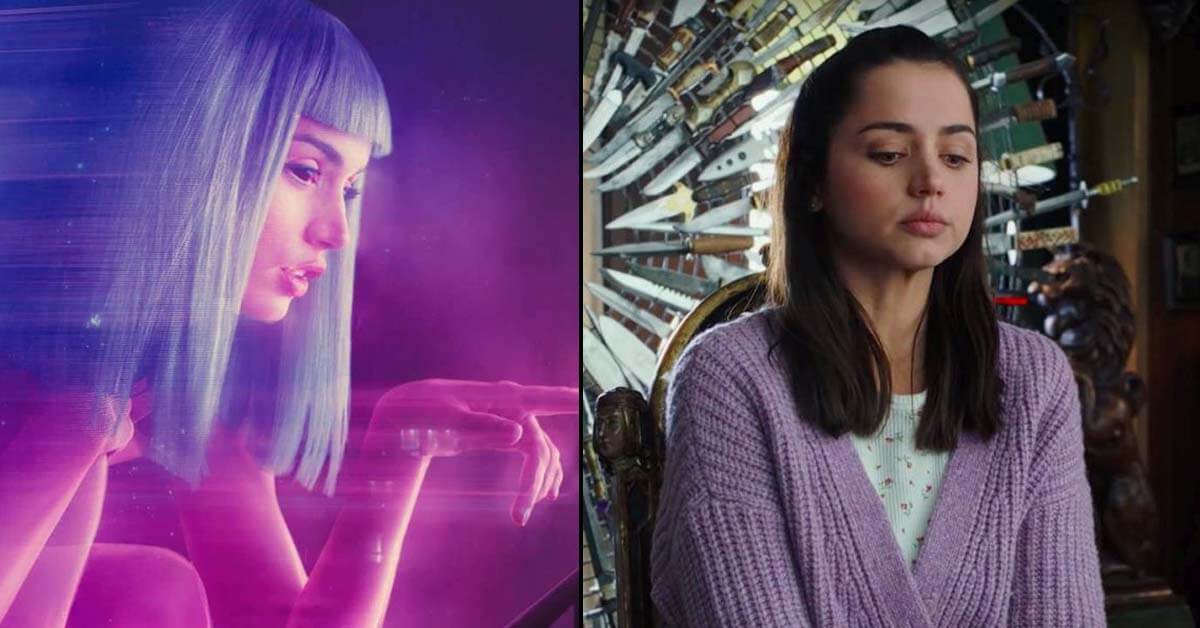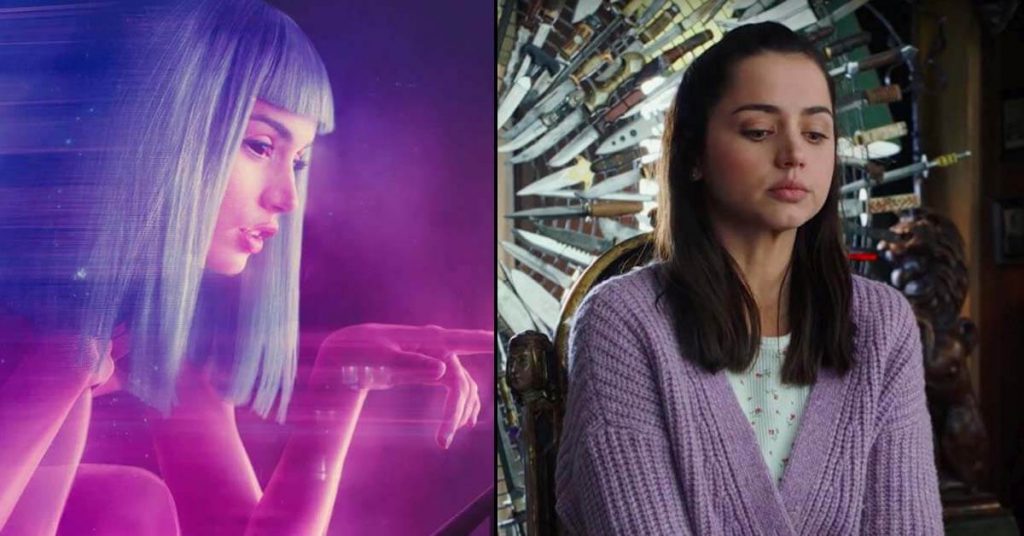 Although Ana de Armas has starred in various movies throughout the 2000s and 2010s, it wasn't until 2017 that she found her well-deserved recognition through Blade Runner 2049. Her success portraying a holographic AI later got her a supporting role in the 2017 action Overdrive and the 2018 medical drama Corazon.
In 2019, Ana was further catapulted into stardom with her role in the mystery movie Knives Out, where she starred alongside big names like Jamie Lee Curtis, Chris Evans, and Daniel Craig.
Ana de Armas reunited with Daniel Craig in the last 007 movie where Daniel played Bond, No Time to Die. Later that year, she also starred in Deep Water opposite Ben Affleck.
In 2022 Ana is set to portray Marilyn Monroe in her biopic, Blonde.
How Many Houses Does Ana de Armas Own?
Ana de Armas once lived in a cozy home in Venice, California. However, she decided to sell the house in 2020, several months after dating Ben Affleck. Many speculated that the couple was ready to move in and bring their relationship to a more serious step.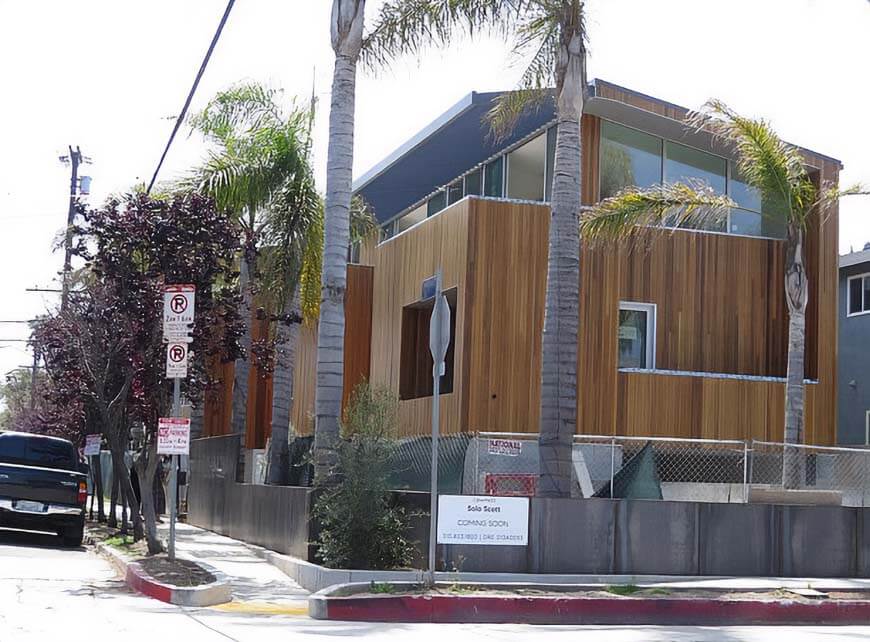 Unfortunately, their fairytale crashed and burned in 2021. Following their split, a source told NY Post that Ana de Armas is currently on a rental house hunting mission in the range of $25,000 to $35,000, preferably located in West Hollywood.
What Car Does Ana de Armas Drive?
While her appearance suits the luxury and grace of expensive cars, Ana de Armas isn't someone you'd describe as a car enthusiast!
As of now, she was mostly seen driving two cars. The first is an Audi Q7. She's predicted to spend somewhere between $54,950 to $85,000 for the expensive car.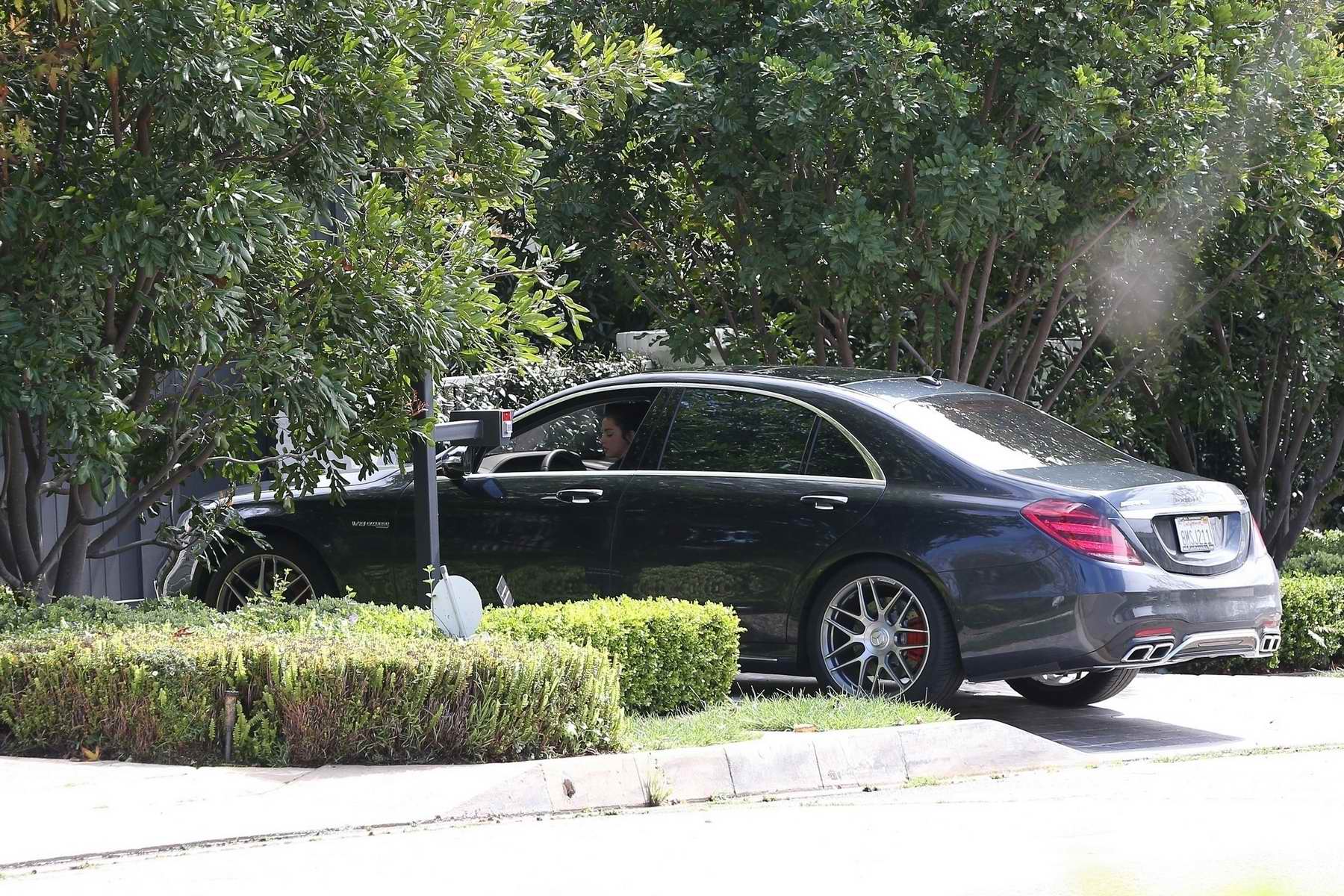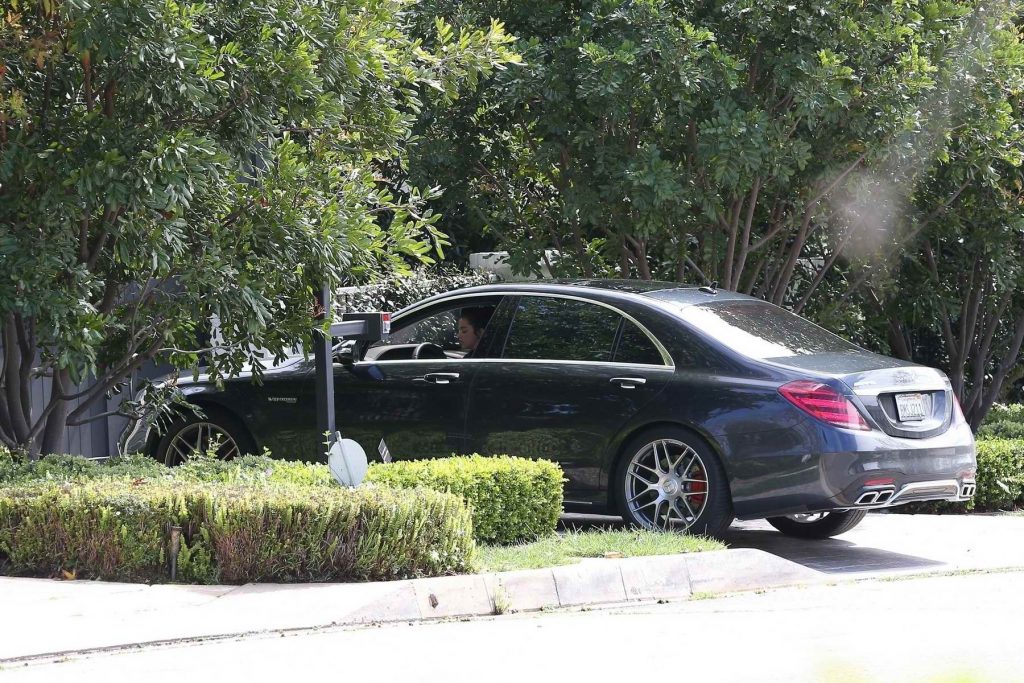 In early 2020, she was seen driving around the streets of Los Angeles in a Mercedes-Benz S63 AMG, which most likely cost her $151,600!
How Much Does Ana de Armas Earn?
With a net worth of $6 million, Ana de Armas is on her way to establishing herself as one of Hollywood's A-listers. Her talent has been acknowledged by professionals and critics alike, allowing her to star in several highest-grossing movies of all time.
Although there are no details on how much she earns from her past projects, it's believed that Ana earns at least $600,000 a year! This amount is yet to include her salary from photo shoots and endorsement deals.
Summary
Ana de Armas is a Cuban-Spanish actress who gained popularity after her roles in the 2017 movie Blade Runner 2049 and the 2019 movie Knives Out. She has been acting since the early 2000s but didn't gain mainstream recognition until 2017.
Her net worth is estimated to be $6 million, thanks to her successful acting career in three different countries.