Ben Affleck and Ana de Armas: A Love Story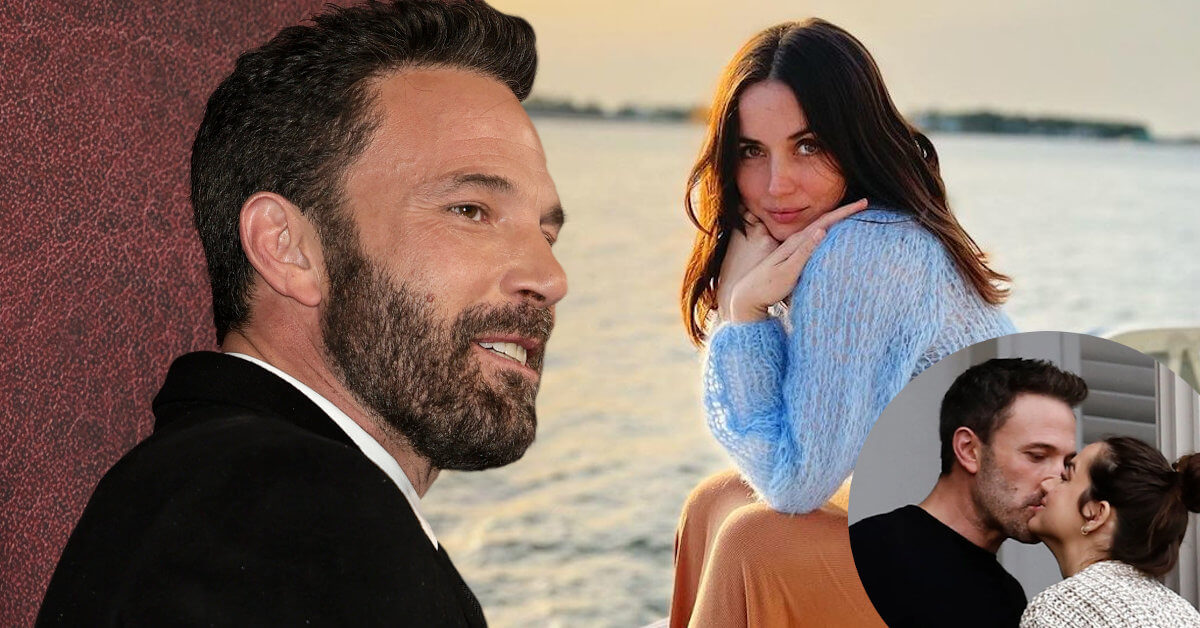 Batman finally reveals himself and eventually rises from his adversity. Yet, his romantic tale never fully reaches its total capacity. Ben Affleck and Ana de Armas may have felt that statement, both mentally and romantically. 
Well, what do you expect from both of them? It isn't an exaggeration that you hope they would take it to another level. Sadly, Ben Affleck and Ana de Armas never finished the tale as we all hoped. So, how does this powerful couple suddenly say goodbye? Let us explore it together. 
The love that never raises to its most actual form: Ben Affleck and Ana de Armas
Ben Affleck and Ana de Armas are two influential artists in Hollywood. You can argue, but Ben's "Batman" films and Ana's "No Time To Die" are top-notch. You are probably wondering, how did they begin to like each other's presence?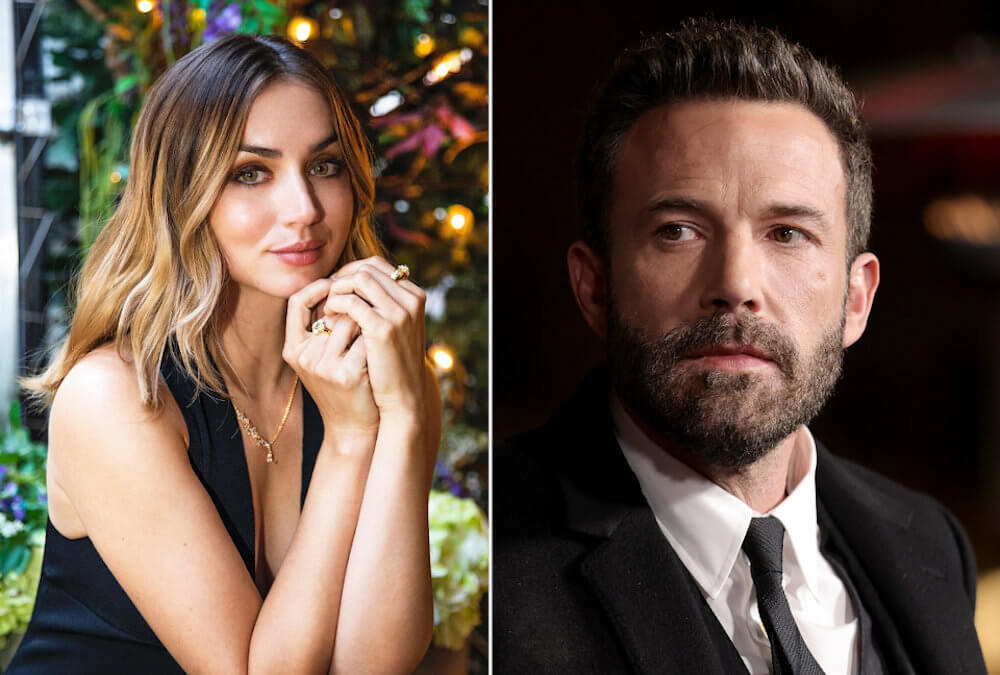 It all started on the set of the recently aired film, "Deep Water." Ben and Ana were part of the casts of the movie, as mentioned earlier. The pair felt a strong bond between them straight away, and during the filming, Ben and Ana traveled around together.
In 2020, Ben Affleck and Ana de Armas hugged intimately in the airport before departing for Cuba, Ana's native homeland. The two finally shared their love to the media after several media caught the couple leisurely walking in Los Angeles. 
Ana seemingly felt the fans' pressure and confirmed her relationship with Ben in 2020. The confirmation occurred after Ana spent her 32nd birthday party with Ben, which she uploaded into her Instagram account.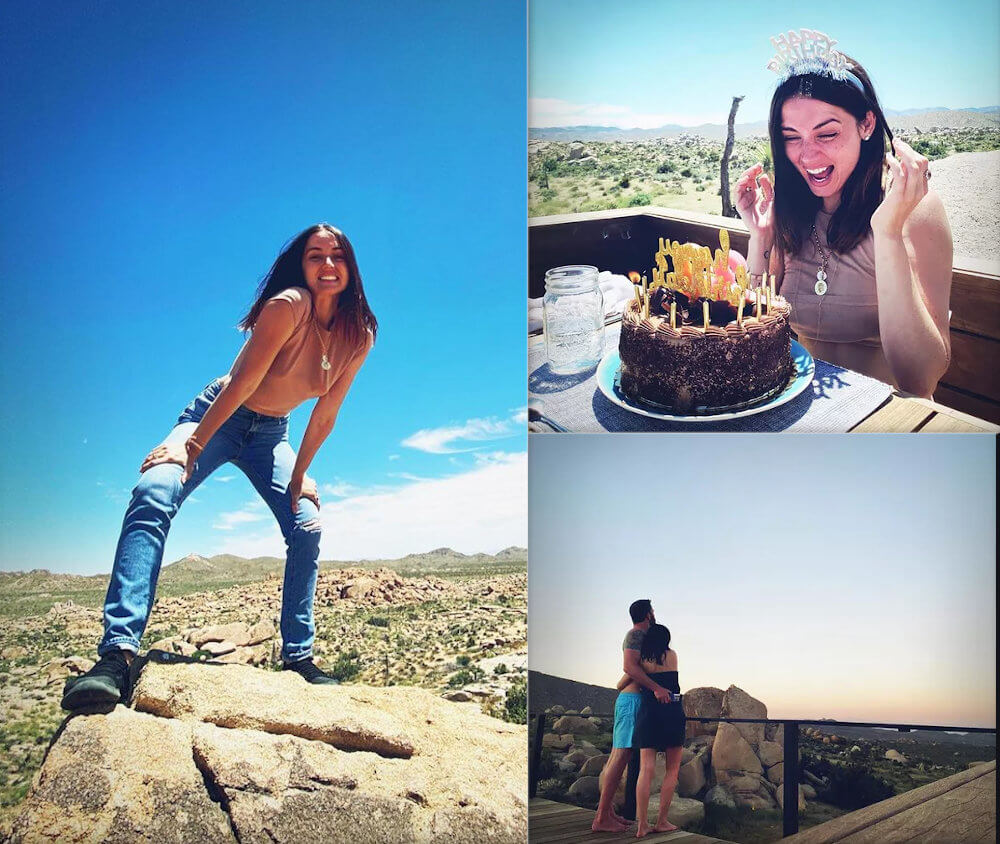 The relationship was an eventful and caring relationship for the couple. Cosmopolitan reported that Ben Affleck tried introducing Ana de Armas to his three children, Violet, Seraphina, and Samuel. The introduction worked out pretty well, and in August of the same year, Ana moved to stay at Ben's house in Los Angeles.
Well, it isn't your fault that you curled up with a smile during your reading. If you think you haven't got enough buoyancy, take this story.
On Ben's 48th birthday, Ana presented him with a motorcycle and two pairs of green helmets, according to Harper's Bazaar. The same source also stated that Ana tried to help Ben in his fight against alcohol addiction. 
Ben and Ana's relationship was adorable, a fountain of joy in Hollywood's long tales of romance. Sadly, as previously stated, Ben never took Ana into the church's aisle.
Left in silence, and a prolonged dispute controversy
You are reading a total dose of cuteness and a scenario when love takes over the pedal. Ben and Ana's romance was apparent, with the penultimate step eagerly waited for by the fans. Unfortunately, Hollywood isn't a kind place for a loving, adorable love story.
After deciding that they would stay on the same property, Ben Affleck and Ana de Armas parted ways in early 2021. It was a shock; it wasn't a surprise to see that kind of reaction. The pair was madly in love with each other, even during isolation.
The disputes soon follow. Glamour blamed Ana for the dissolution. However, as we like to present the facts, the separation was something that the pair wanted. Multiple sources reported that the break-up was "quick, with no intention of breaking each other's heart, and with complicated issues at their hands." 
In summary, the relationship failed to emerge into something concrete because of two reasons. Ana doesn't want to stay in Los Angeles. We didn't know why, but the move to Ben's house took a heavy toll on her.
All we can do now is hope for a comeback because Ben Affleck and Ana de Armas are lovely to watch, especially in their brief time together as a couple. A source told Cosmopolitan that there is a possibility of it. So, our job now is to hope this will occur shortly. 
Since then, Ben Affleck has expressed his affection to his former fiancée, Jennifer Lopez. Ana de Armas, on the other hand, is seemingly in the heat for Paul Boukadakis' affection. It still needs confirmation from the couple, but we can expect something fruitful from the lovebirds.